First Impressions
These are well made Jighead with a good paint job and ultra sharp hooks.
Lure Features
Zodiac:small round jighead with 3D eyes 2/0 lightwire hook.
Rogue: large round jighead with a 3/0 heavywire hook.
Hydra: Bullet Head with a 3/0 heavywire hook.
Stealth: Large bullet head with 3D eyes and rubber skirt and 3/0 heavywire hook.
Skirt:
Stealth: Green pumpkin skirt
Hook
All jigheads have 3/0 hooks
Testing
Air Temps: 81 degrees
Water Temps: 77 degrees
Water Clarity: slightly stained water
Type of structure/cover fished: Off shore structure: Rock piles and deep weed lines
Testing Locations: Lake Geneva
Equipment: 7' Gloomis IMX Rod , Lews tournament speed spool reel 6:3:1 , 12lbs test McCoy mean green mono line
Performance/Effectiveness
Did you catch anything, and if so how did you catch it? Yoyo the jigs on the edge of the rock piles slowly.
What were the sizes of the fish? 12-14" bass, 4 of them
Were there any issues at all during your test? None to report
Did this lure outperform other lures of the same type and/or style (please explain how it did or did not)?
All the lure mostly worked the same however the stealth jig was the best around the weedlines
Technique Used
These Jigs, in my opinion are designed for off shore techniques. If these jigs were made with lighter weights I could see a shallower application but they are not designed like that. UPDATE: Freedom Lures has many more products and sizes. Check them out at FreedomLures.com
Action
I just usde a standard hoping motion (similar to stroking a jig)
Weed-less Effectiveness
These were ot really effective in the weeds to me.
Construction/Quality
Very well made construction with great paint jobs. The swivel action lets the jig head swing freely and aides for quick changing of hook sizes. Chip resistant paint and extra-large eyelet for easy tying.
Durability
These jigs are very durable these jigs went through a full 12 hour day and they took my abuse very well.
Reviewer's Overall Thoughts
These Jigs are very well made and very good off shore structure jigs in summertime. Would like to see a lighter weighted version for shallower applications and more of finesse presentation. Overall the jigs perform very well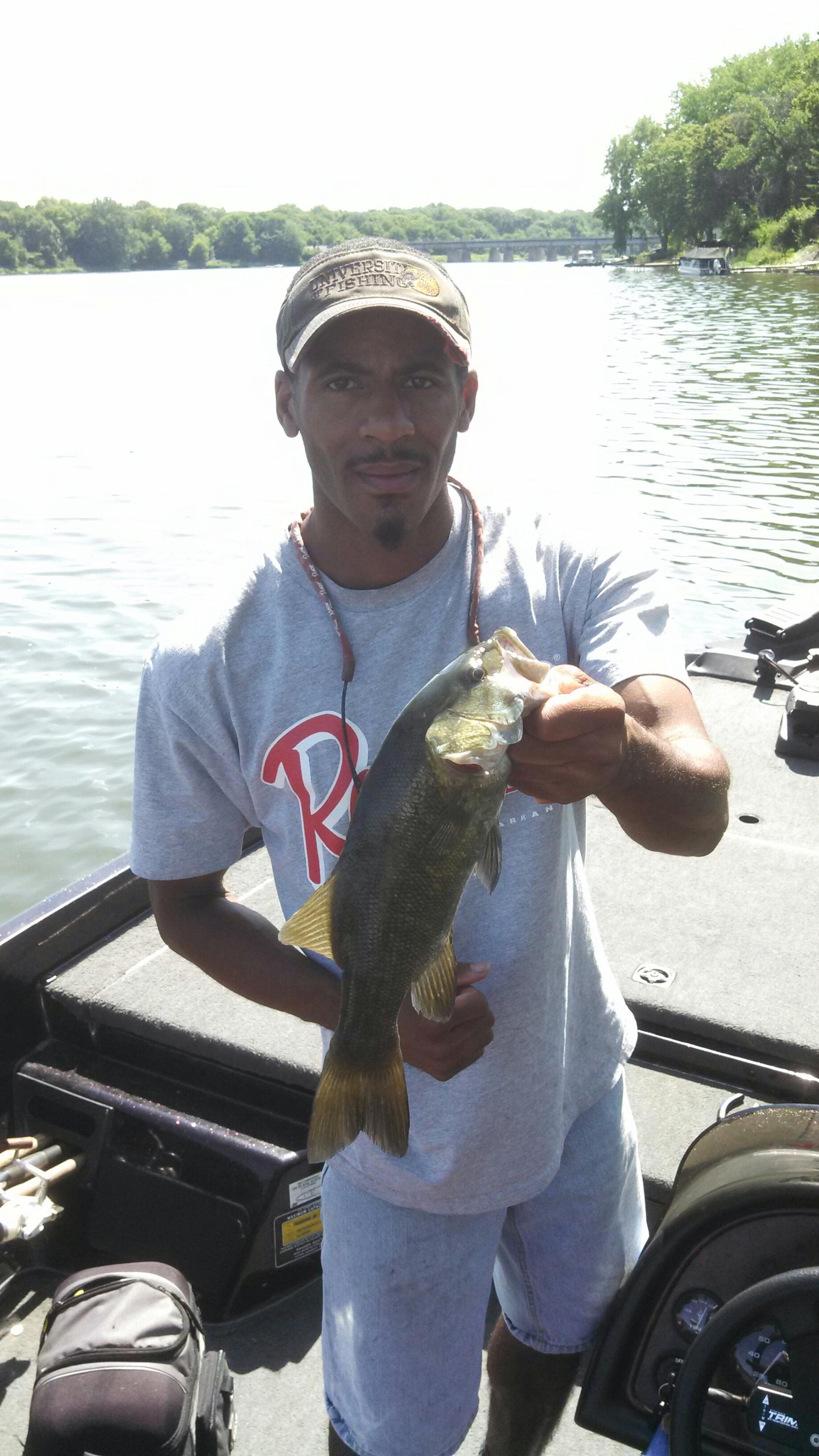 Rankings (1=Poor, 10=Excellent)
Construction/Quality – 8
Performance – 7
Price – 6
Features – 8
Design – 7
Application – 7
Overall Ranking = 7