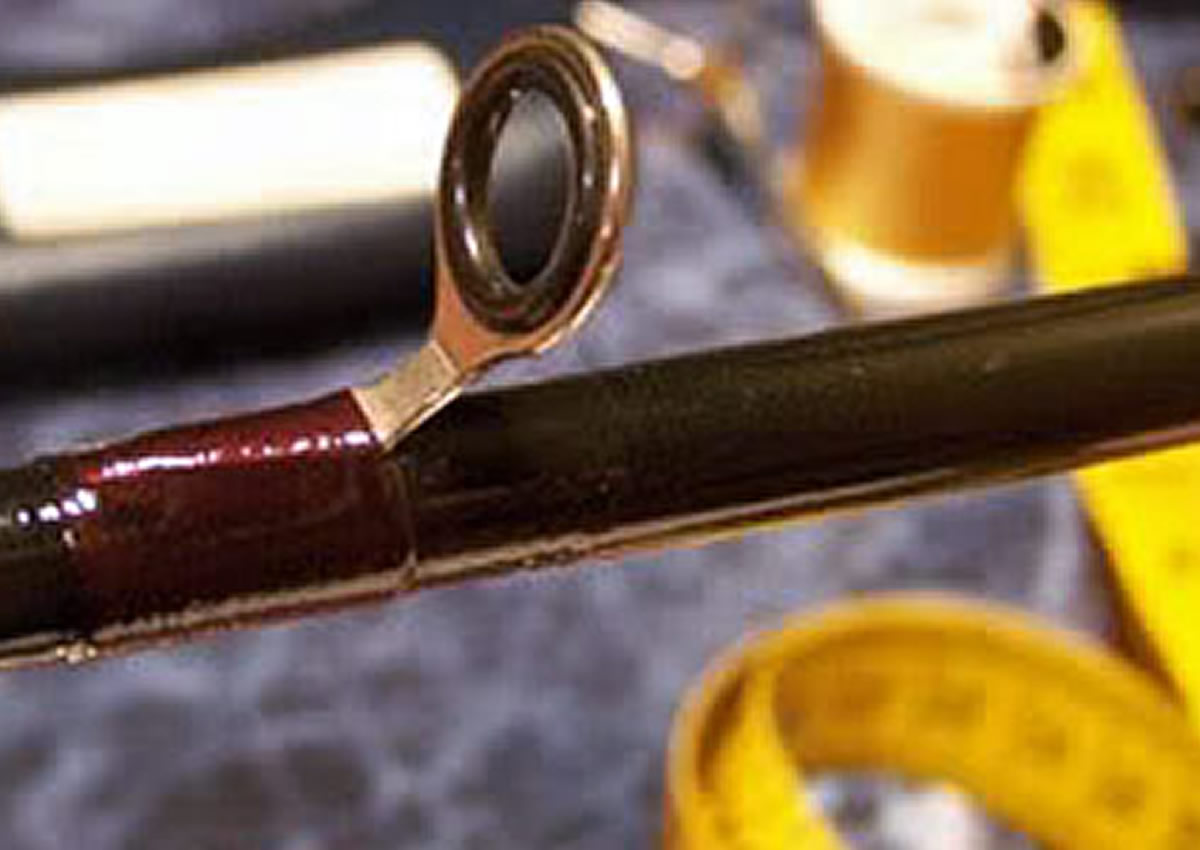 To the marine or auto mechanic, his tools are his lifeline. Without using quality tools to get the job done, his efforts become futile. In order to succeed in business, he has to depend on those tools to hold up to the pressure of daily, relentless use. For a professional bass angler, his fishing rods are the tools by which he makes his living. They too, must be dependable and hold up to the rigors of competitive fishing at the professional level.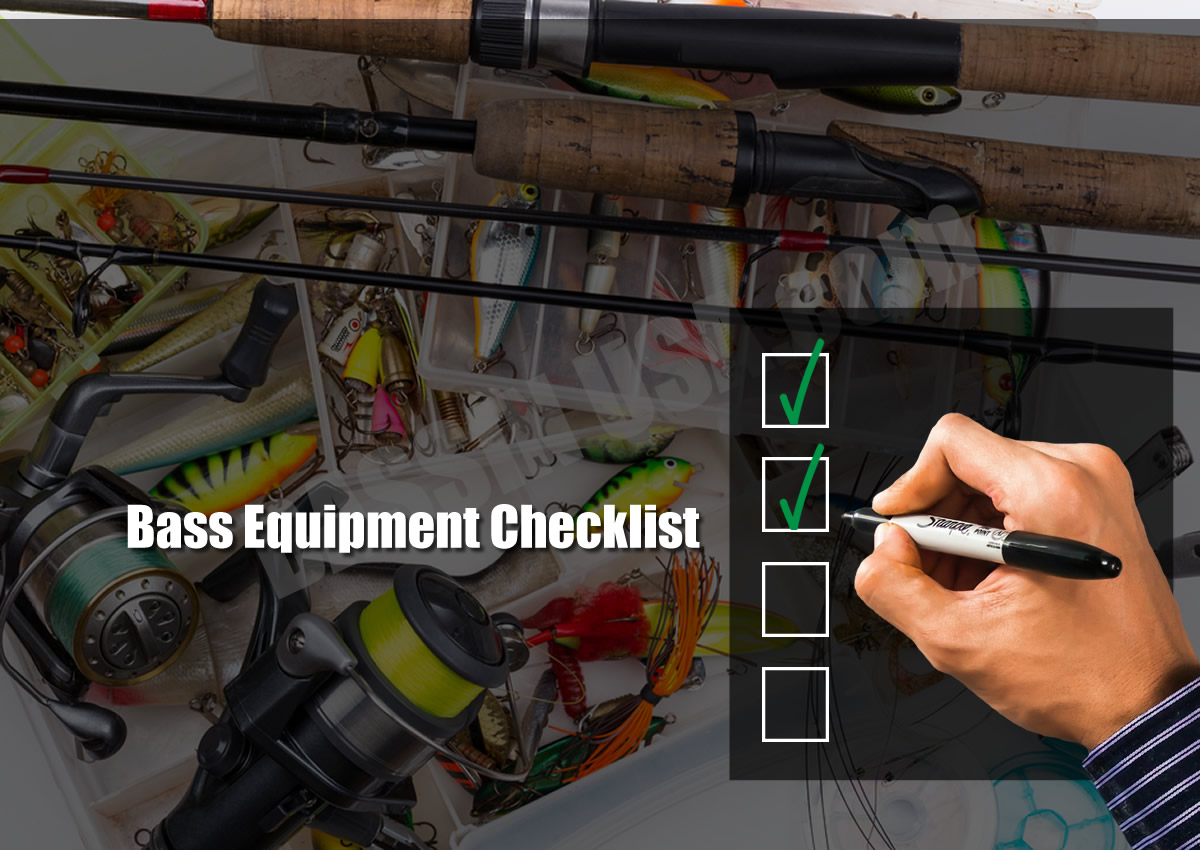 One of the most important features of successful bass fishing is having clean, fully functional fishing tackle and equipment.

Let's begin with rods and reels. These are your most expensive tools and need to be maintained regularly especially when demanding total performance.

All line guides should be checked with a Q-tip gently twisted inside each eye. If the cotton wool catches on any of the inner rings, they should be replaced as they could cut your line at a crucial point during fish retrieval.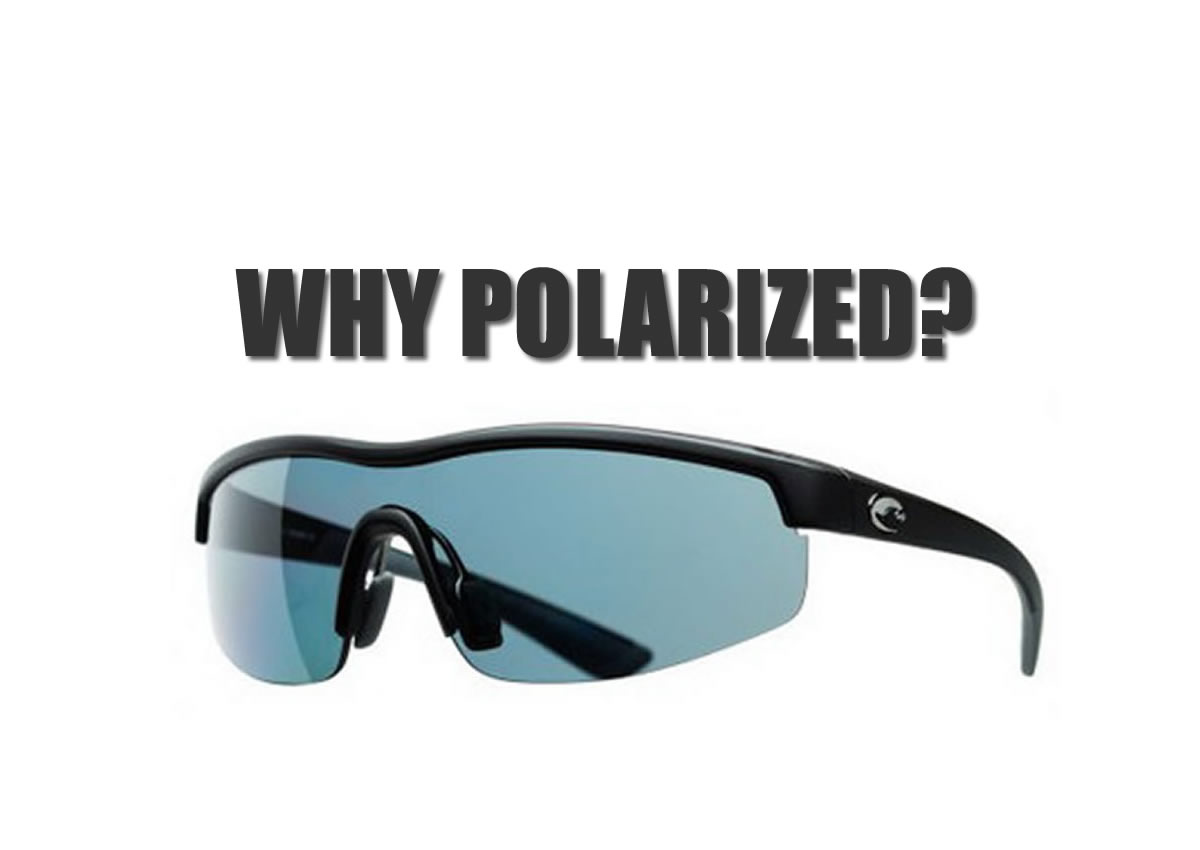 Polorized sunglasses? Chances are, every serious fisher-person south of Canada either owns or has heard of these miracle shades that let you see into the water. Polarized sunglasses have become more of a phenomenon, than just a way to block out the sun.