October 18, 2002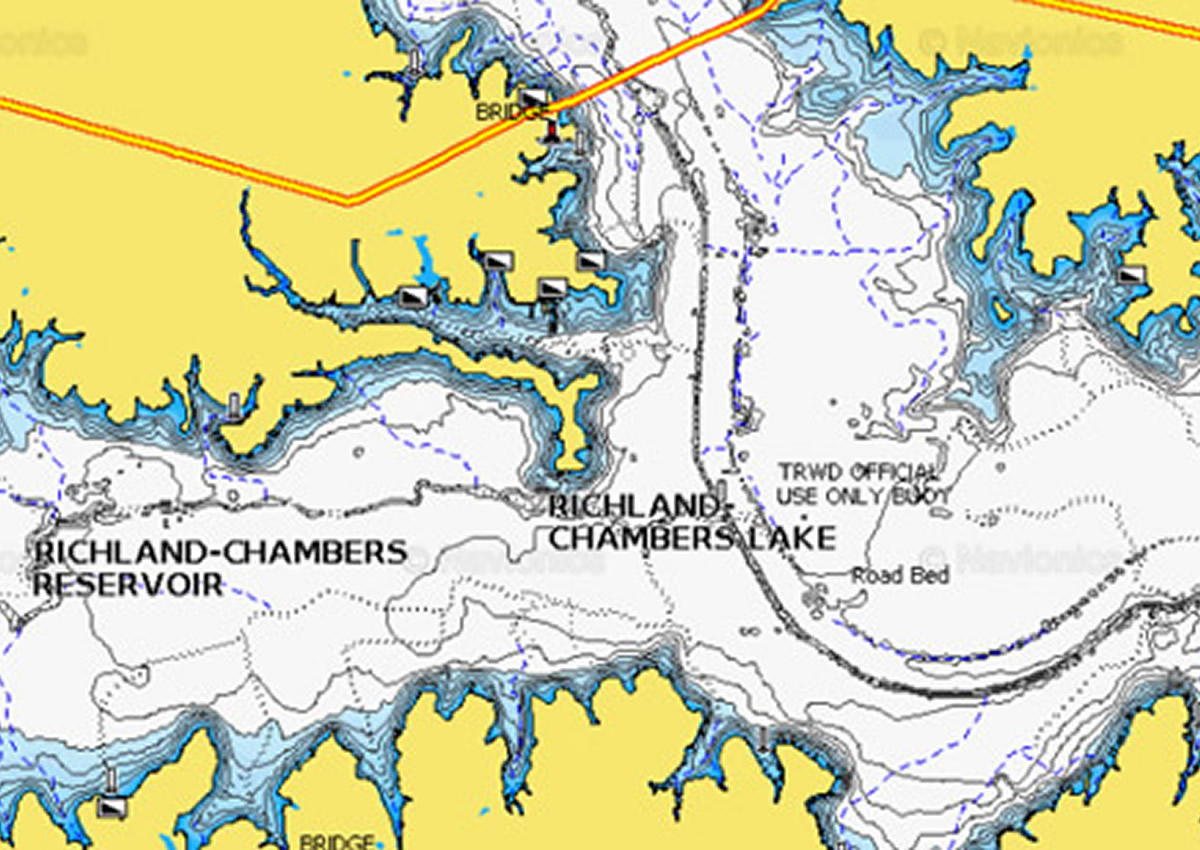 If you have not been out to Richland-Chambers reservoir lately, you might want to consider a trip in the near future. The bass are beginning their fall pattern, which means they are moving to the mouths of and into the creeks chasing shad.
October 18, 2002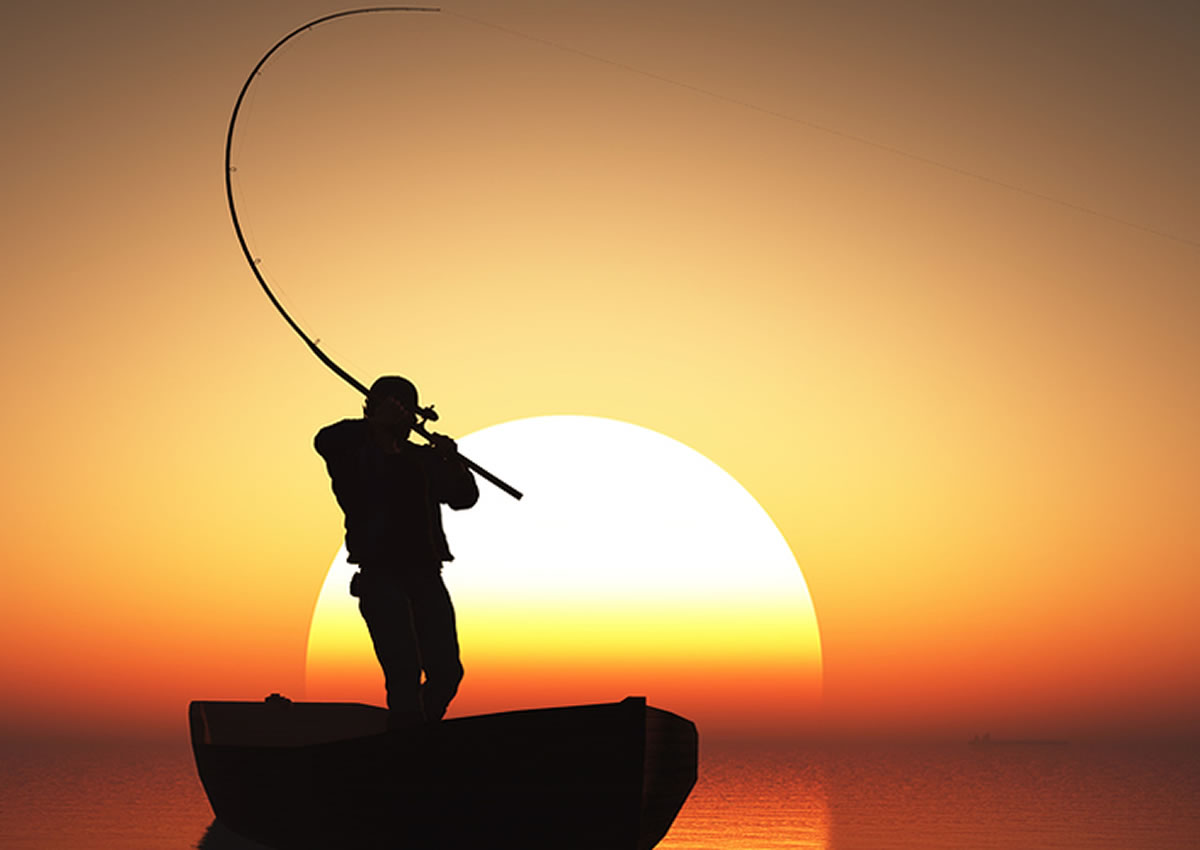 Anyone that lives south of the Red River knows that "hot" does little to describe the horrific heat we have been experiencing lately. With temperatures surpassing the 100-degree mark for several consecutive days, most folks don't think about hours on the water as being much fun. In fact, this is the time of year I turn to fishing in the dark, night fishing. Most importantly to me, it is not nearly as hot fishing at night as it is during the day in this time of year.
January 13, 2002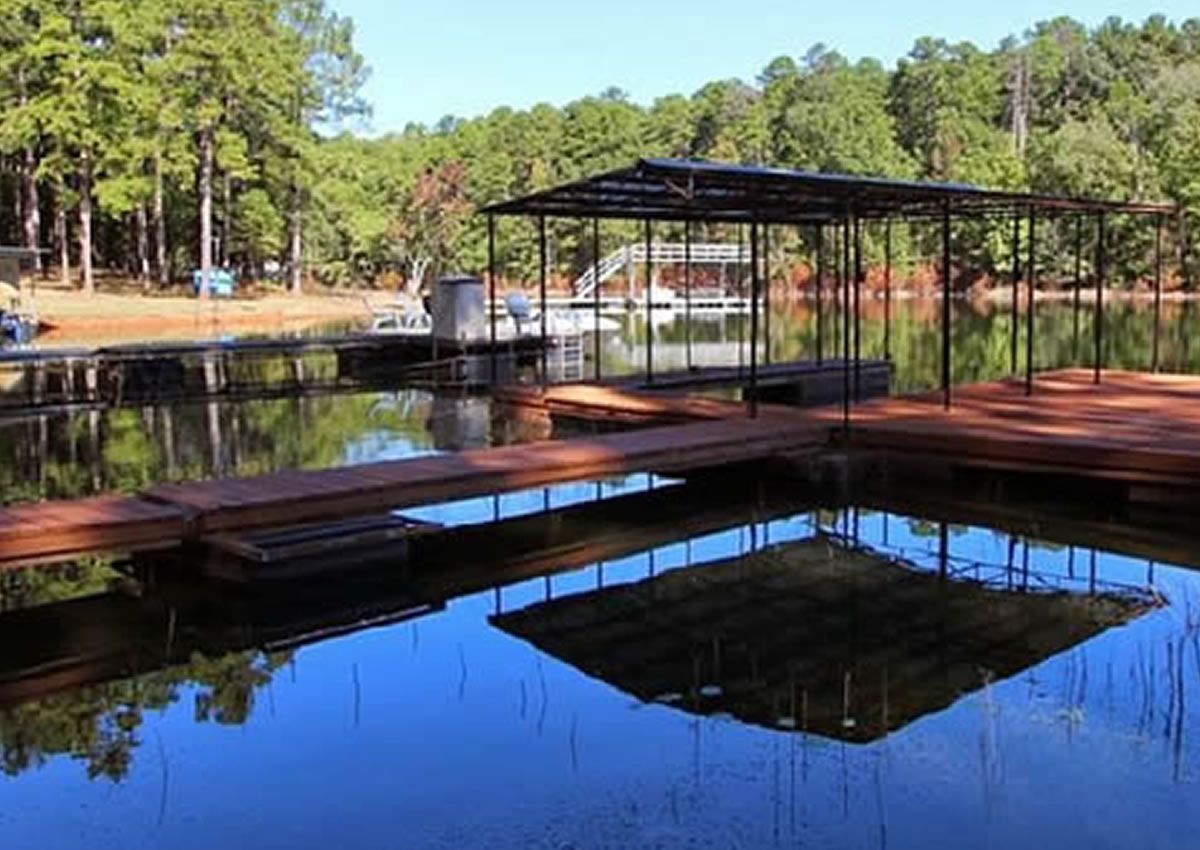 Full contact fishing you ask? Could this be a new form of "extreme fishing requiring pads and a crash helmet? In a word, no. However, for many it may be a style of fishing that is very unfamiliar, and in some cases may even seem foolish. The basis of full contact fishing lies in the fact that instead of fishing in and around cover and structure…you fish on it.
February 20, 2011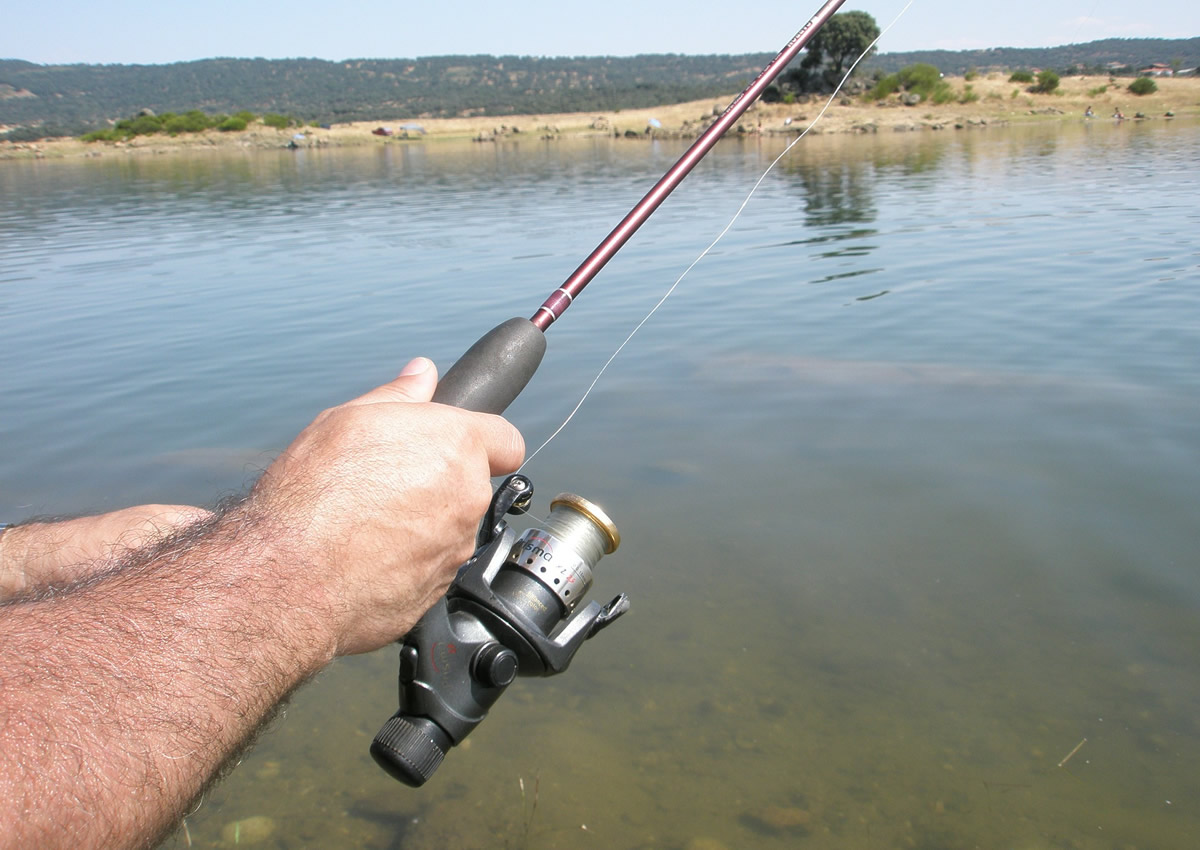 Do you know what's going on at the end of your line? I mean, do you really know what your lure is doing? Do you know what it just hit? Was it a rock? A log? A fish? Do you even feel your lure? It must seem like these questions are silly, but most anglers can't answer them correctly.
January 12, 2002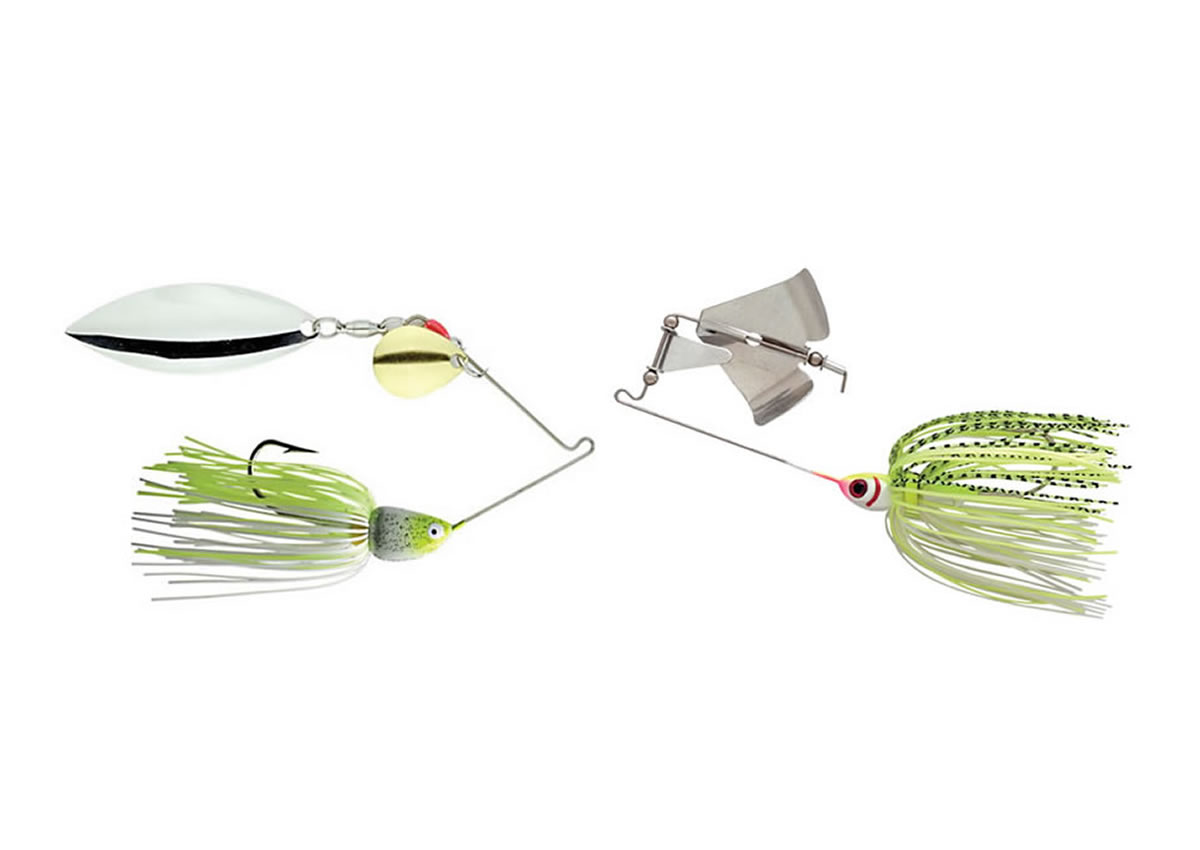 When I saw my first spinnerbait, I found myself asking, "what kind of fish would be stupid enough to strike at a lure like this?" It did not take too long for me to find out! The next day I caught a largemouth bass around 2 pounds and was hooked on the concept. Spinnerbaits come in many forms.
June 15, 2002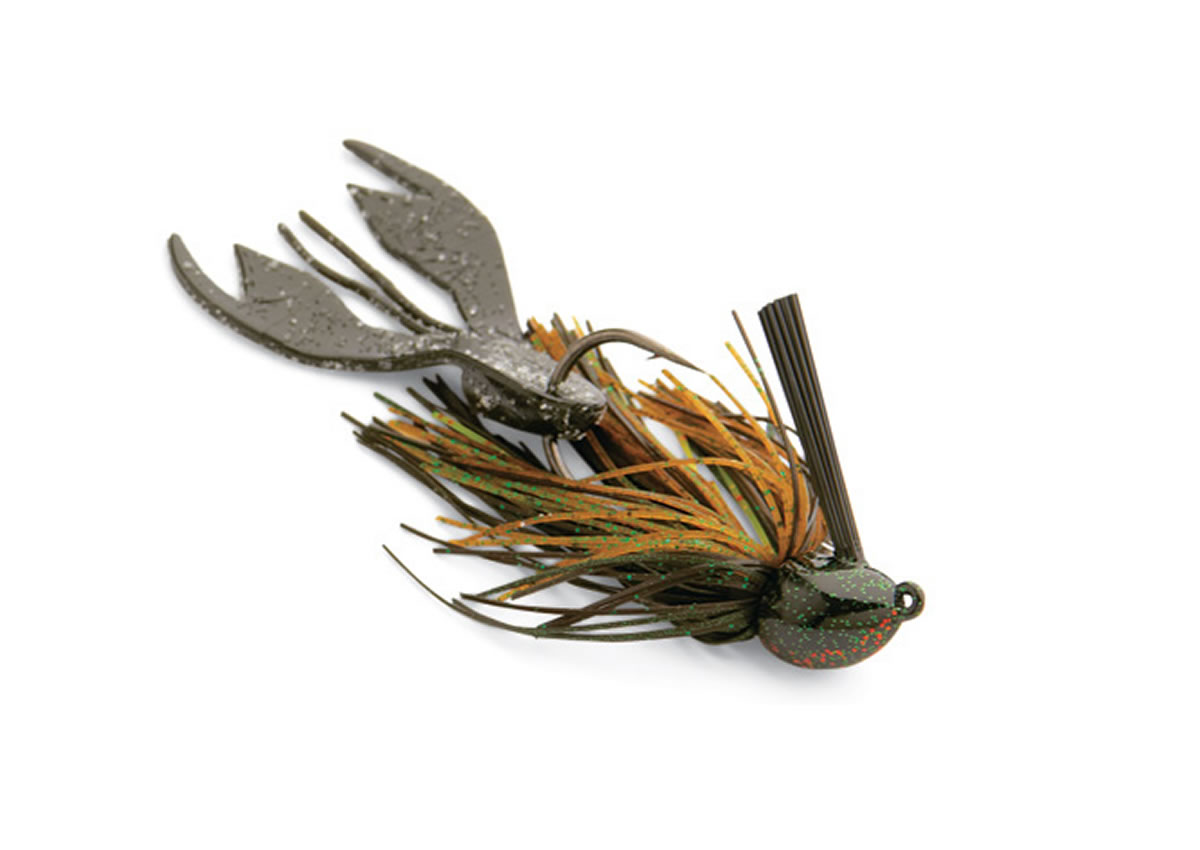 As everyone knows that has fished with me, I love jigs!!!! Yes, I think that highly of them, and they have rewarded me with lots of bass over the last 10 years. As bass baits go the jig has replaced the plastic worm as my number one go to bait. Jigs are in a family of lures called jump baits, that is they are baits that are worked up and down in the water column.
October 27, 2011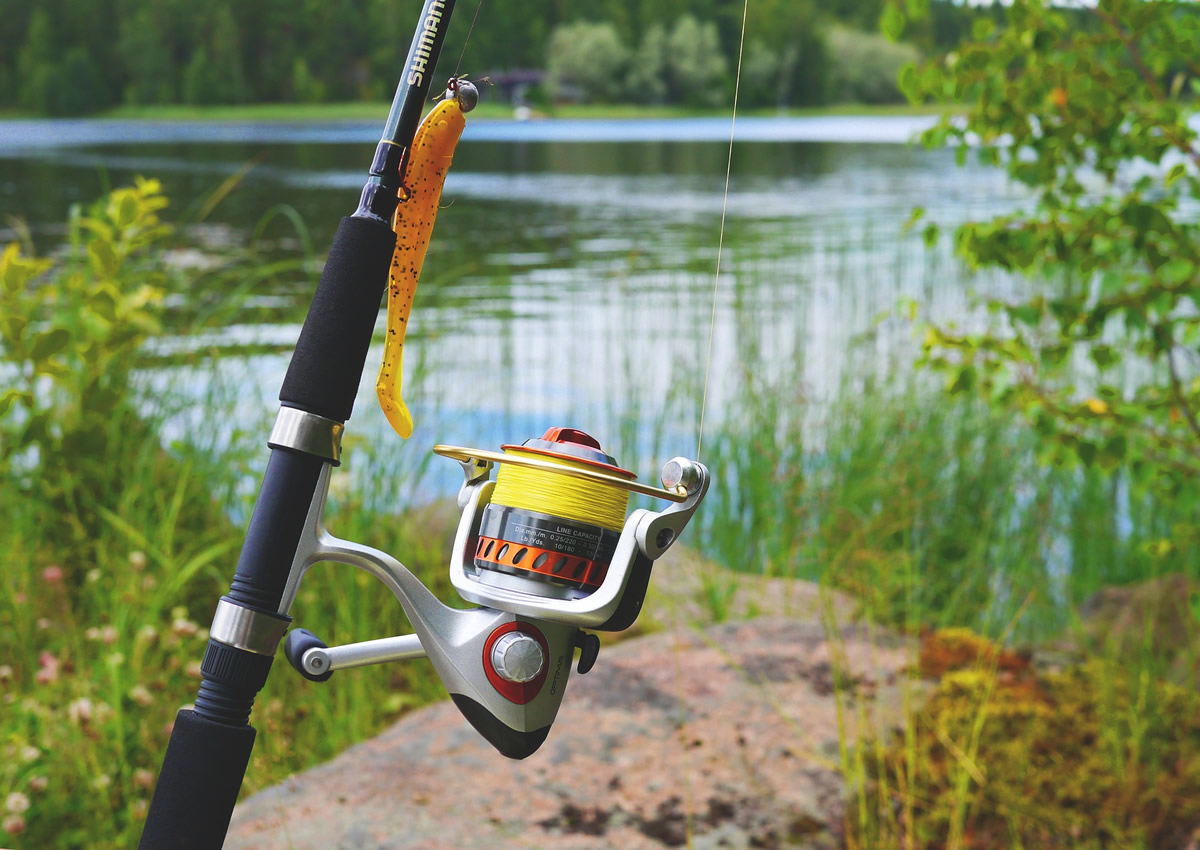 Shimano, Daiwa, Bass pro shops, the rod manufactures are endless. So how do you pick the right rod for you, the consumer? Here is the biggest key to rod buying, "Get something that is comfortable for you, the individual". Just because Kevin Van Dam uses a certain manufacture's rods doesn't mean that those rods will work for you. It basically comes down to experimentation and finding out what's comfortable in your hands.
May 7, 2020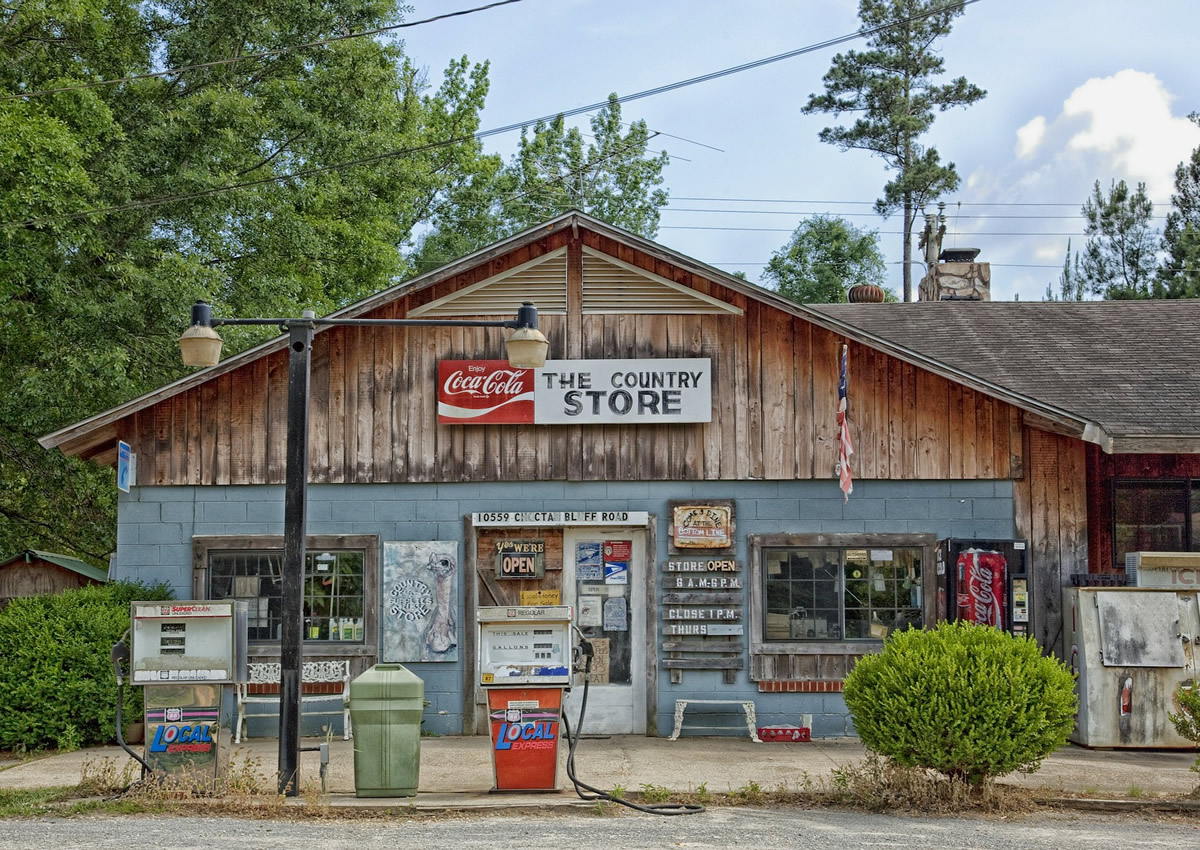 Last weekend I traveled to Wagoner, Oklahoma to practice for an upcoming B.A.S.S. tournament in October at Fort Gibson Lake. Since I had never been to Fort Gibson Lake, I thought it would be good to spend the weekend familiarizing myself with the lake and the area surrounding it.