March 4, 2023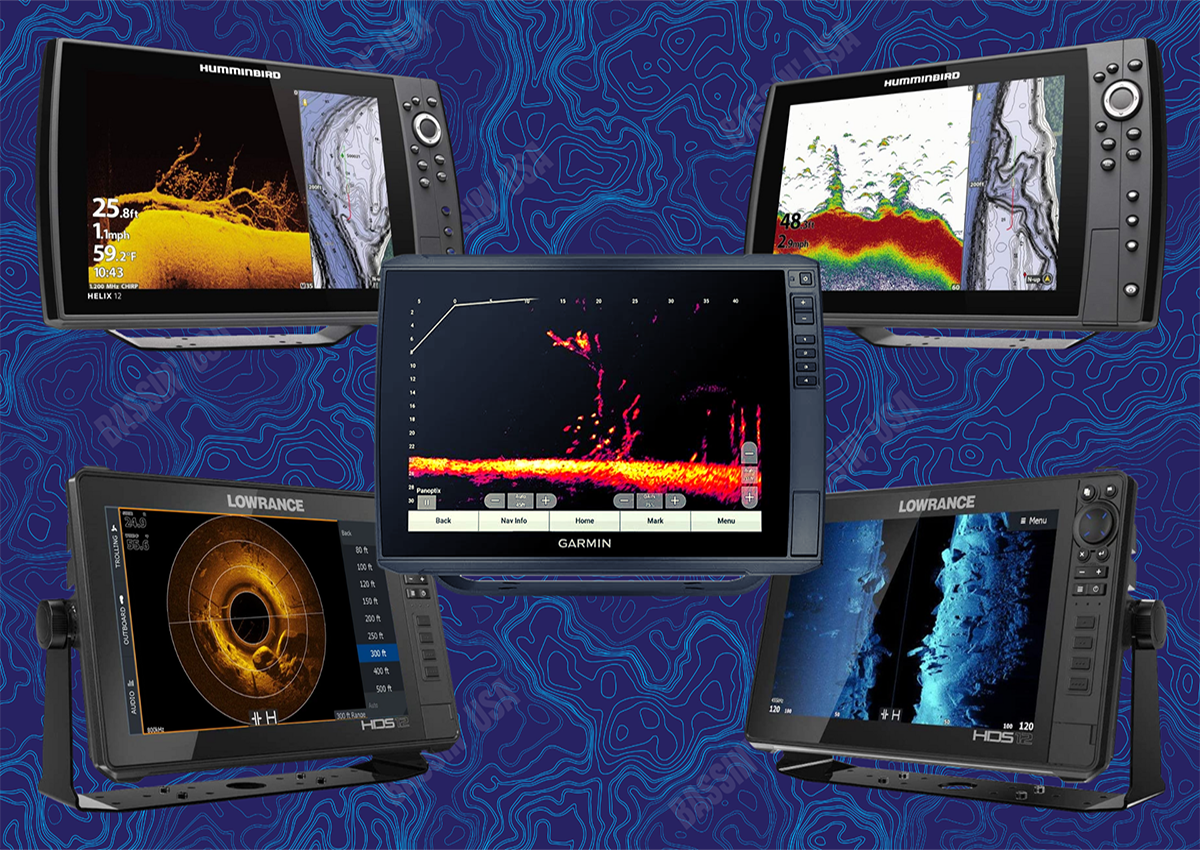 Are you ready to take your fishing game to the next level? If so, you'll want to know about the different types of sonar technology available. Traditional sonar, down imaging, side imaging, 360 imaging, and forward-facing sonar all have their unique benefits and uses.
April 9, 2015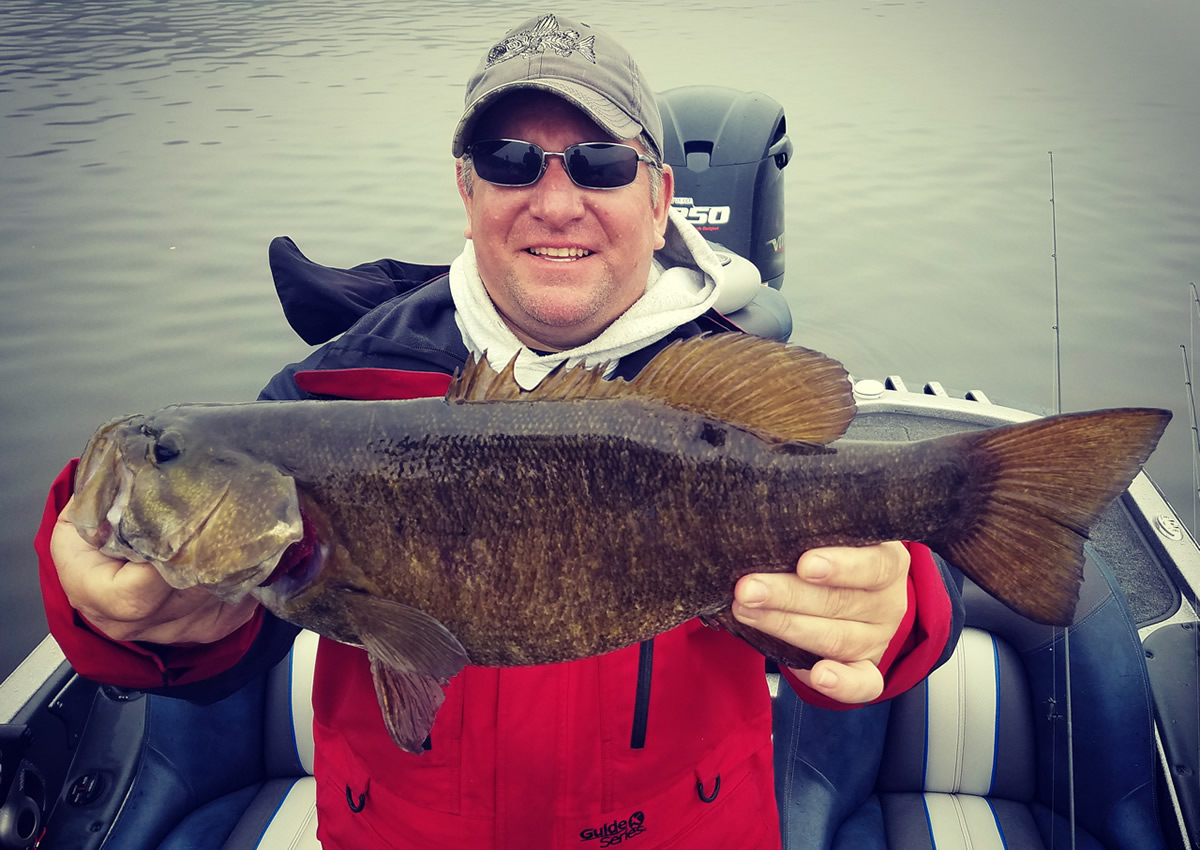 Ice out is something that is highly anticipated by the northern anglers. Many lakes, reservoirs and ponds can freeze solid for several months, keeping you away from catching bass, unless you're an ice fishermen. As the end of winter approaches, all we keep saying is "when will the ice finally start to melt?
February 18, 2011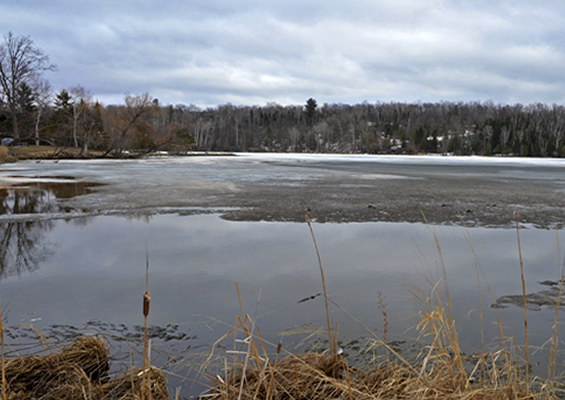 Tips for early spring largemouth bass fishing 1 to 4 weeks after a lake thaws out after the winter freeze.  Look for shallow coves or bays that are protected from the wind, with dark bottoms, located in the north, west, or northwest corners of the lake.
October 17, 2011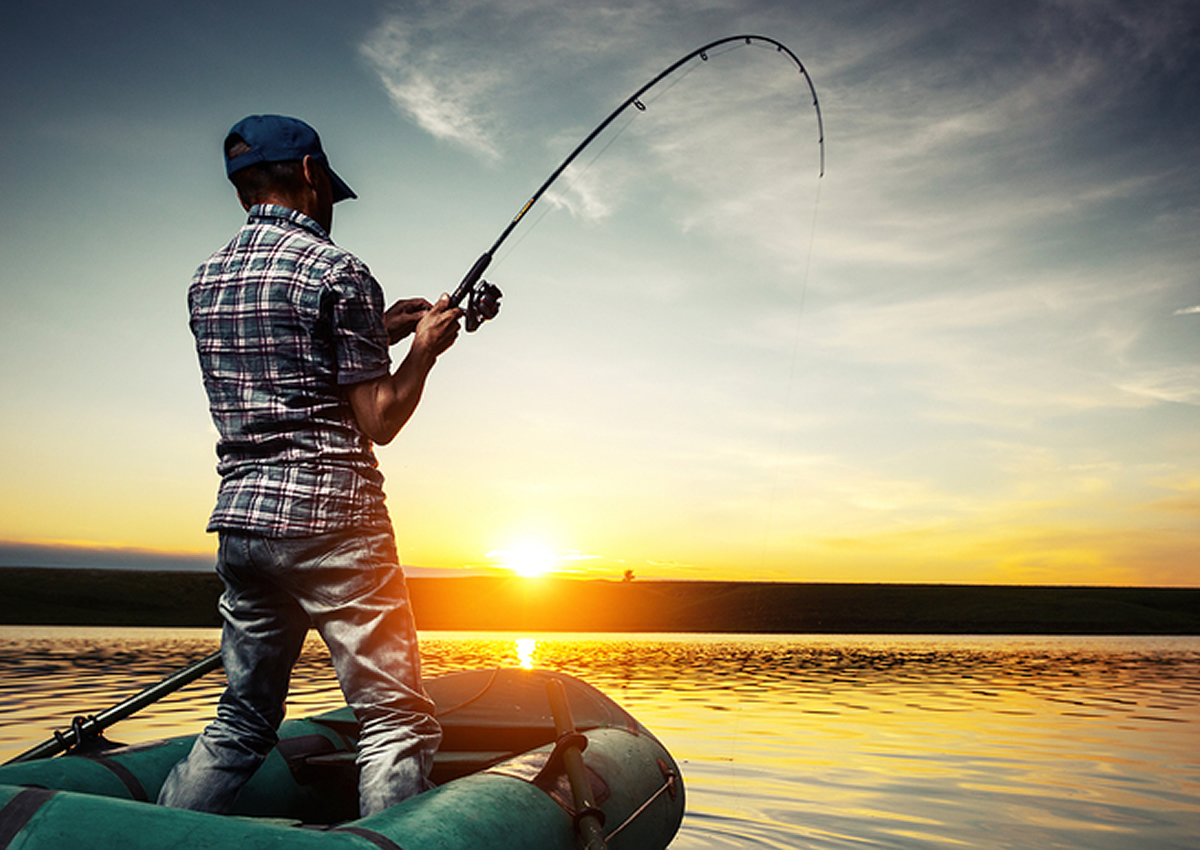 So you spent the weekend reading about an interesting new fishing technique that's all the rave on the bass fishing tournament trail. You go to your local tackle shop, pick up all the components necessary, call your buddy and head out on the lake.
February 20, 2011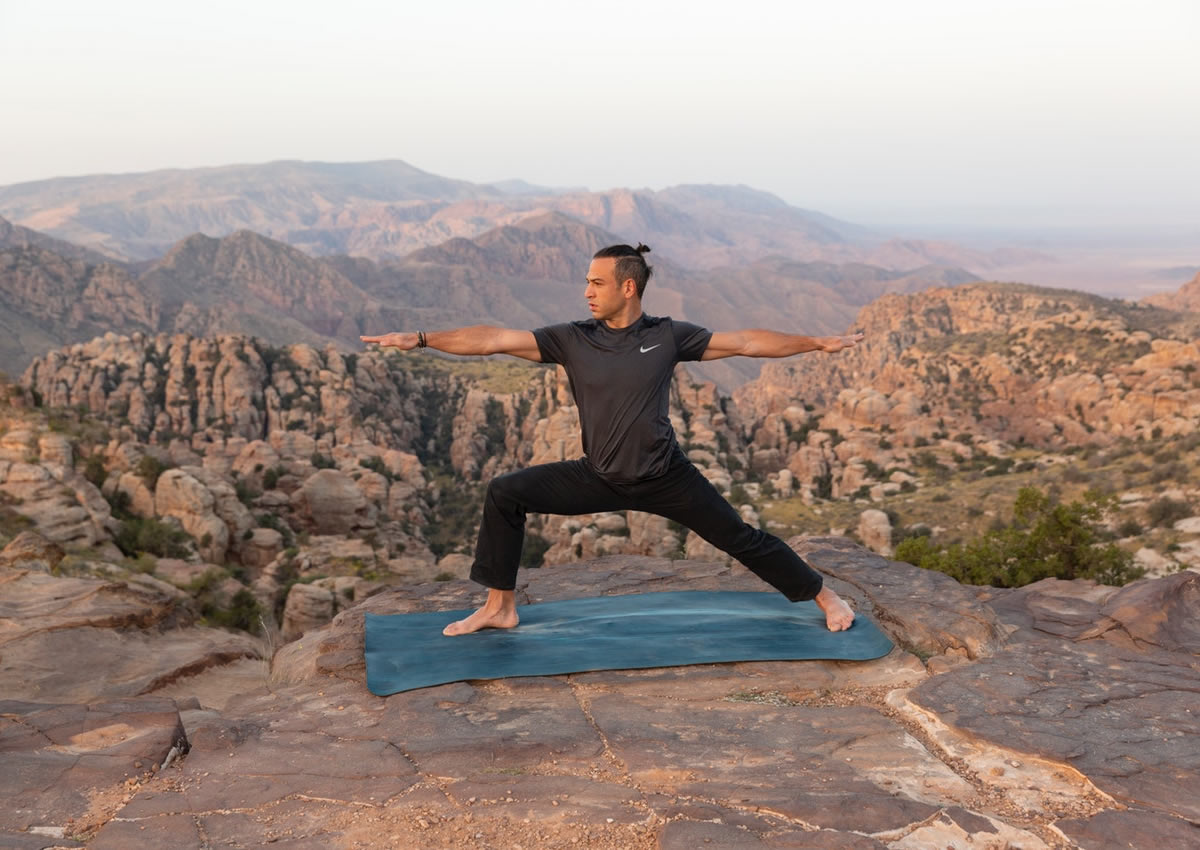 Yoga - Spiritual and physical exercises to encourage health and well-being. A Hindu discipline aimed at achieving a state of perfect spiritual insight and tranquility. When I'm out on the lake, I usually fish as if I'm practicing for a tournament. I do this not because I'm practicing or want to be competitive, but because I want to be as efficient as possible.
February 22, 2011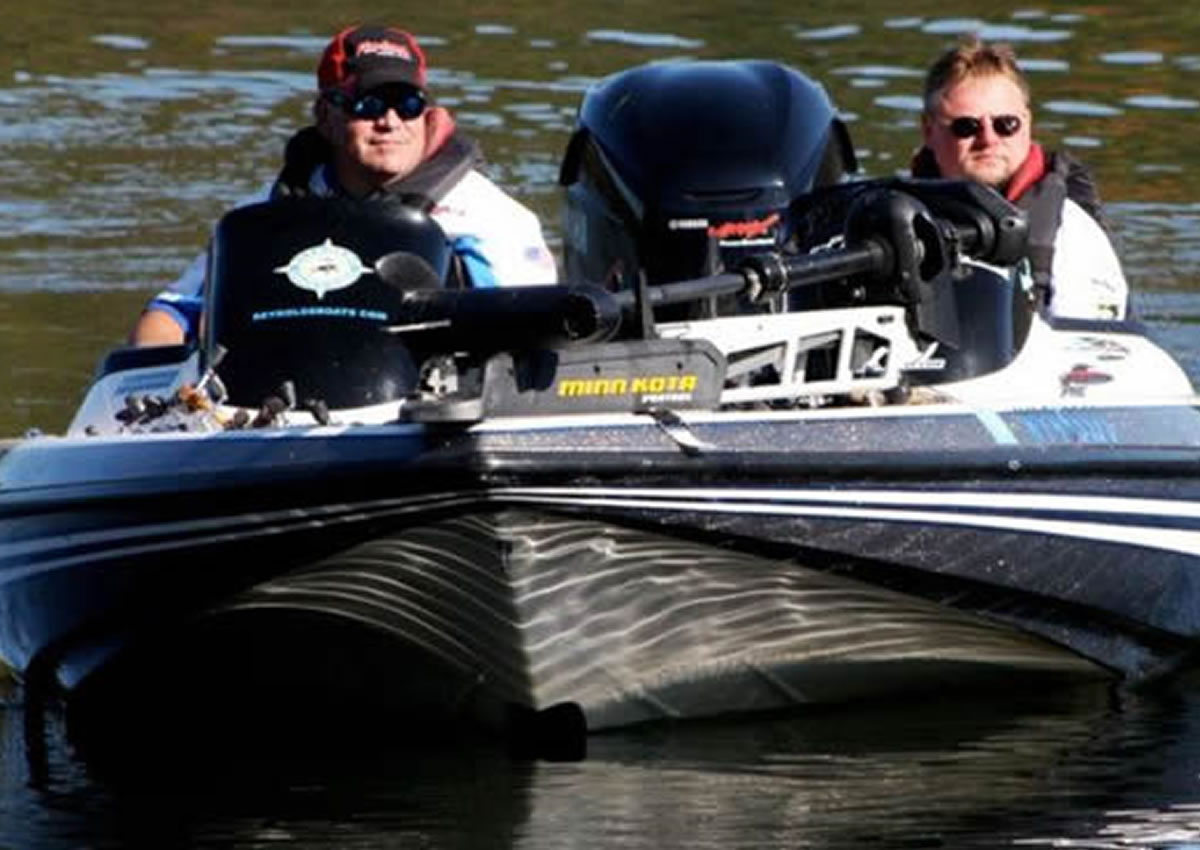 In today's highly pressured and competitive bass fishing world, you can no longer just master one type of fishing technique or lure. If you do, when the checks are handed out at the end of a long day, your name will not be called. You need to be skilled in as many techniques as you can learn.
January 12, 2002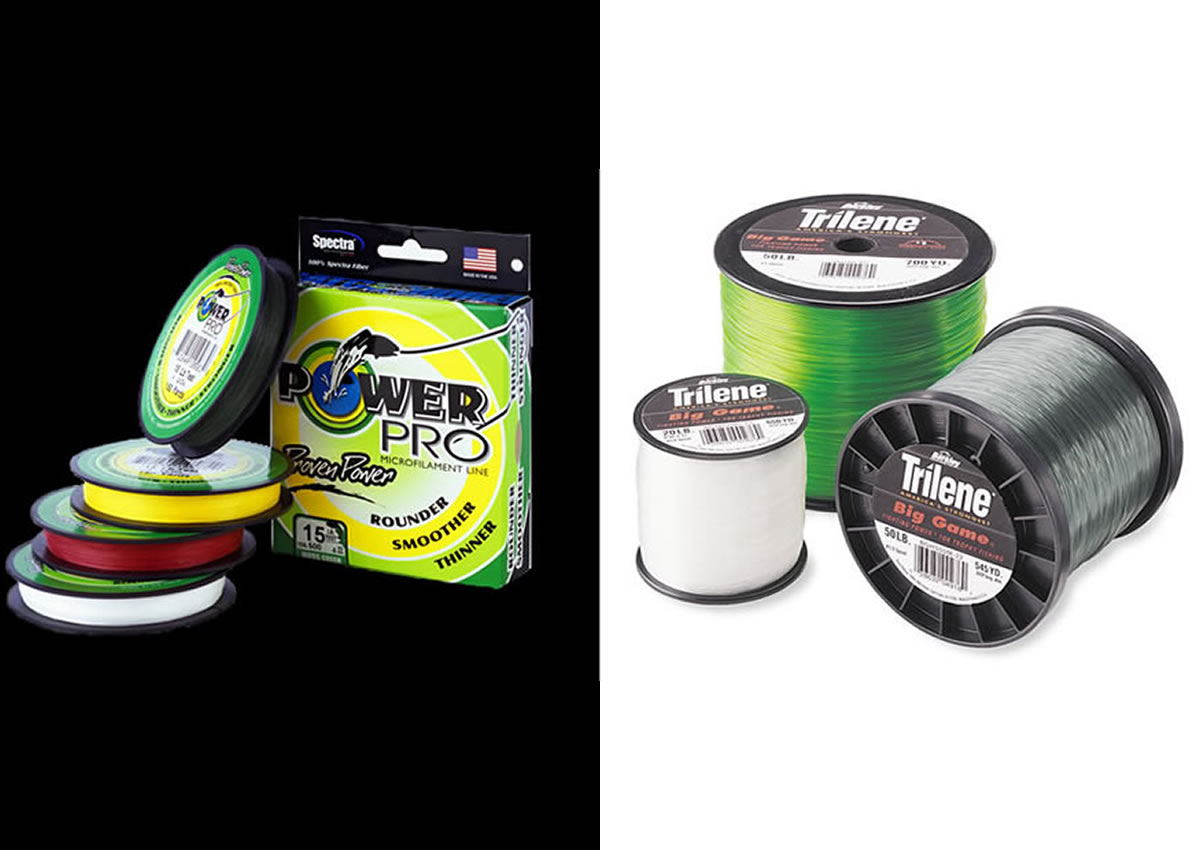 For those of you who suddenly feel as though you've come under a full-on advertising assault of the senses, regarding whether braided style or monofilament line is the right choice, you need not feel alone. I empathize!
February 18, 2011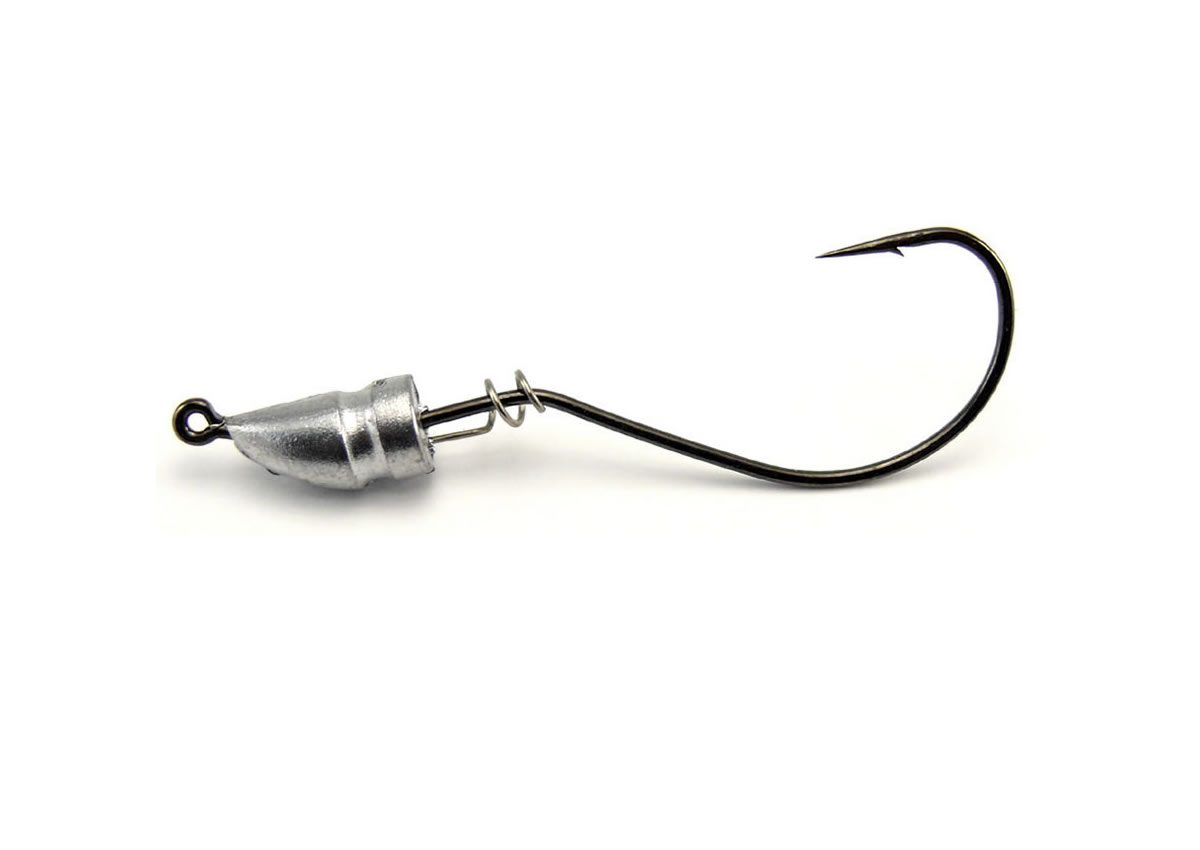 If a new twist is needed to tempt old "Mr. Bass", then try using a spring type fastening device in a rig. These devices will modify lures, redevelop the Texas rig, and provide a new way to fasten trailers. Products discussed in this article, to be used for these purposes, will be TTI's BackBreaker, HitchHiker and Copperhead hook, and Gambler's Florida Rig sinker.
October 18, 2002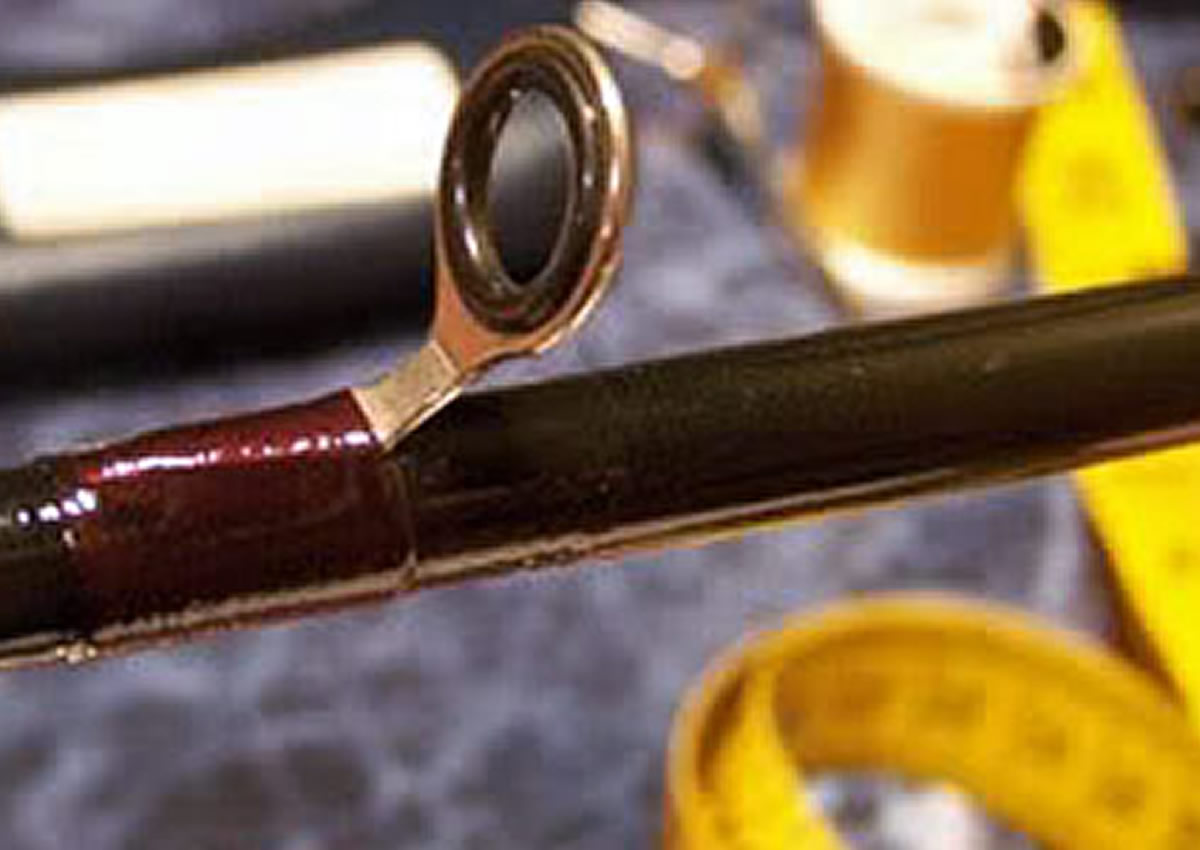 To the marine or auto mechanic, his tools are his lifeline. Without using quality tools to get the job done, his efforts become futile. In order to succeed in business, he has to depend on those tools to hold up to the pressure of daily, relentless use. For a professional bass angler, his fishing rods are the tools by which he makes his living..
October 18, 2002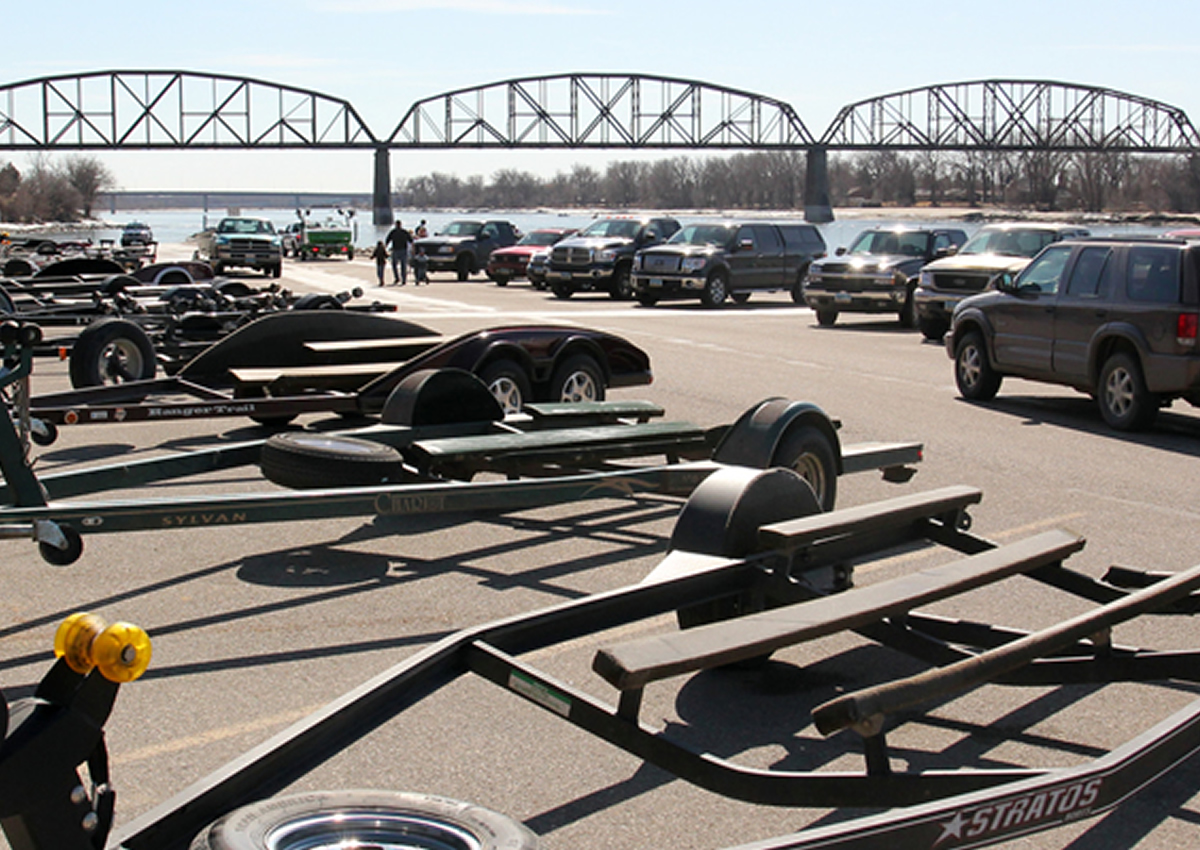 Memorial Day weekend came and went, as it always does but for my family, things were a bit different this year. Usually, we spend what most folks refer to as the beginning of summer, with my father at his place on beautiful Lake Quachita just out of Hot Springs, Arkansas.