April 8, 2015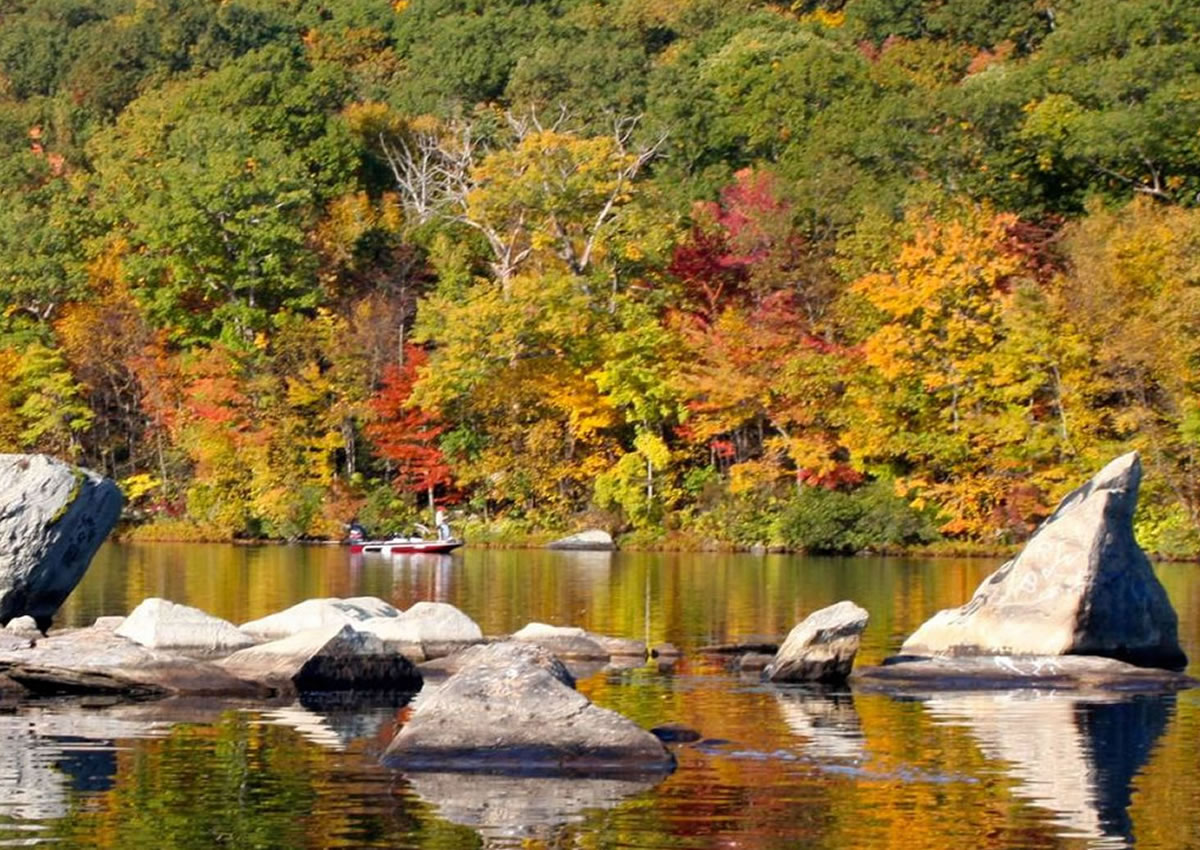 Bass fishing in the fall provides some of the best fishing of the year for both numbers and size. If you ask any seasoned angler when the best time to connect with a true giant, many will tell you either during the pre-spawn phase or in the late fall (depending on where they are located).
January 12, 2002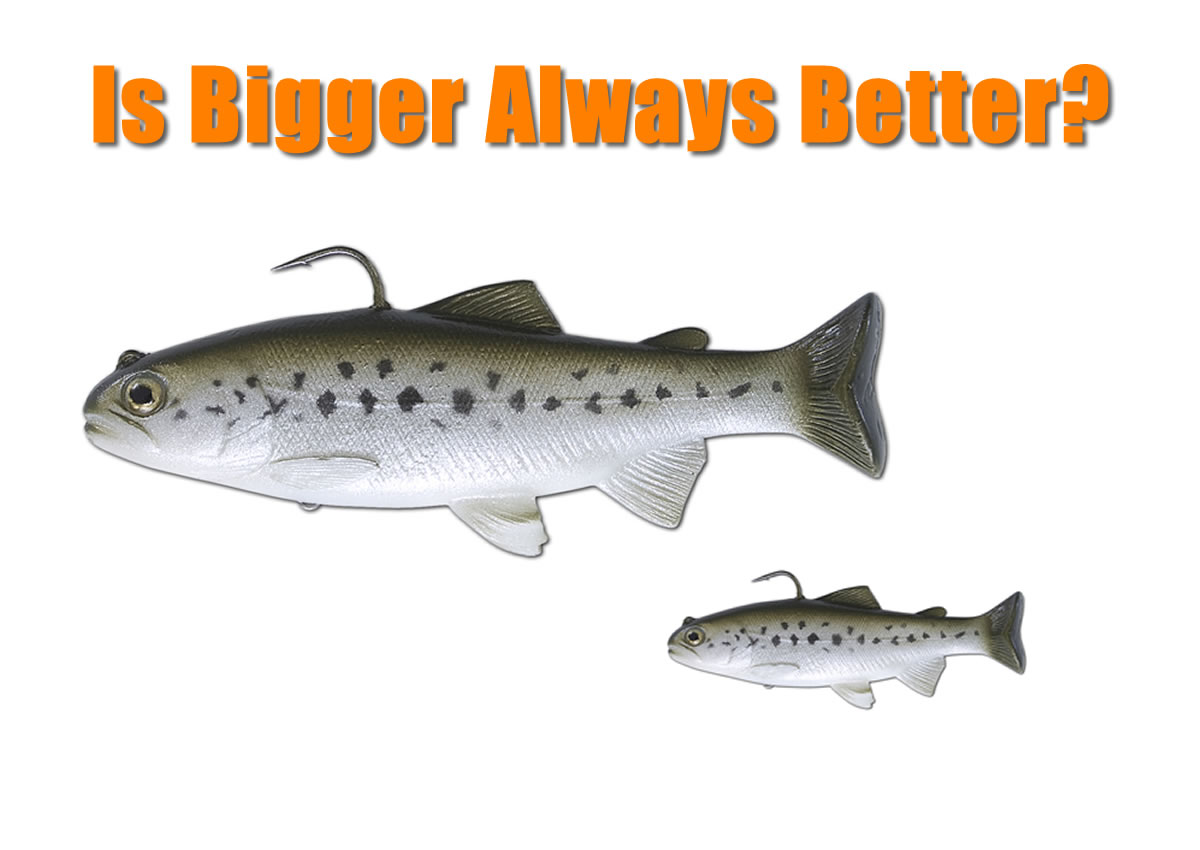 I'm pretty much willing to bet that nearly every angler reading this article, at one point or another, has heard the cliché "Bigger baits catch bigger fish". But does this hold true in every situation? As a Long Island angler, I seriously doubt it! Time to face facts, bigger isn't always better. So with that in mind, we ask ourselves, what are we left with?
May 11, 2020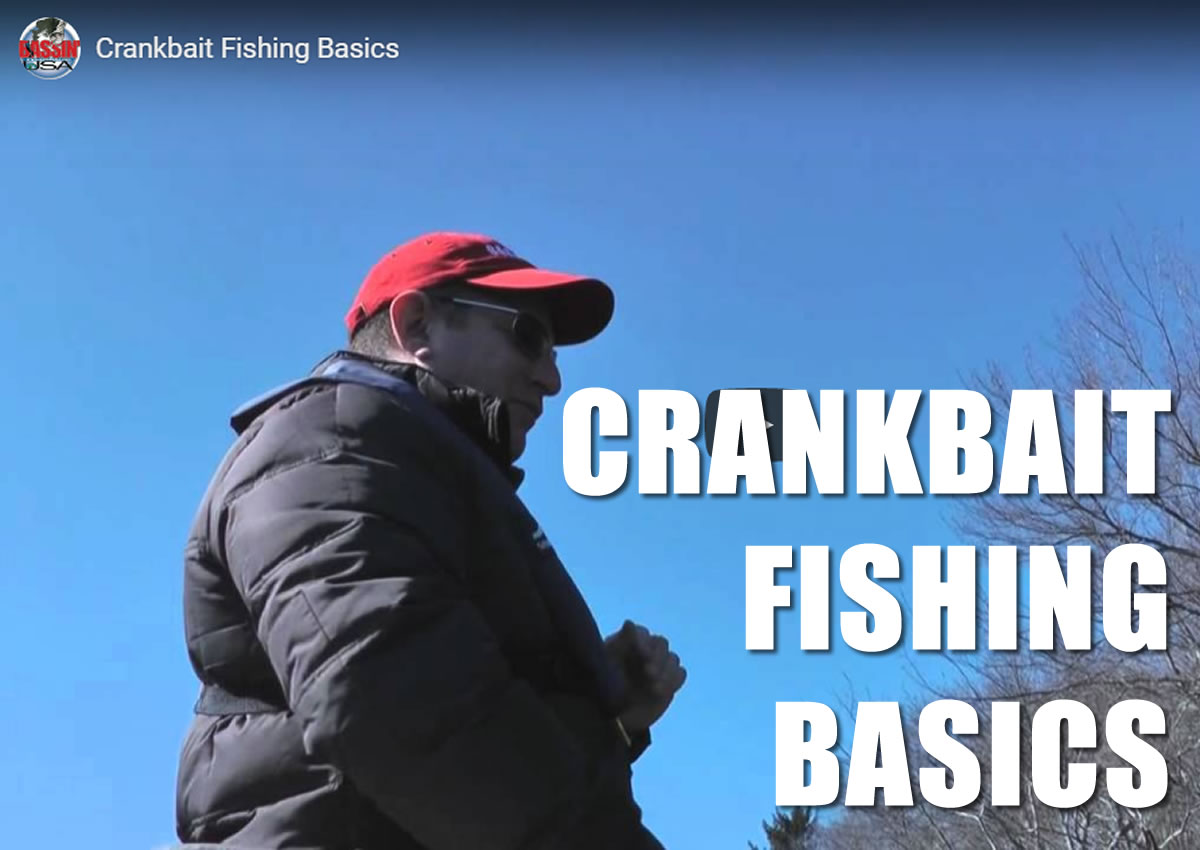 One simple bass fishing tip that can increase your success when fishing crankbaits. Learn this simple bass fishing trick and score more and bigger bass.
February 21, 2011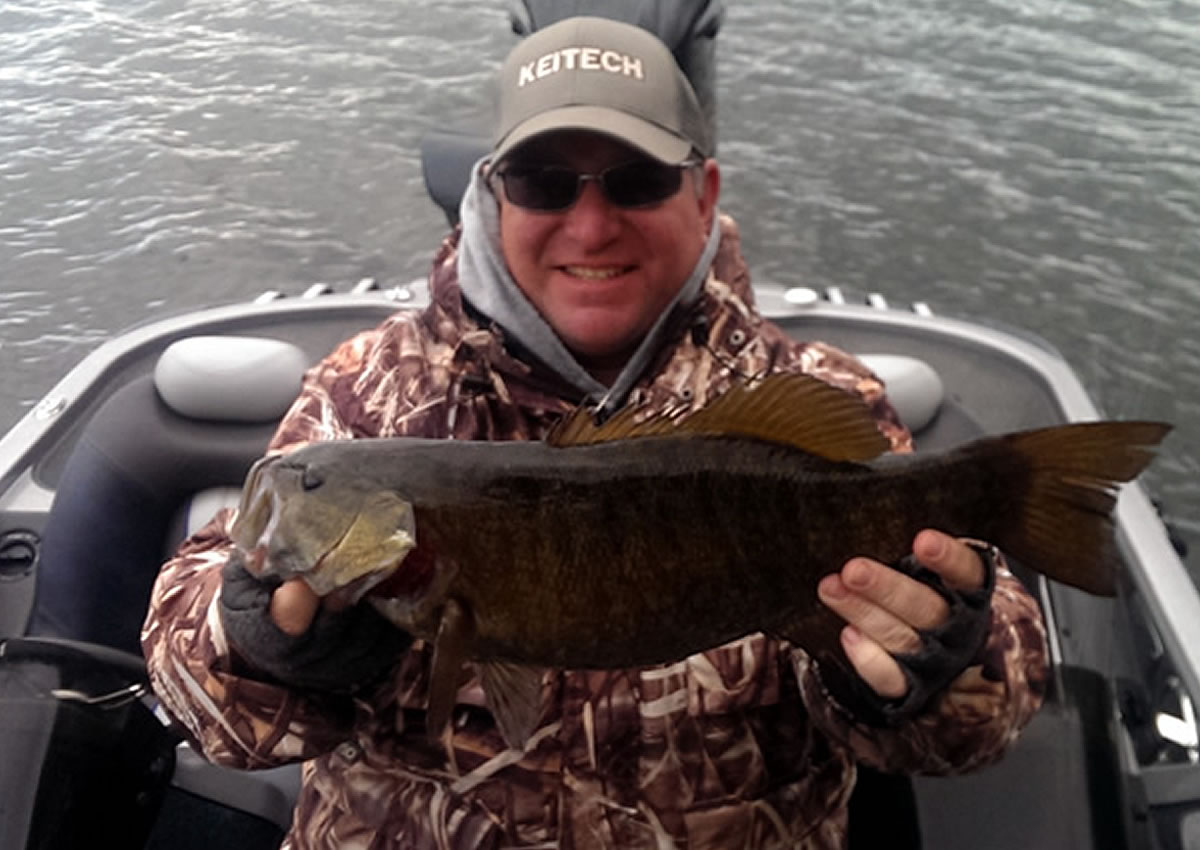 If you've ever fished a drop shot rig, here's a couple modifications that you can make that can help draw fish towards your rig. As I'm sure you know drop shotting allows you to suspend your lure while maintaining contact with the bottom. It's rigged with the lure tied above the weight so you can shake and twitch your lure while keeping it in the strike zone.
March 1, 2011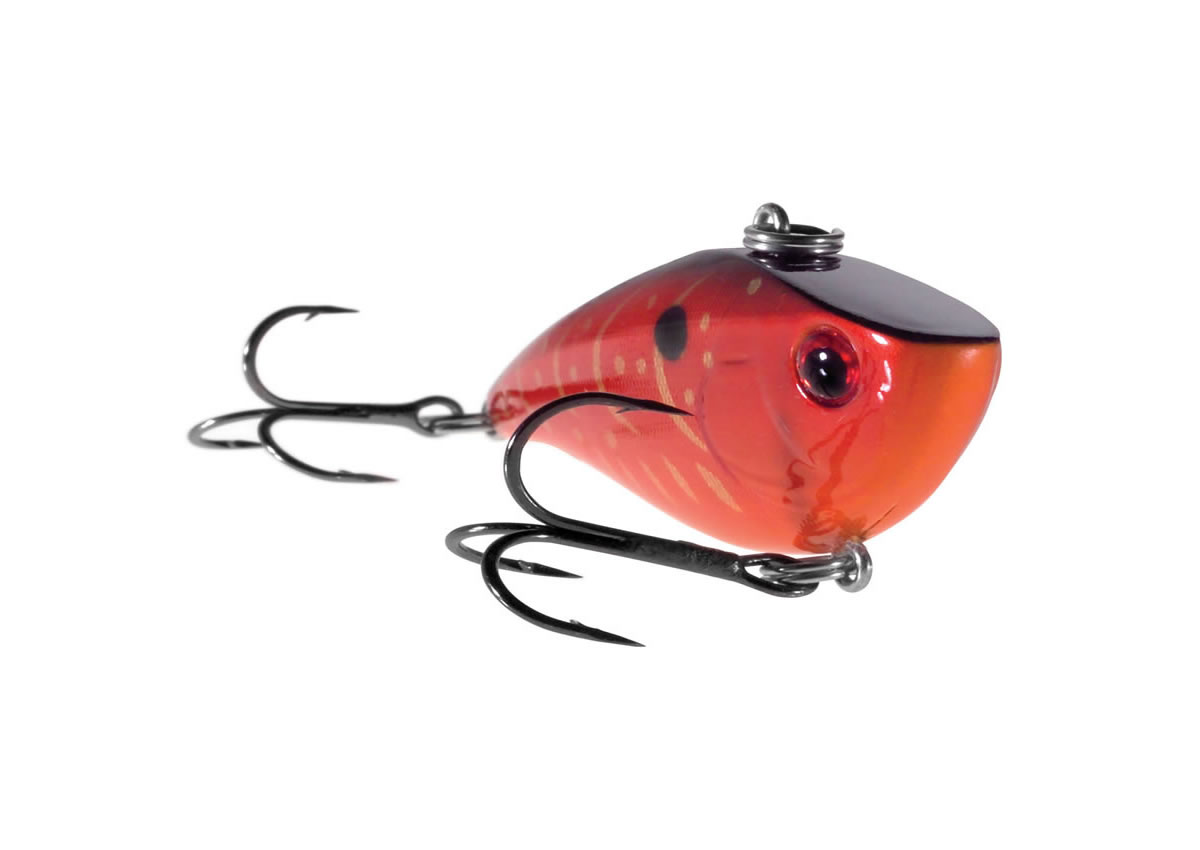 If you have never thrown an LV Series lure from Lucky Craft then chances are you have missed tons of bass. The LV Series is one of the most productive bait lines on the market.
January 6, 2016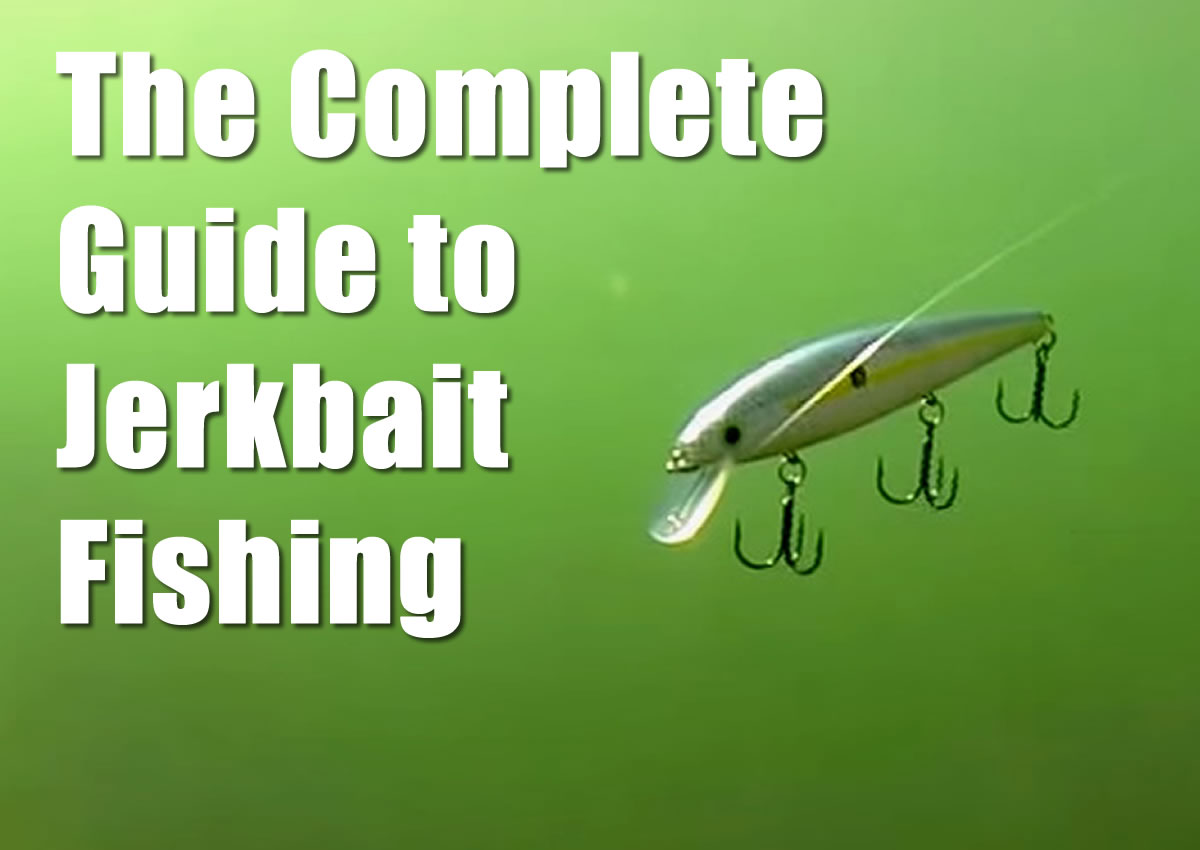 The jerkbait is perhaps one of the most underused tools in the average angler's arsenal. A jerkbait can be far more versatile than it gets credit for. Often mistaken by many as only a cold water lure, they can really shine in warm water too. It's also a great substitute for a crankbait or spinnerbait when they are not producing.
October 27, 2011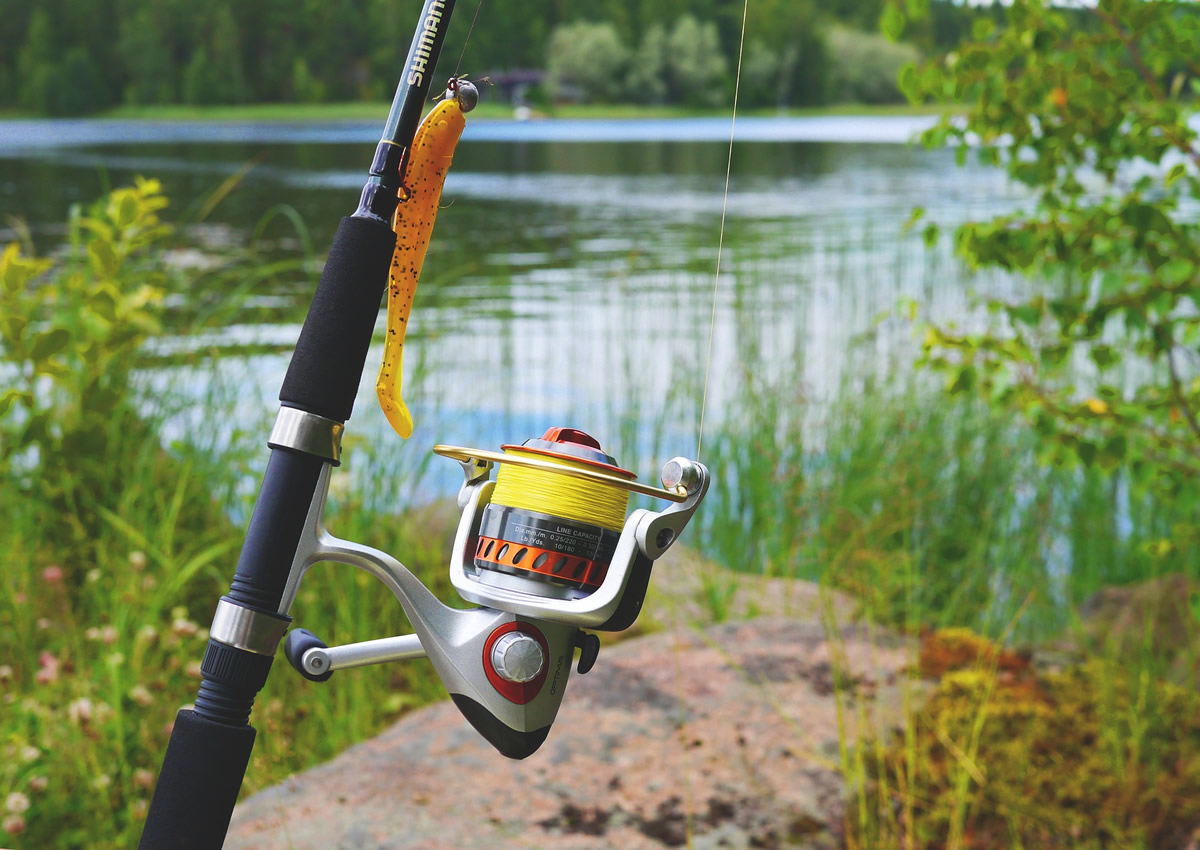 Shimano, Daiwa, Bass pro shops, the rod manufactures are endless. So how do you pick the right rod for you, the consumer? Here is the biggest key to rod buying, "Get something that is comfortable for you, the individual". Just because Kevin Van Dam uses a certain manufacture's rods doesn't mean that those rods will work for you. It basically comes down to experimentation and finding out what's comfortable in your hands.
October 18, 2002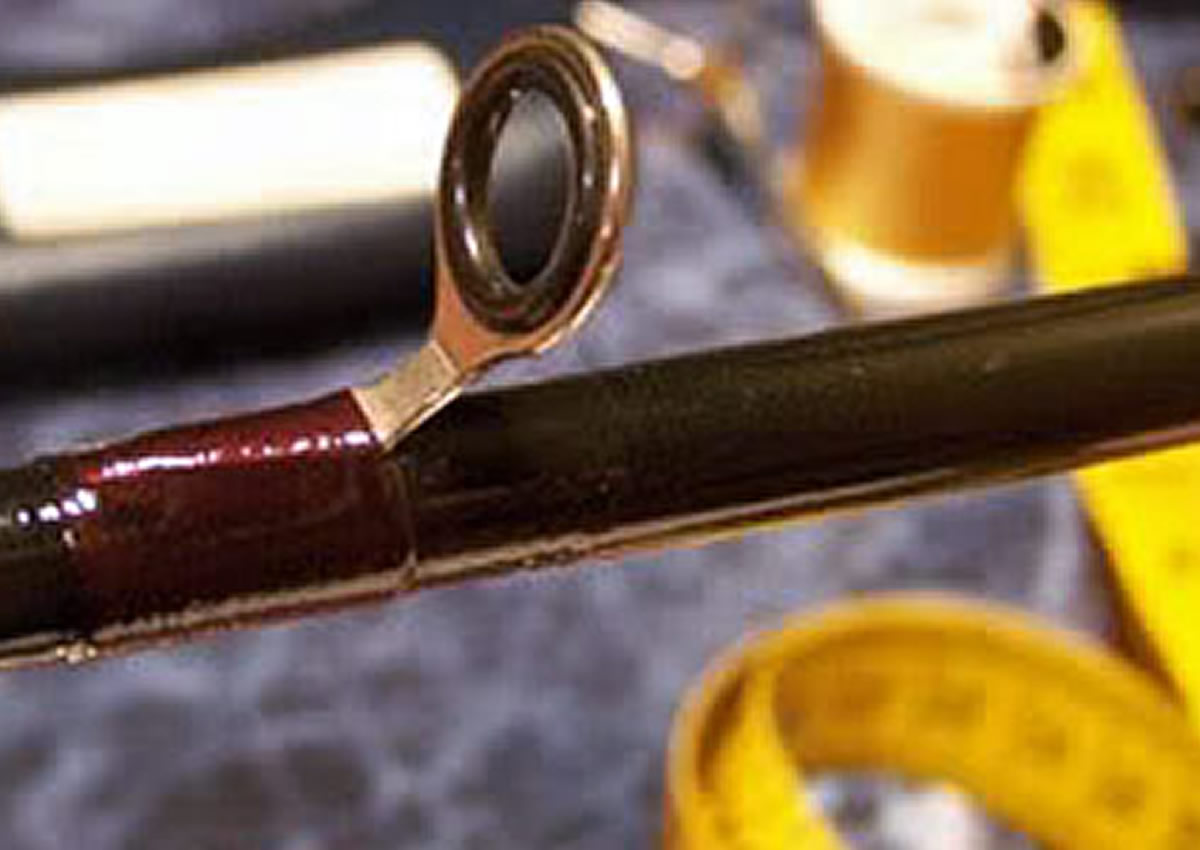 To the marine or auto mechanic, his tools are his lifeline. Without using quality tools to get the job done, his efforts become futile. In order to succeed in business, he has to depend on those tools to hold up to the pressure of daily, relentless use. For a professional bass angler, his fishing rods are the tools by which he makes his living..