December 23, 2001
Spring is upon us and my fingers are itching to get bass fishing! Generally bass will begin their annual movement towards the shoreline in preparation for feeding and bedding within the first few weeks following ice out (for those who live in areas where your lakes and ponds freeze over the winter).
October 14, 2011
Want to learn how to quickly pin point the most productive feeding zone while fishing for bass? If you can master this one tactic, you will consistently catch more bass.
March 30, 2016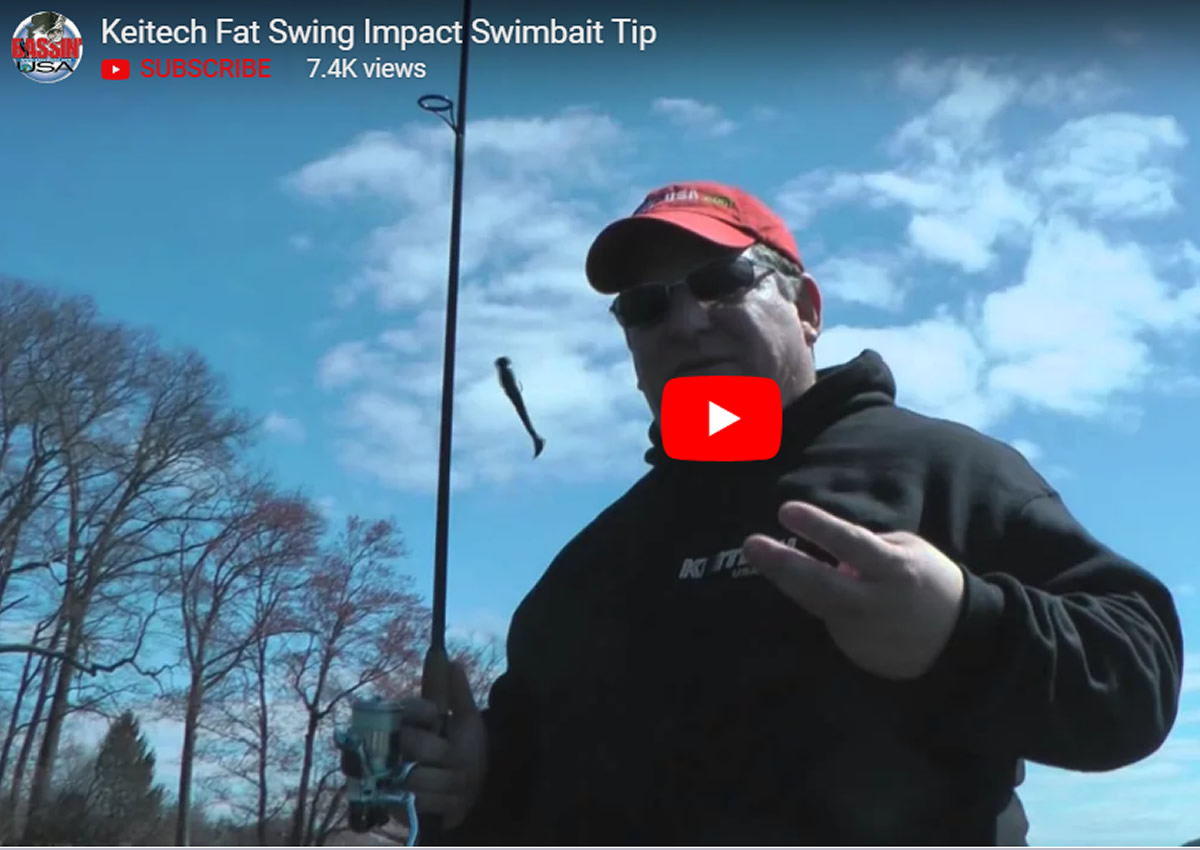 Here's a quick and easy bass fishing tip to help you present your lure to suspended fish. Yeah... it's old school, but that's what makes it work so well. Were using a Keitech Fat Swing Impact 2.8" on a 1/4 ounce jig head and counting it down to a specific depth to trigger strikes from smallmouth bass that are keying in on open water baitfish.
January 13, 2002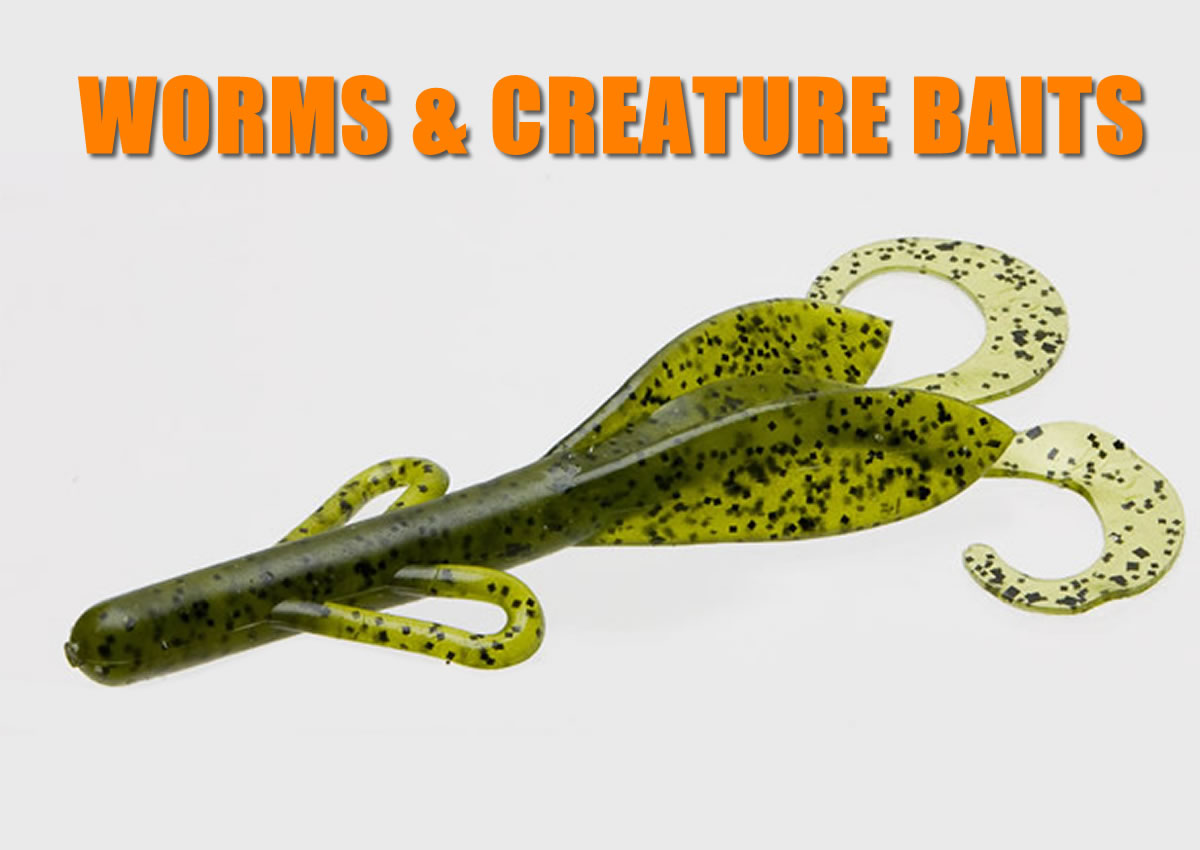 Worm fishing is a technique that every bass angler should know. Like most methods of fishing, some require additional skills like " reading the line". Others require us to use our "sixth sense" to detect those soft or delicate bites from bass. Well welcome to the world of worm fishing, because this is a combination of everything I just mentioned and more!
October 18, 2002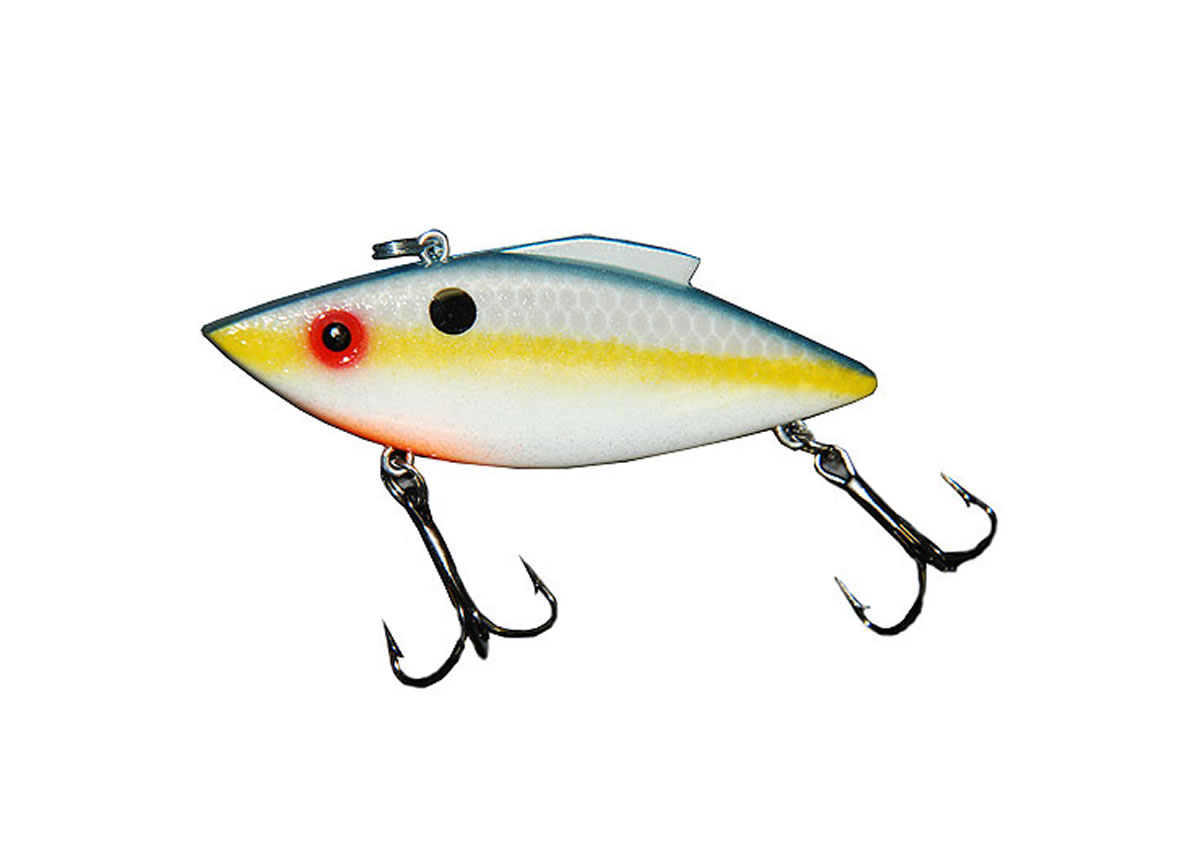 In our ongoing quest to find new and improved ways to catch more bass fish, sometimes the answer is right before our very eyes. So often the most effective means of boating more fish is so simple, we simply overlook it. Chances are it is right in front of you, but you don't see it.
January 12, 2002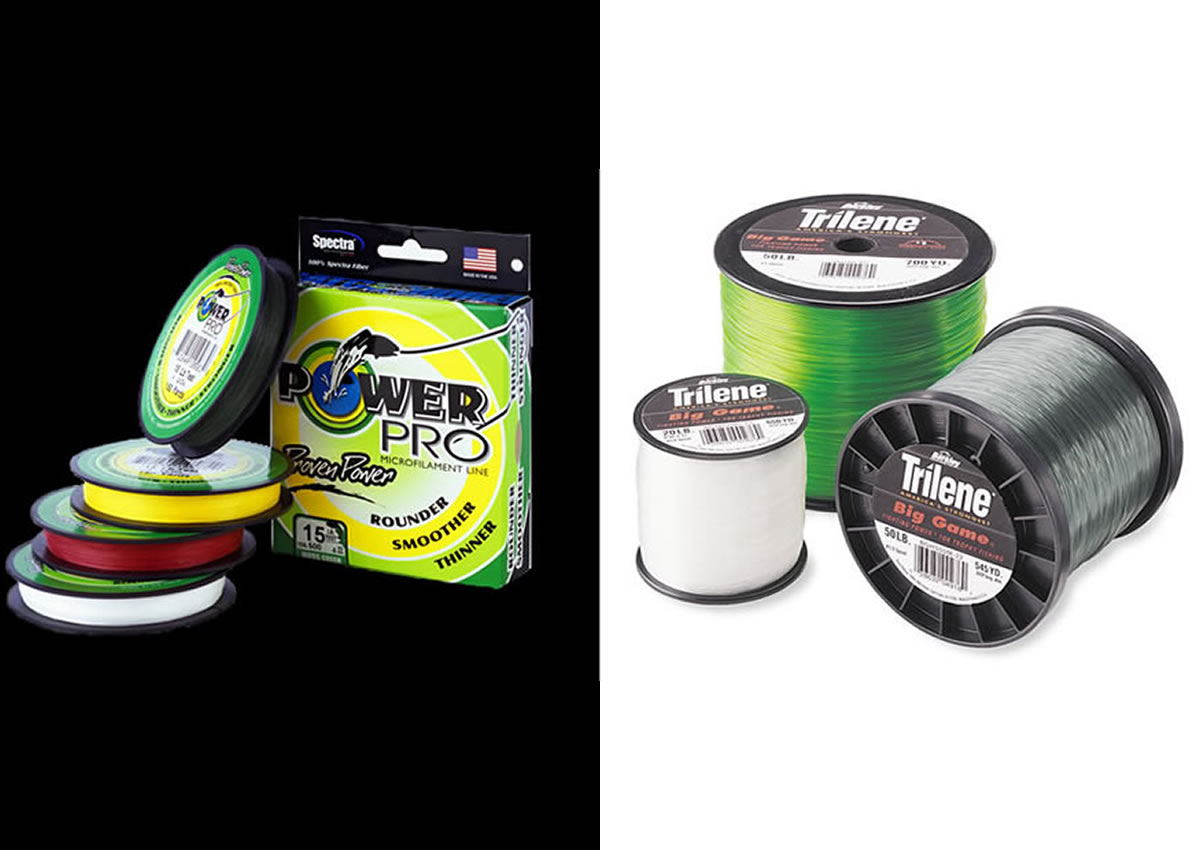 For those of you who suddenly feel as though you've come under a full-on advertising assault of the senses, regarding whether braided style or monofilament line is the right choice, you need not feel alone. I empathize!
October 18, 2002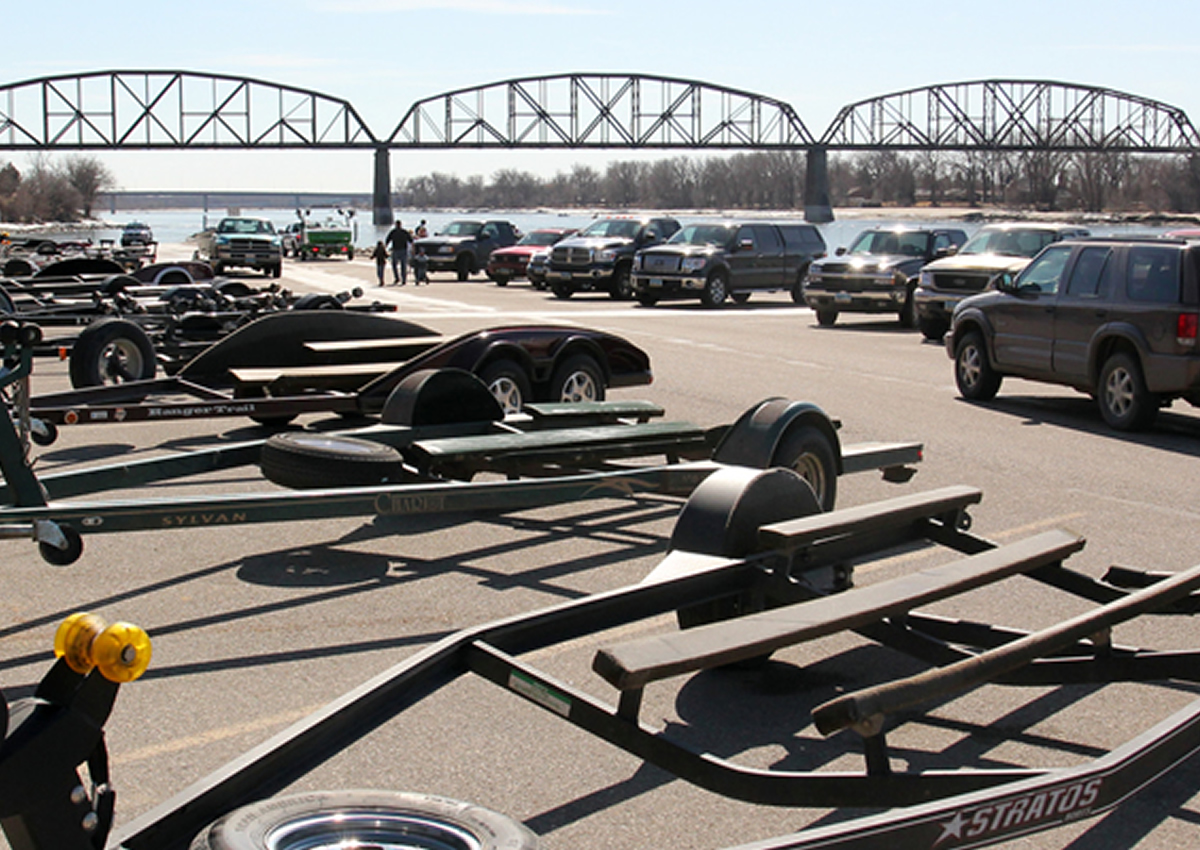 Memorial Day weekend came and went, as it always does but for my family, things were a bit different this year. Usually, we spend what most folks refer to as the beginning of summer, with my father at his place on beautiful Lake Quachita just out of Hot Springs, Arkansas.
October 18, 2002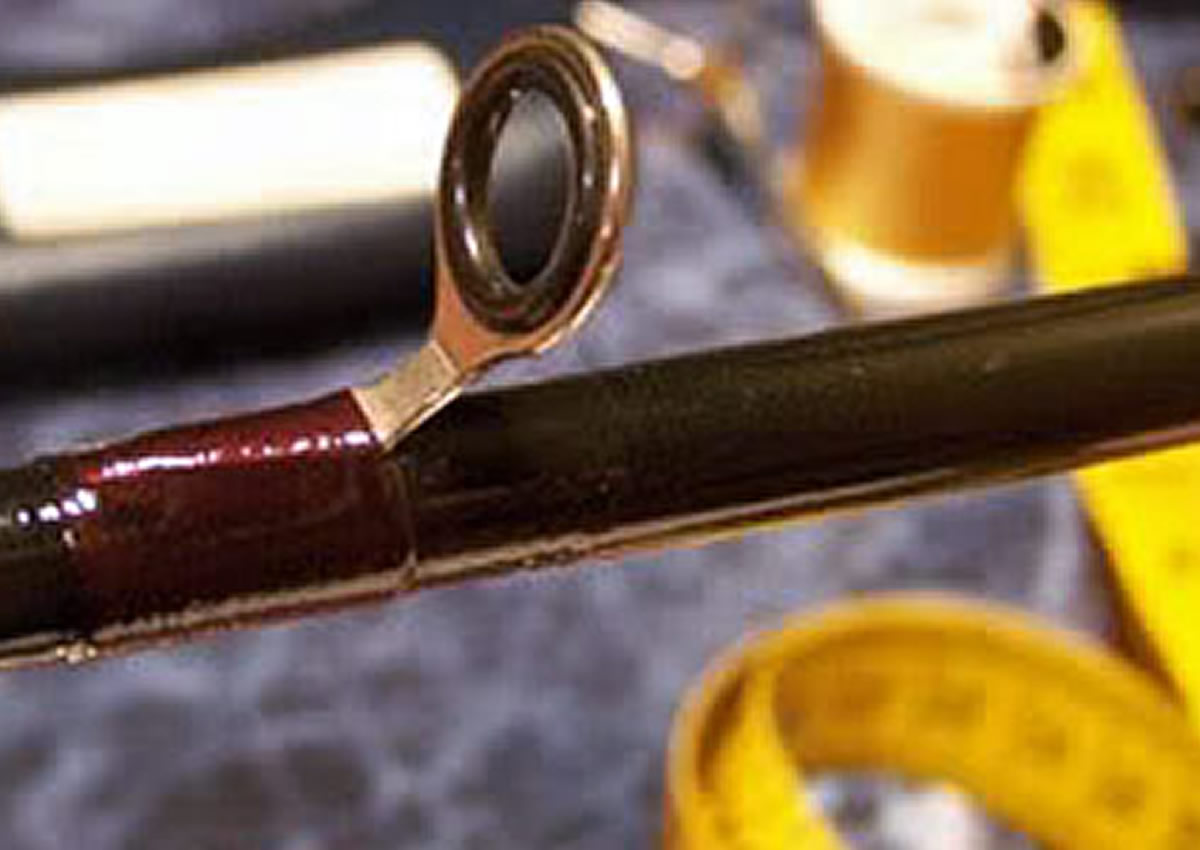 To the marine or auto mechanic, his tools are his lifeline. Without using quality tools to get the job done, his efforts become futile. In order to succeed in business, he has to depend on those tools to hold up to the pressure of daily, relentless use. For a professional bass angler, his fishing rods are the tools by which he makes his living..