December 19, 2002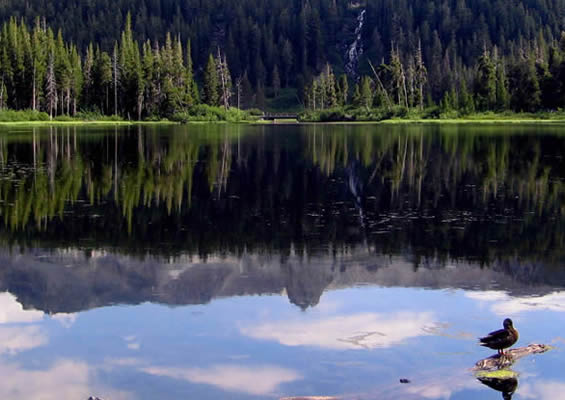 As the days begin getting warmer, spring fever kicks and its time to go bass fishing. With the warmer days and nights, come warmer water temperatures. That equates to the fish moving into shallower water on our local lakes, creeks, rivers and ponds. This is a time when most fish become active again and are easier to catch.
February 20, 2011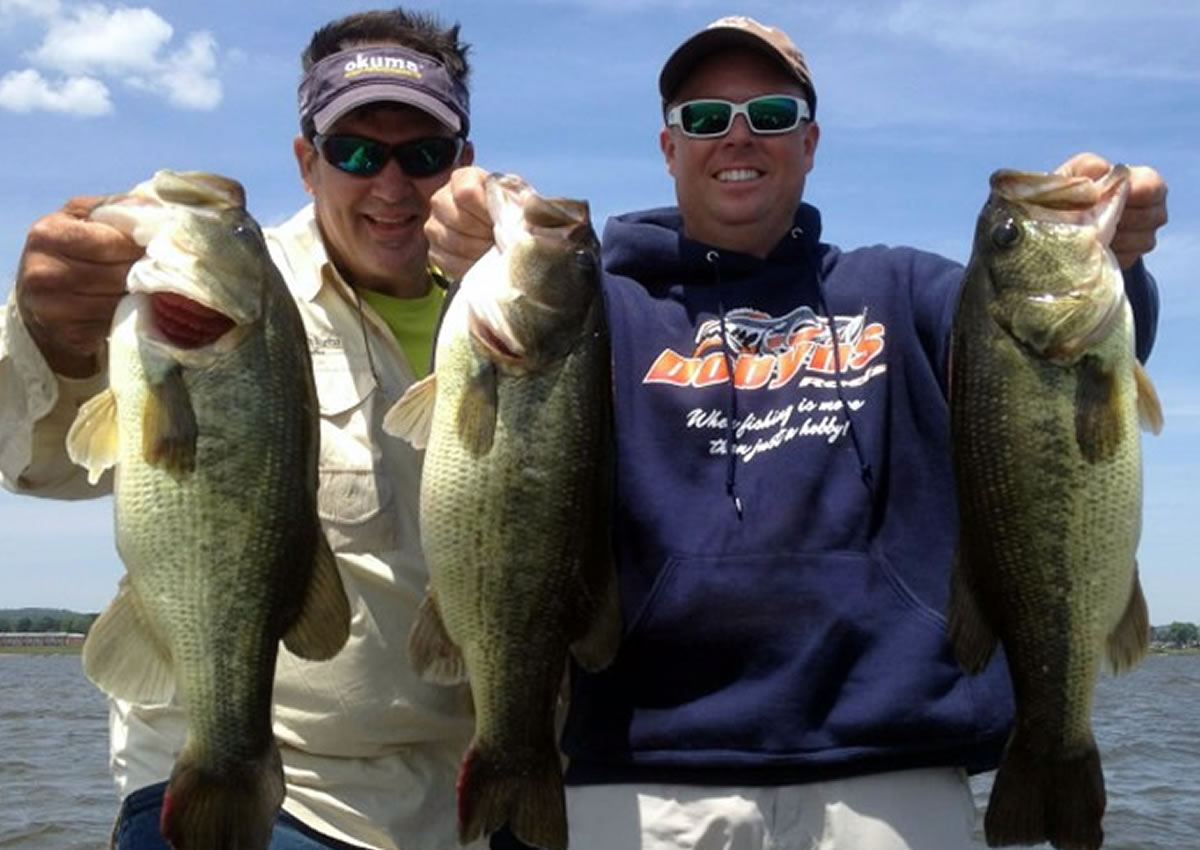 Have you ever been a guided bass fishing trip? If you haven't, you might be missing out on some of the best fishing around the country. While the rest of us are holding down the typical 9 to 5 job, these guys are on the water almost every day… they have to… because it's their job. Now before you head out and book a trip, take some time and do your research.
January 13, 2002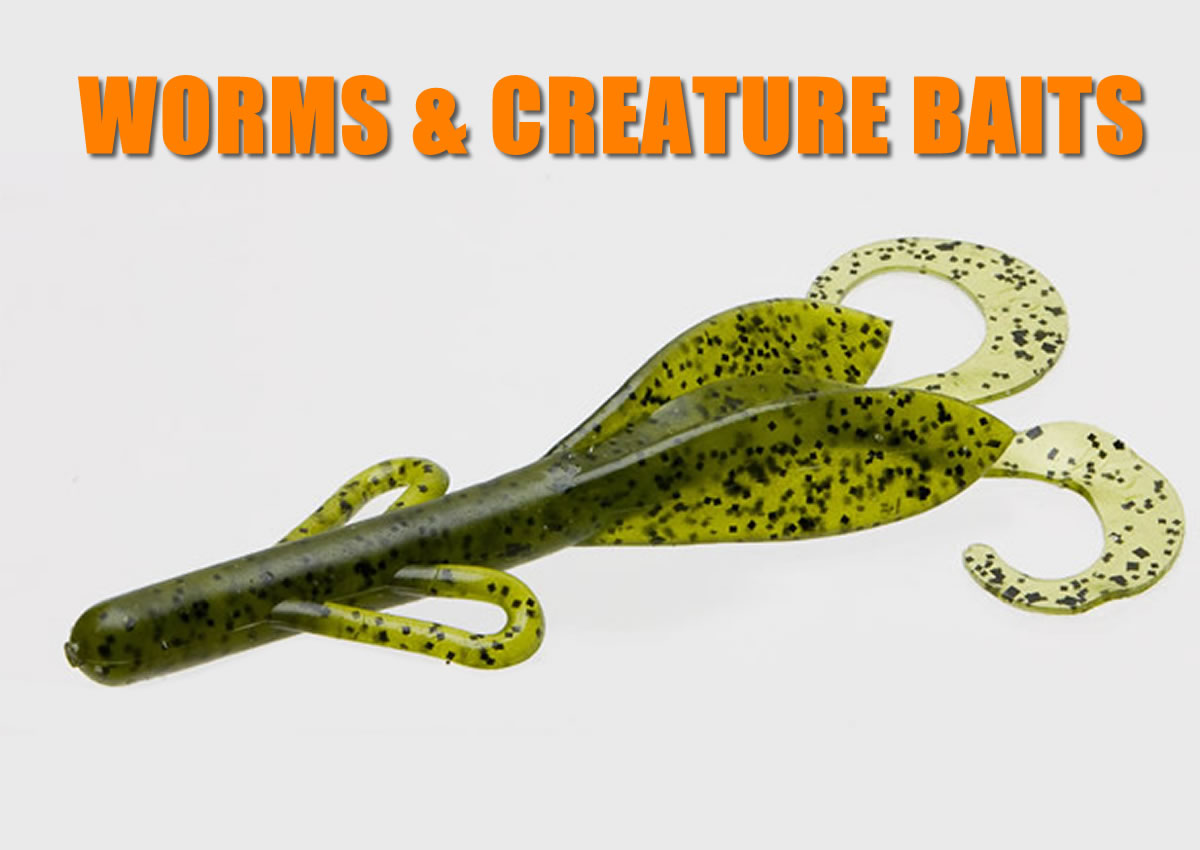 Worm fishing is a technique that every bass angler should know. Like most methods of fishing, some require additional skills like " reading the line". Others require us to use our "sixth sense" to detect those soft or delicate bites from bass. Well welcome to the world of worm fishing, because this is a combination of everything I just mentioned and more!
February 22, 2011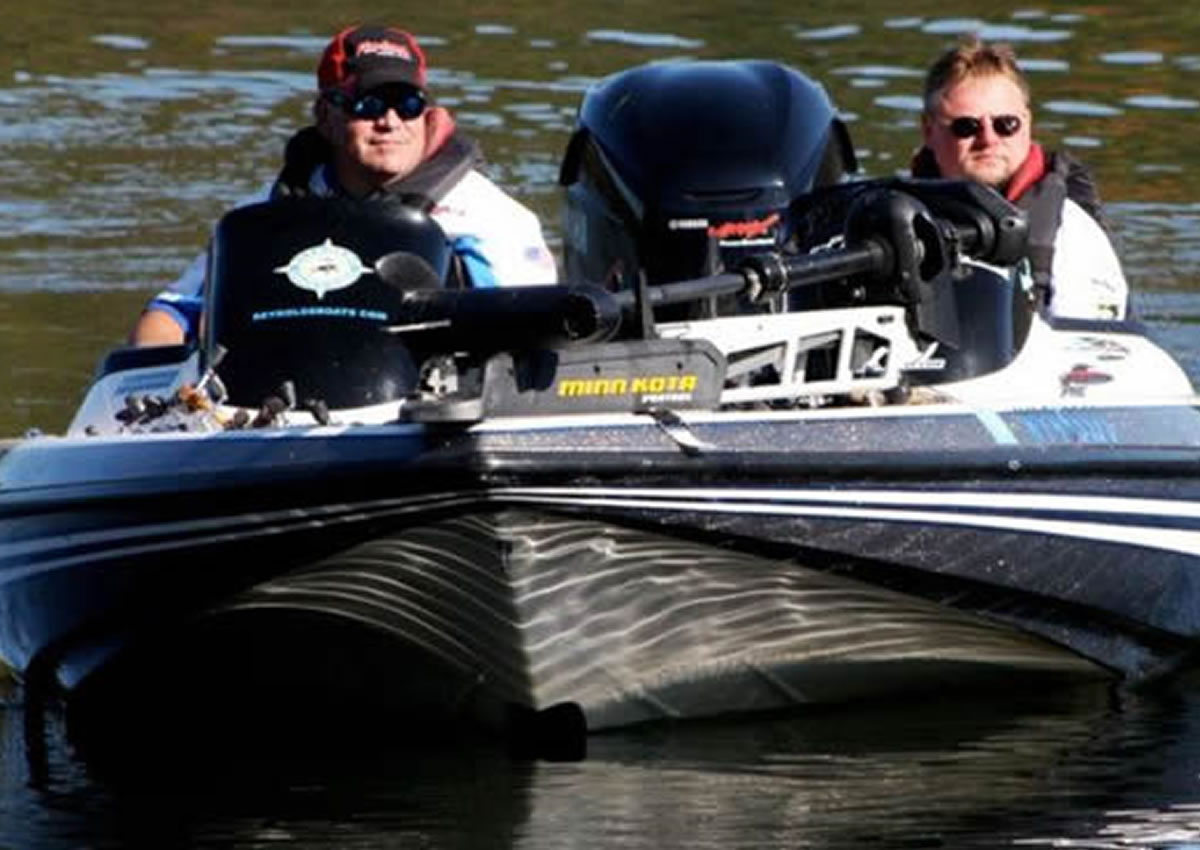 In today's highly pressured and competitive bass fishing world, you can no longer just master one type of fishing technique or lure. If you do, when the checks are handed out at the end of a long day, your name will not be called. You need to be skilled in as many techniques as you can learn.
January 12, 2002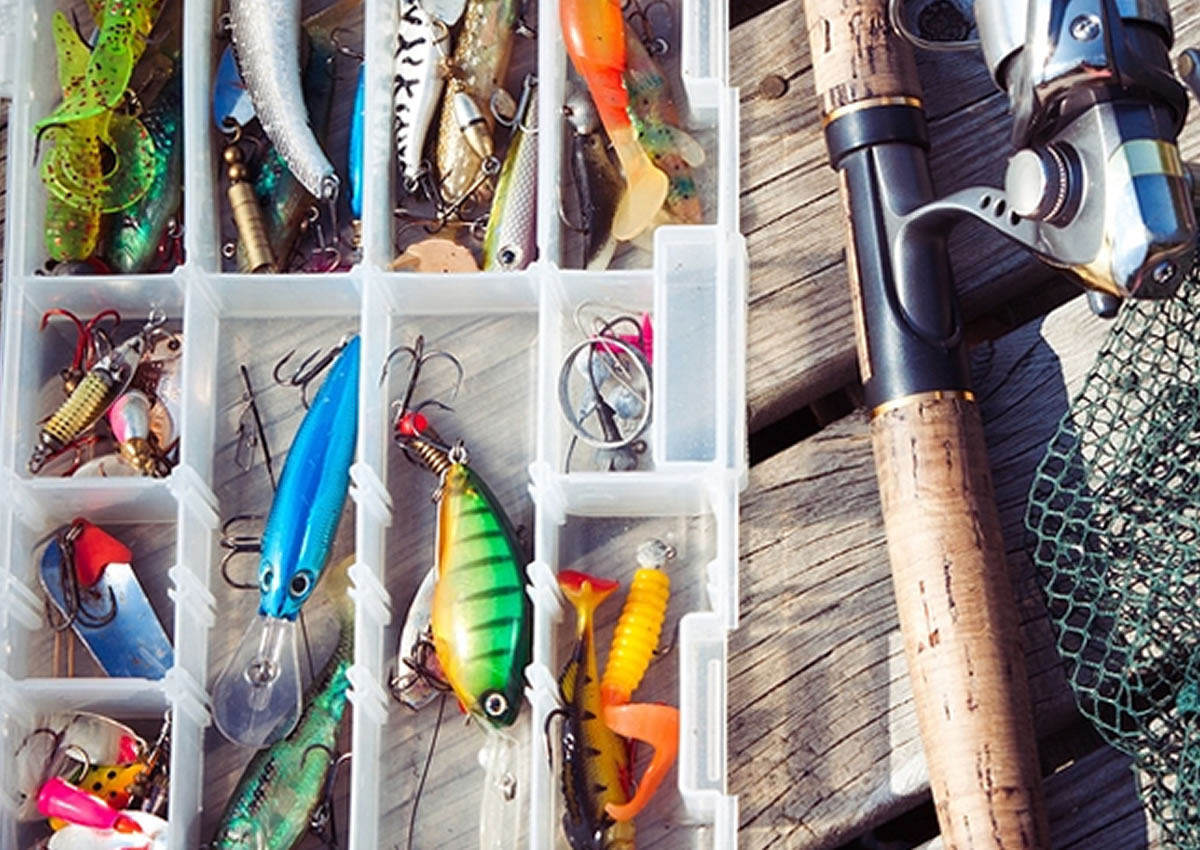 The other day while I was putting away tackle, I came across boxes full of lures and baits. They had been used once or twice and retired to "this lure has no purpose" status. I began to wonder how did I come to own these "losers" of the fishing lure world. It didn't take long to realize,
April 5, 2016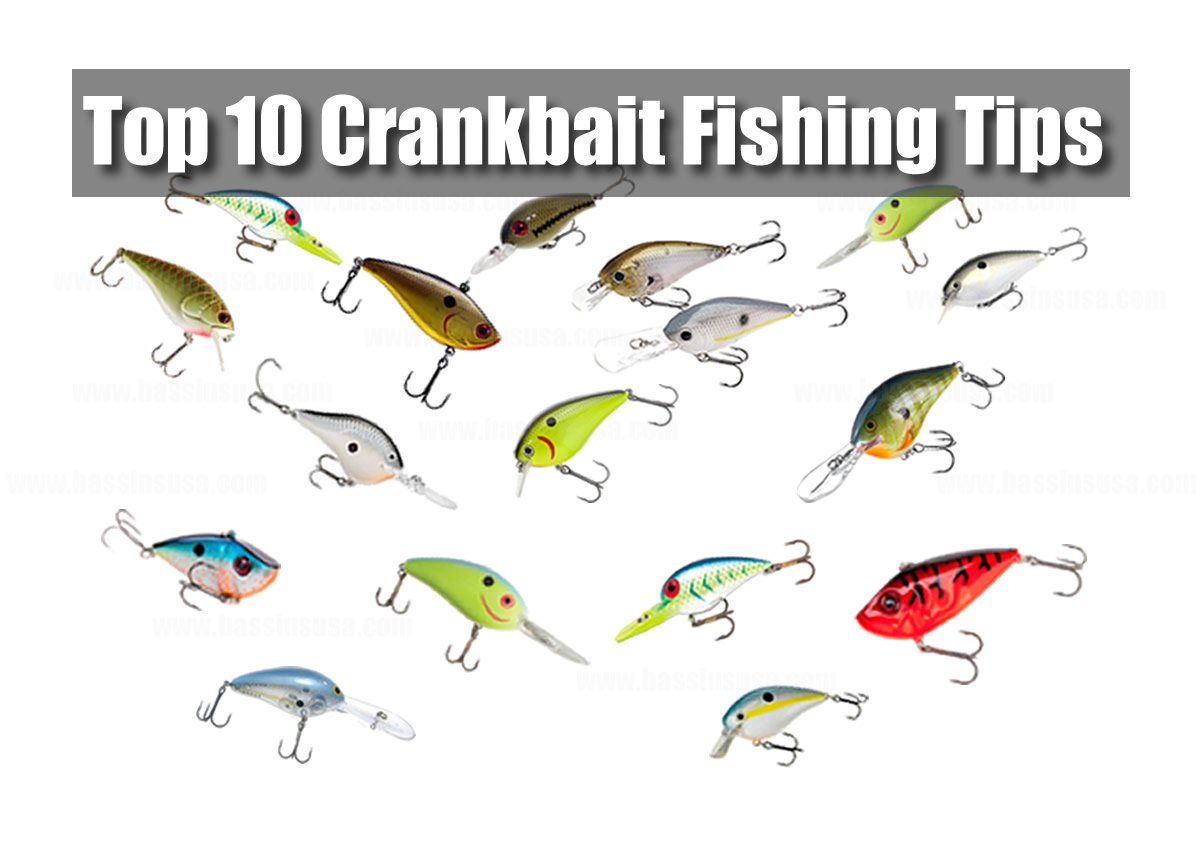 Here is a simple to follow 10 step guide to understanding crankbaits for bass. Let's face it, when it comes to crankbaits, there are a lot of variables. So, we've layed out the 10 most important tips you need to understand to become a better crankbait fisherman.
October 18, 2002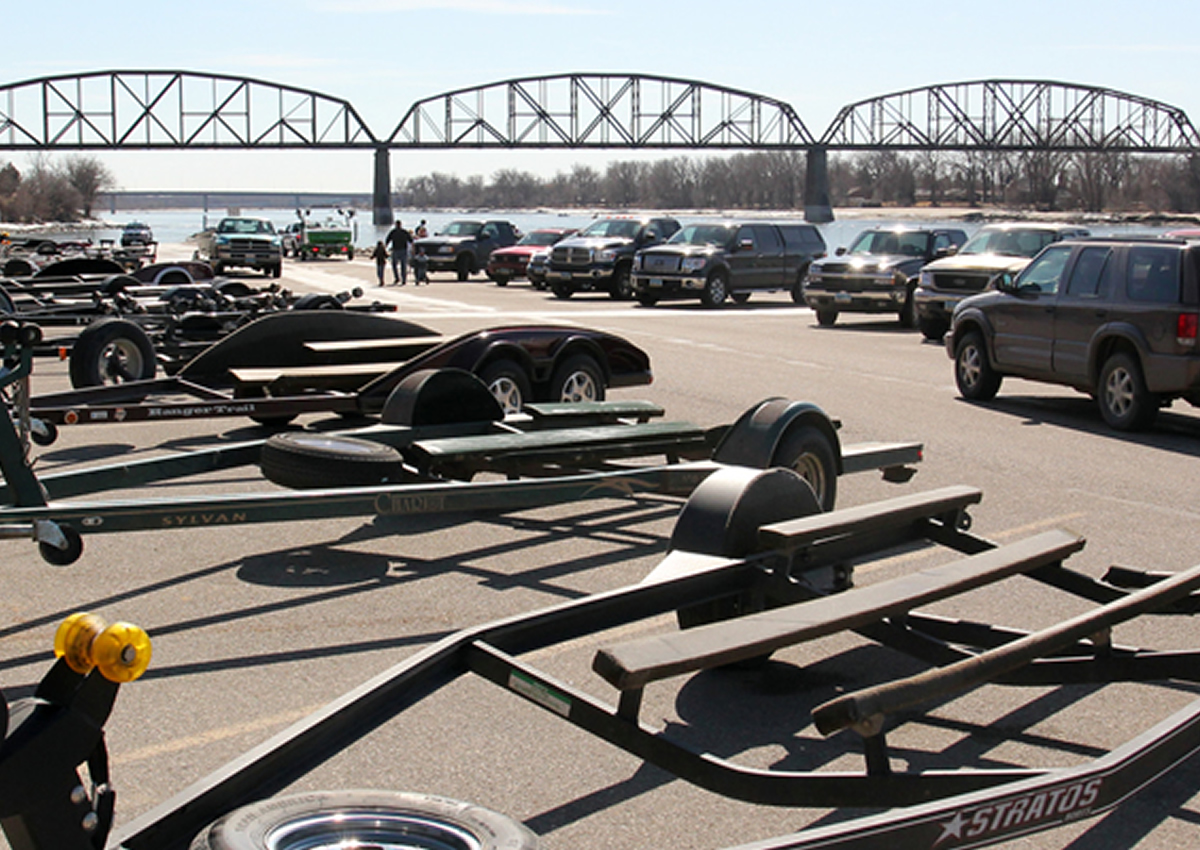 Memorial Day weekend came and went, as it always does but for my family, things were a bit different this year. Usually, we spend what most folks refer to as the beginning of summer, with my father at his place on beautiful Lake Quachita just out of Hot Springs, Arkansas.
October 7, 2011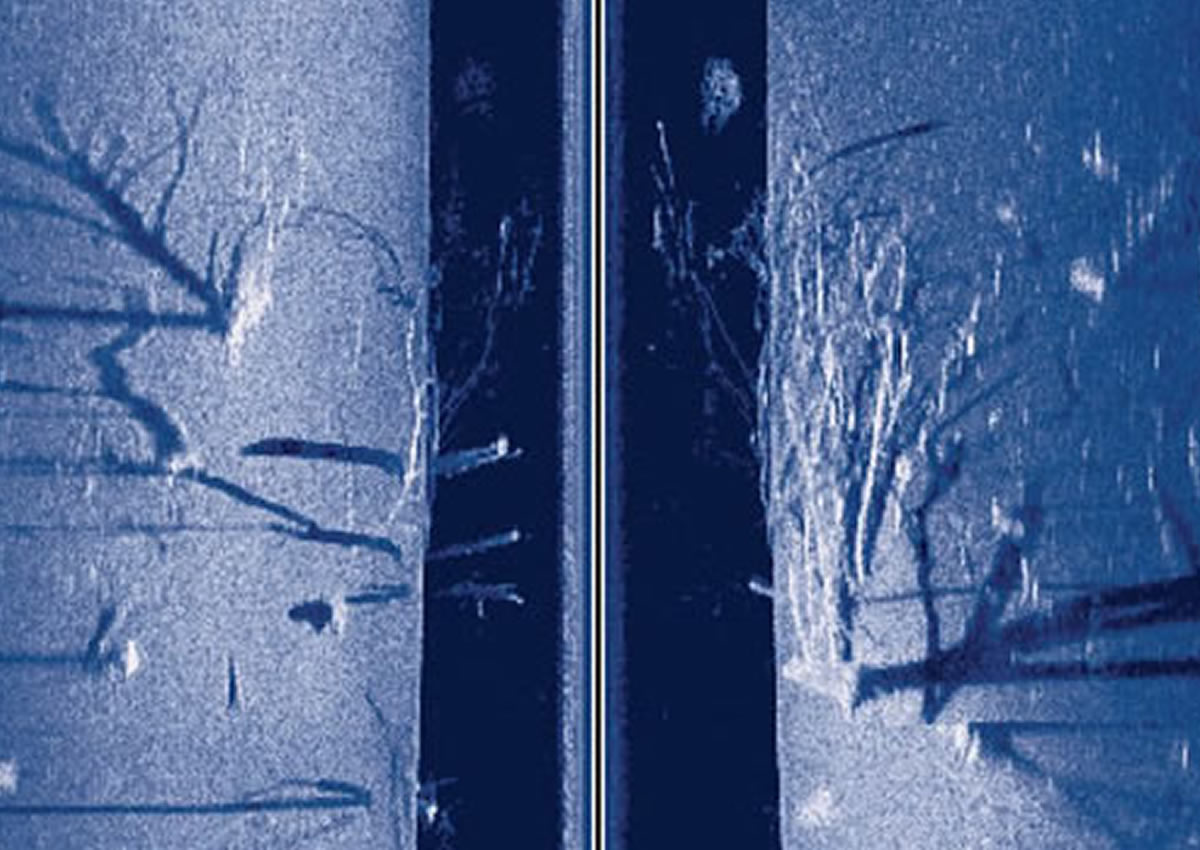 Basic settings for performance - Humminbird 1198 - 1197 - 998 - 997SI and 797SI
First the Side Imaging does not even compare to the 2D versions of the Lowrance units or even any other units. On the 997SI and the 797 SI units, there are few things you need to look at. With SI units we are looking to the side and these settings are totally different, but here is what we are going to look at on these units.