April 25, 2012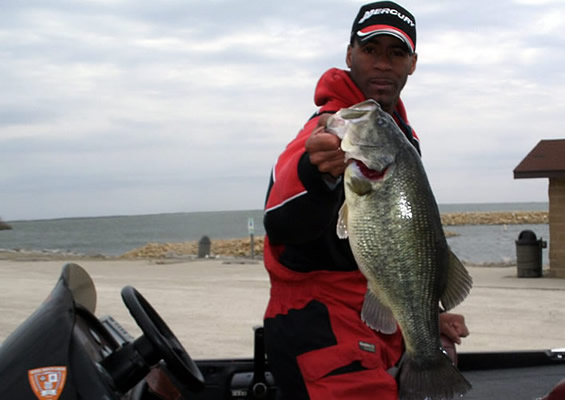 Everyone thinks "a bass is a bass no matter where you go"; Lake Fisherman will say that bass relate to the same cover and that bass move the same way on any body of water. Well, myself, and a lot of river rats know that's not true!!
January 13, 2002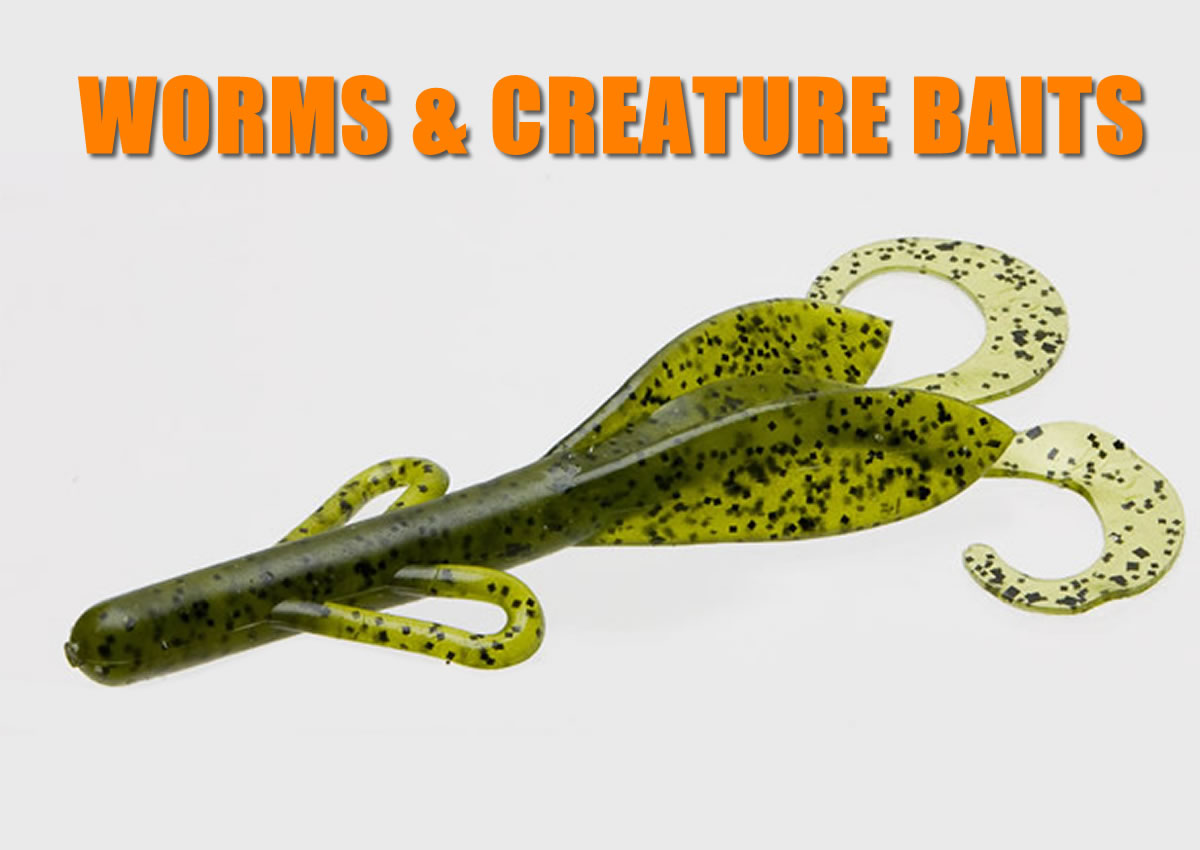 Worm fishing is a technique that every bass angler should know. Like most methods of fishing, some require additional skills like " reading the line". Others require us to use our "sixth sense" to detect those soft or delicate bites from bass. Well welcome to the world of worm fishing, because this is a combination of everything I just mentioned and more!
February 21, 2011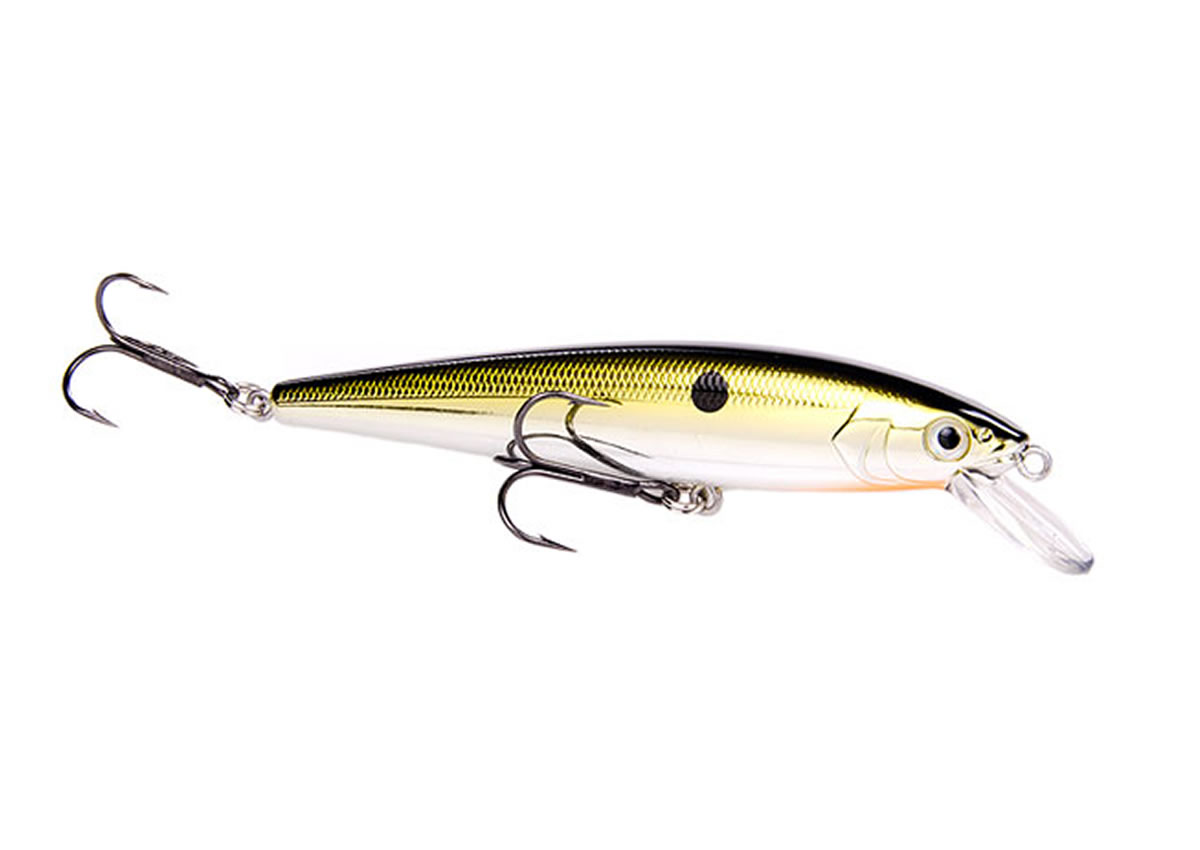 With so many lures available on the market today, it is often a daunting task to decide what is good for a particular situation, time of day, water clarity and temperature. The jerkbait is a lure that can produce quality fish for almost all situations, in both still and moving water.
July 13, 2011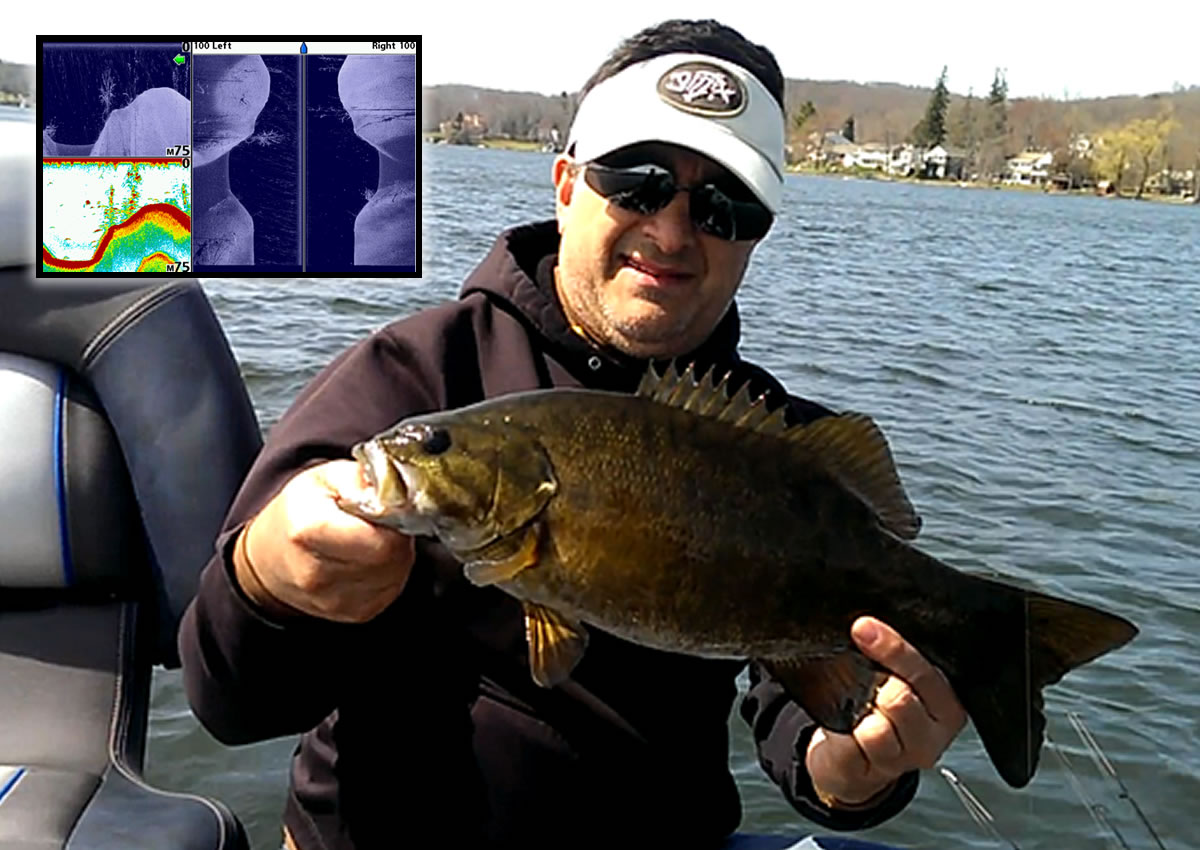 So what is a ditch and how do I find them?  Ditches to put it simply are depressions in the bottom.  Some people also call them a "hole".  Ditches can be natural, or created by water entering a body of water.
January 12, 2002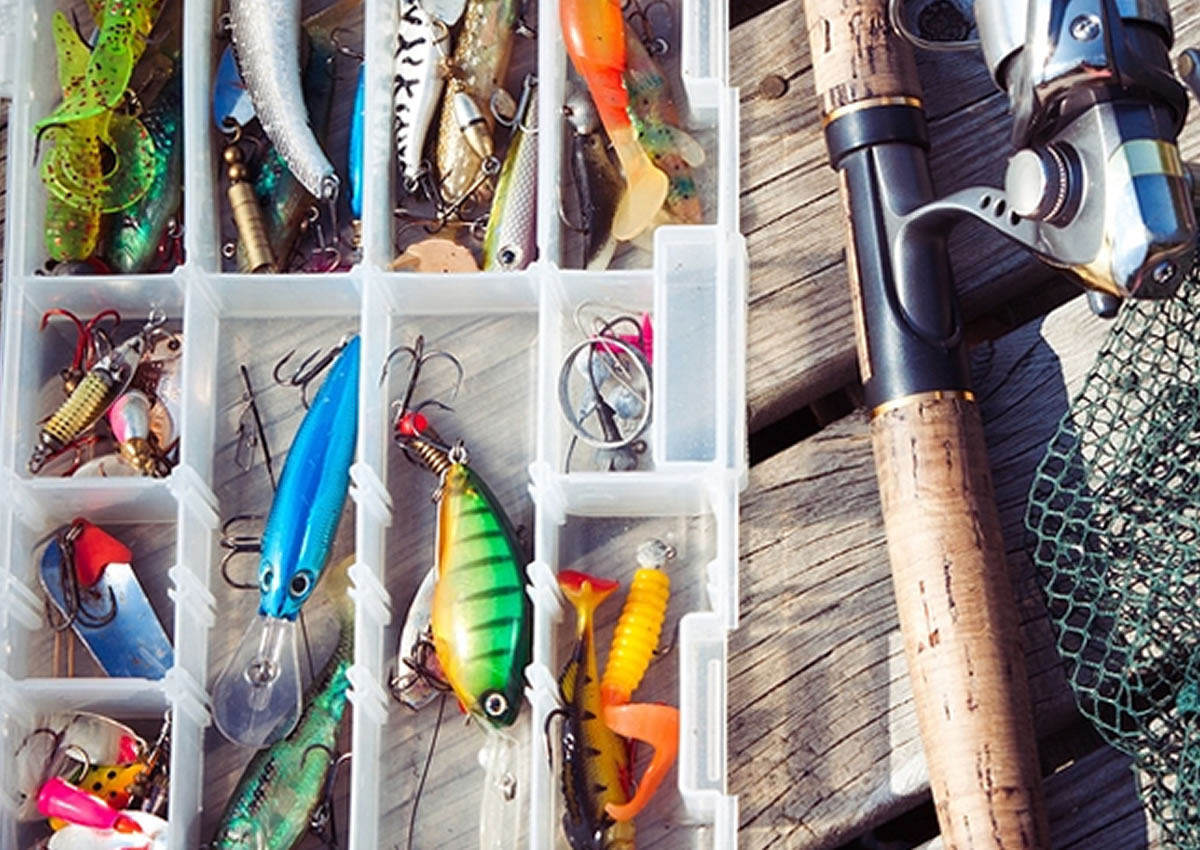 The other day while I was putting away tackle, I came across boxes full of lures and baits. They had been used once or twice and retired to "this lure has no purpose" status. I began to wonder how did I come to own these "losers" of the fishing lure world. It didn't take long to realize,
March 16, 2016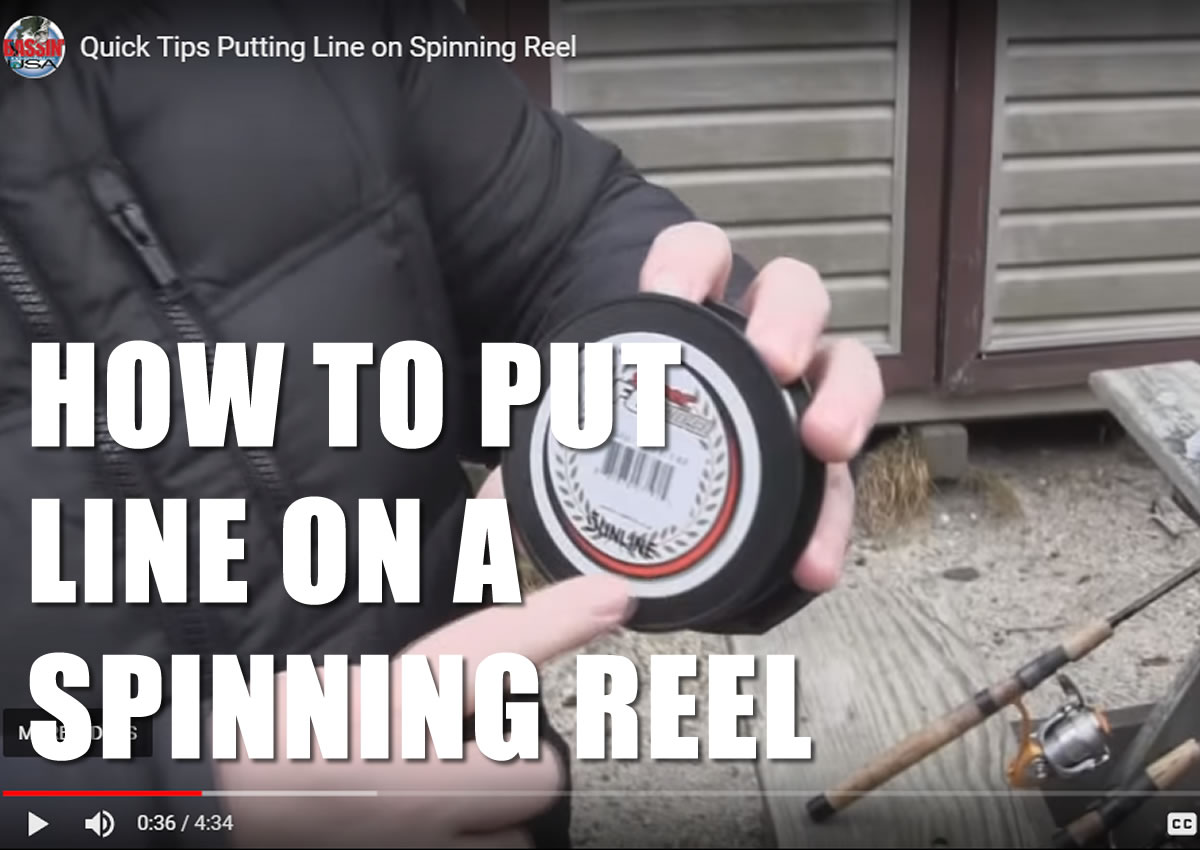 There's more to spooling up a spinning reel that you might think. You need to be concerned about line twist, spool tension, etc. We've put together a simple video tutorial that will teach you how to put line on a spinning reel along with some tips and tricks that will make the process easier for anyone who struggles with this task.
October 18, 2002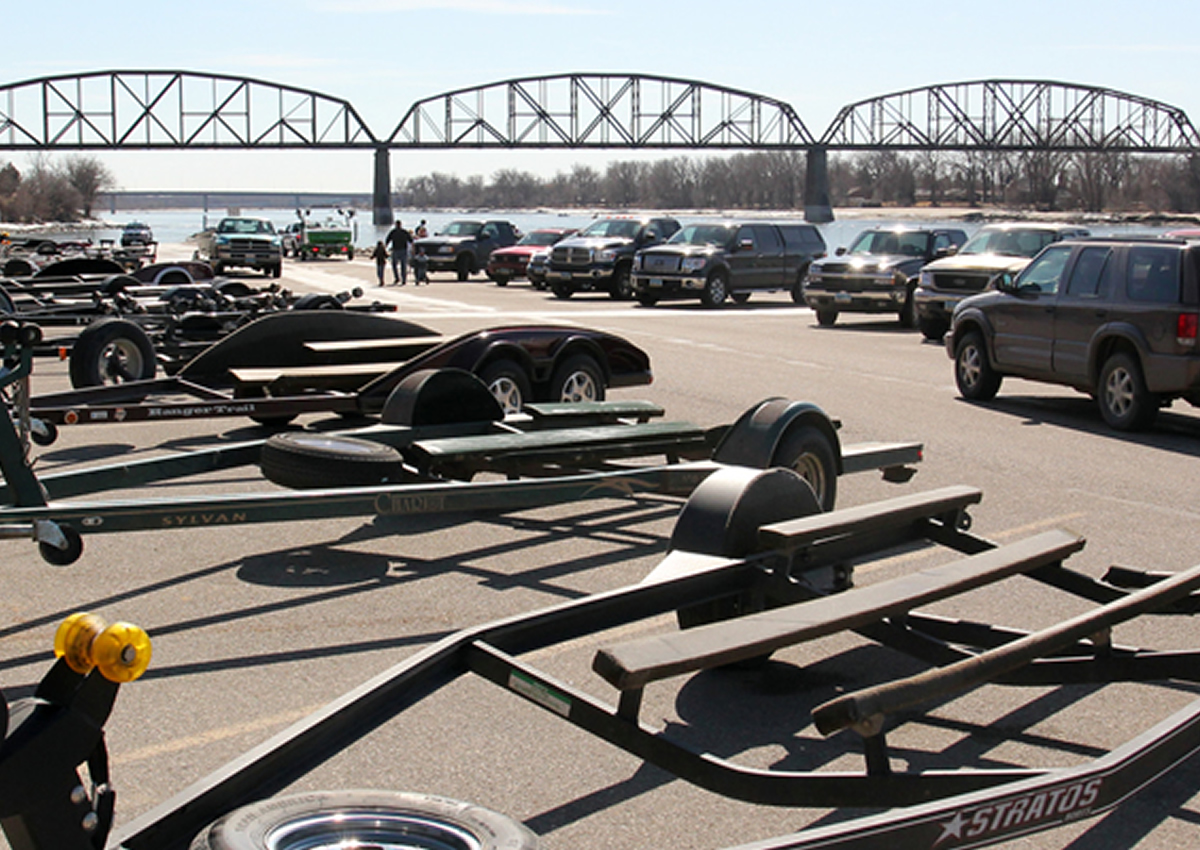 Memorial Day weekend came and went, as it always does but for my family, things were a bit different this year. Usually, we spend what most folks refer to as the beginning of summer, with my father at his place on beautiful Lake Quachita just out of Hot Springs, Arkansas.
October 18, 2002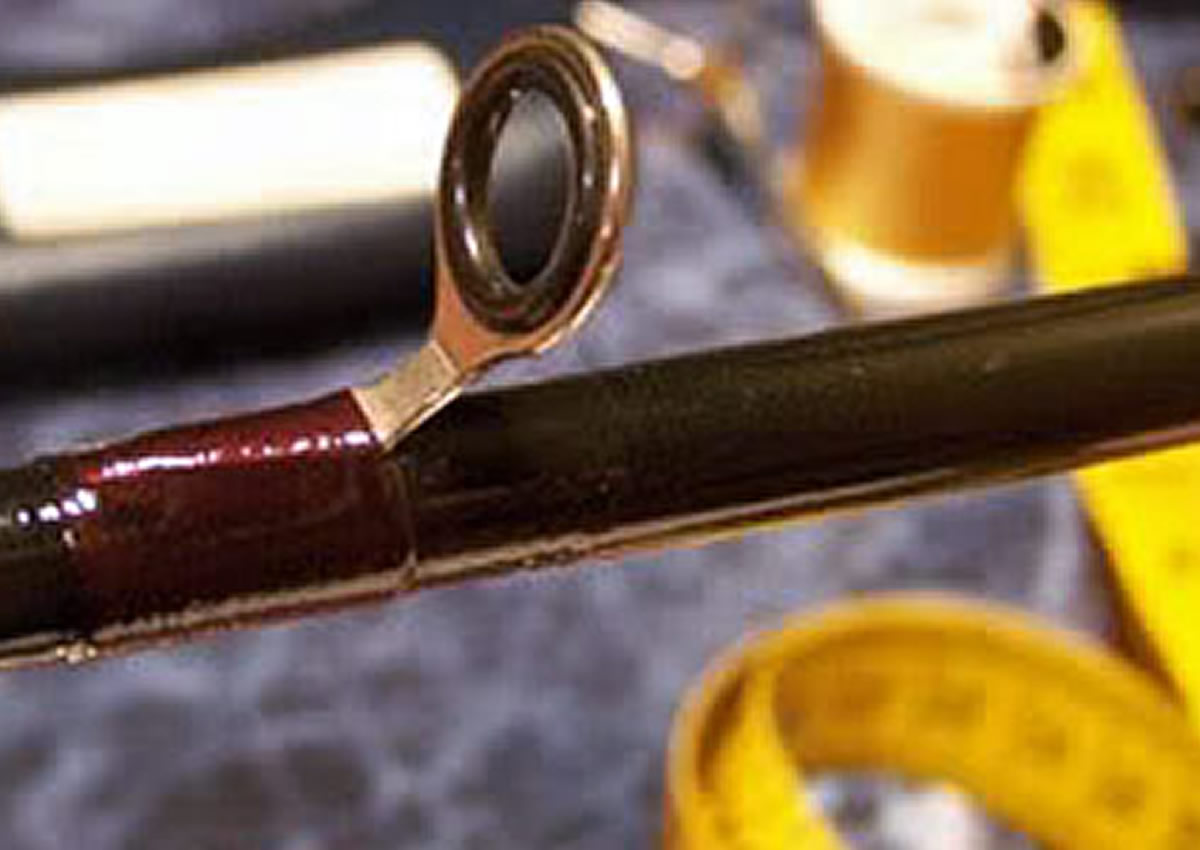 To the marine or auto mechanic, his tools are his lifeline. Without using quality tools to get the job done, his efforts become futile. In order to succeed in business, he has to depend on those tools to hold up to the pressure of daily, relentless use. For a professional bass angler, his fishing rods are the tools by which he makes his living..