October 29, 2018
If you are like me, ready to embark on hunting season now that it feels more like hunting season, you need to remember to take care of your boats and watercraft before it gets much colder.
October 18, 2002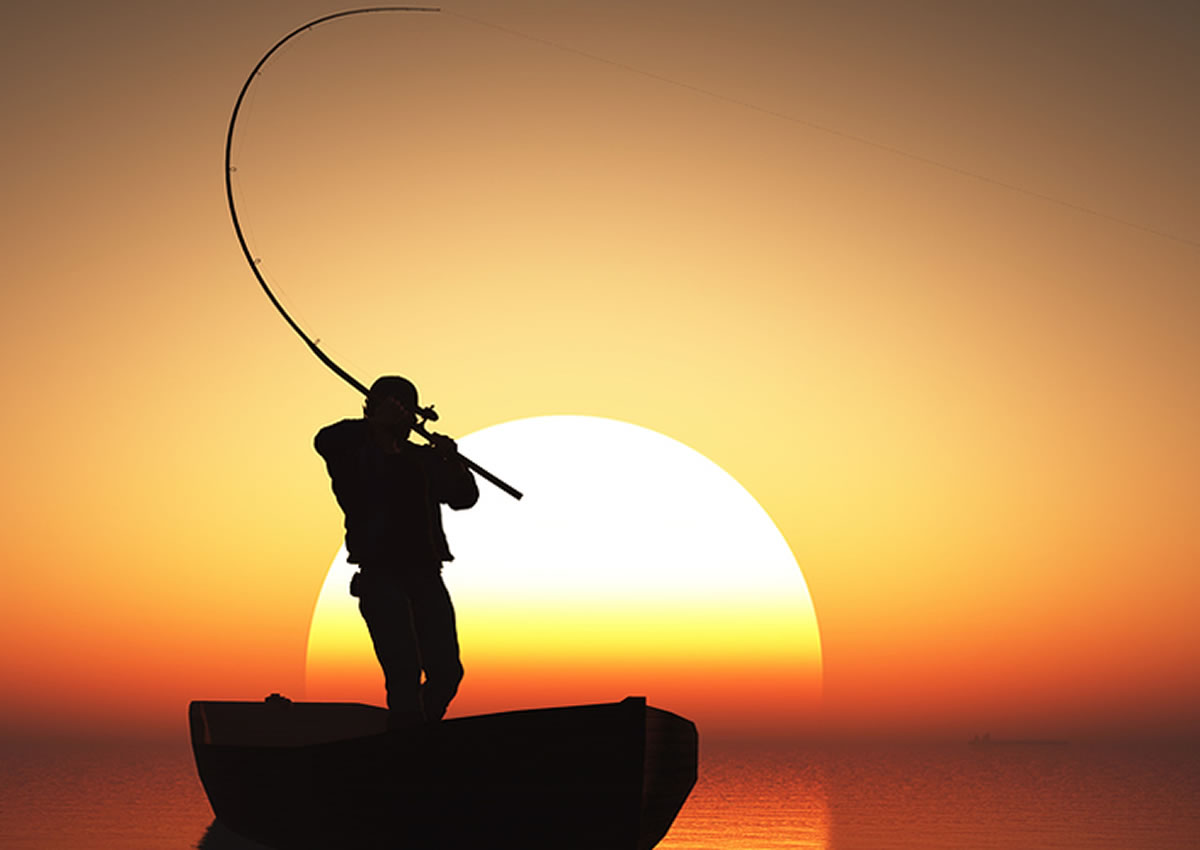 Anyone that lives south of the Red River knows that "hot" does little to describe the horrific heat we have been experiencing lately. With temperatures surpassing the 100-degree mark for several consecutive days, most folks don't think about hours on the water as being much fun. In fact, this is the time of year I turn to fishing in the dark, night fishing. Most importantly to me, it is not nearly as hot fishing at night as it is during the day in this time of year.
February 13, 2012
Man made swamps, every county has a few. Rivers and streams that have been dammed in one spot or another; creating a pool of water for industry, drinking or even recreation. These areas area usually shallow with a deeper spot by the dam, when I say deeper, I mean only around 5 to 6 feet.
February 20, 2011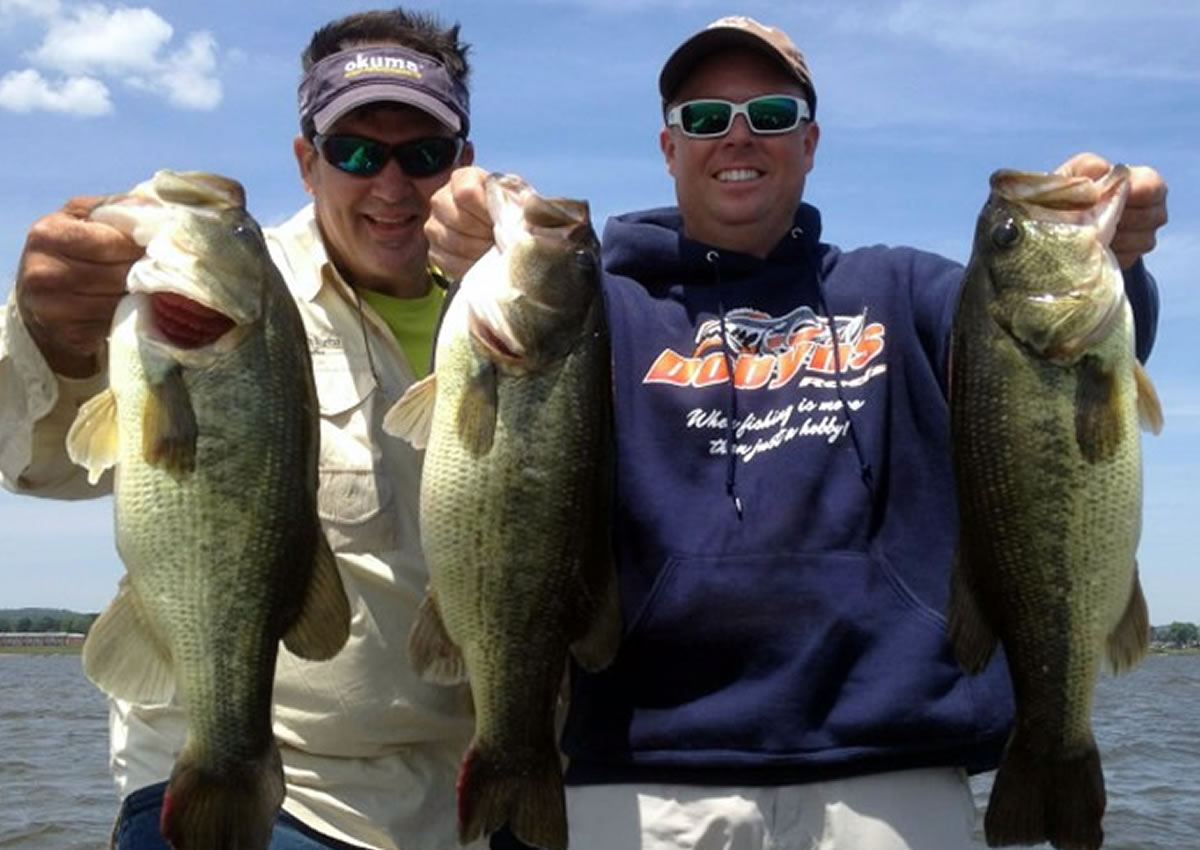 Have you ever been a guided bass fishing trip? If you haven't, you might be missing out on some of the best fishing around the country. While the rest of us are holding down the typical 9 to 5 job, these guys are on the water almost every day… they have to… because it's their job. Now before you head out and book a trip, take some time and do your research.
May 20, 2011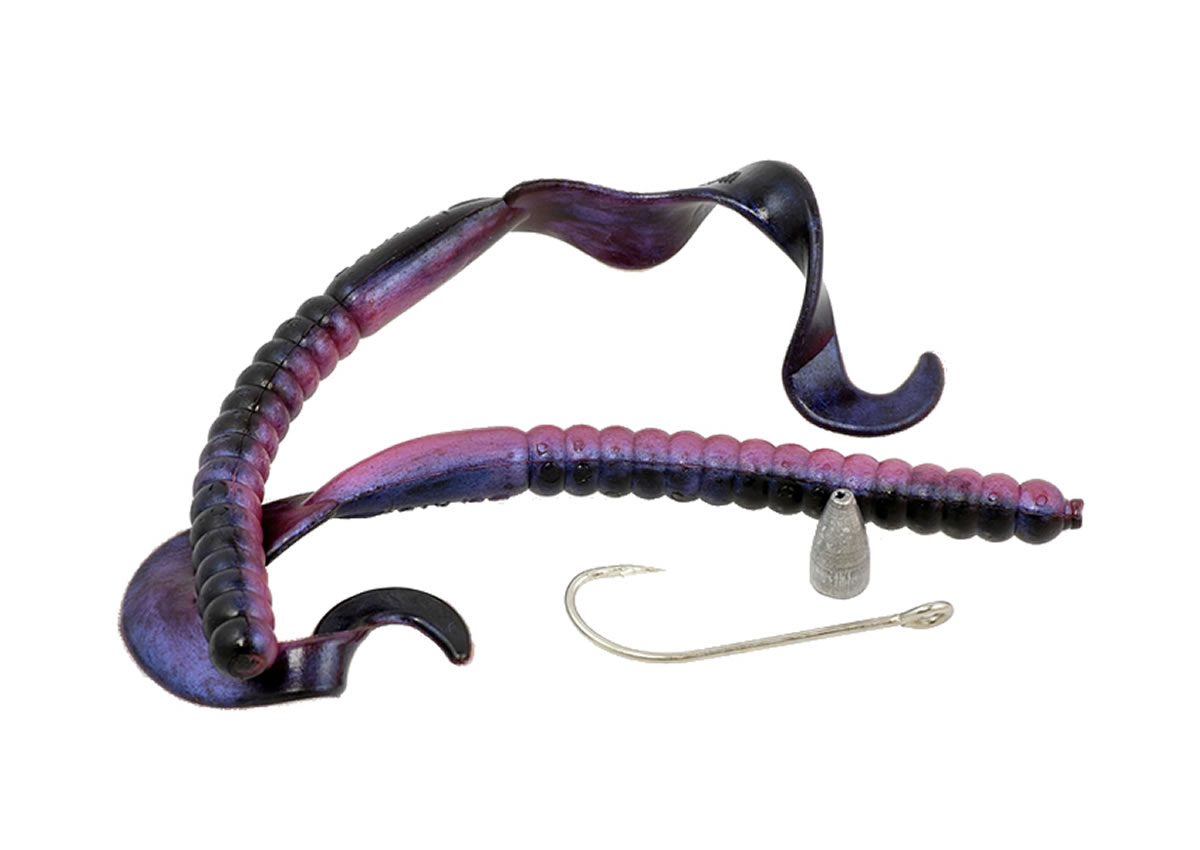 Do you know the basics of worm fishing? Well you should... Arguably one of the most productive baits on the planet is the plastic worm. Whether you fish it on a Texas Rig, Carolina Rig, Drop Shot, Florida Rig or on a Split Shot Rig you can almost always catch bass on a plastic worm.
October 18, 2002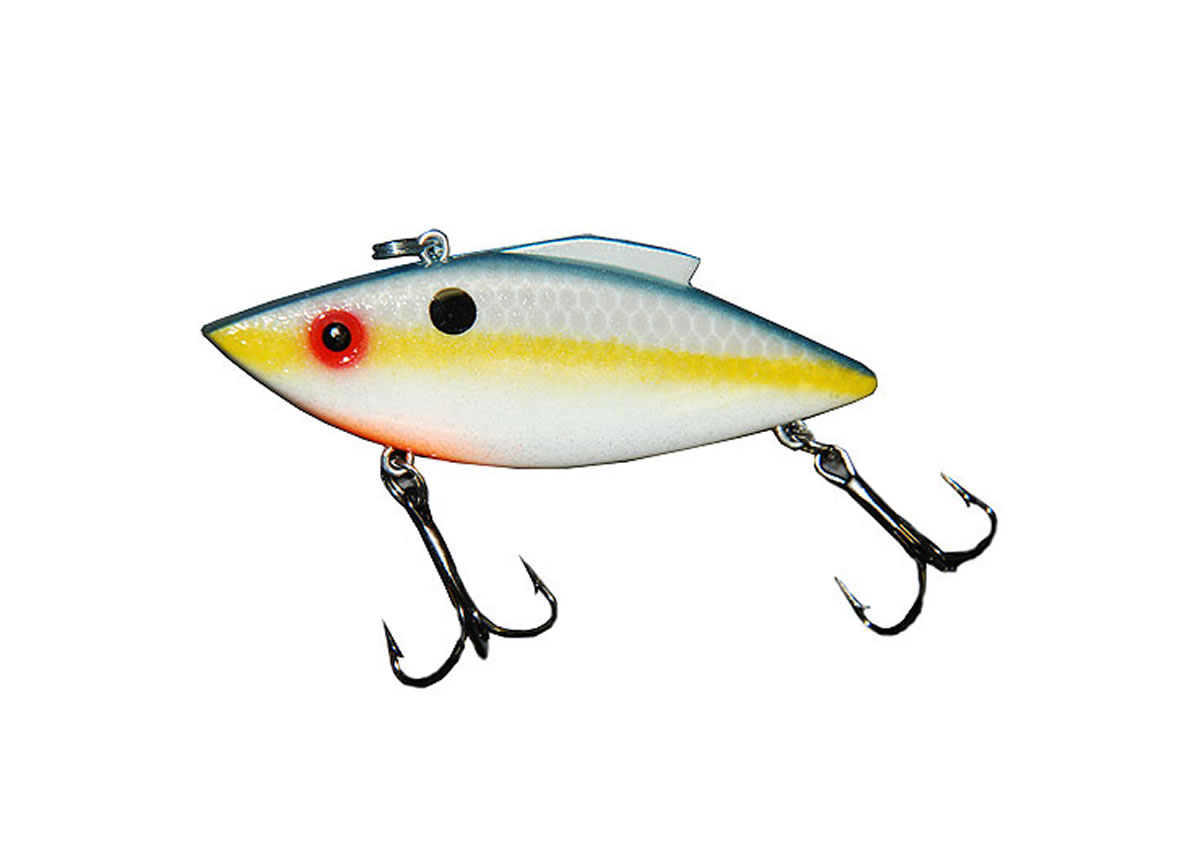 In our ongoing quest to find new and improved ways to catch more bass fish, sometimes the answer is right before our very eyes. So often the most effective means of boating more fish is so simple, we simply overlook it. Chances are it is right in front of you, but you don't see it.
October 18, 2002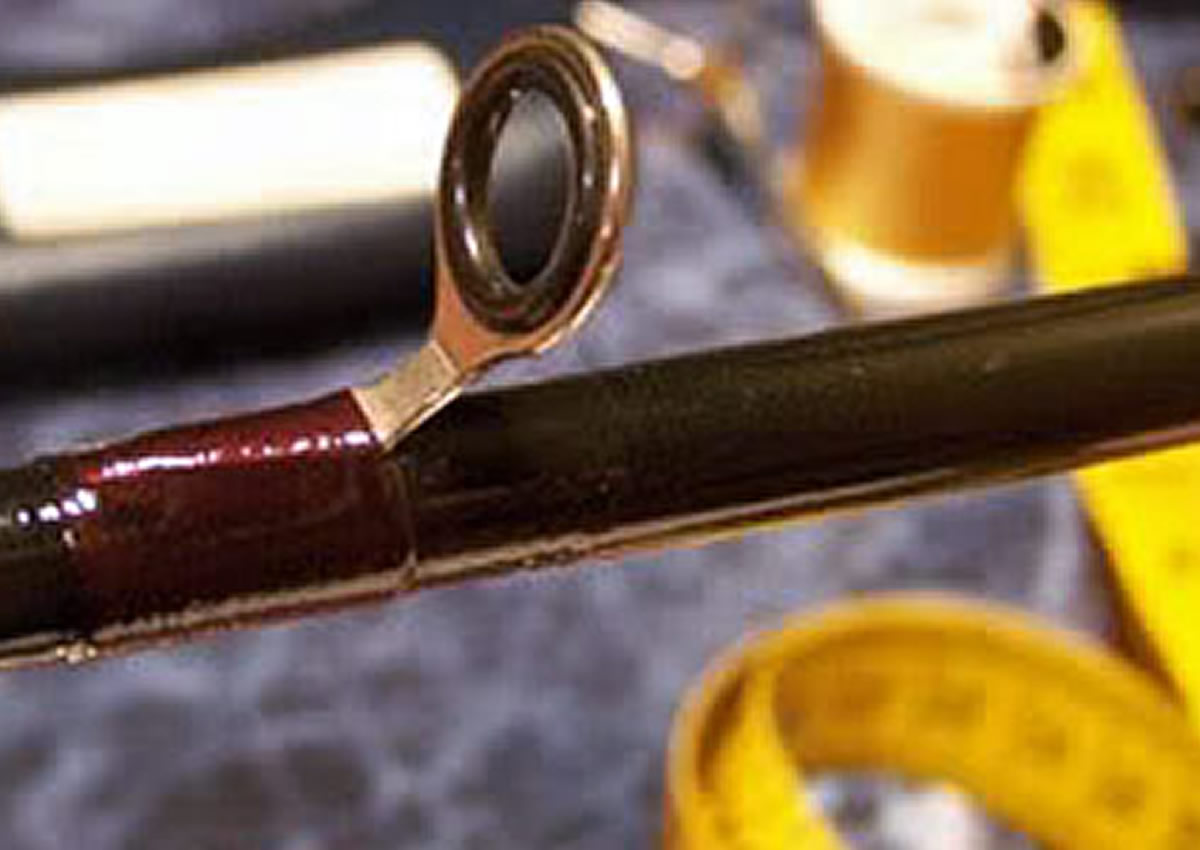 To the marine or auto mechanic, his tools are his lifeline. Without using quality tools to get the job done, his efforts become futile. In order to succeed in business, he has to depend on those tools to hold up to the pressure of daily, relentless use. For a professional bass angler, his fishing rods are the tools by which he makes his living..
October 18, 2002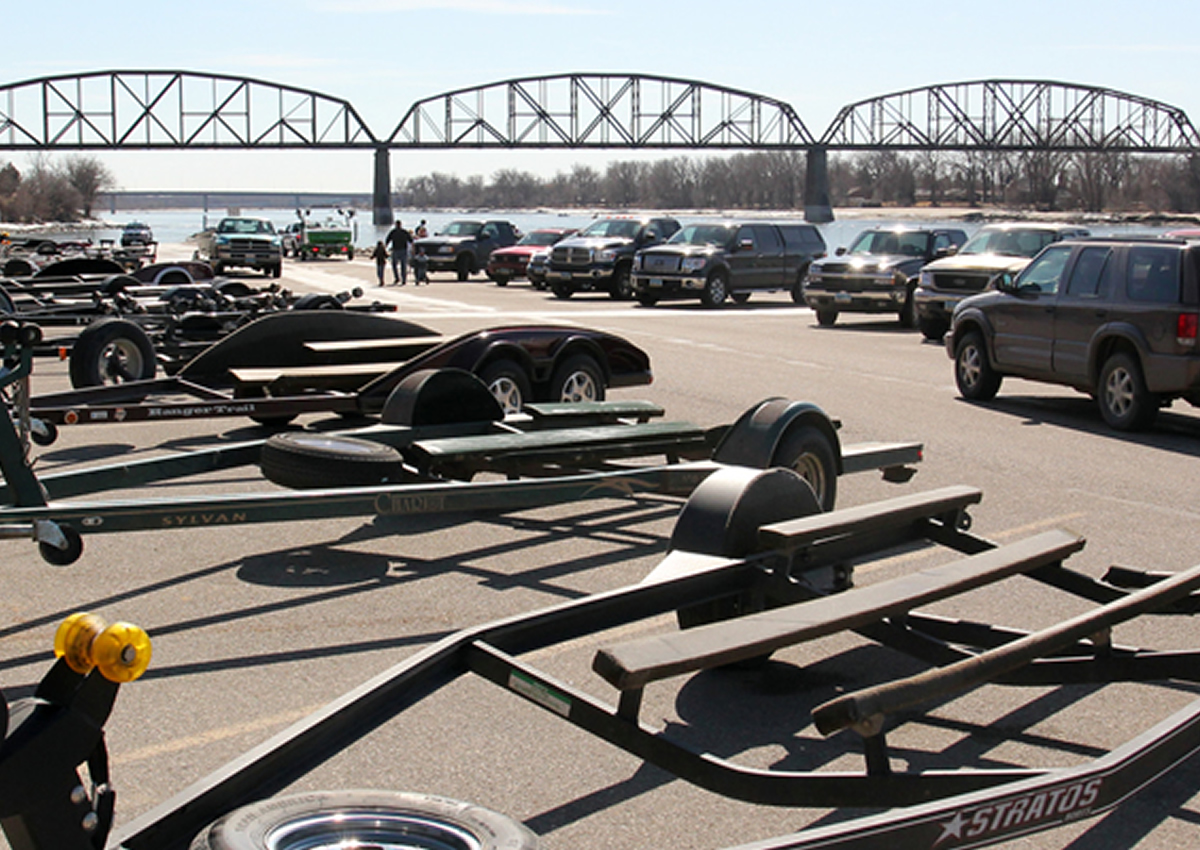 Memorial Day weekend came and went, as it always does but for my family, things were a bit different this year. Usually, we spend what most folks refer to as the beginning of summer, with my father at his place on beautiful Lake Quachita just out of Hot Springs, Arkansas.