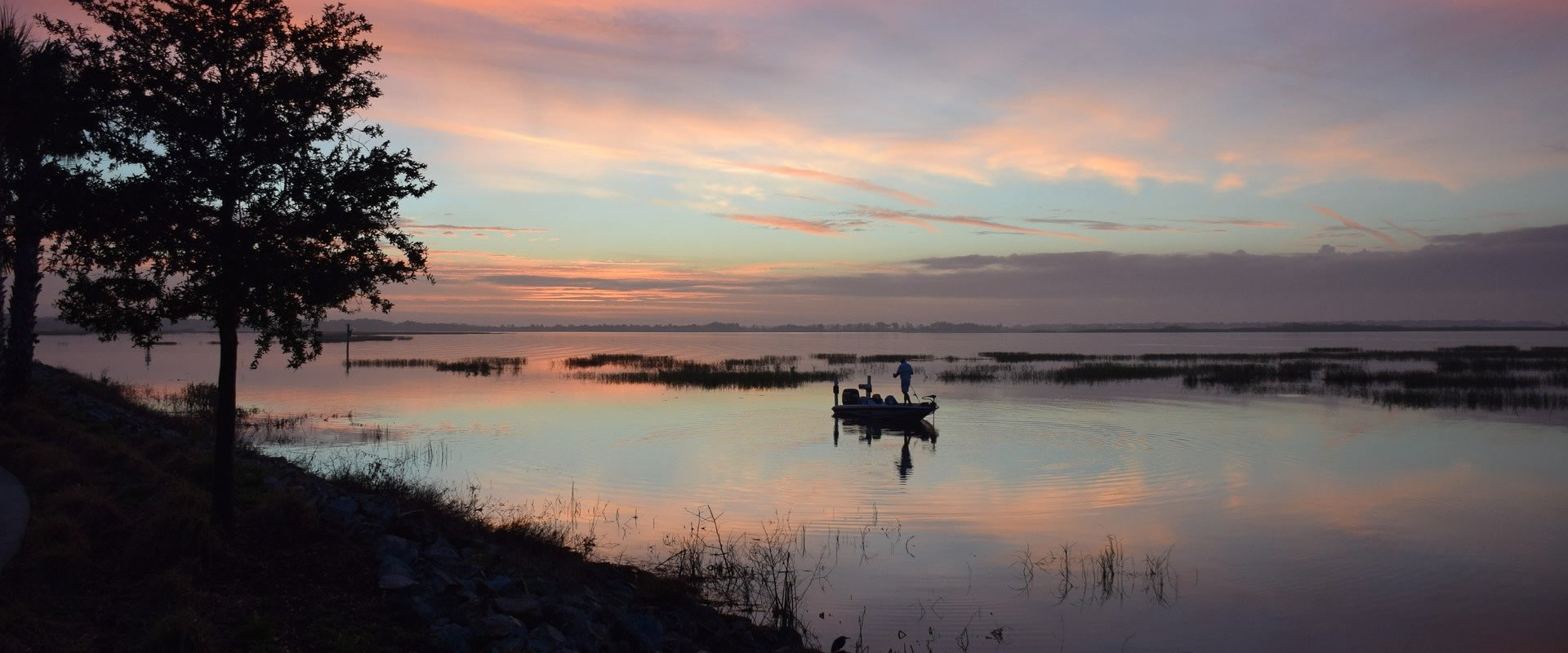 August 17, 2016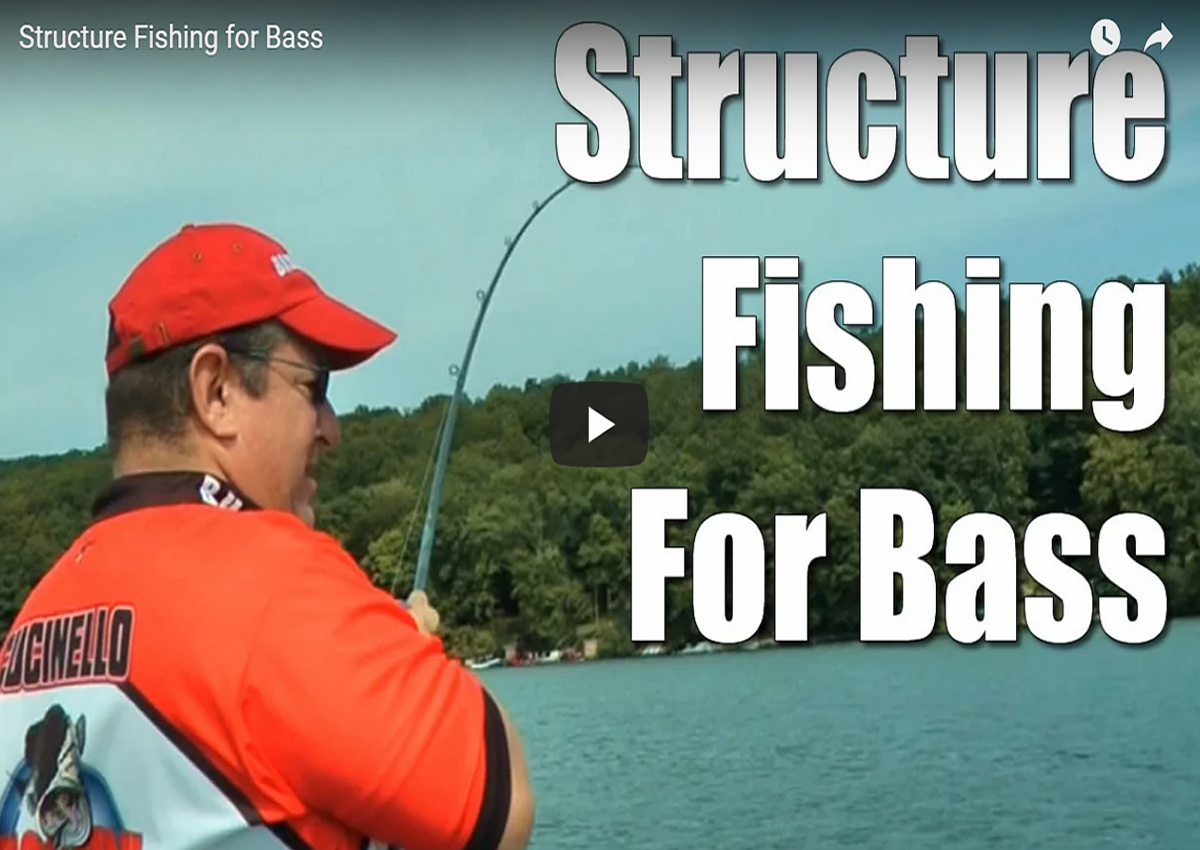 Locating Smallmouth Bass around structure is a key for summertime fishing, but don't overlook those fish that are lurking in open water around major structures like humps and points. In this video, Brendan C. shows you a different way to approach bass around open water structure.
August 20, 2011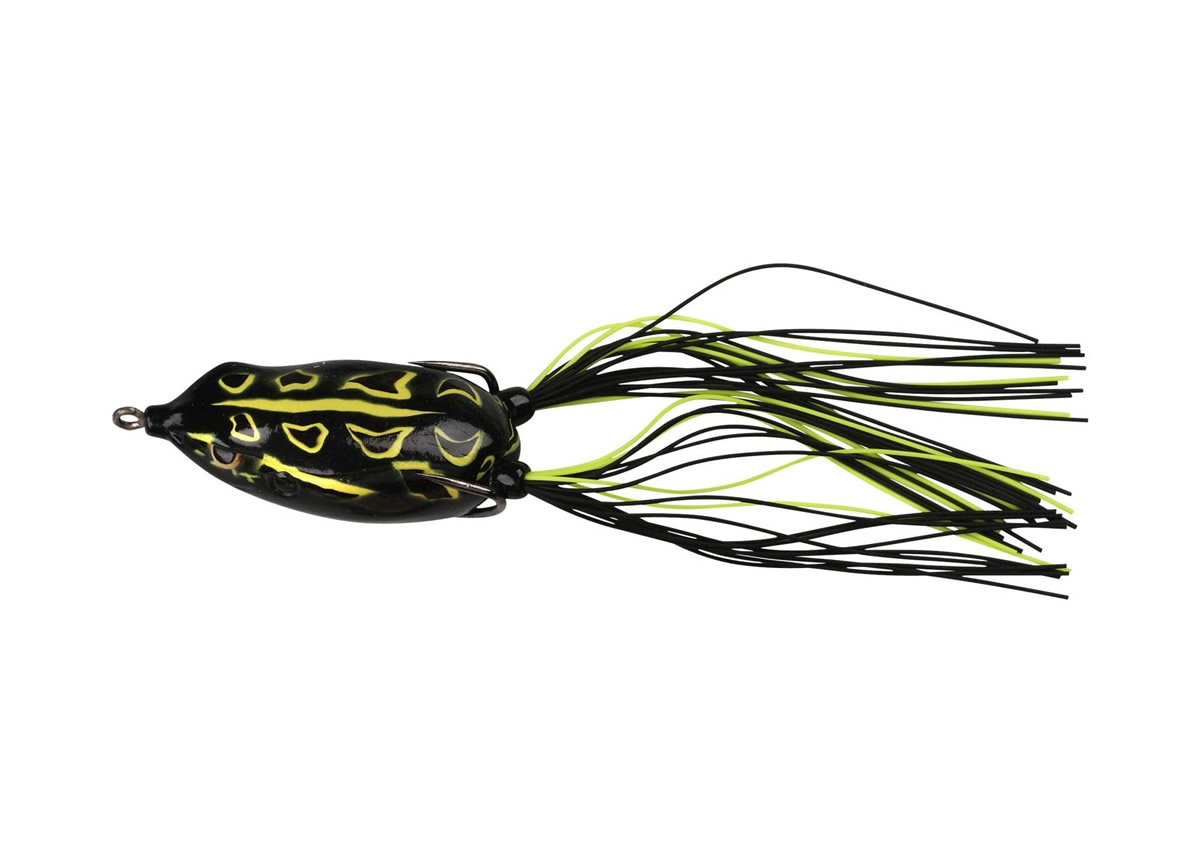 Summertime on the Mississippi river means one thing, weedless frogs. Lily pads, eel grass and any other submerged vegetation that line the ox bows , chutes and channels on the Mississippi river are stocked full of bass.
March 11, 2016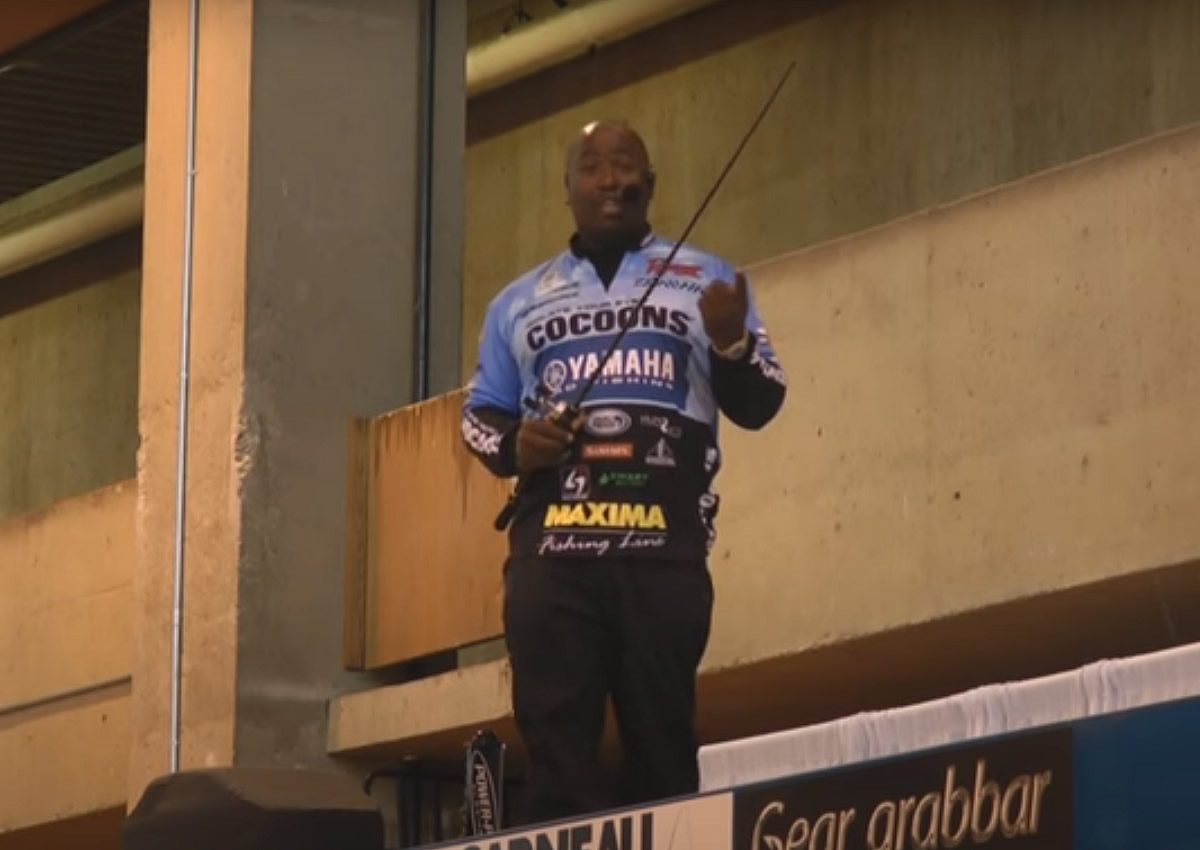 Fishing as a non-boater or co-angler can be very challenging. What should you be doing differently from the angler in the front of the boat?  In this video BASS Pro Ish Monroe shares his advice for anglers fishing from the back of a boat.
February 22, 2011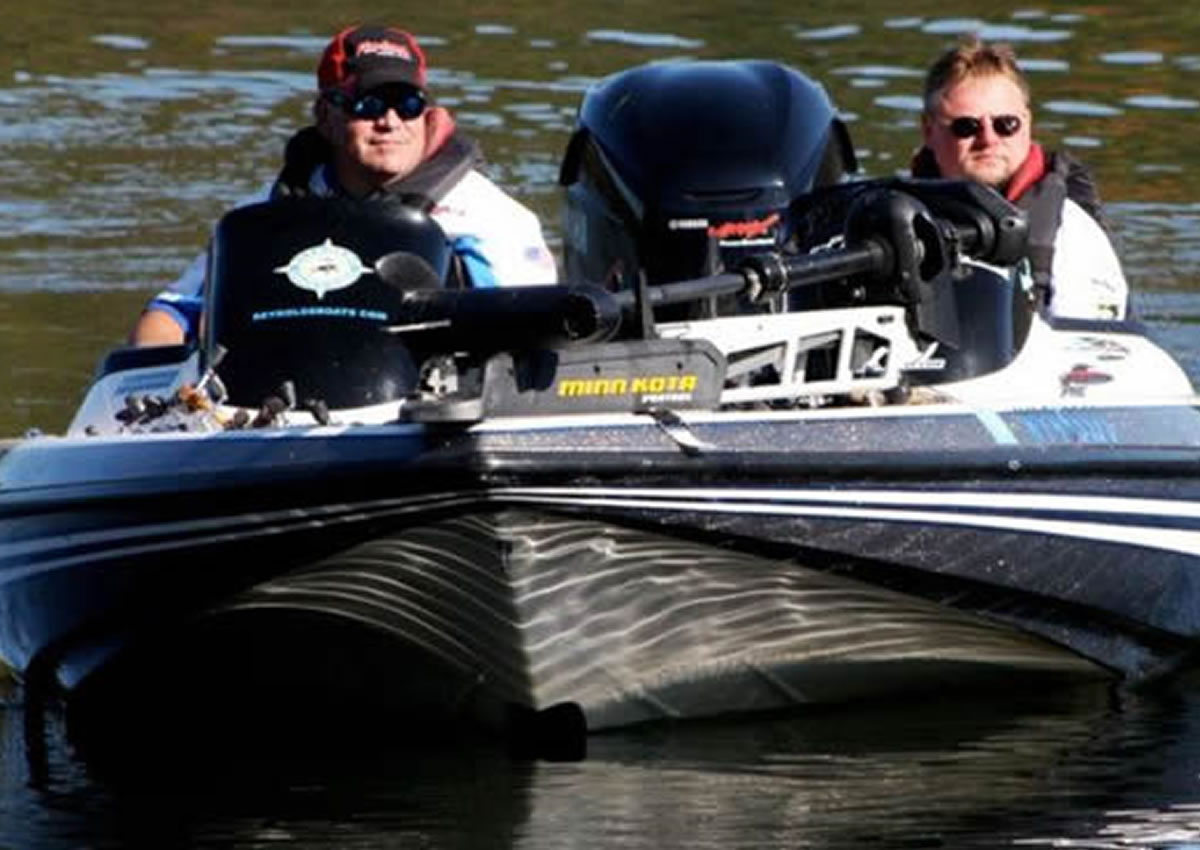 In today's highly pressured and competitive bass fishing world, you can no longer just master one type of fishing technique or lure. If you do, when the checks are handed out at the end of a long day, your name will not be called. You need to be skilled in as many techniques as you can learn.
August 21, 2002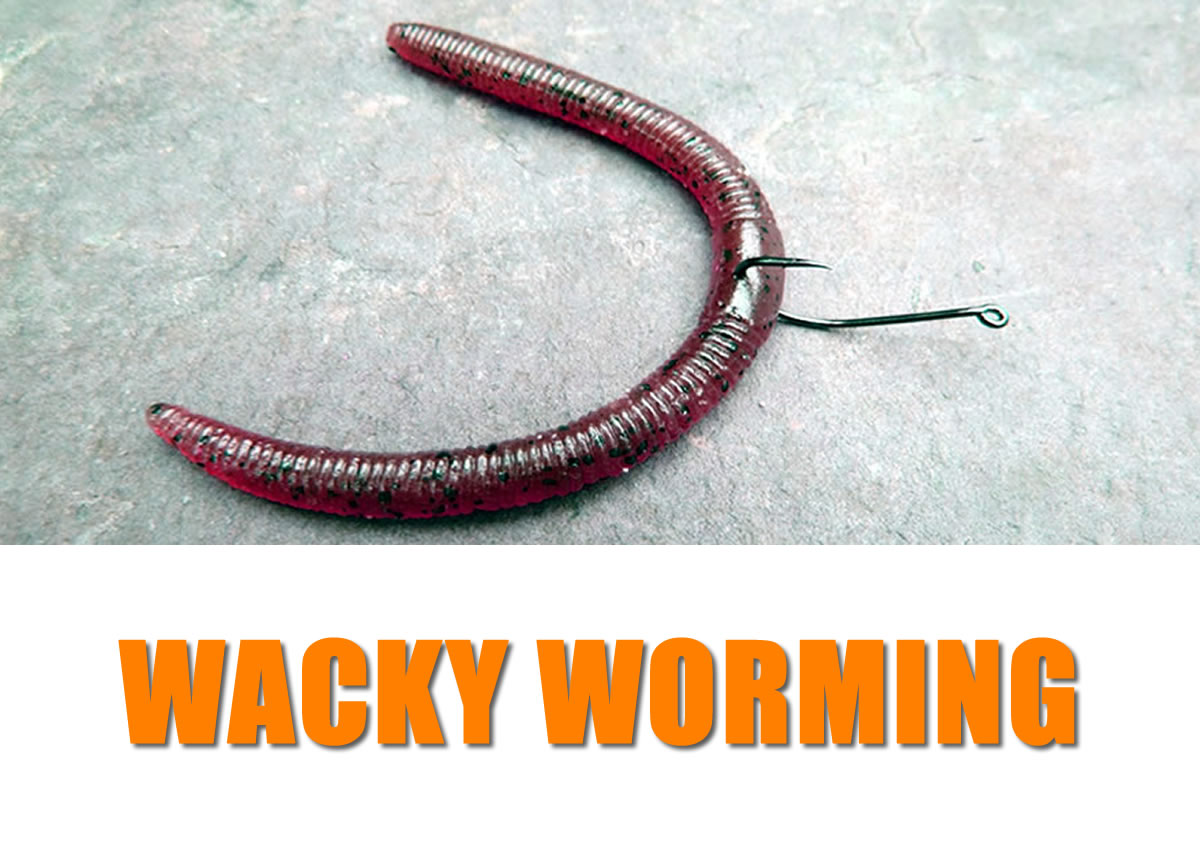 Over the last three years the most consistant bass fish catcher I have used has been the "Wacky Worm," a.k.a. "Jersey rig" or "Wacky Rig". The rig that most people look at and say how can that silly little worm catch anything? Well, once again it does not matter what we as the fisherman think looks good, but rather what Mr. Bass thinks that matters.
January 12, 2002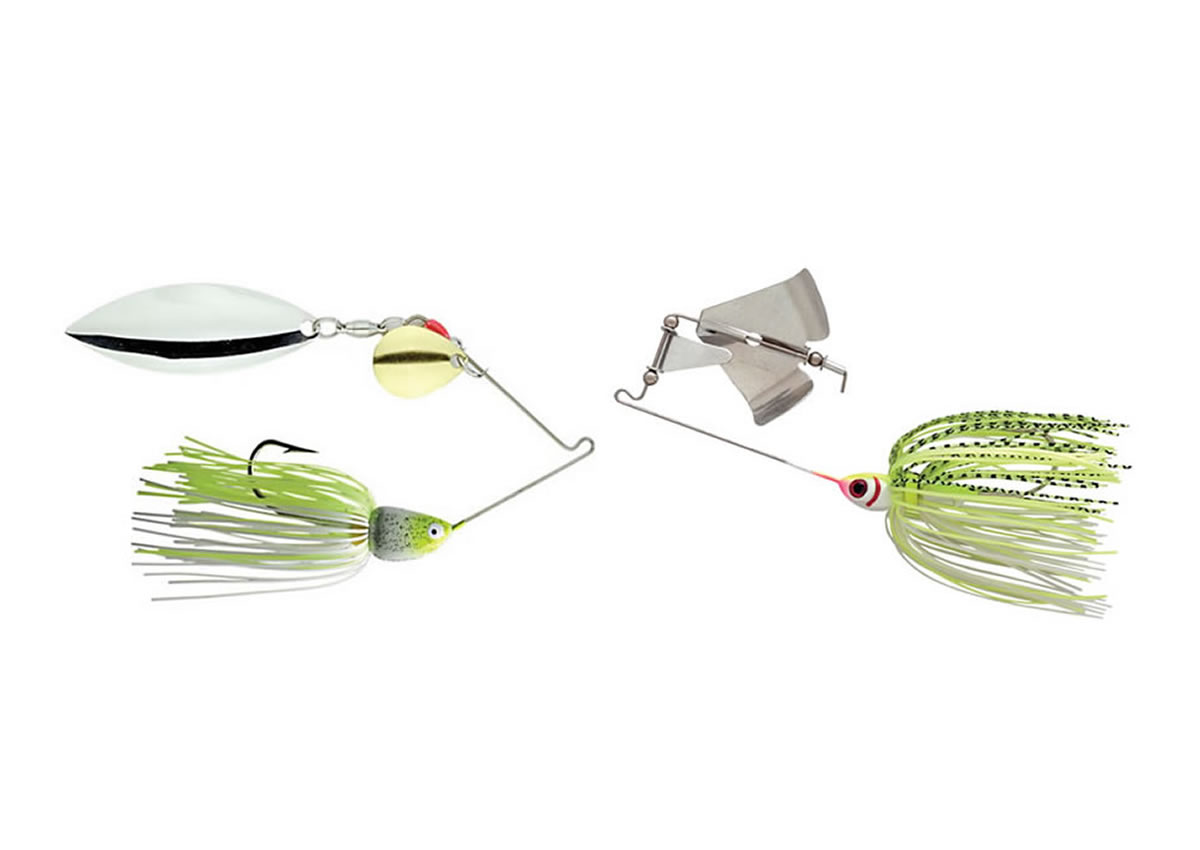 When I saw my first spinnerbait, I found myself asking, "what kind of fish would be stupid enough to strike at a lure like this?" It did not take too long for me to find out! The next day I caught a largemouth bass around 2 pounds and was hooked on the concept. Spinnerbaits come in many forms.
December 19, 2011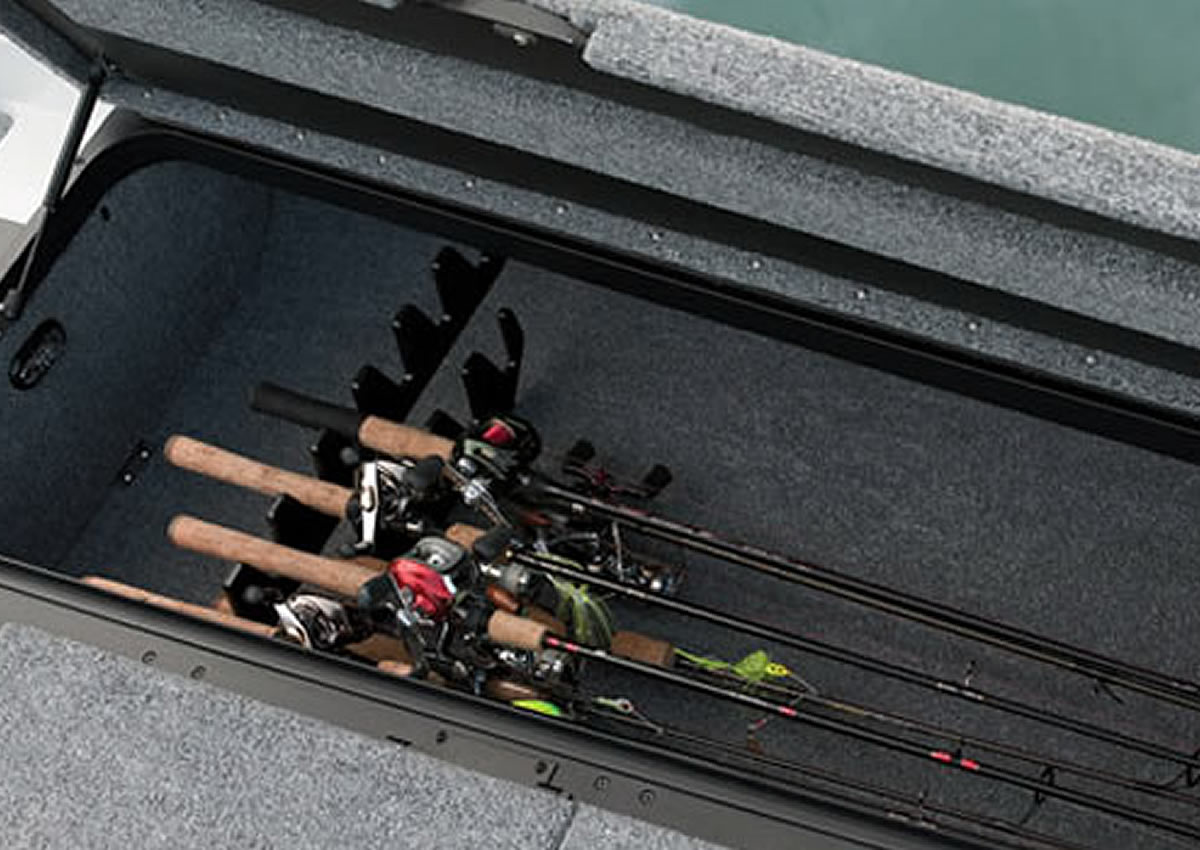 Choosing the right equipment doesn't have to be that complicated. I will give you as much information on the three basic setups I think will give you a good start without costing you a fortune. I would suggest going with two bait casters and one spinning rig.
December 22, 2001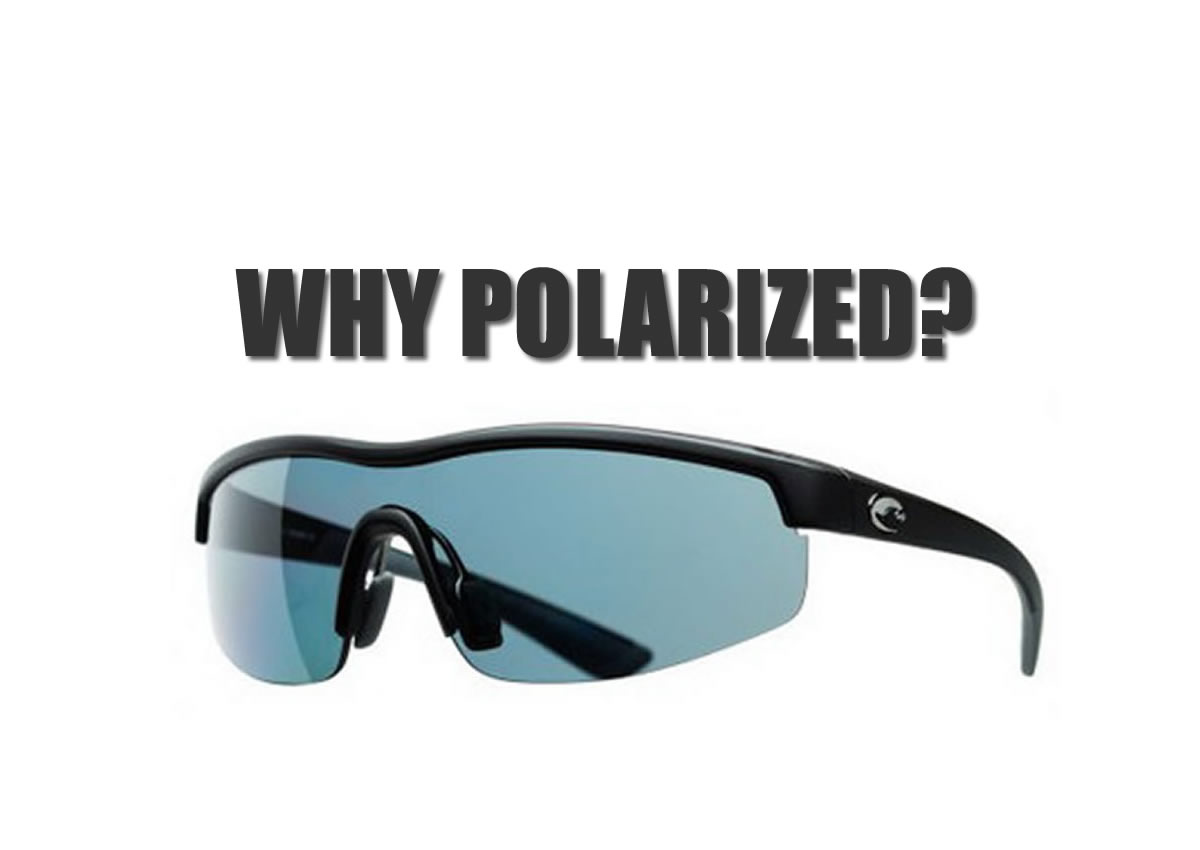 Polorized sunglasses? Chances are, every serious fisher-person south of Canada either owns or has heard of these miracle shades that let you see into the water. Polarized sunglasses have become more of a phenomenon, than just a way to block out the sun.