March 24, 2016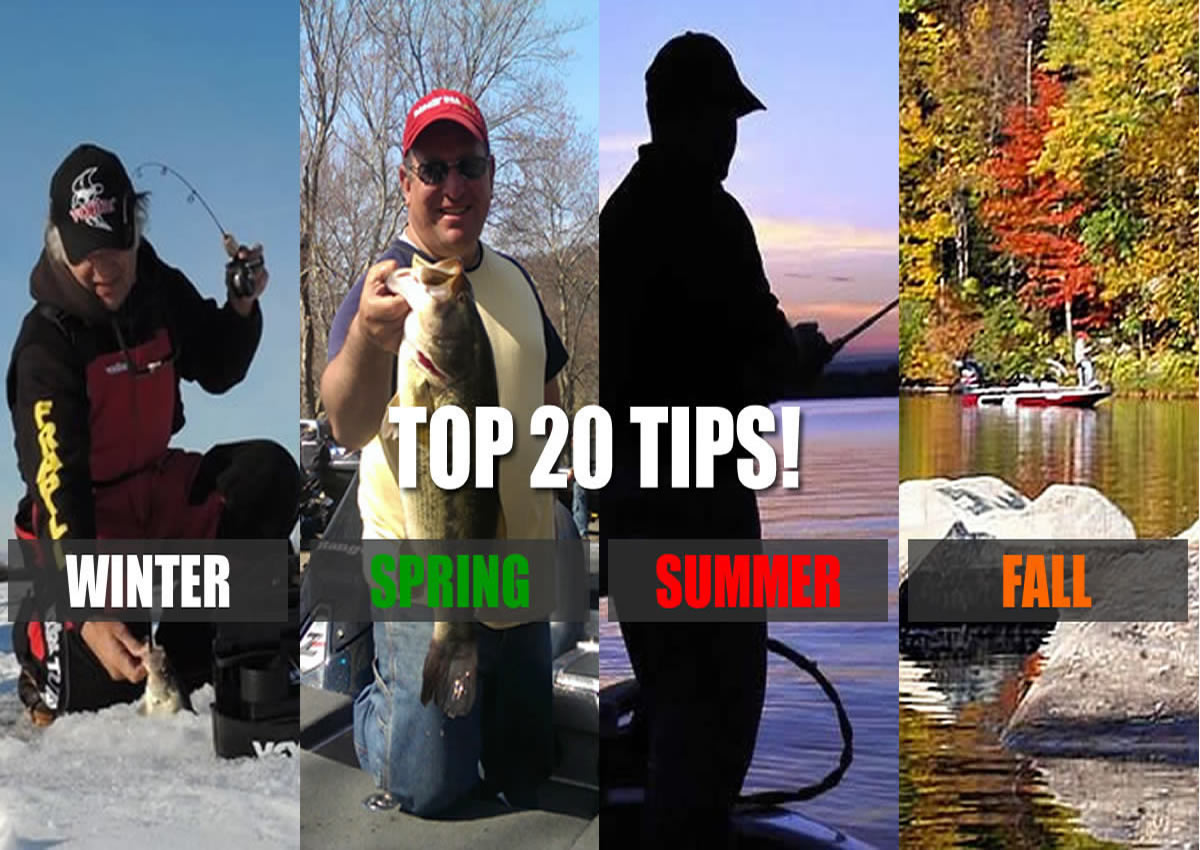 >We picked 5 of our favorite bass fishing tips for each season and put them into a guide that's easy to follow. No matter what time of year it is, you need to be in sync with what bass are doing. Choosing the right lure, technique or presenation can make or break your day out on the water.
May 7, 2020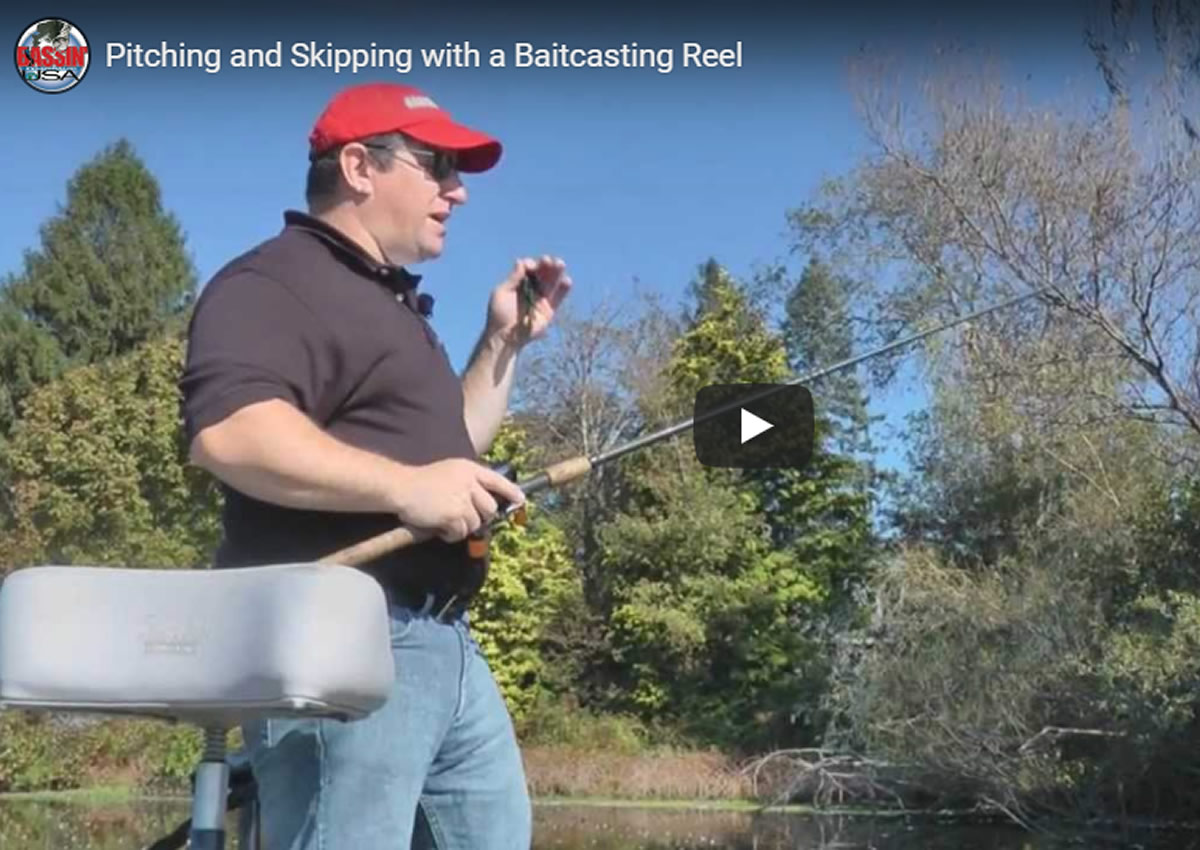 Here's a tutorial on pitching and skipping with a baitcasting reel. Also, find out what Pitchskipping is and how it works. See why these techniques can get bass to strike.
July 13, 2011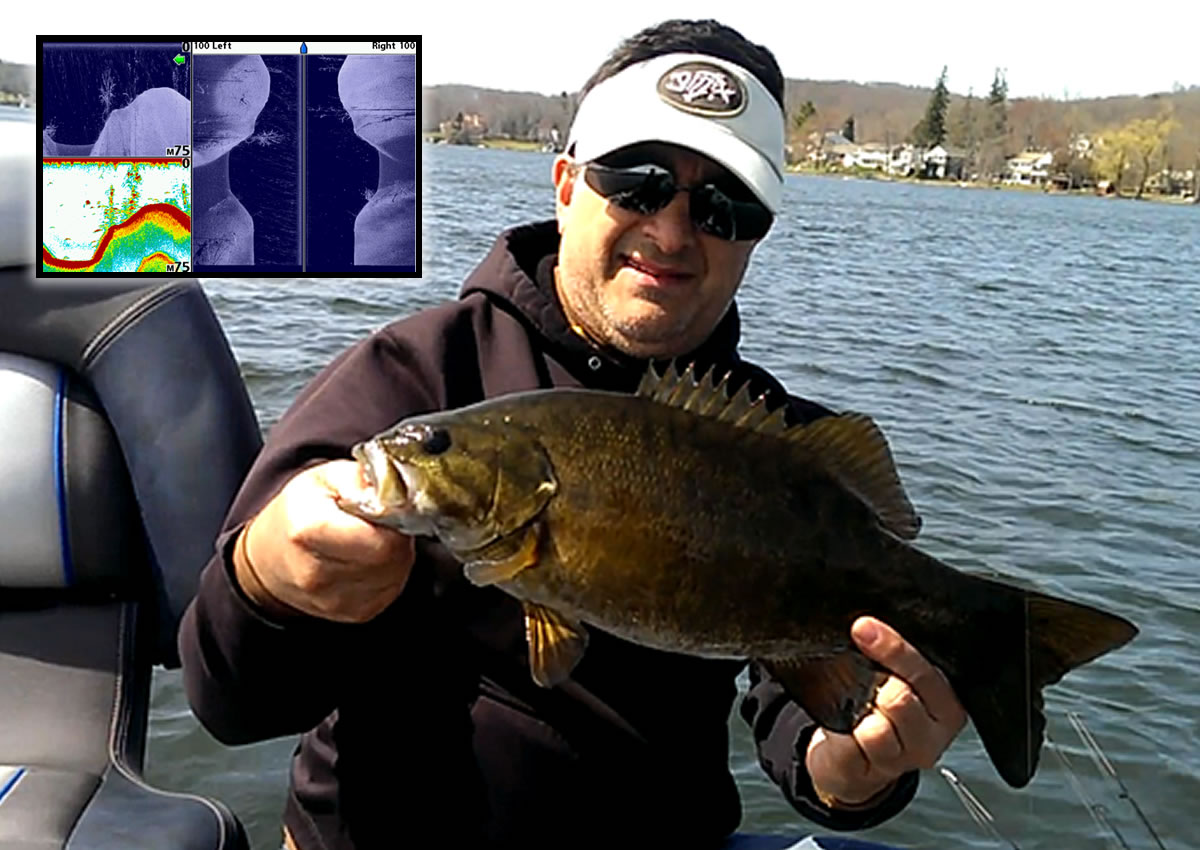 So what is a ditch and how do I find them?  Ditches to put it simply are depressions in the bottom.  Some people also call them a "hole".  Ditches can be natural, or created by water entering a body of water.
May 19, 2015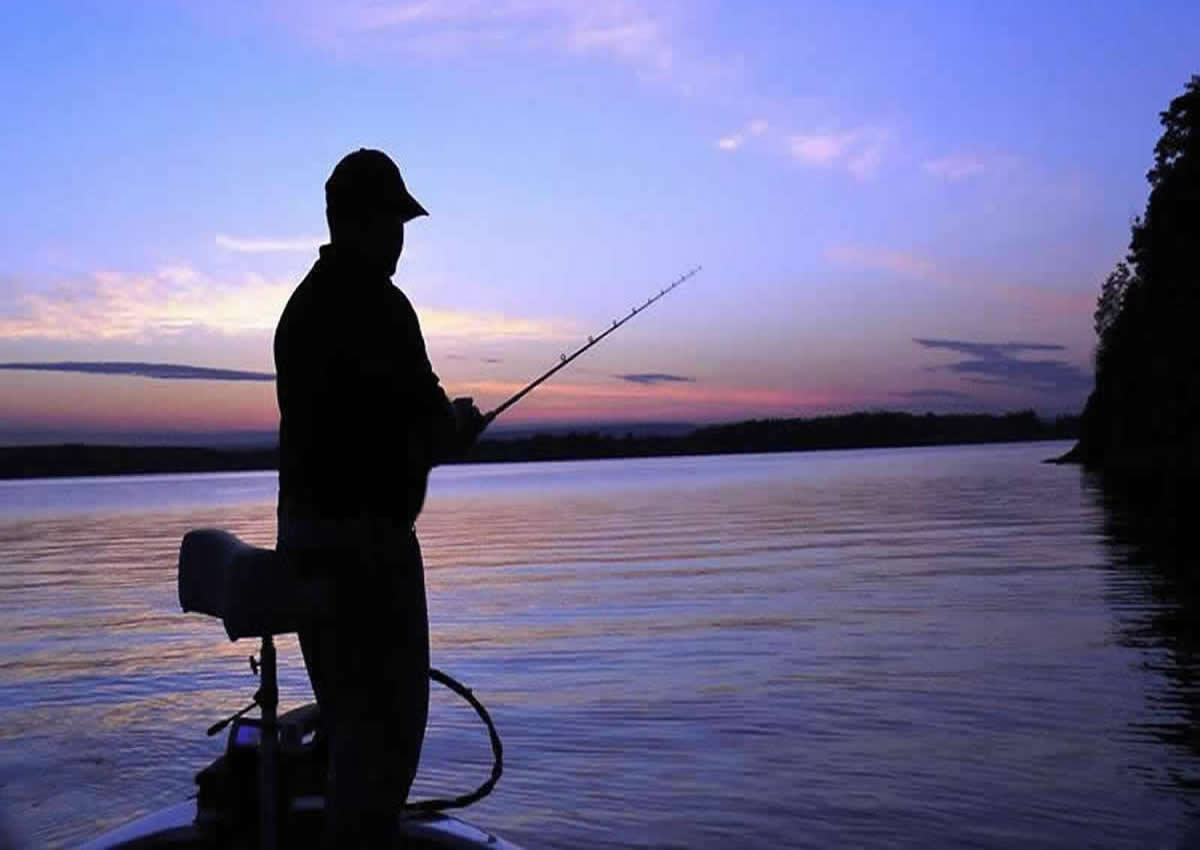 In the heat of the summer in many parts of the country, bass fishing during the day time can be brutal. With air temperatures that can rise well past the 100 degrees mark in the shade, it doesn't make for a good time on the water. In many lakes, ponds and even rivers, most bass have made transitions towards deeper and cooler water.
April 18, 2002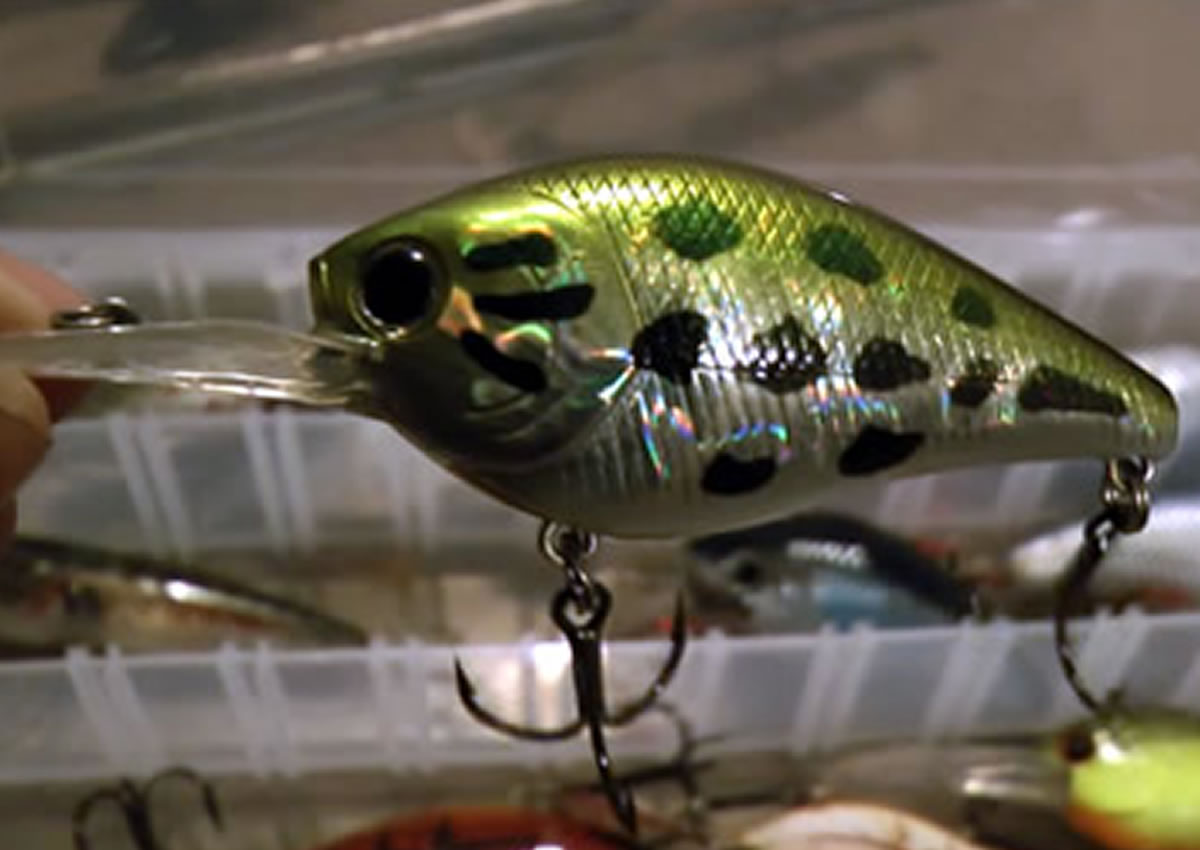 If you never tried or have had little success using crankbait to catch bass, walleye or any of the pike family; read on, I may convince you to give it a try...

To begin, let's focus on bass, the largest member of the sunfish family. During certain times of day, bass like to move into deeper water.
March 16, 2016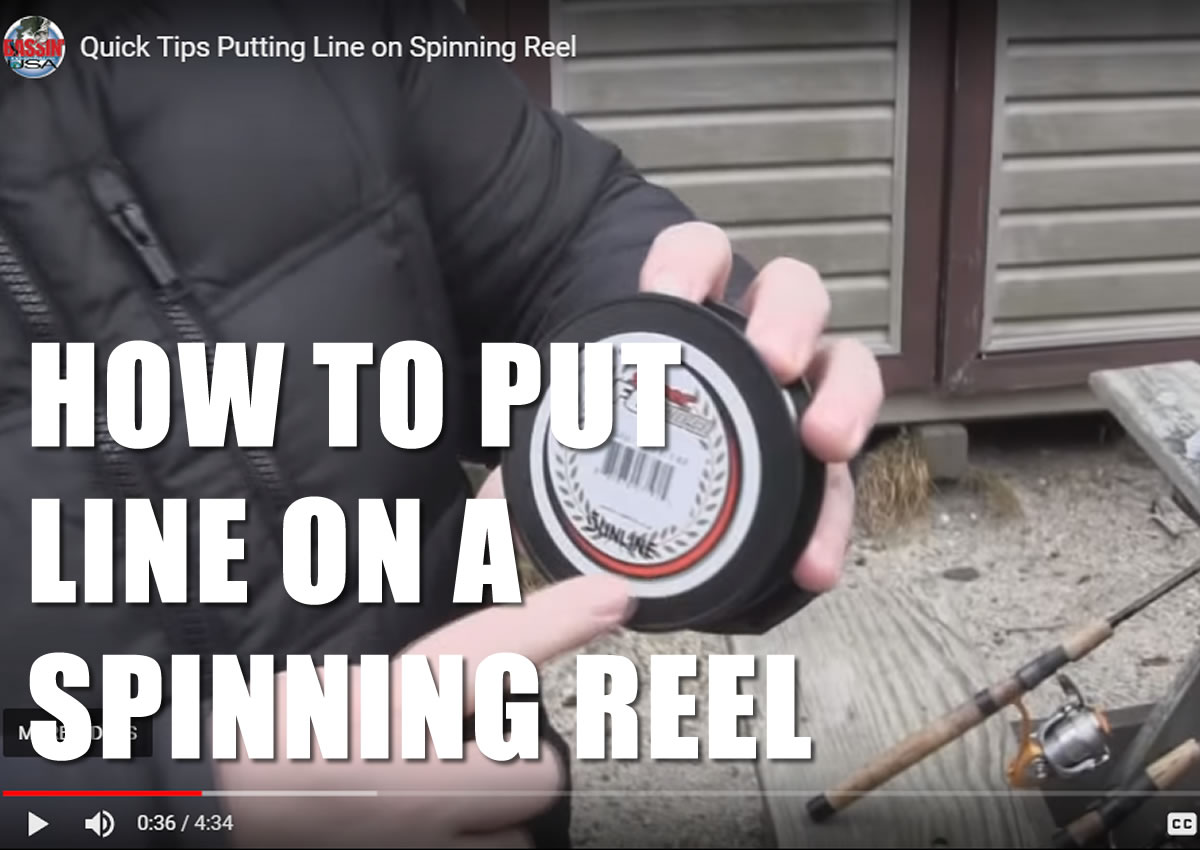 There's more to spooling up a spinning reel that you might think. You need to be concerned about line twist, spool tension, etc. We've put together a simple video tutorial that will teach you how to put line on a spinning reel along with some tips and tricks that will make the process easier for anyone who struggles with this task.
October 7, 2011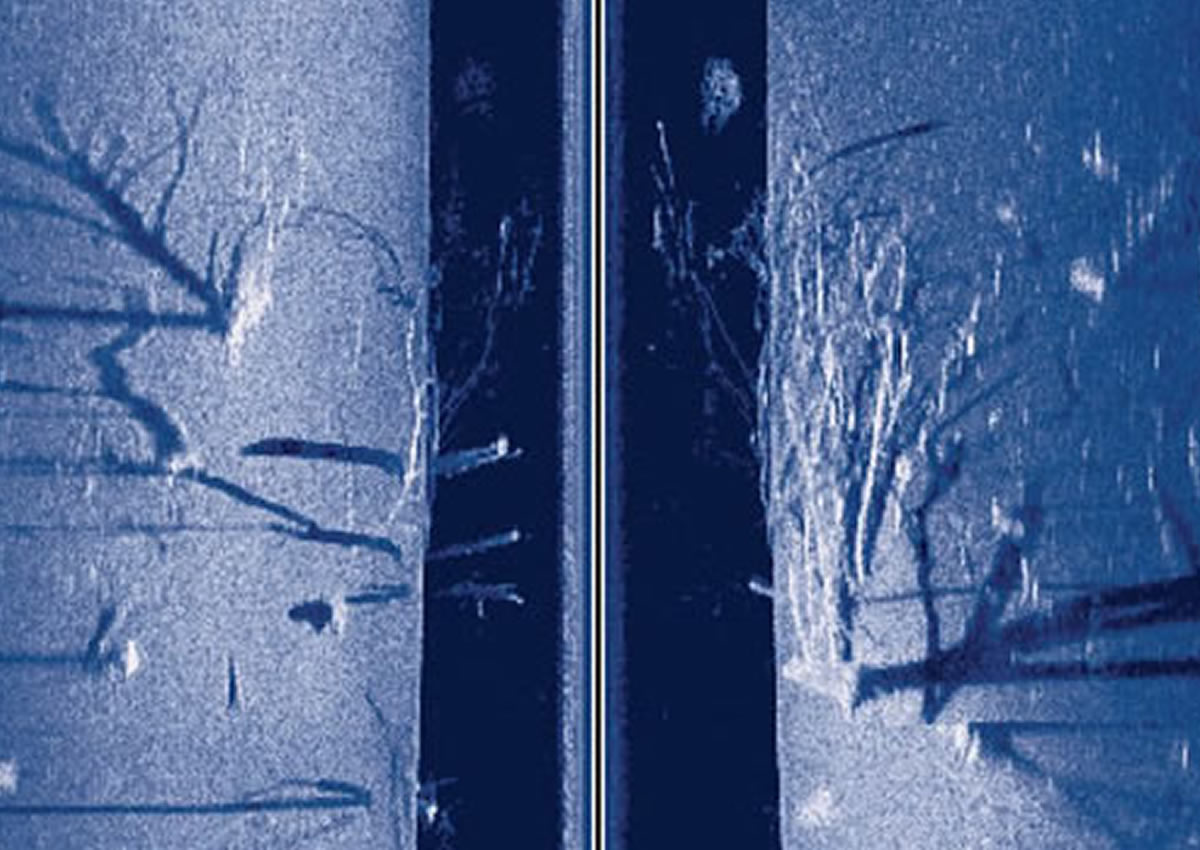 Basic settings for performance - Humminbird 1198 - 1197 - 998 - 997SI and 797SI
First the Side Imaging does not even compare to the 2D versions of the Lowrance units or even any other units. On the 997SI and the 797 SI units, there are few things you need to look at. With SI units we are looking to the side and these settings are totally different, but here is what we are going to look at on these units.
December 22, 2001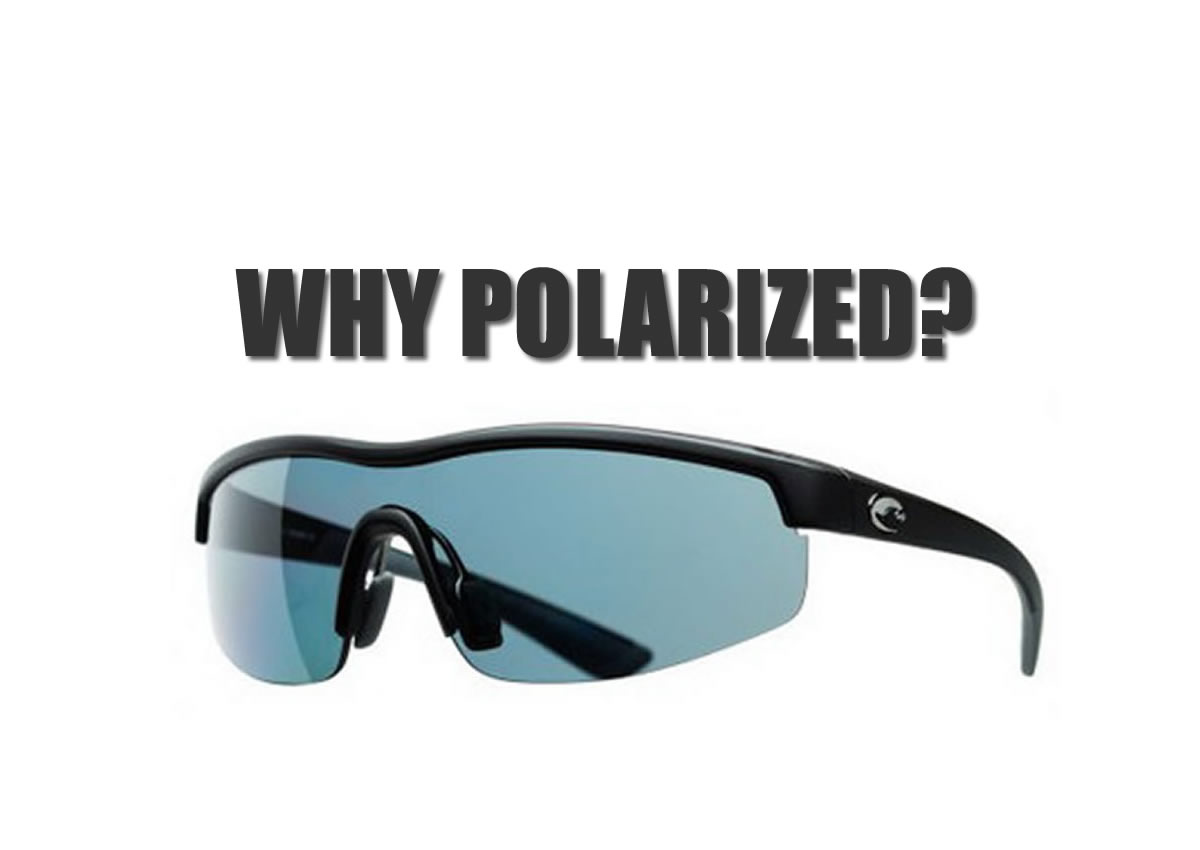 Polorized sunglasses? Chances are, every serious fisher-person south of Canada either owns or has heard of these miracle shades that let you see into the water. Polarized sunglasses have become more of a phenomenon, than just a way to block out the sun.