March 24, 2016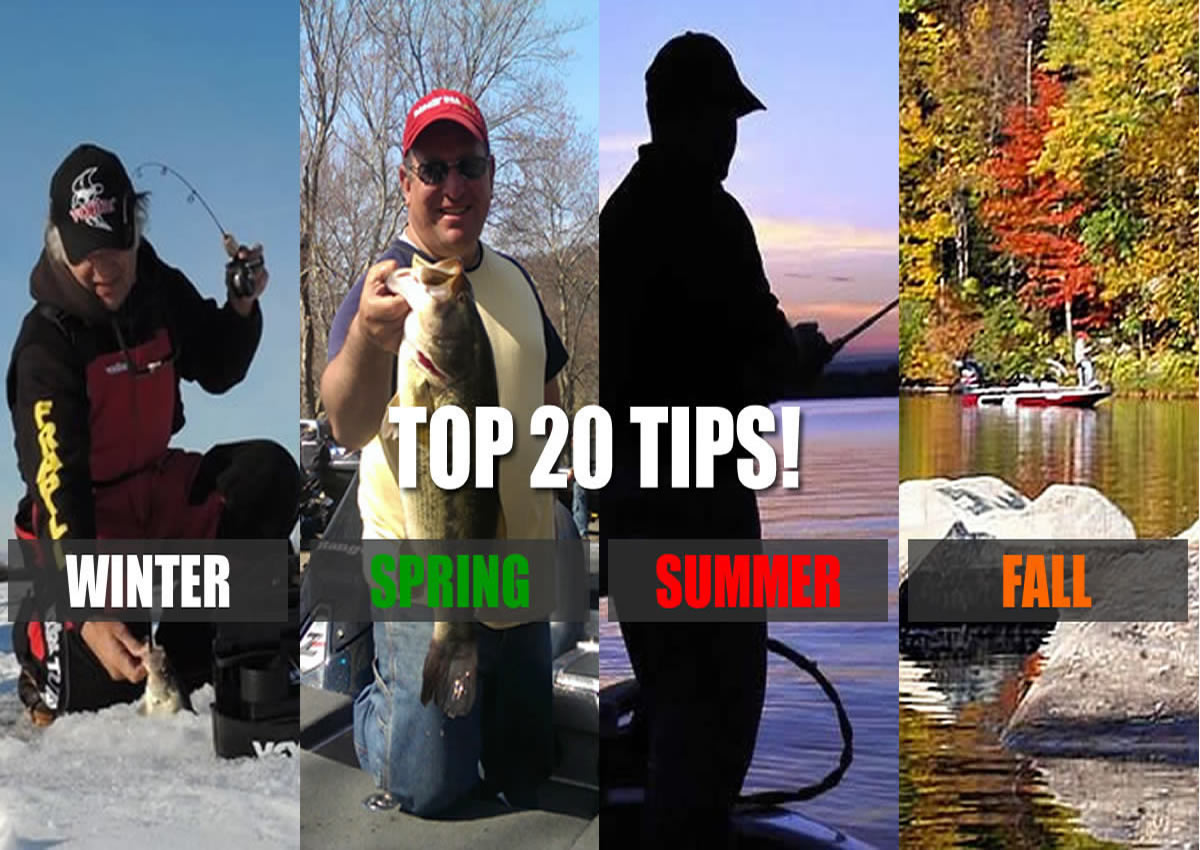 >We picked 5 of our favorite bass fishing tips for each season and put them into a guide that's easy to follow. No matter what time of year it is, you need to be in sync with what bass are doing. Choosing the right lure, technique or presenation can make or break your day out on the water.
March 30, 2016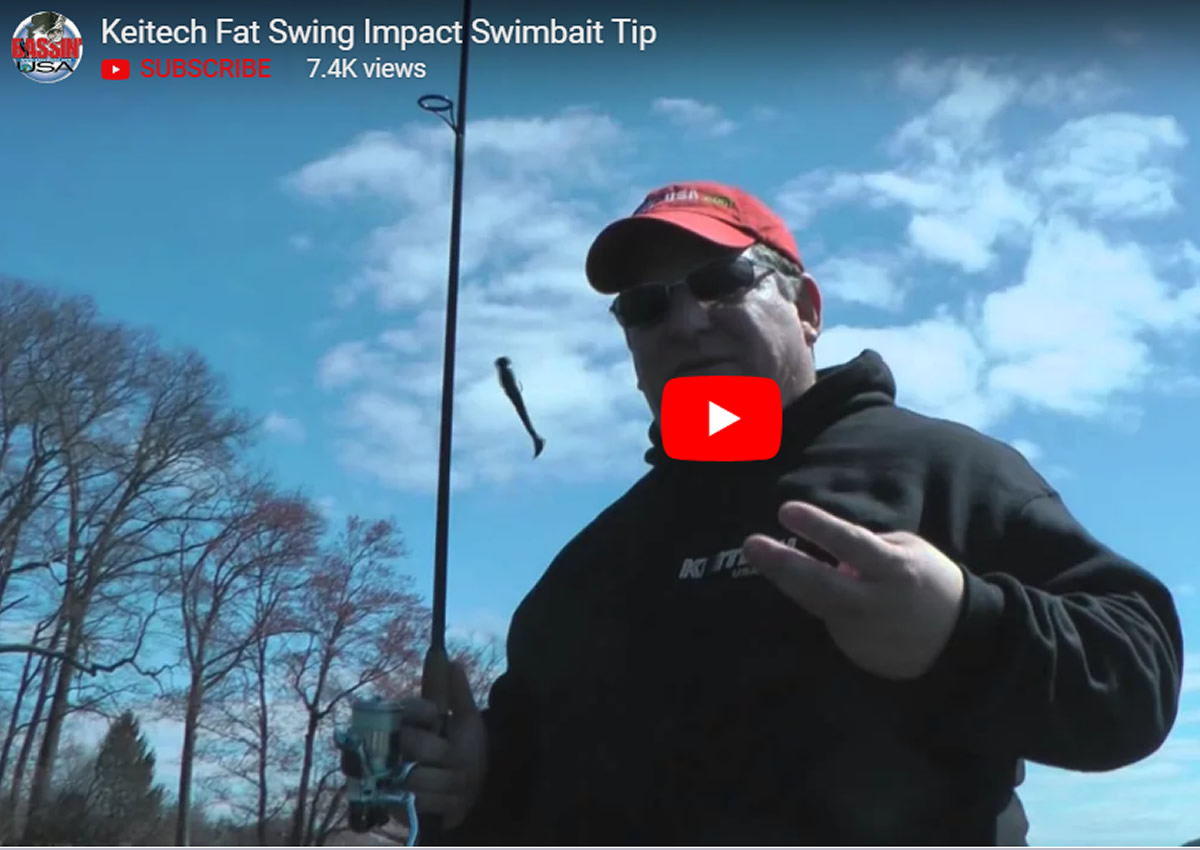 Here's a quick and easy bass fishing tip to help you present your lure to suspended fish. Yeah... it's old school, but that's what makes it work so well. Were using a Keitech Fat Swing Impact 2.8" on a 1/4 ounce jig head and counting it down to a specific depth to trigger strikes from smallmouth bass that are keying in on open water baitfish.
May 7, 2020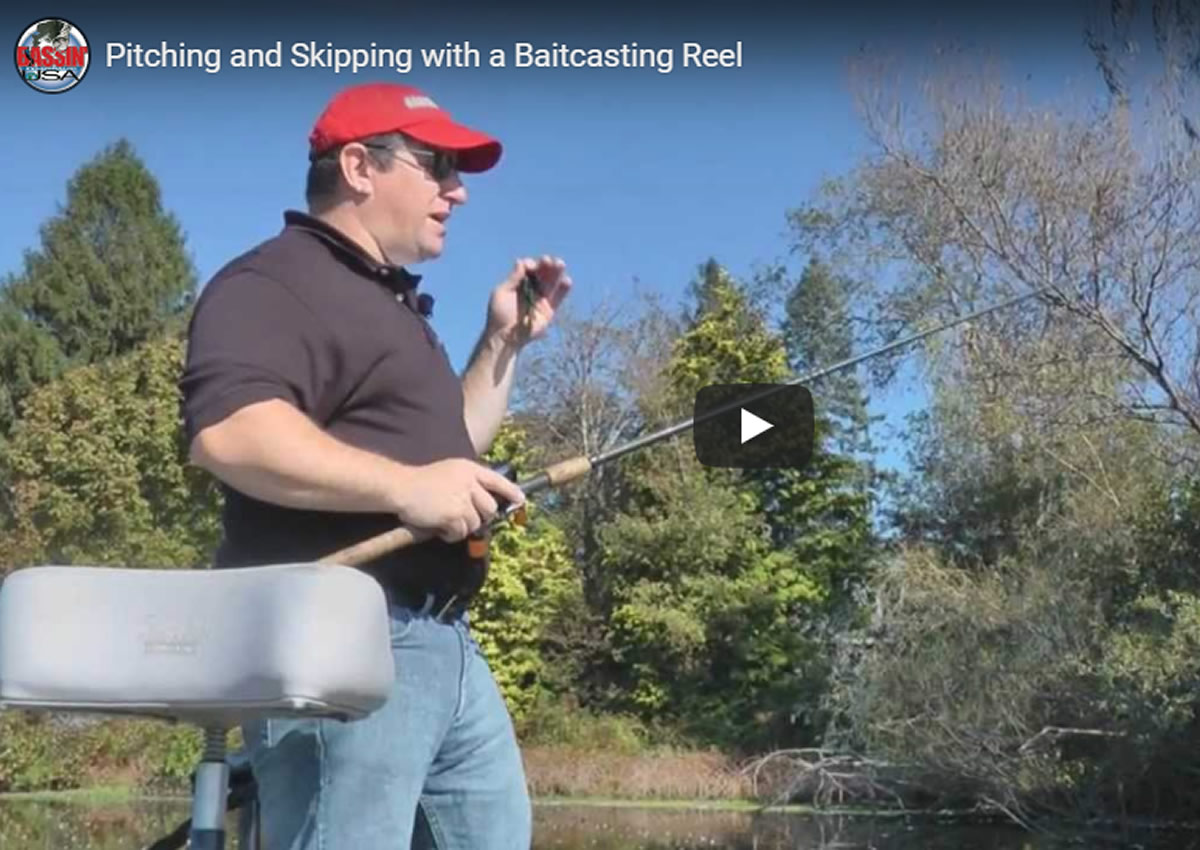 Here's a tutorial on pitching and skipping with a baitcasting reel. Also, find out what Pitchskipping is and how it works. See why these techniques can get bass to strike.
June 4, 2002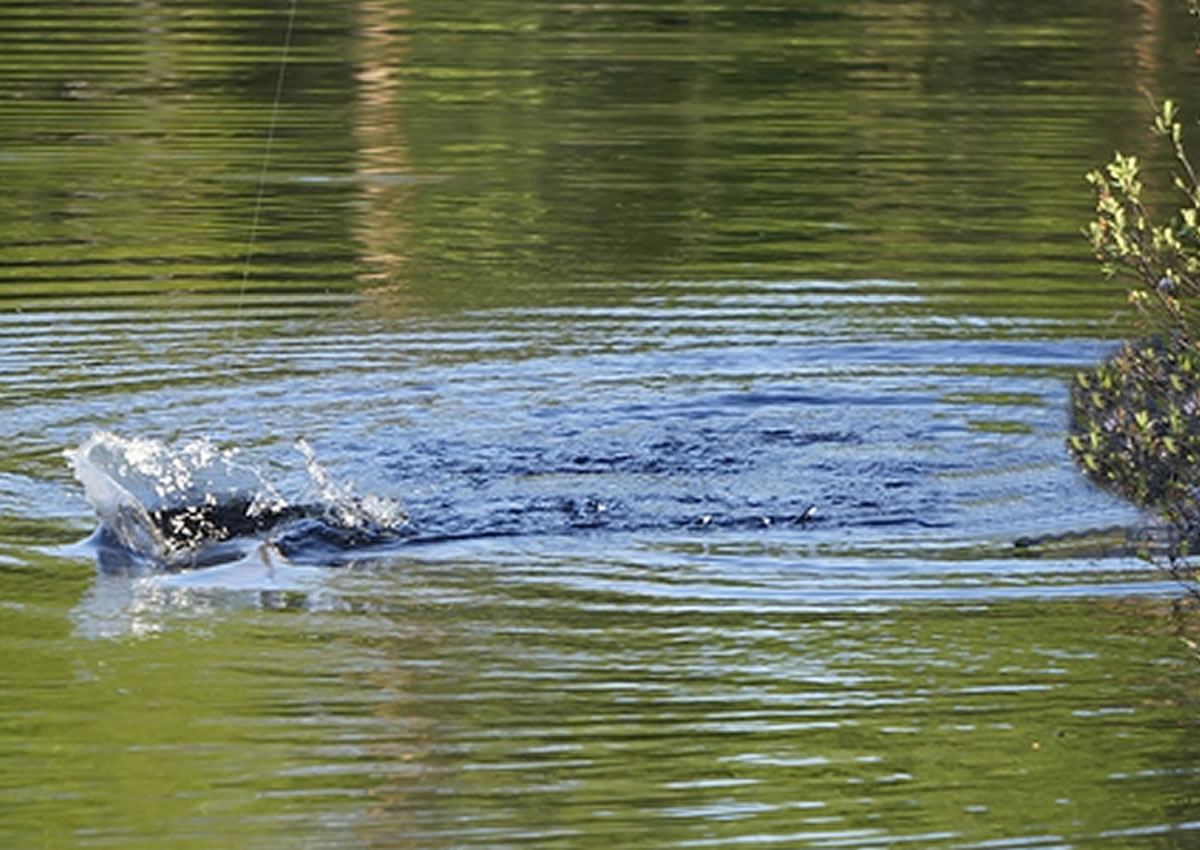 There are times when I want to specialize my spinnerbait presentation in a way that isn't very popular. I like to go shallow and slow. The way I see it, a bass sees dozens of spinnerbaits fly by his face, "ticking the tops of the weeds", looking for the reaction strike in the course of his life. I want my bait to crawl by making a lot of noise to show him something different.
February 23, 2011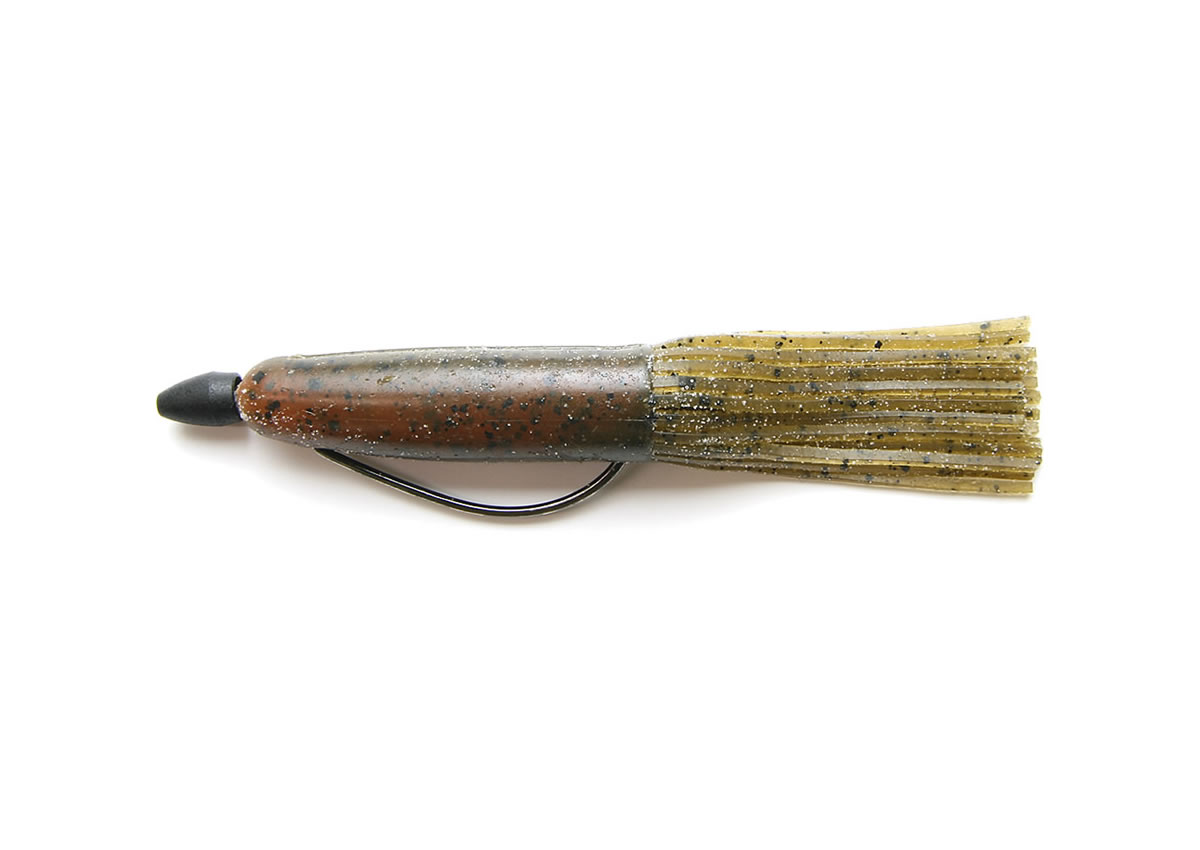 Gitzits or tube baits, as they are more commonly known, are without doubt the strangest looking lure ever invented. A truly perfect lure that can be used for flipping, pitching, Carolina rigging, Texas rigging and the list goes on. The Gitzit was invented by Bobby Garland and was made available to the public in 1964.
January 12, 2002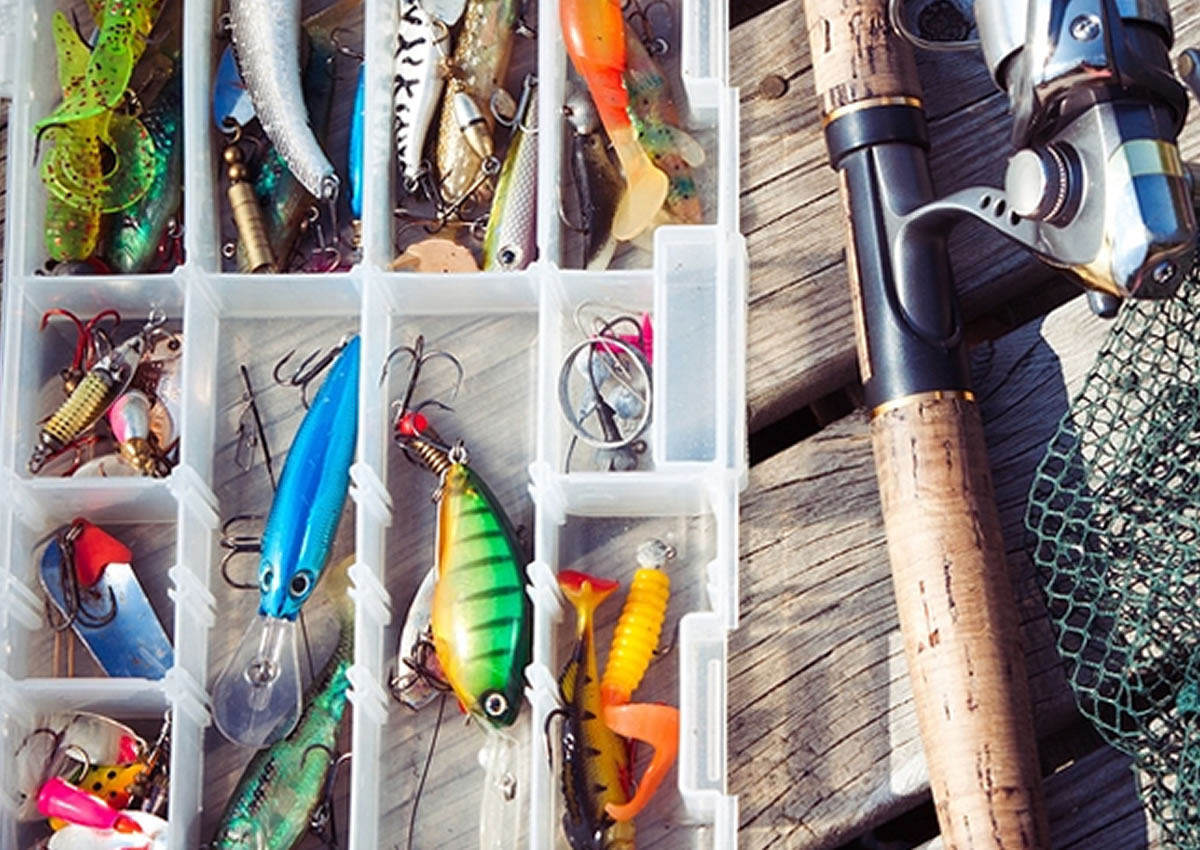 The other day while I was putting away tackle, I came across boxes full of lures and baits. They had been used once or twice and retired to "this lure has no purpose" status. I began to wonder how did I come to own these "losers" of the fishing lure world. It didn't take long to realize,
December 19, 2011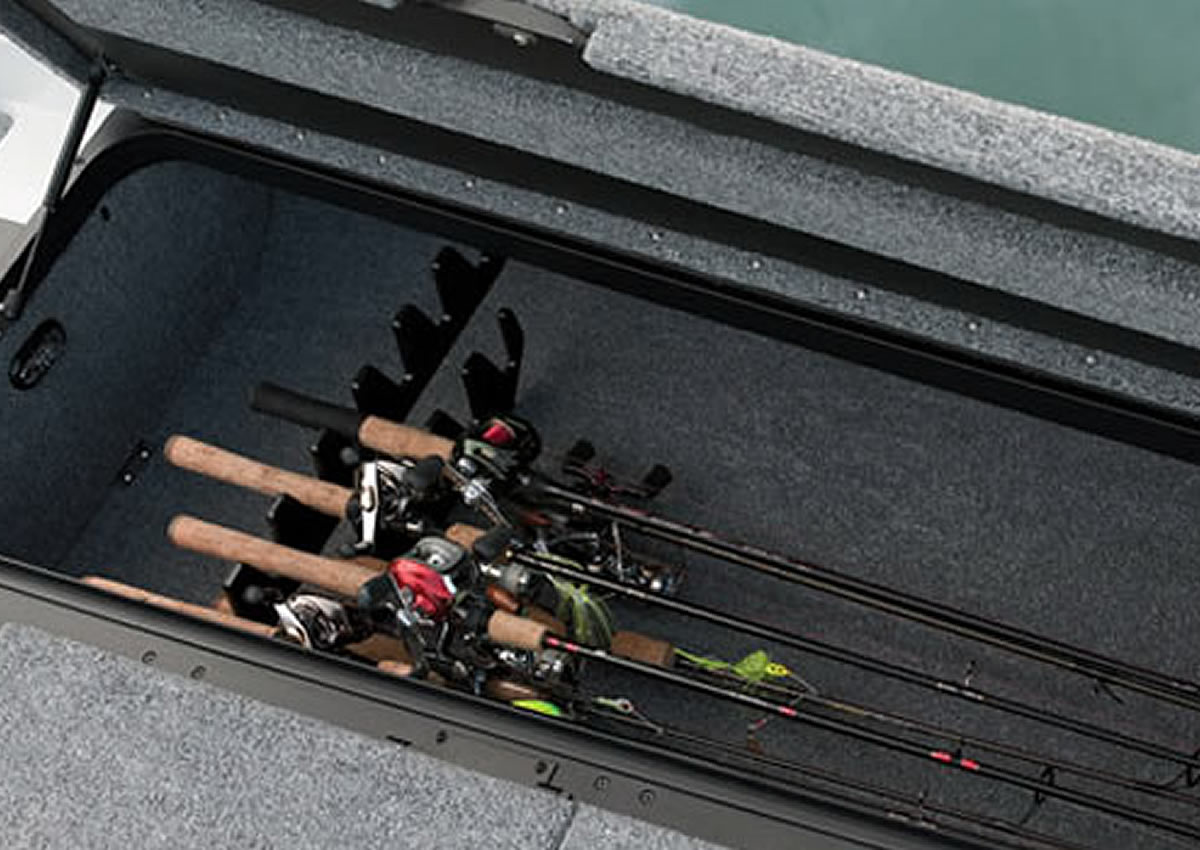 Choosing the right equipment doesn't have to be that complicated. I will give you as much information on the three basic setups I think will give you a good start without costing you a fortune. I would suggest going with two bait casters and one spinning rig.
December 22, 2001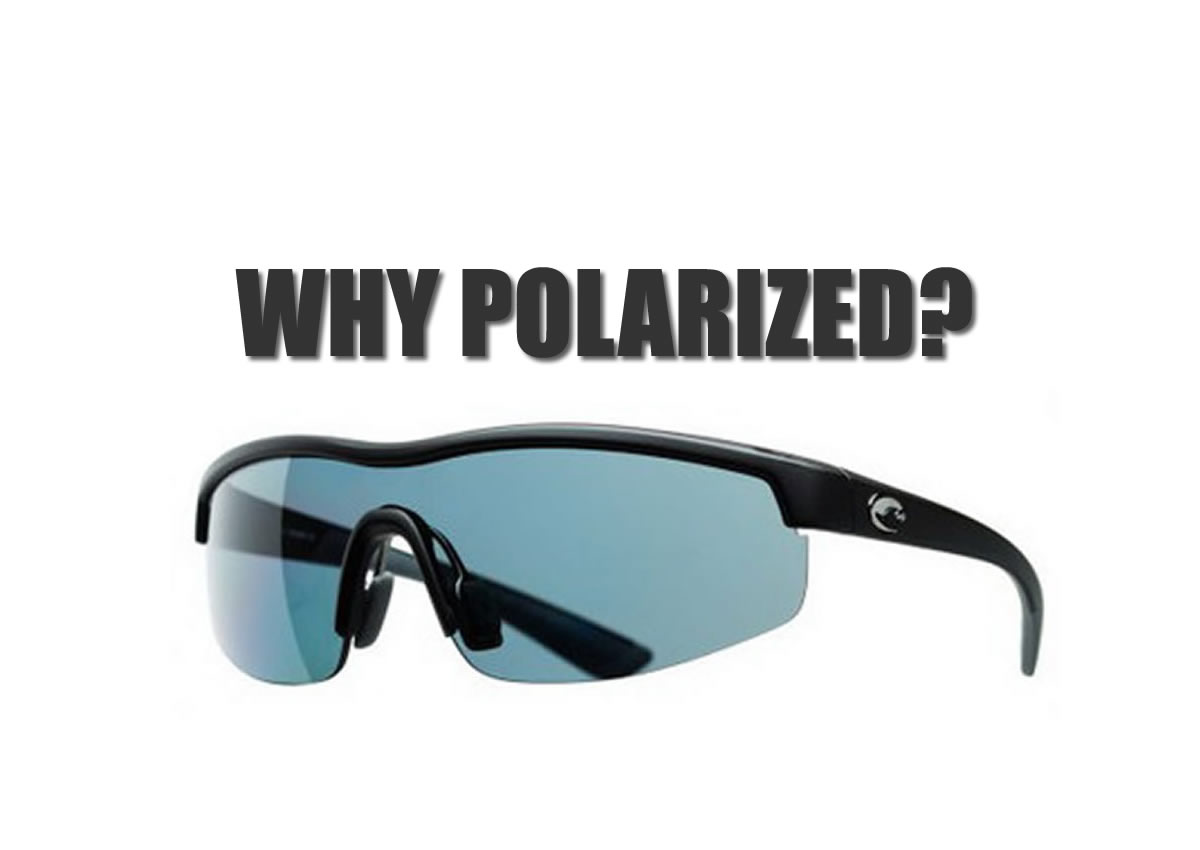 Polorized sunglasses? Chances are, every serious fisher-person south of Canada either owns or has heard of these miracle shades that let you see into the water. Polarized sunglasses have become more of a phenomenon, than just a way to block out the sun.