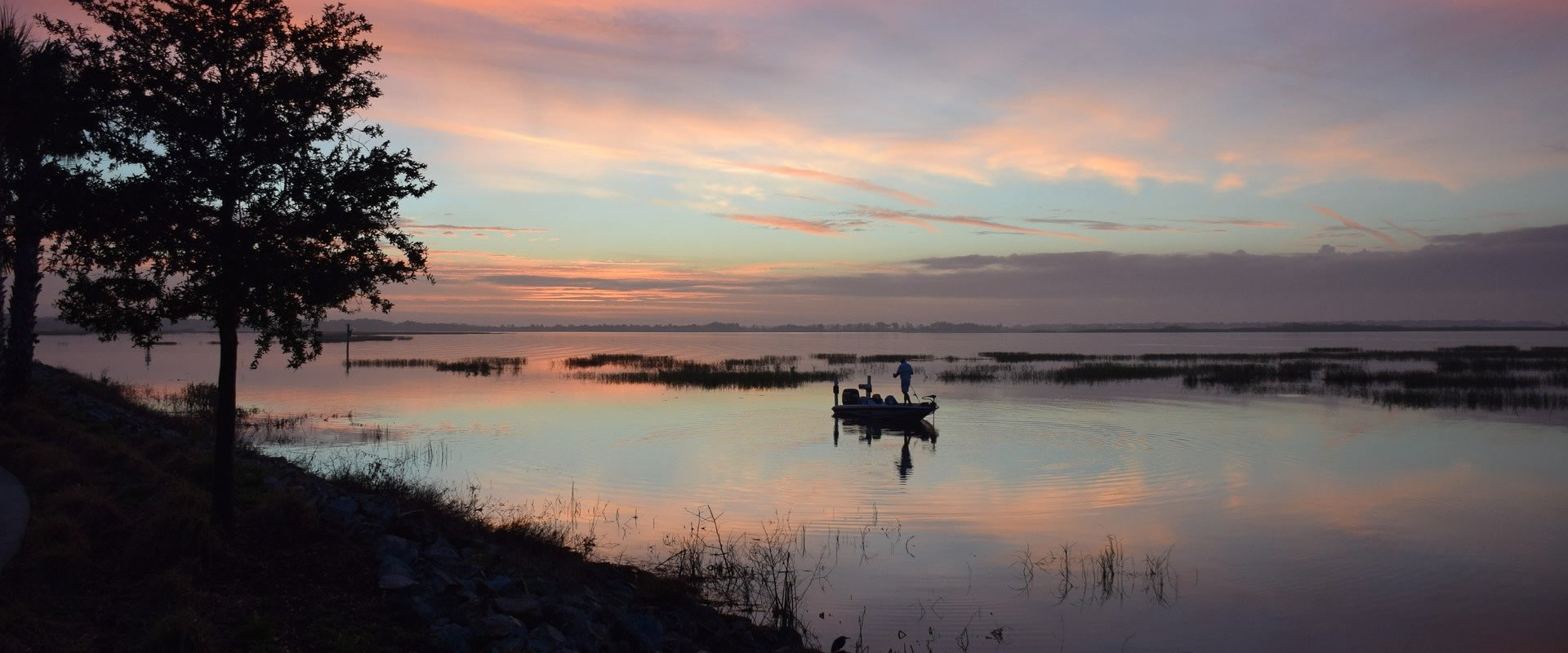 February 16, 2011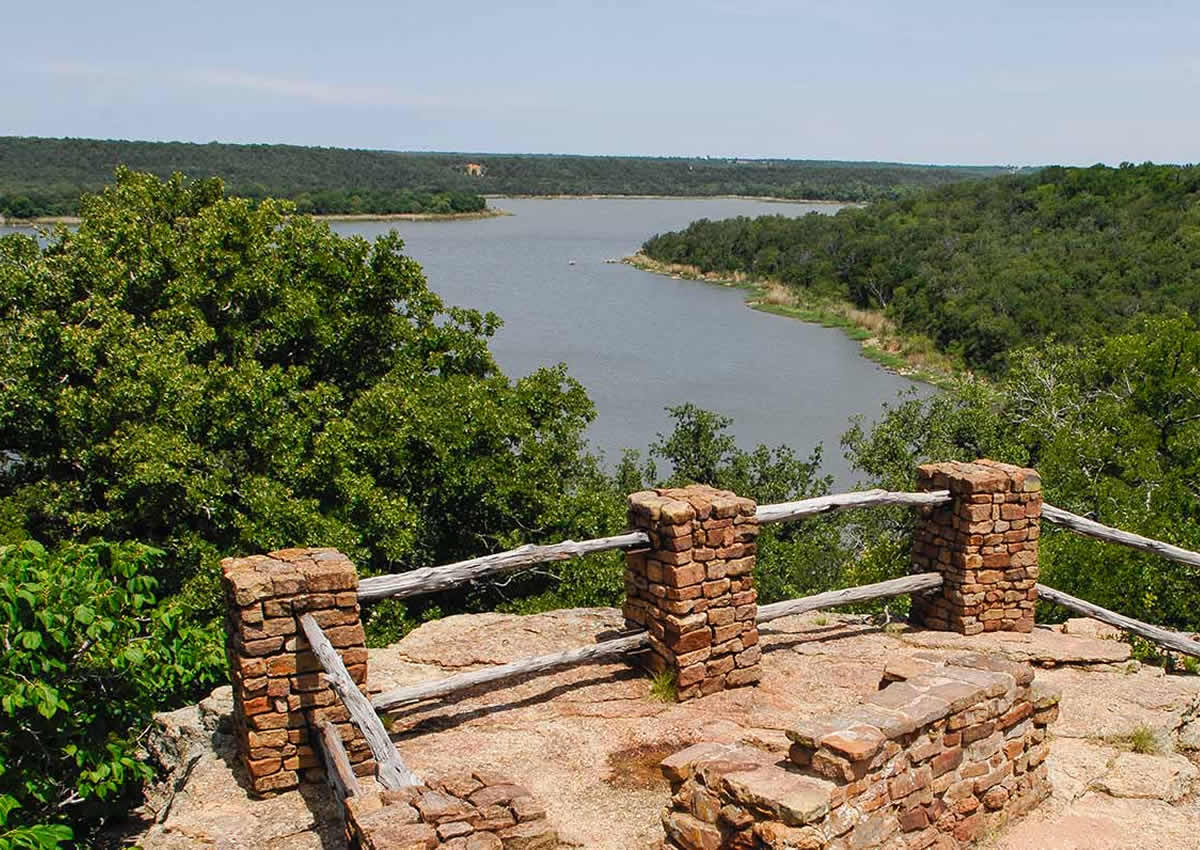 Although mild in nature compared to last years scorcher, summertime is upon us here in North Central Texas. We have yet to see the thermometer blast through the 100-degree mark, even though it has been close a time or two. The days are long and hot, but the fish don't seem to mind too much. Several local anglers continue to catch fish, despite the uncomfortable summertime conditions.
August 5, 2016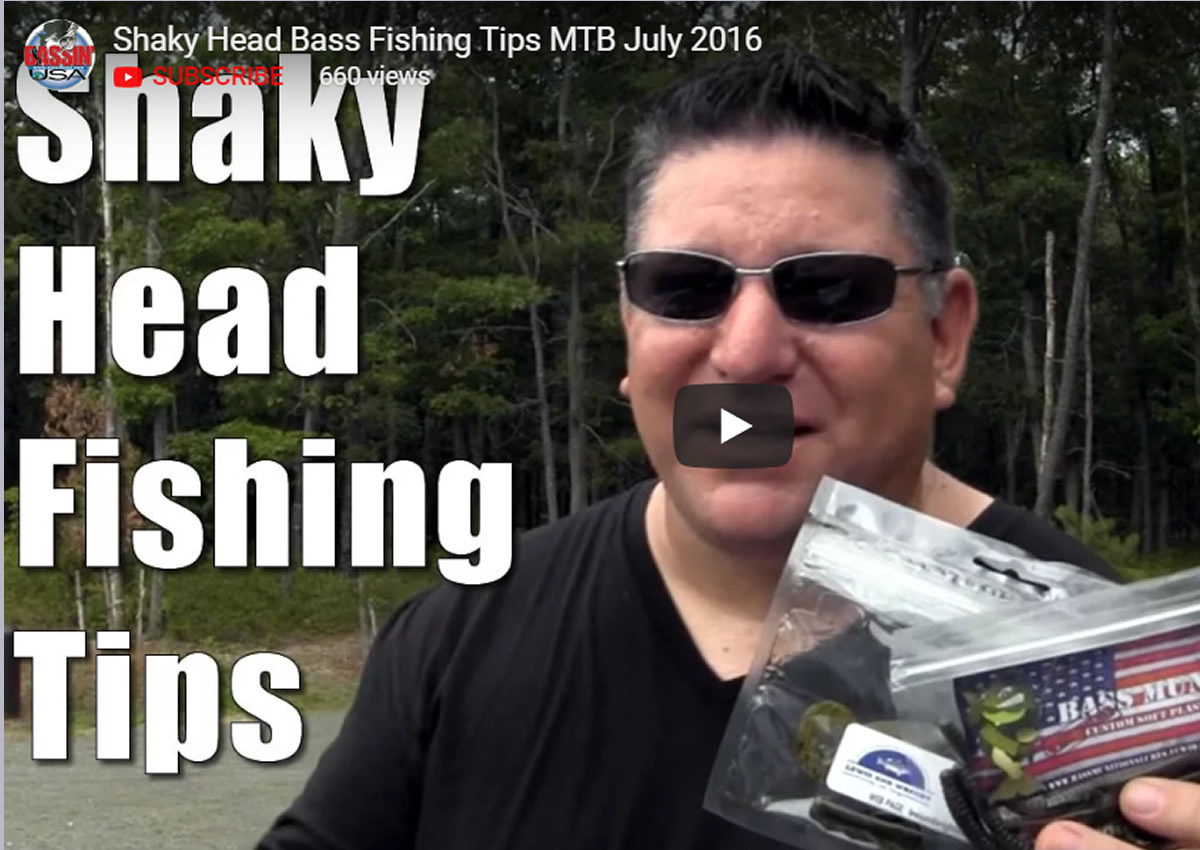 finesse fishing, Shaky Head, Shaky Head Jig Fishing, Shaky Head Worm
February 21, 2011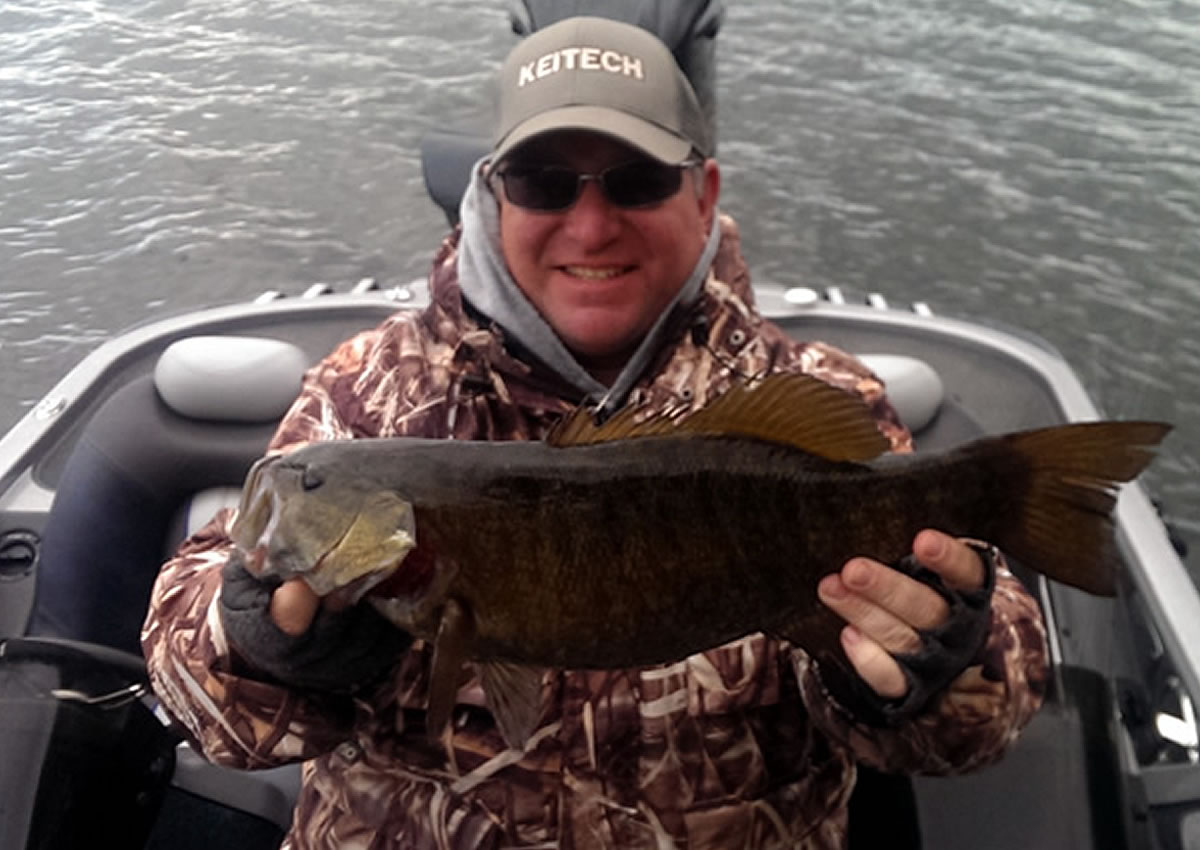 If you've ever fished a drop shot rig, here's a couple modifications that you can make that can help draw fish towards your rig. As I'm sure you know drop shotting allows you to suspend your lure while maintaining contact with the bottom. It's rigged with the lure tied above the weight so you can shake and twitch your lure while keeping it in the strike zone.
February 21, 2011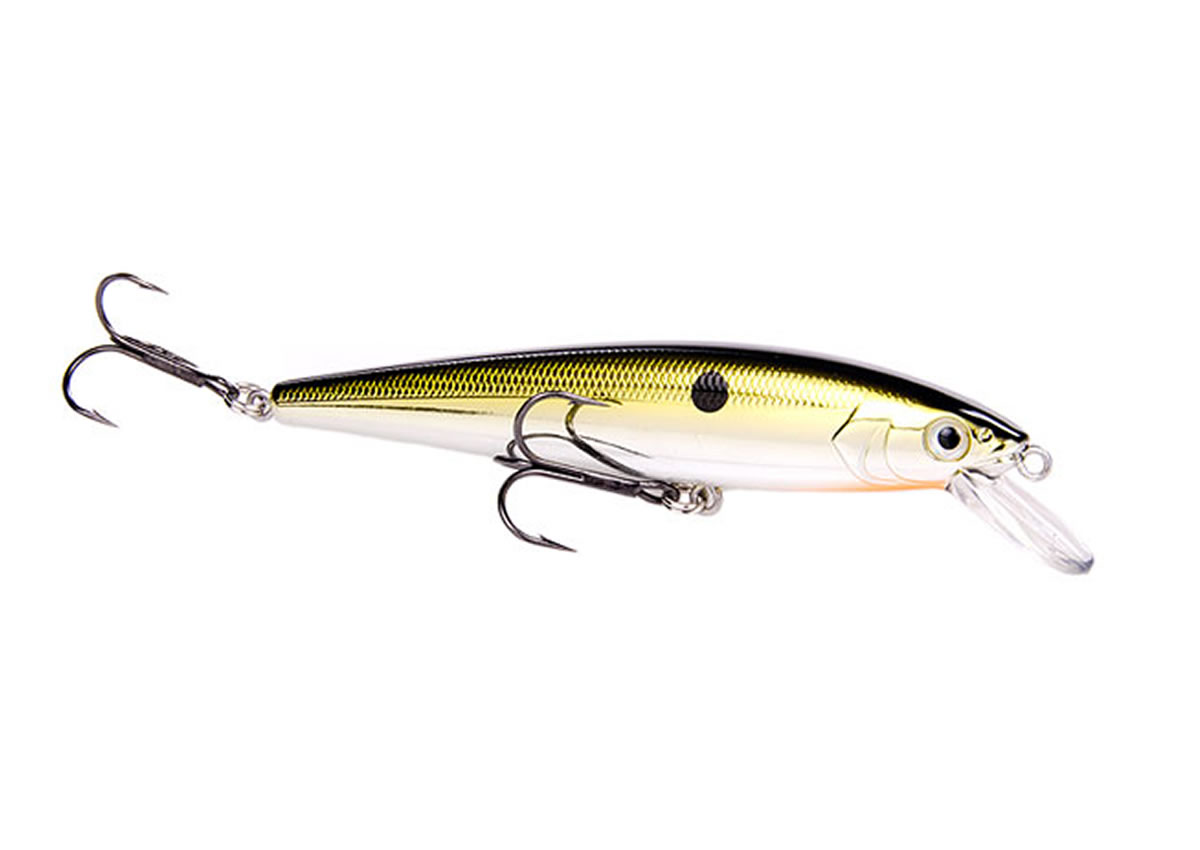 With so many lures available on the market today, it is often a daunting task to decide what is good for a particular situation, time of day, water clarity and temperature. The jerkbait is a lure that can produce quality fish for almost all situations, in both still and moving water.
February 23, 2011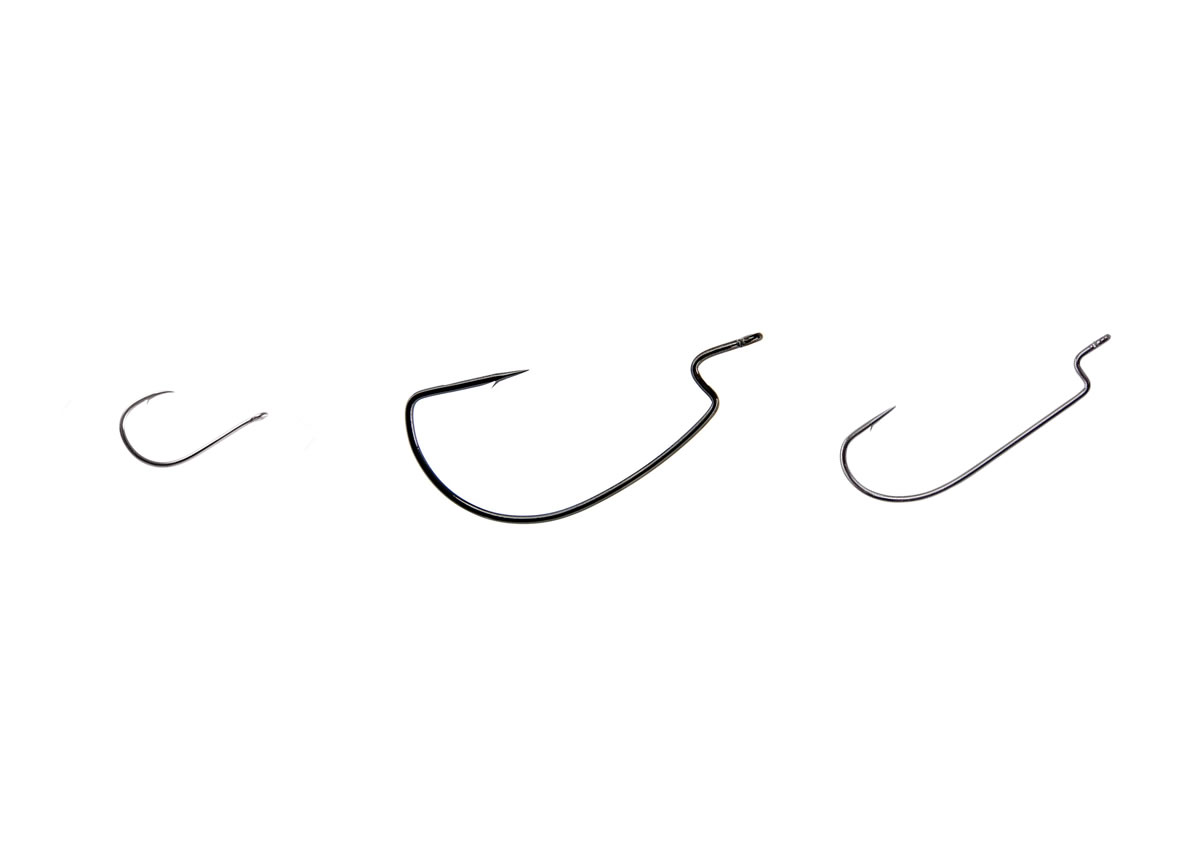 When I first started fishing about six years ago, I would walk into a tackle shop and be overwhelmed by the incredible variety of hooks that were on display. At the time I was fishing mostly with plastic worms and had little knowledge of the basic hooks and how they were used with different lures and presentations.
April 18, 2002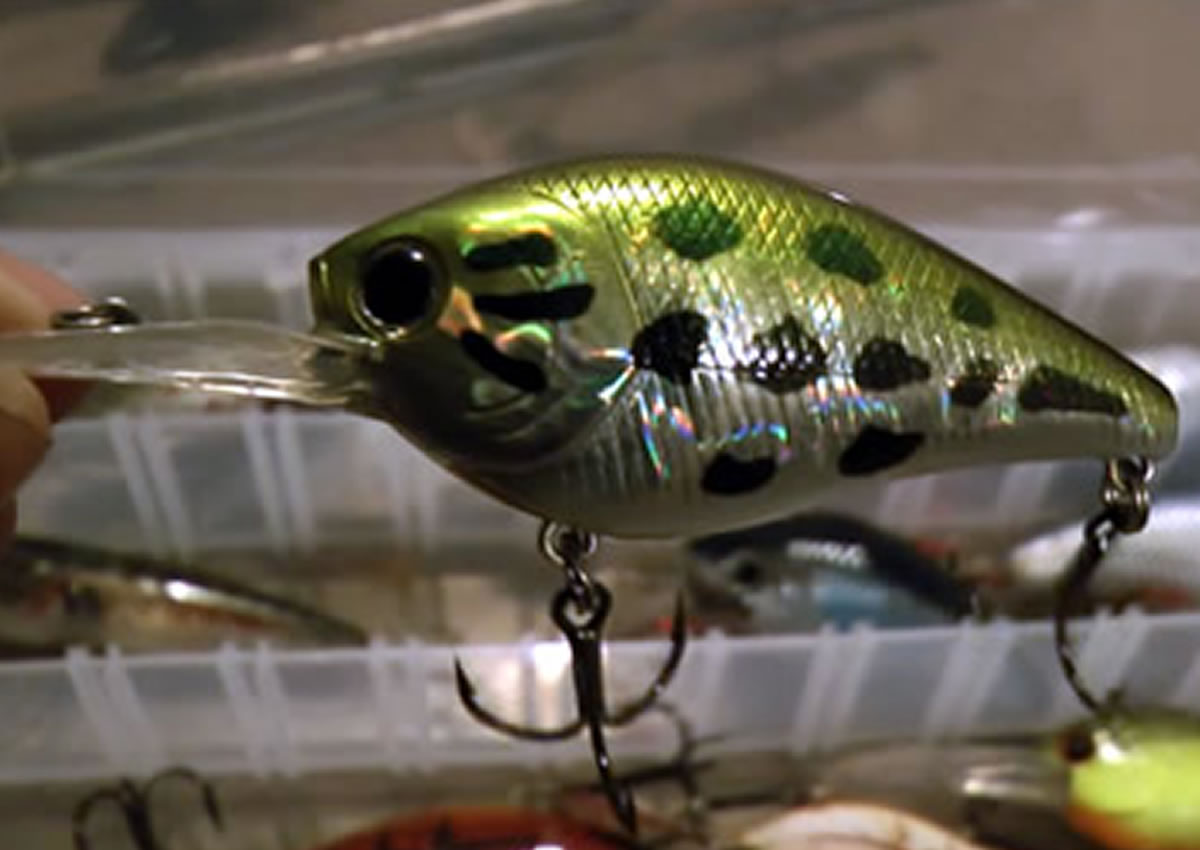 If you never tried or have had little success using crankbait to catch bass, walleye or any of the pike family; read on, I may convince you to give it a try...

To begin, let's focus on bass, the largest member of the sunfish family. During certain times of day, bass like to move into deeper water.
October 18, 2002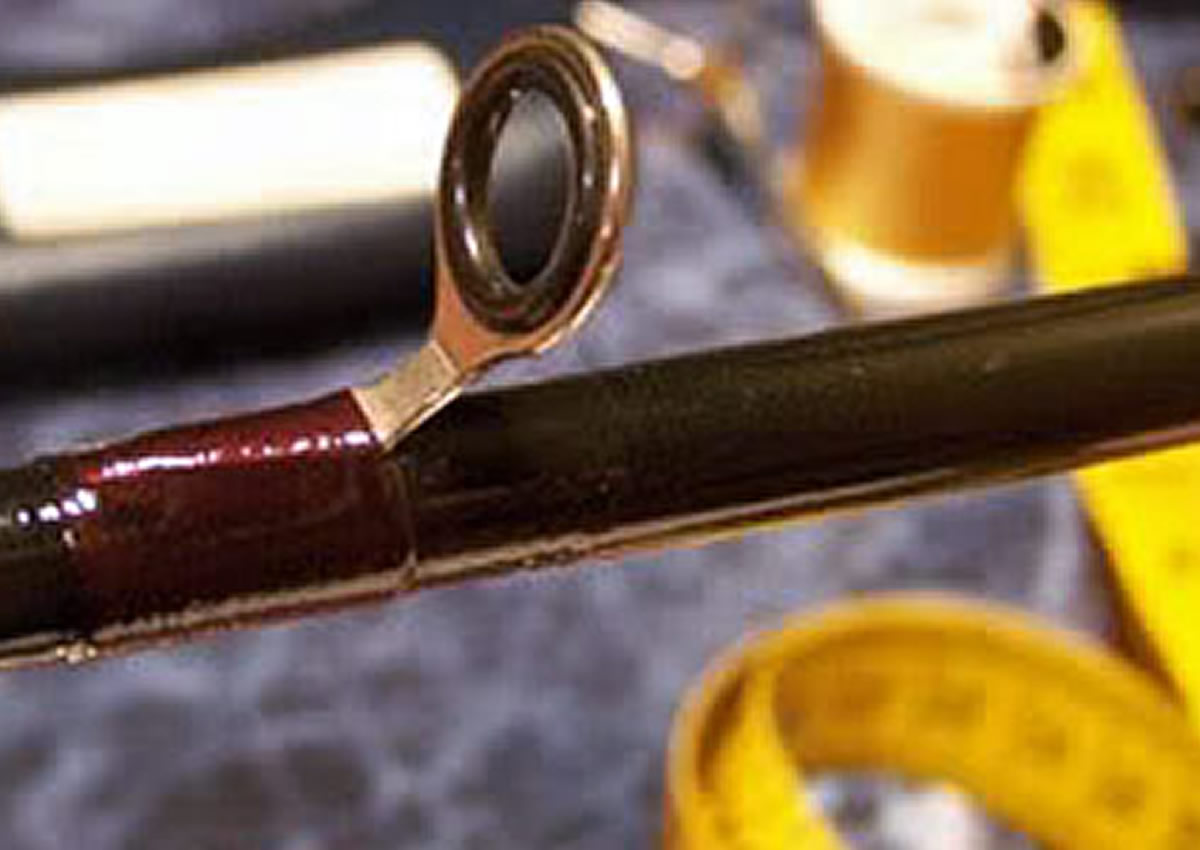 To the marine or auto mechanic, his tools are his lifeline. Without using quality tools to get the job done, his efforts become futile. In order to succeed in business, he has to depend on those tools to hold up to the pressure of daily, relentless use. For a professional bass angler, his fishing rods are the tools by which he makes his living..
December 22, 2001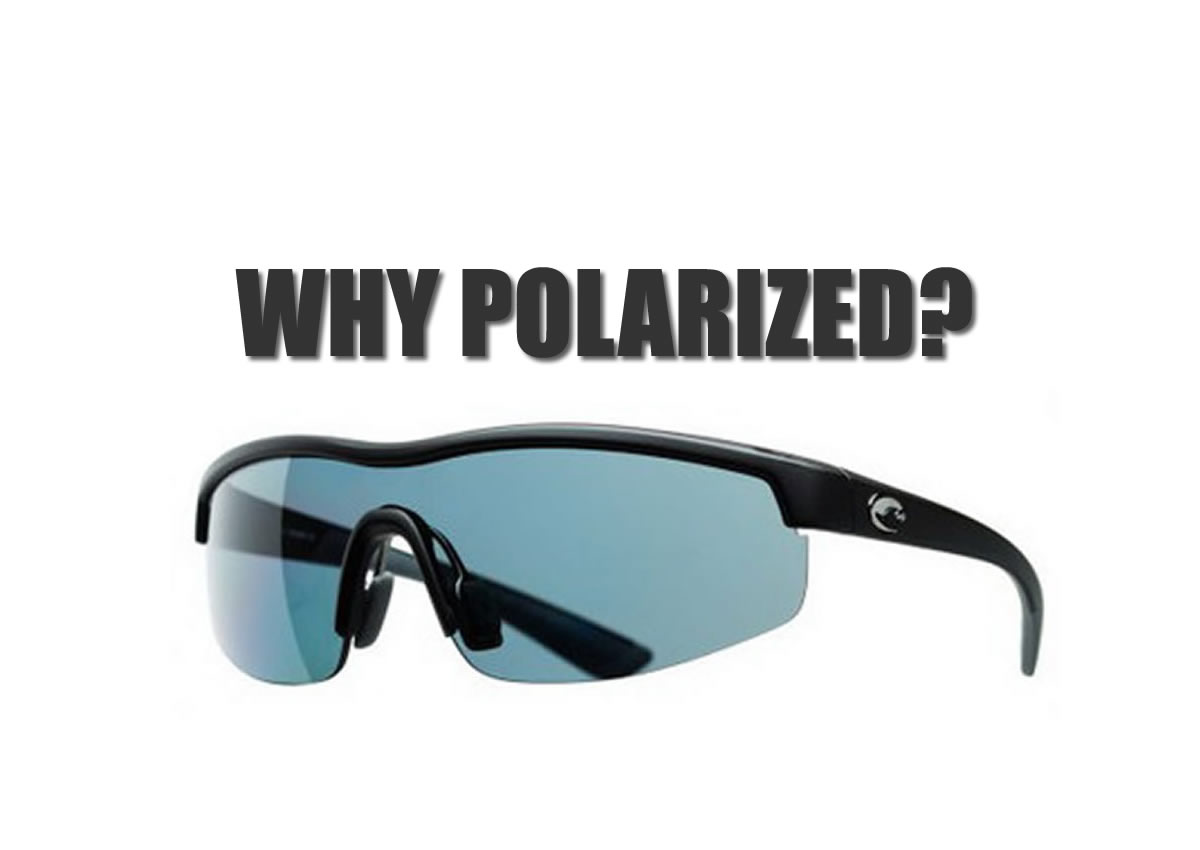 Polorized sunglasses? Chances are, every serious fisher-person south of Canada either owns or has heard of these miracle shades that let you see into the water. Polarized sunglasses have become more of a phenomenon, than just a way to block out the sun.