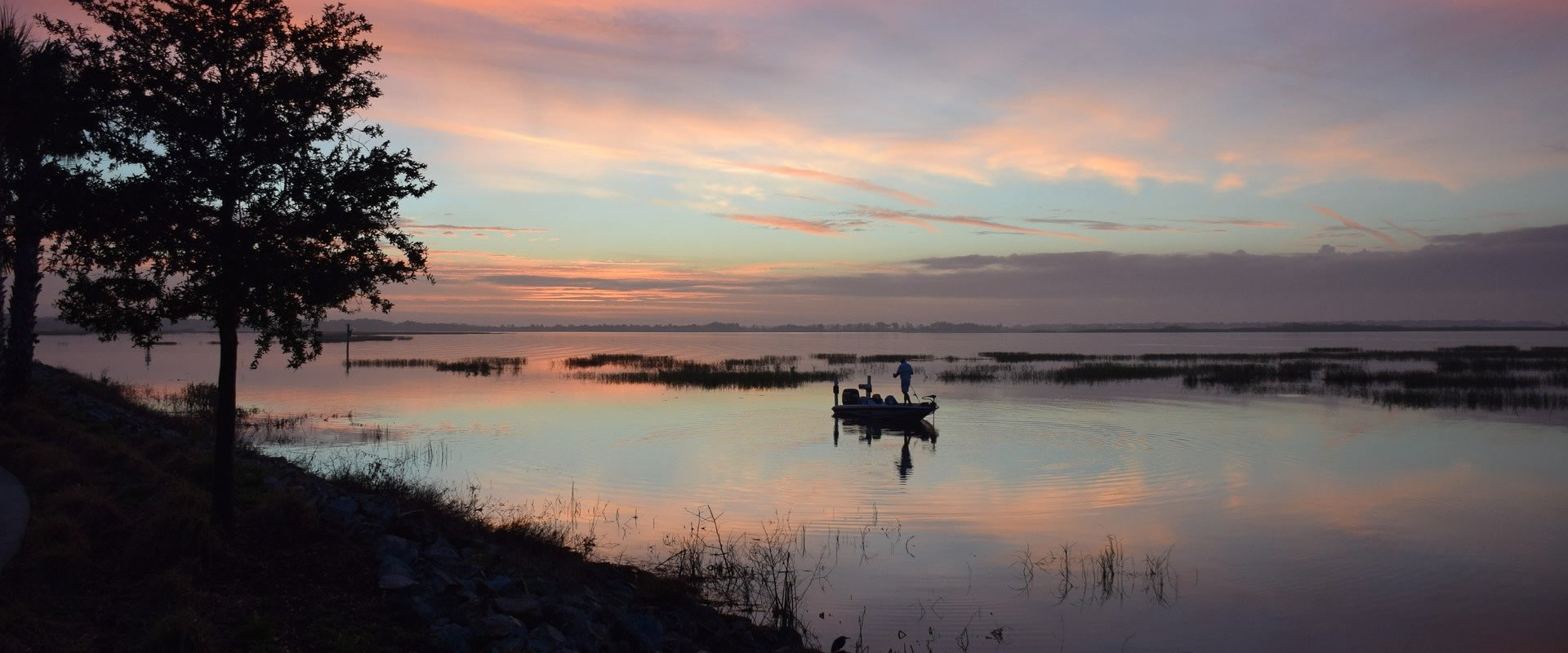 March 24, 2016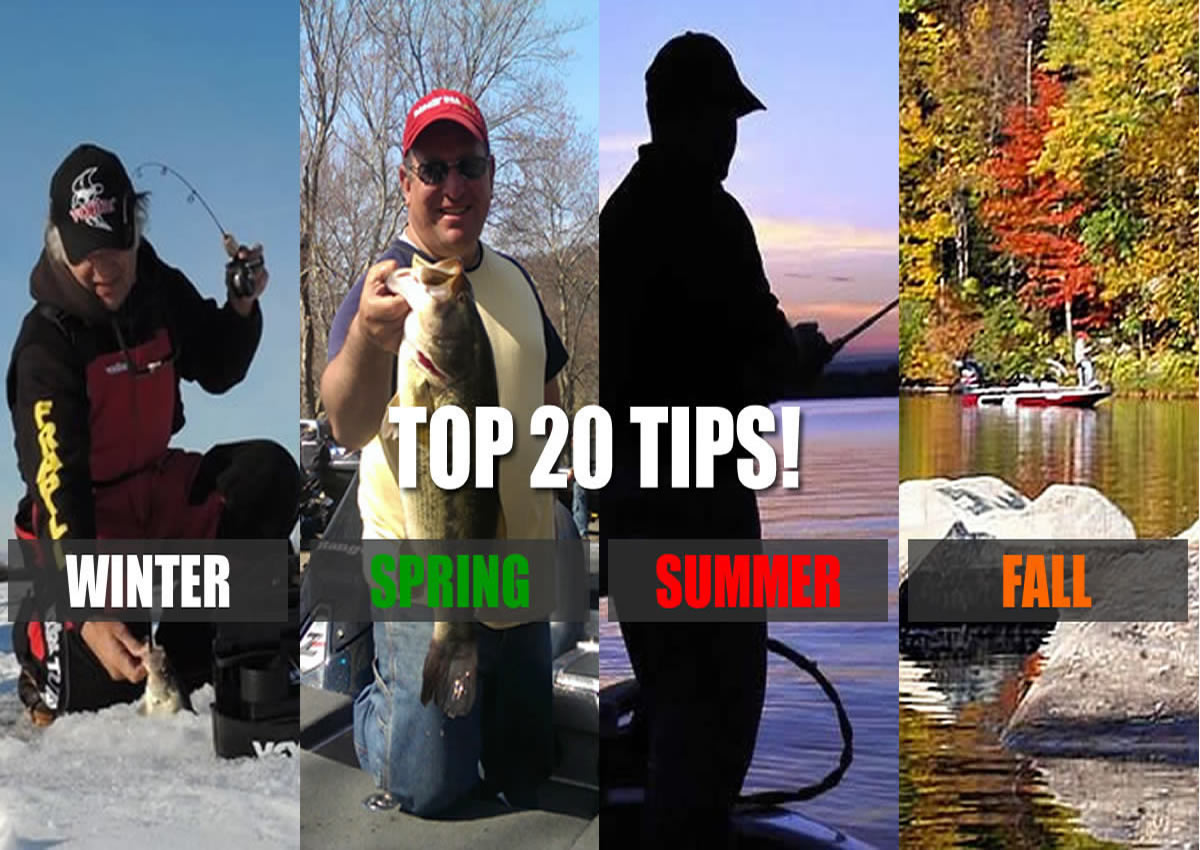 >We picked 5 of our favorite bass fishing tips for each season and put them into a guide that's easy to follow. No matter what time of year it is, you need to be in sync with what bass are doing. Choosing the right lure, technique or presenation can make or break your day out on the water.
June 6, 2016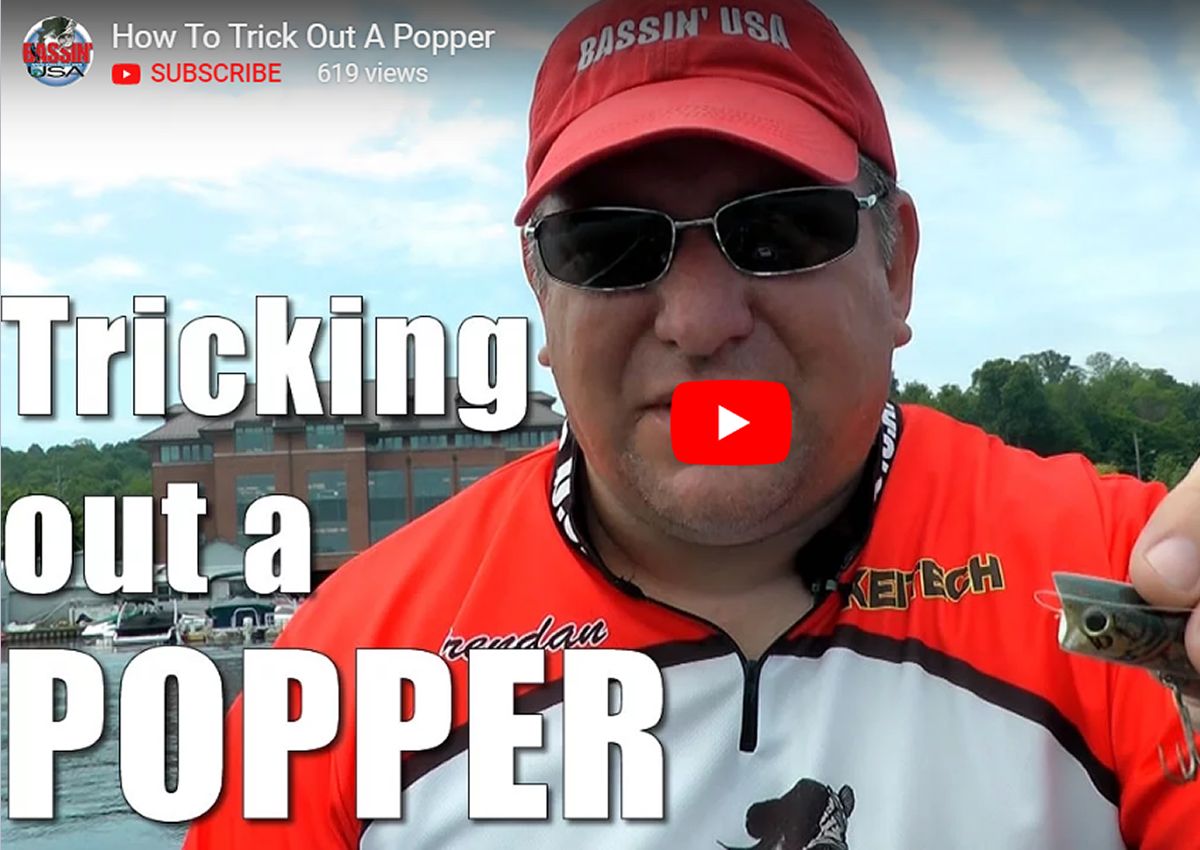 Topwater lures are one of the most fun lures you can fish with.  There's nothing like watching a bass leap out of the water to grab one.  Even the most subtle strikes can get your heart pumping.  In this video, Brendan shares some tips for modifying a popper.  
February 22, 2011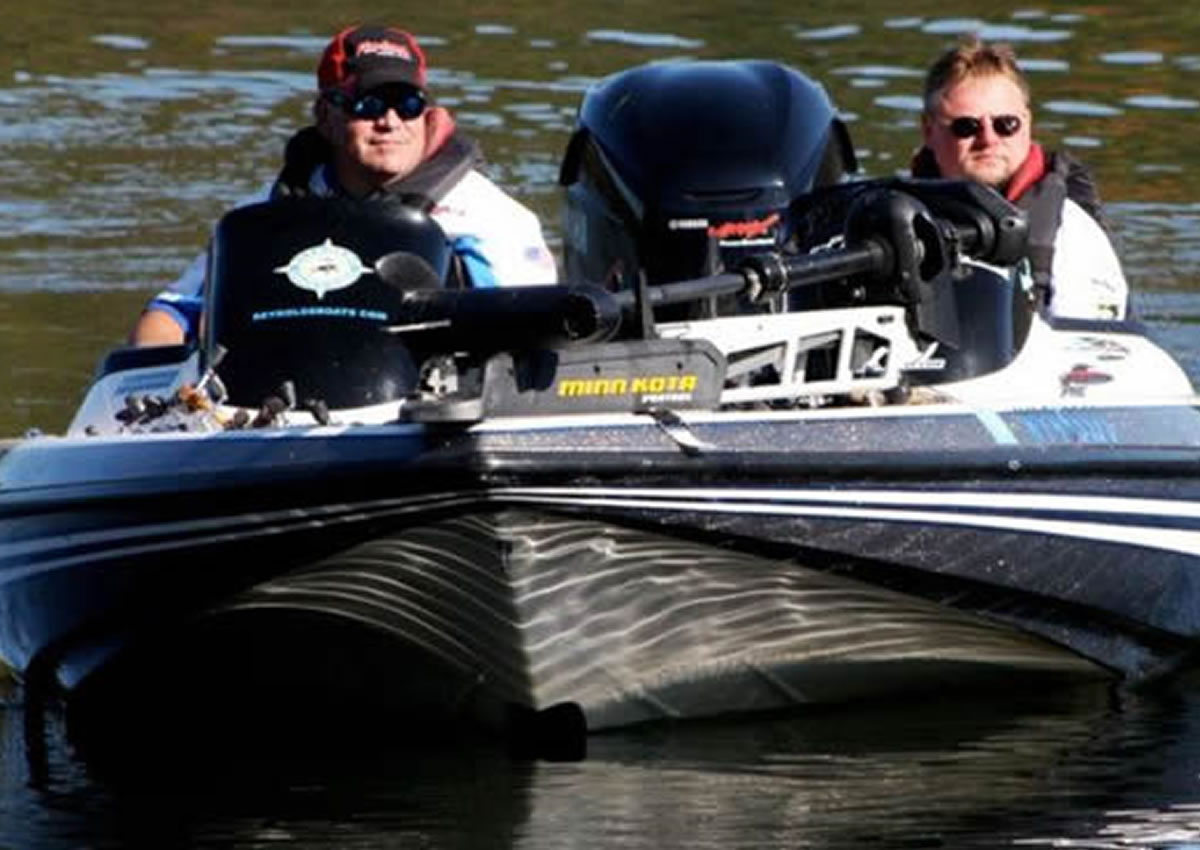 In today's highly pressured and competitive bass fishing world, you can no longer just master one type of fishing technique or lure. If you do, when the checks are handed out at the end of a long day, your name will not be called. You need to be skilled in as many techniques as you can learn.
May 7, 2020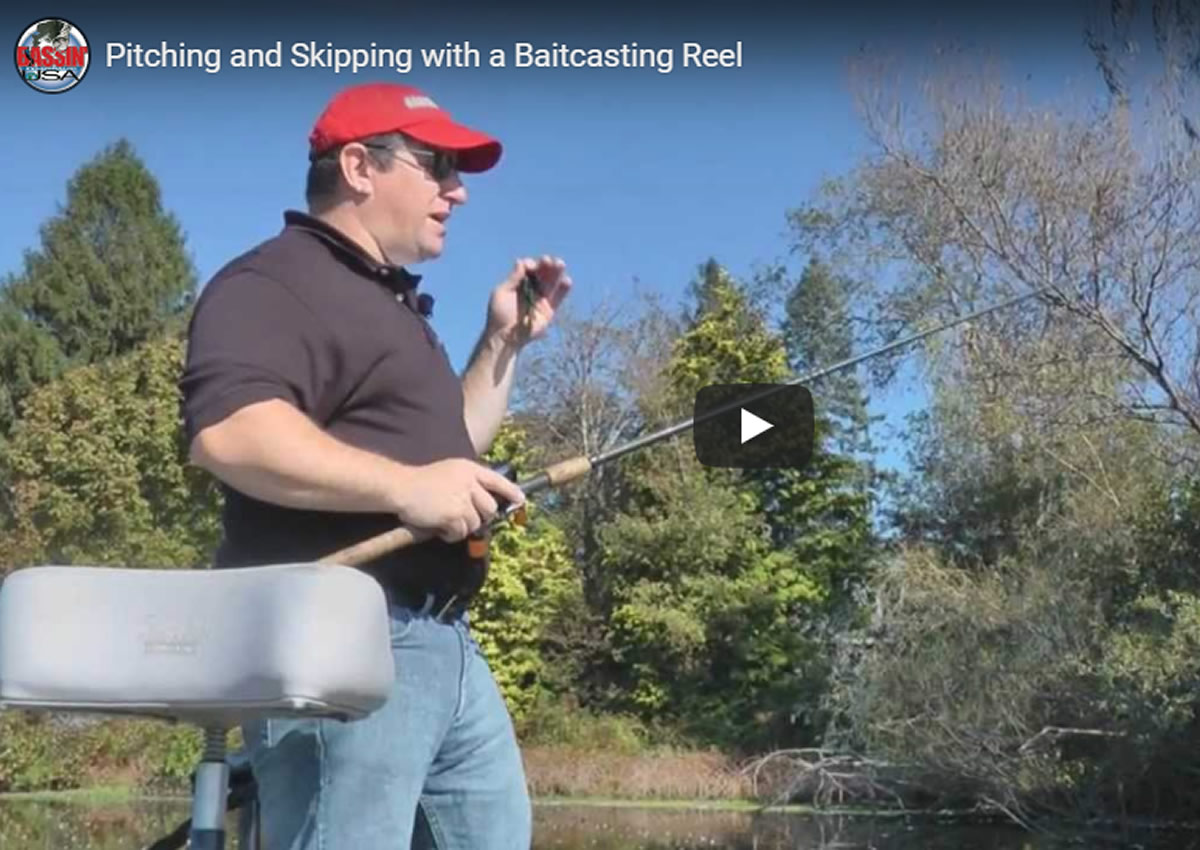 Here's a tutorial on pitching and skipping with a baitcasting reel. Also, find out what Pitchskipping is and how it works. See why these techniques can get bass to strike.
April 5, 2016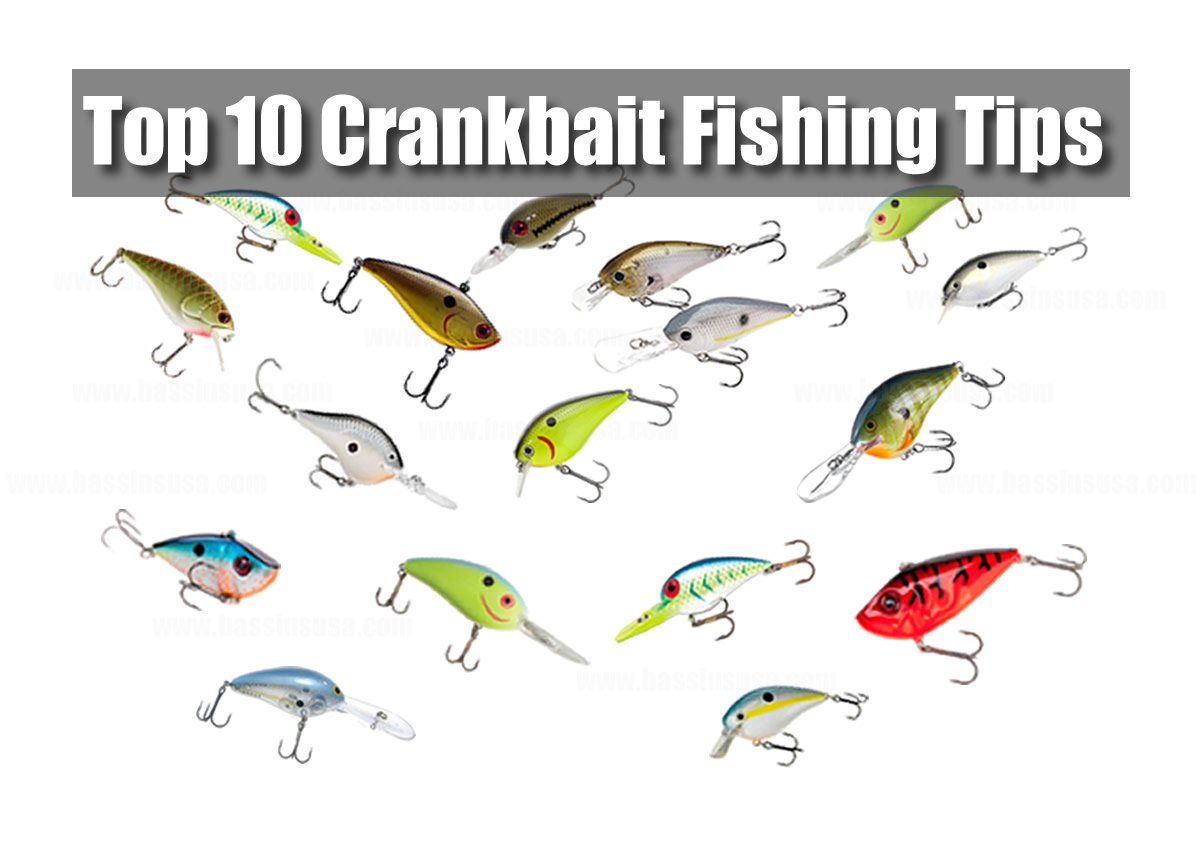 Here is a simple to follow 10 step guide to understanding crankbaits for bass. Let's face it, when it comes to crankbaits, there are a lot of variables. So, we've layed out the 10 most important tips you need to understand to become a better crankbait fisherman.
August 21, 2002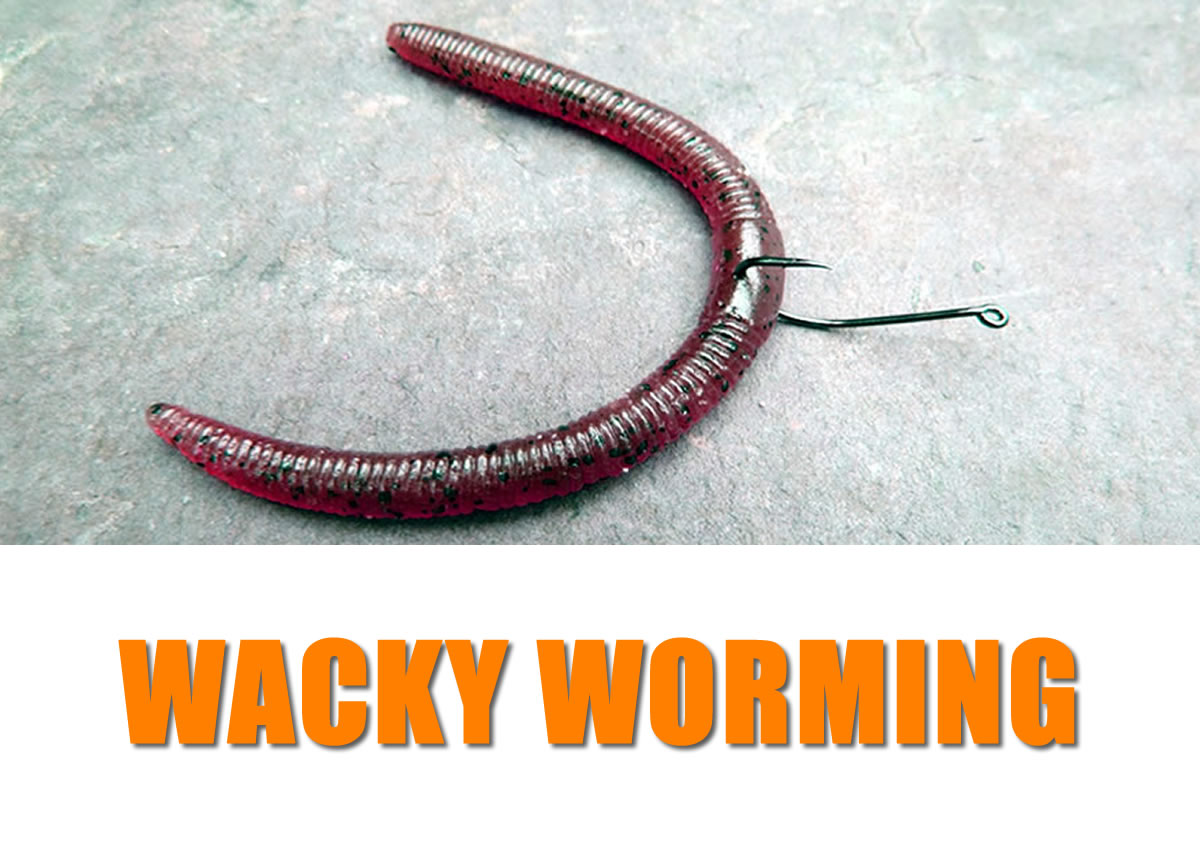 Over the last three years the most consistant bass fish catcher I have used has been the "Wacky Worm," a.k.a. "Jersey rig" or "Wacky Rig". The rig that most people look at and say how can that silly little worm catch anything? Well, once again it does not matter what we as the fisherman think looks good, but rather what Mr. Bass thinks that matters.
October 7, 2011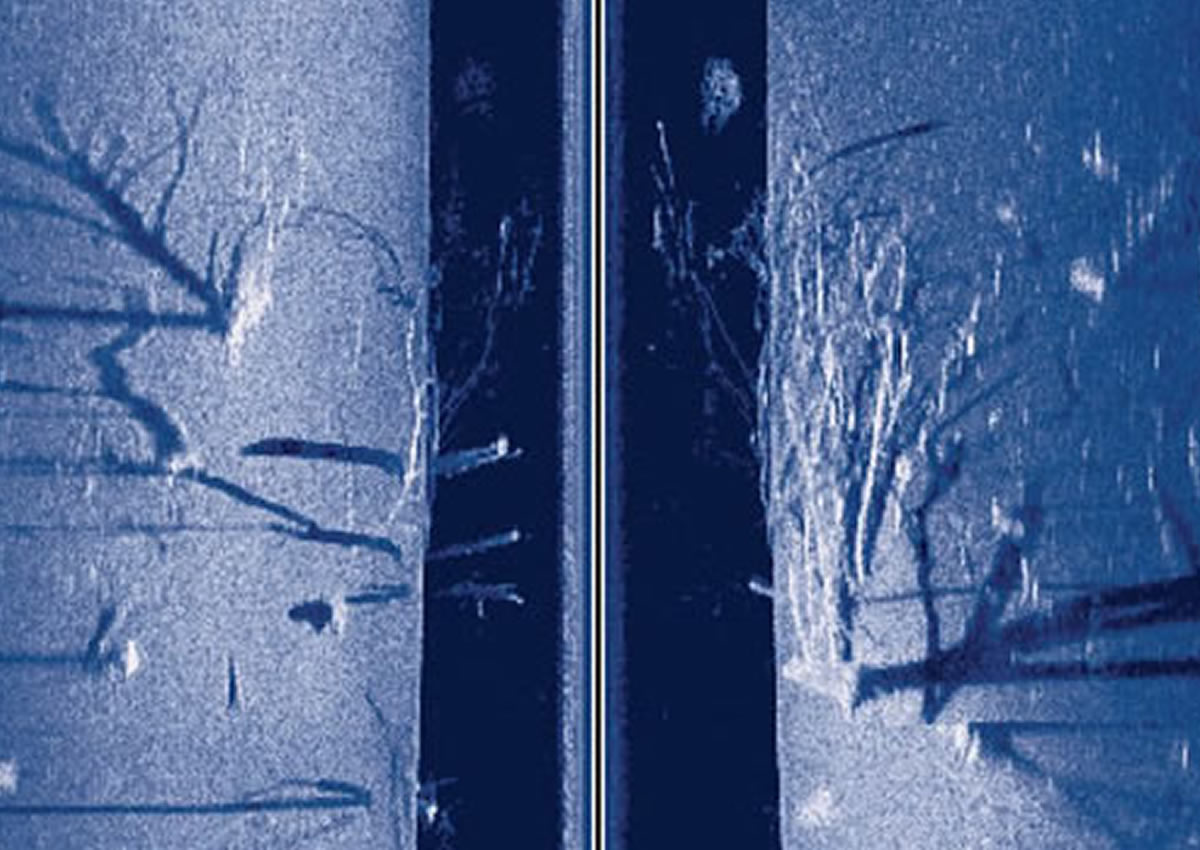 Basic settings for performance - Humminbird 1198 - 1197 - 998 - 997SI and 797SI
First the Side Imaging does not even compare to the 2D versions of the Lowrance units or even any other units. On the 997SI and the 797 SI units, there are few things you need to look at. With SI units we are looking to the side and these settings are totally different, but here is what we are going to look at on these units.
October 18, 2002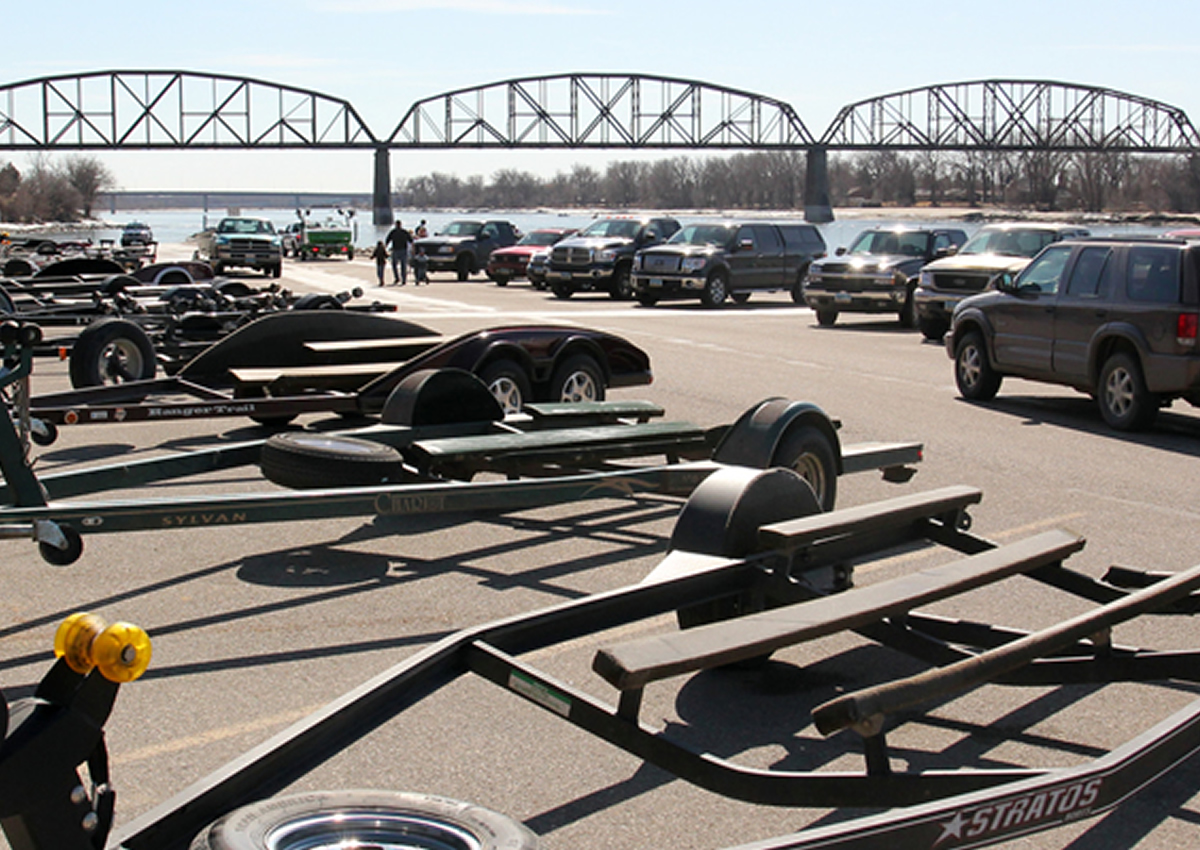 Memorial Day weekend came and went, as it always does but for my family, things were a bit different this year. Usually, we spend what most folks refer to as the beginning of summer, with my father at his place on beautiful Lake Quachita just out of Hot Springs, Arkansas.