October 18, 2002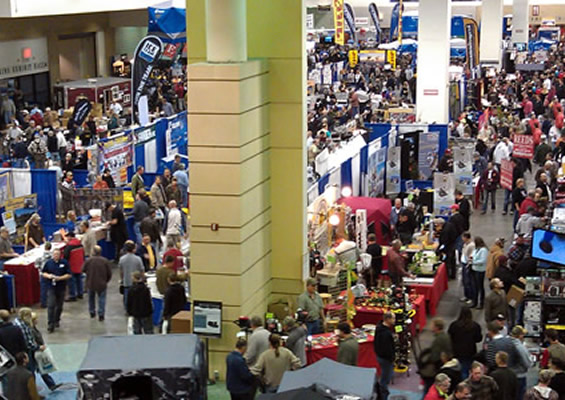 Ok, the forecast calls for lows in the 20's and highs in the 30's. Winds will be 15-25 mph. Unless you are really on a great pattern and catching lots of bass fish or you have a tournament to fish, chances are you'd rather stay in the warm confines of your home than be out on the water. I know I would..
February 20, 2011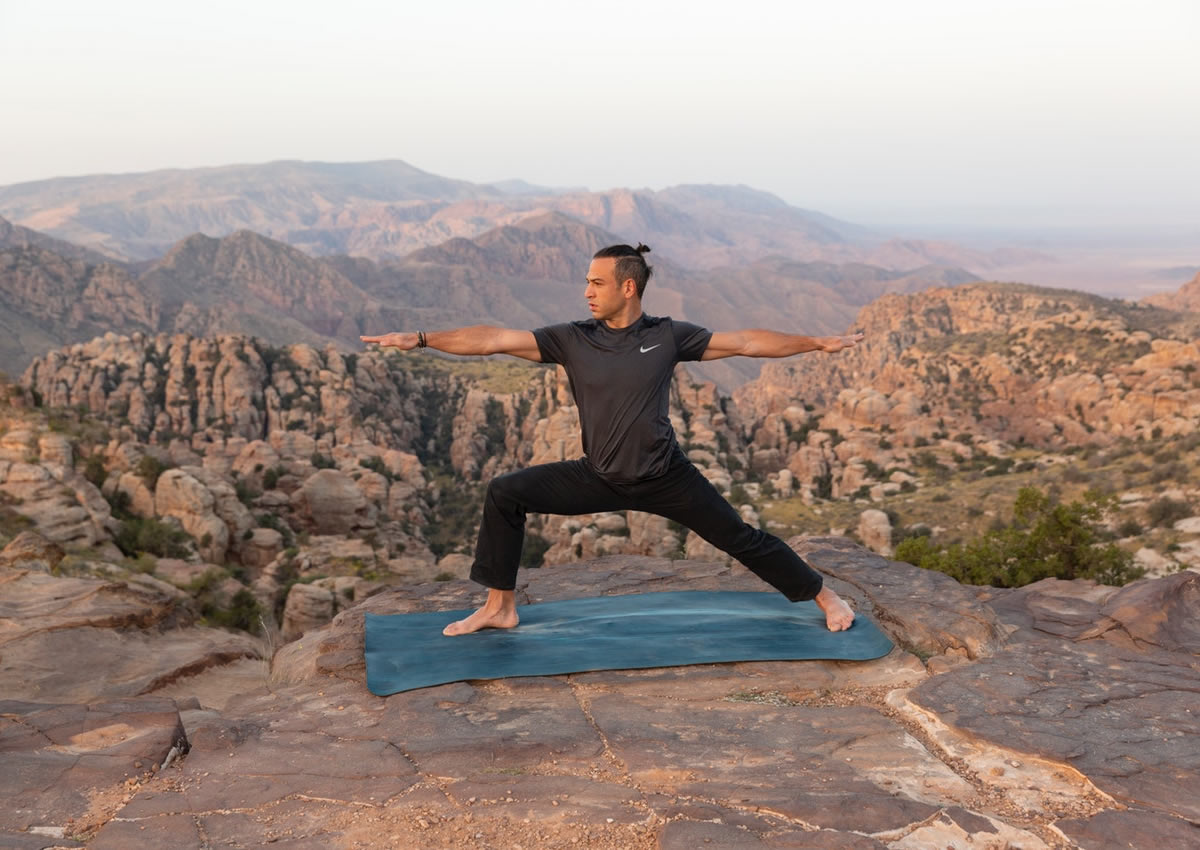 Yoga - Spiritual and physical exercises to encourage health and well-being. A Hindu discipline aimed at achieving a state of perfect spiritual insight and tranquility. When I'm out on the lake, I usually fish as if I'm practicing for a tournament. I do this not because I'm practicing or want to be competitive, but because I want to be as efficient as possible.
January 13, 2002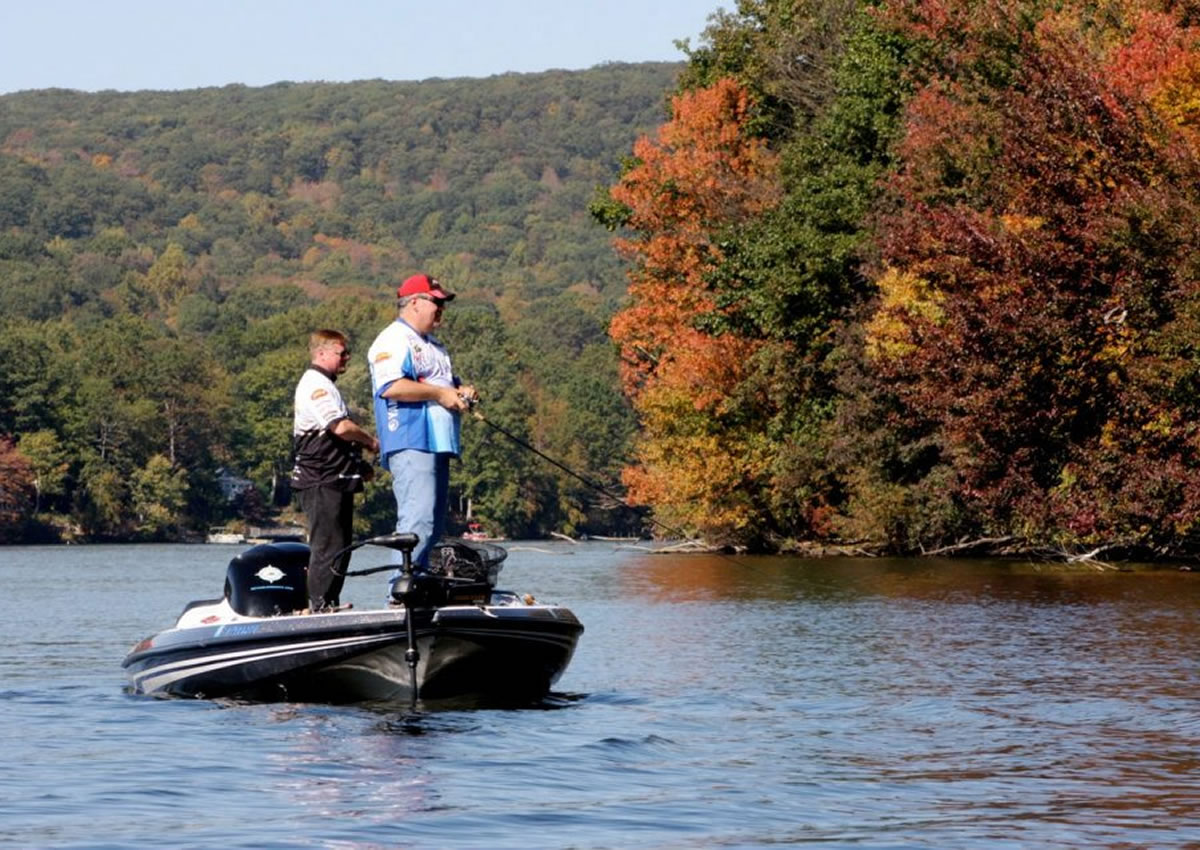 Over the years I have read a lot about where to fish and what to use, there are many talented Bass anglers that can give advice about a multitude of subjects.  We all owe thanks to fellow anglers, magazines, television shows and various instructional videos.
May 20, 2011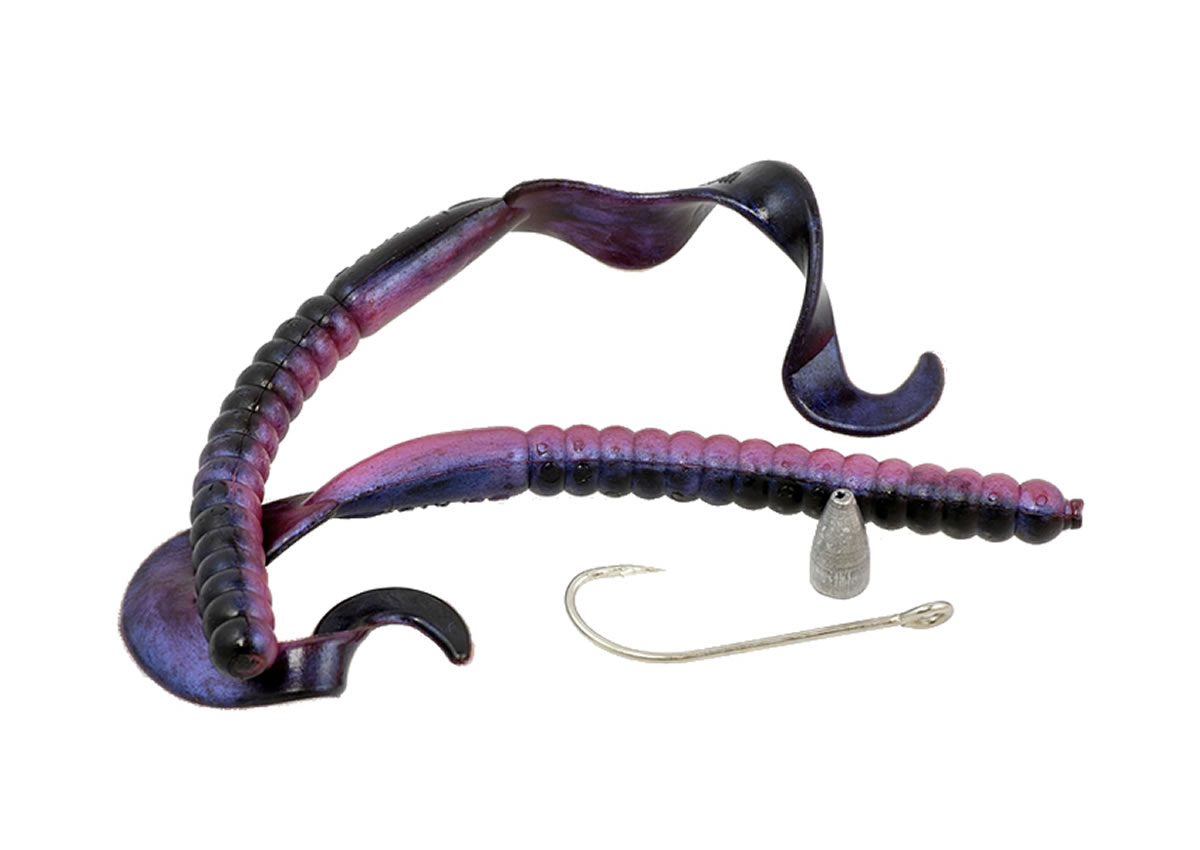 Do you know the basics of worm fishing? Well you should... Arguably one of the most productive baits on the planet is the plastic worm. Whether you fish it on a Texas Rig, Carolina Rig, Drop Shot, Florida Rig or on a Split Shot Rig you can almost always catch bass on a plastic worm.
April 18, 2002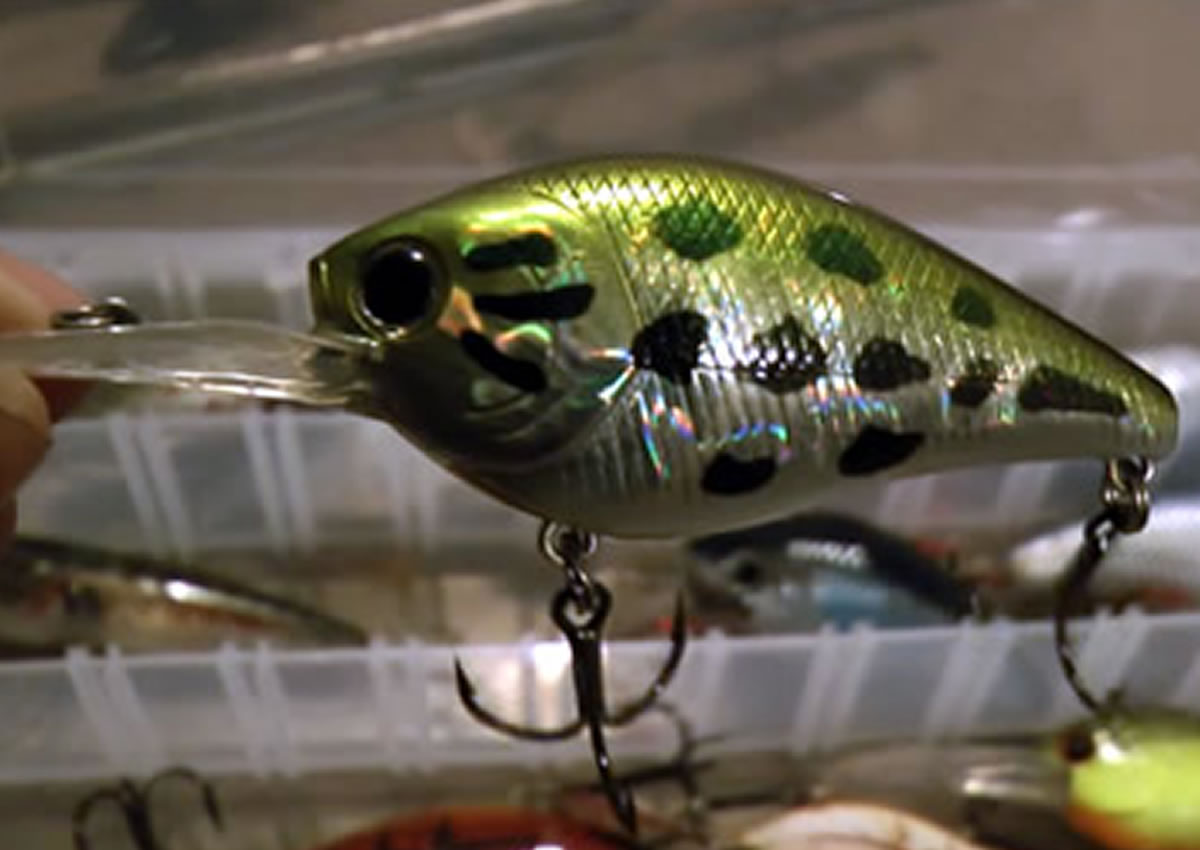 If you never tried or have had little success using crankbait to catch bass, walleye or any of the pike family; read on, I may convince you to give it a try...

To begin, let's focus on bass, the largest member of the sunfish family. During certain times of day, bass like to move into deeper water.
December 19, 2011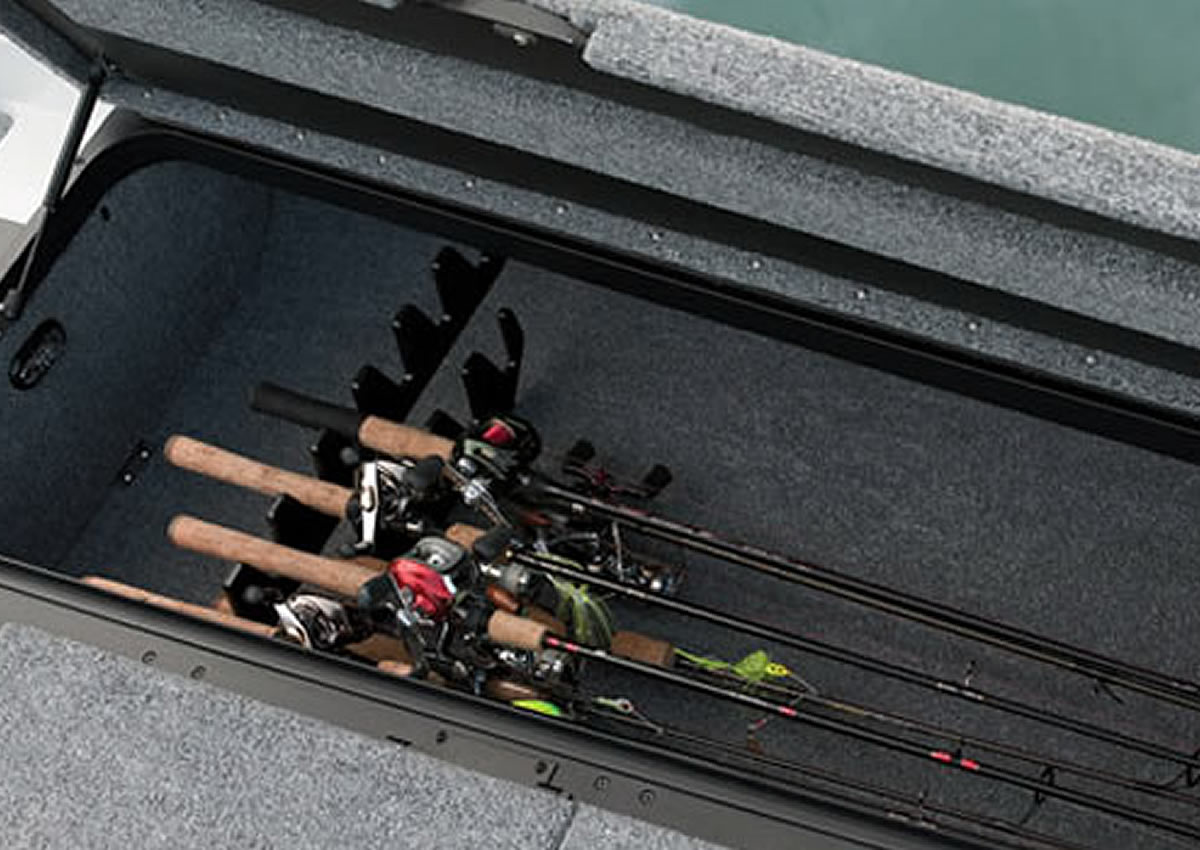 Choosing the right equipment doesn't have to be that complicated. I will give you as much information on the three basic setups I think will give you a good start without costing you a fortune. I would suggest going with two bait casters and one spinning rig.
October 27, 2011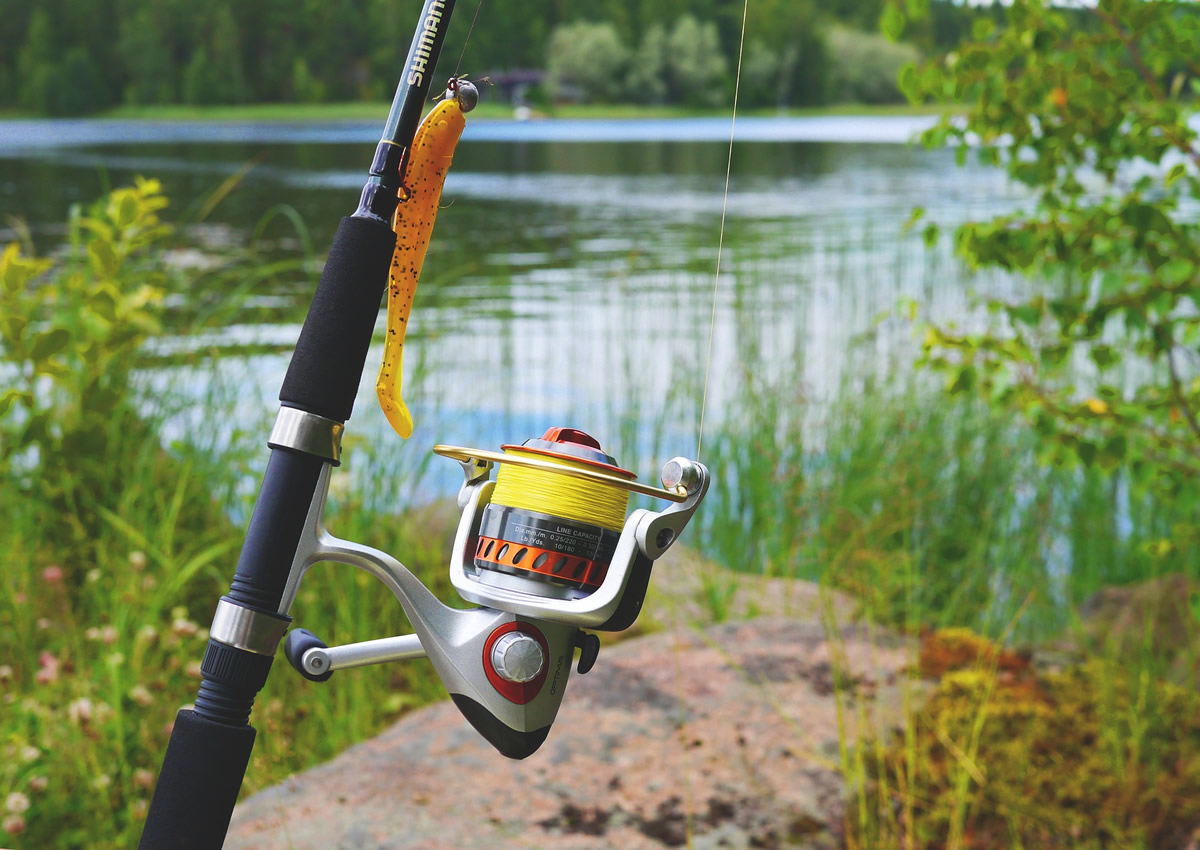 Shimano, Daiwa, Bass pro shops, the rod manufactures are endless. So how do you pick the right rod for you, the consumer? Here is the biggest key to rod buying, "Get something that is comfortable for you, the individual". Just because Kevin Van Dam uses a certain manufacture's rods doesn't mean that those rods will work for you. It basically comes down to experimentation and finding out what's comfortable in your hands.