May 7, 2020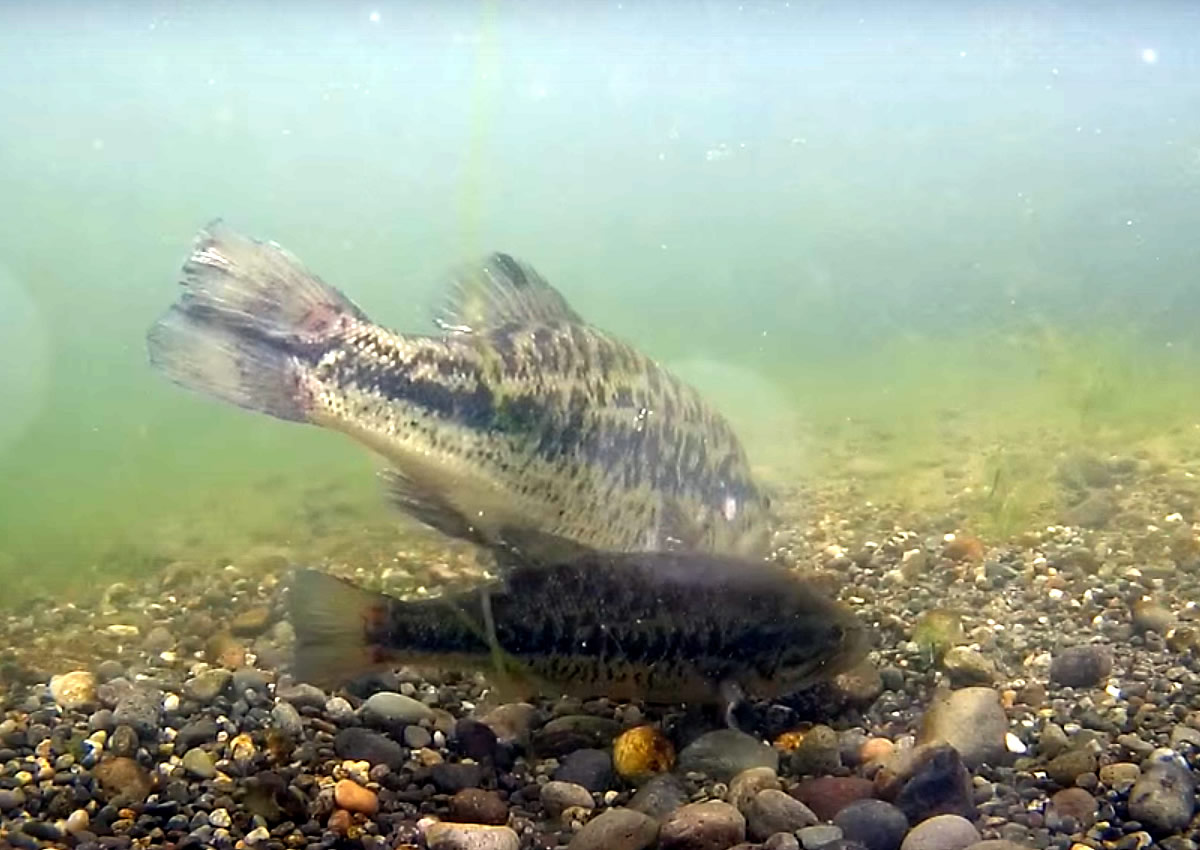 As daytime temperatures begin reaching the 70's and 80's, the surface water temps also begin to rise. As any "bass minded angler" can tell you, it won't be long until those green creatures of the deep begin their annual migration to the shallows to spawn (lay eggs). It is during this time that most of us dust off our gear and head to our favorite lake.
February 21, 2011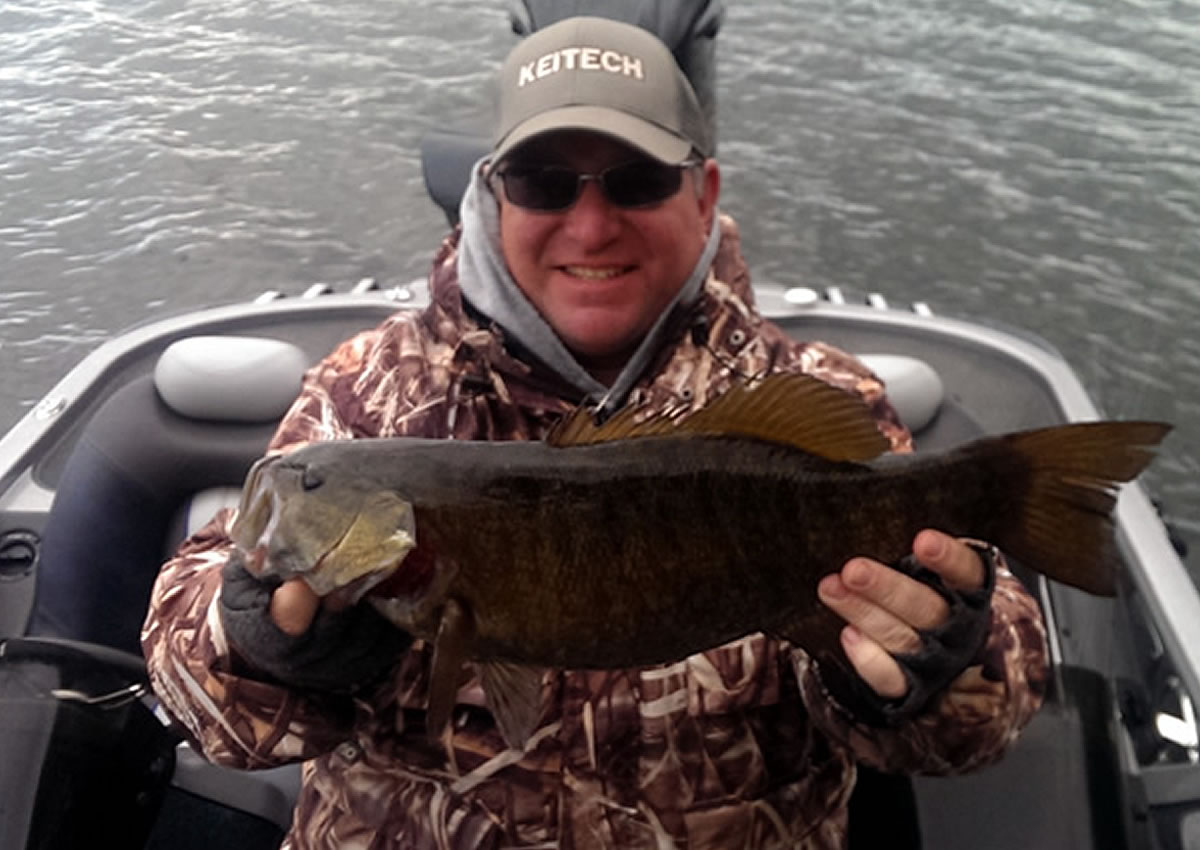 If you've ever fished a drop shot rig, here's a couple modifications that you can make that can help draw fish towards your rig. As I'm sure you know drop shotting allows you to suspend your lure while maintaining contact with the bottom. It's rigged with the lure tied above the weight so you can shake and twitch your lure while keeping it in the strike zone.
July 13, 2011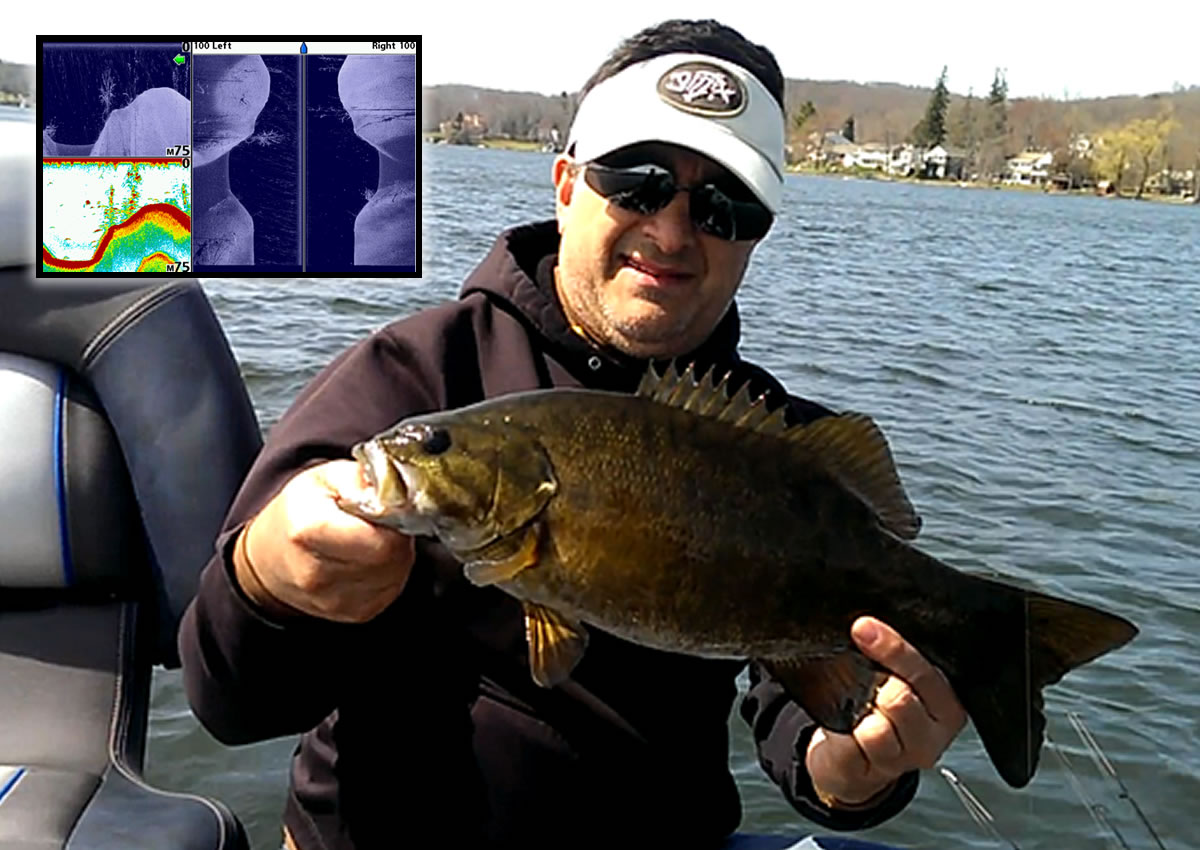 So what is a ditch and how do I find them?  Ditches to put it simply are depressions in the bottom.  Some people also call them a "hole".  Ditches can be natural, or created by water entering a body of water.
February 13, 2012
Man made swamps, every county has a few. Rivers and streams that have been dammed in one spot or another; creating a pool of water for industry, drinking or even recreation. These areas area usually shallow with a deeper spot by the dam, when I say deeper, I mean only around 5 to 6 feet.
May 7, 2002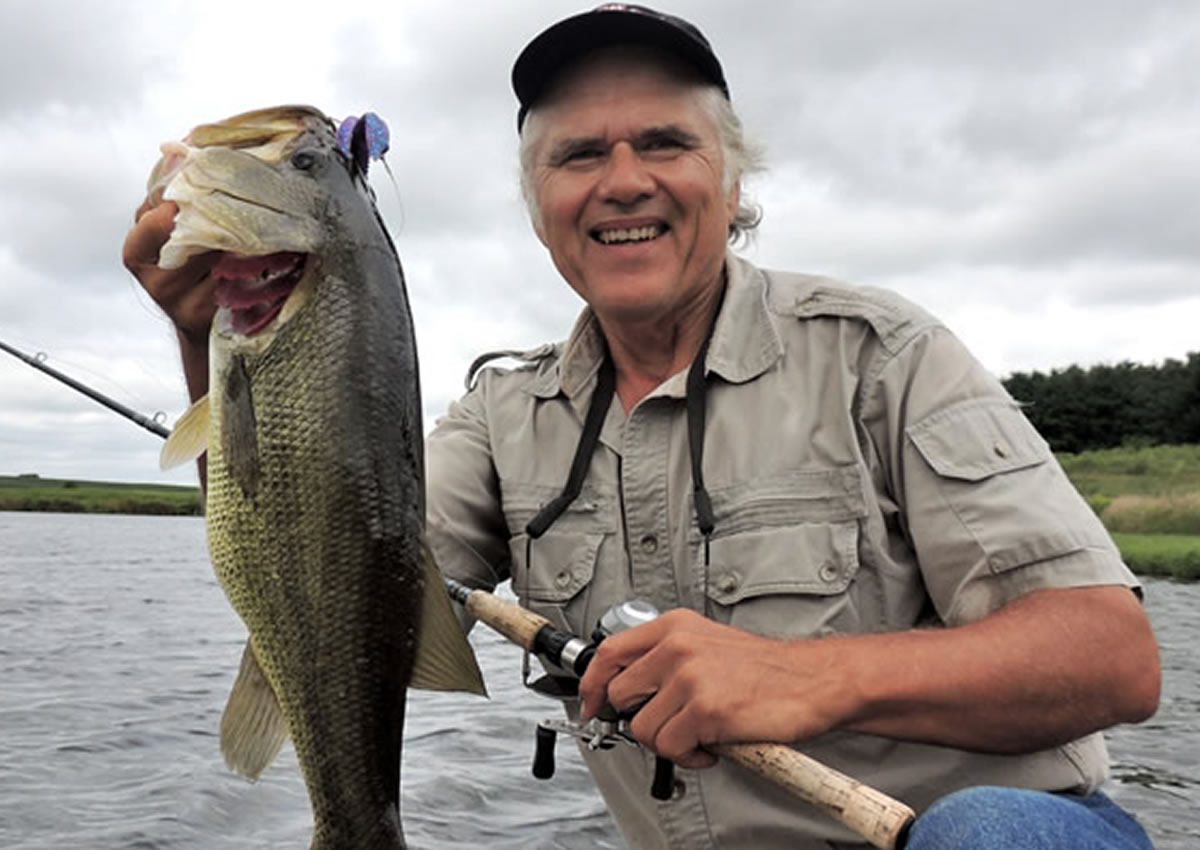 When early Spring arrives a lot of attention turns to a jig-n-pig combination for bass fish. This has long been a favorite, and rightfully so, as it is a great producer for lunker bass. However, during the last two seasons I've found a smaller and slimmer jig combination.
June 4, 2002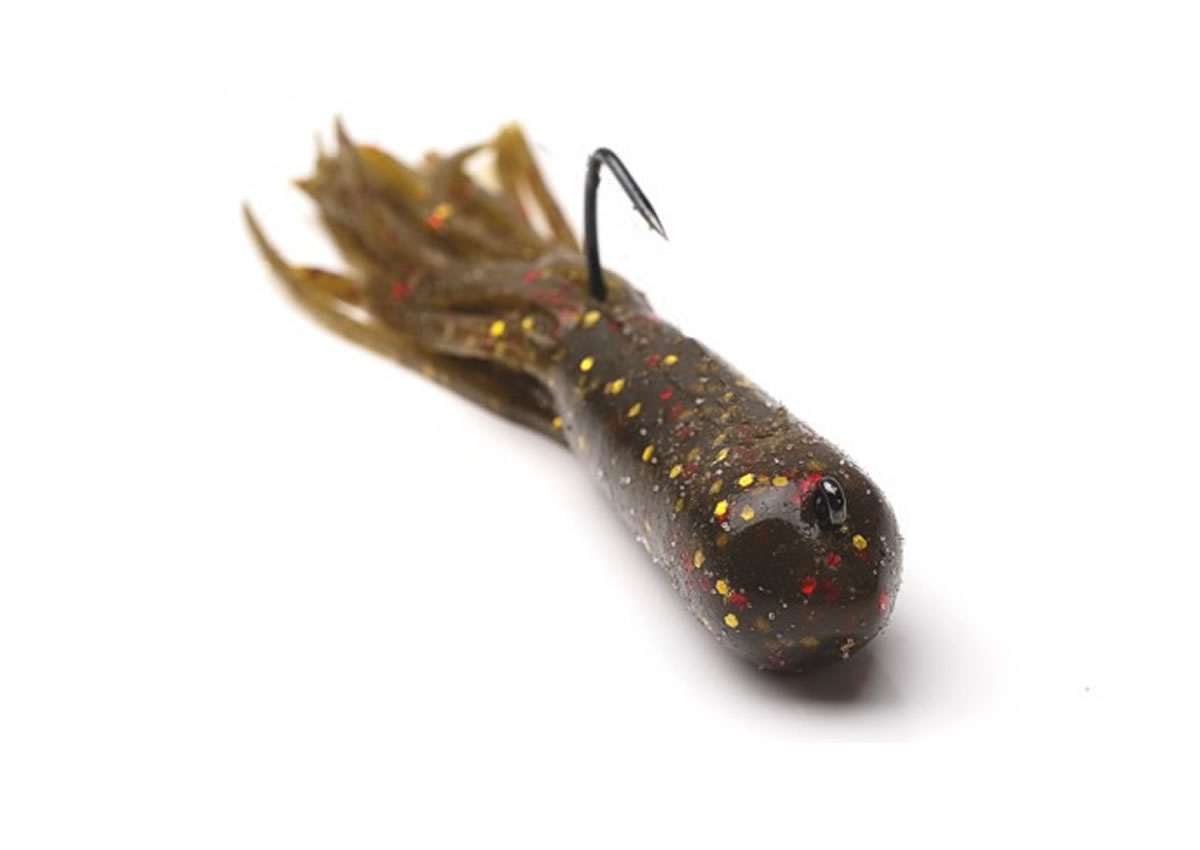 When most anglers hear the words tube jig, they think of some clear, rocky, smallmouth infested lake. Yes this is the perfect bait for those conditions, but a tube jig can be used in any type of cover and conditions, to catch some pretty hefty largemouth bass.
May 7, 2020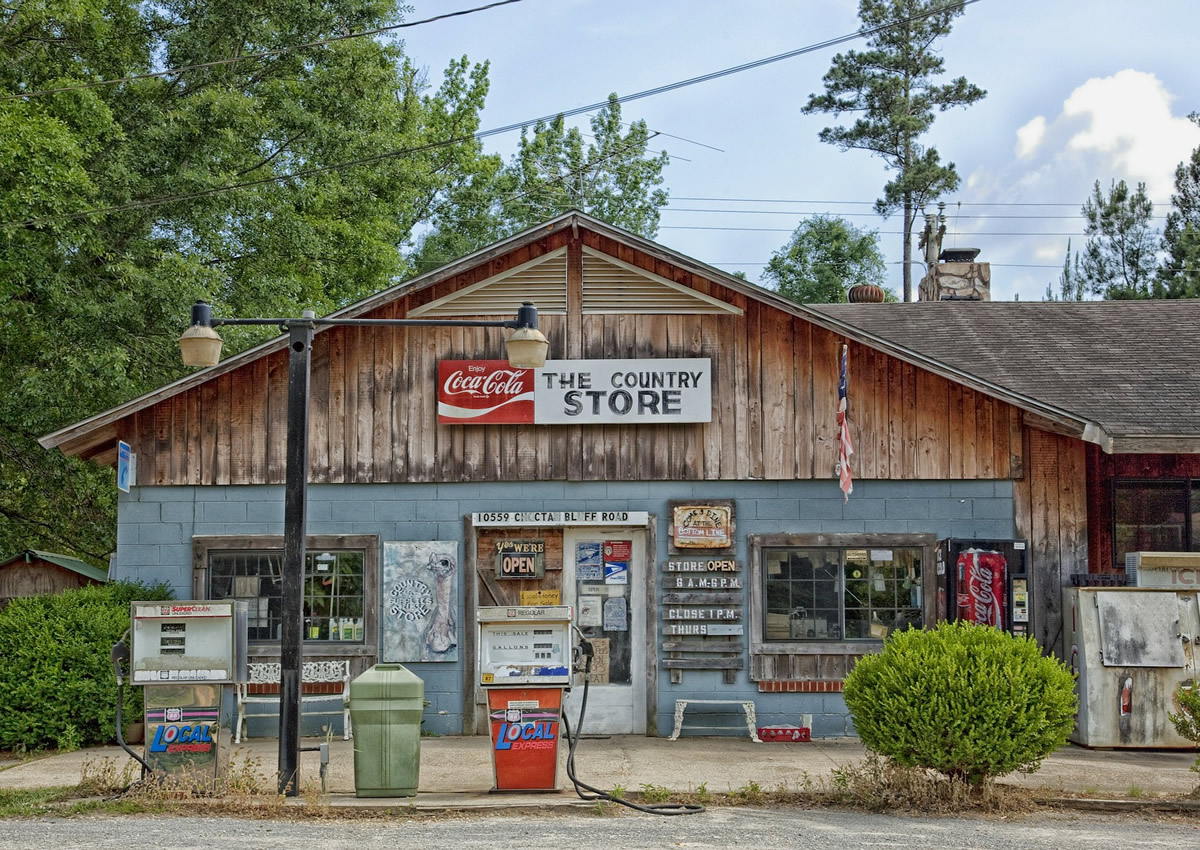 Last weekend I traveled to Wagoner, Oklahoma to practice for an upcoming B.A.S.S. tournament in October at Fort Gibson Lake. Since I had never been to Fort Gibson Lake, I thought it would be good to spend the weekend familiarizing myself with the lake and the area surrounding it.
October 7, 2011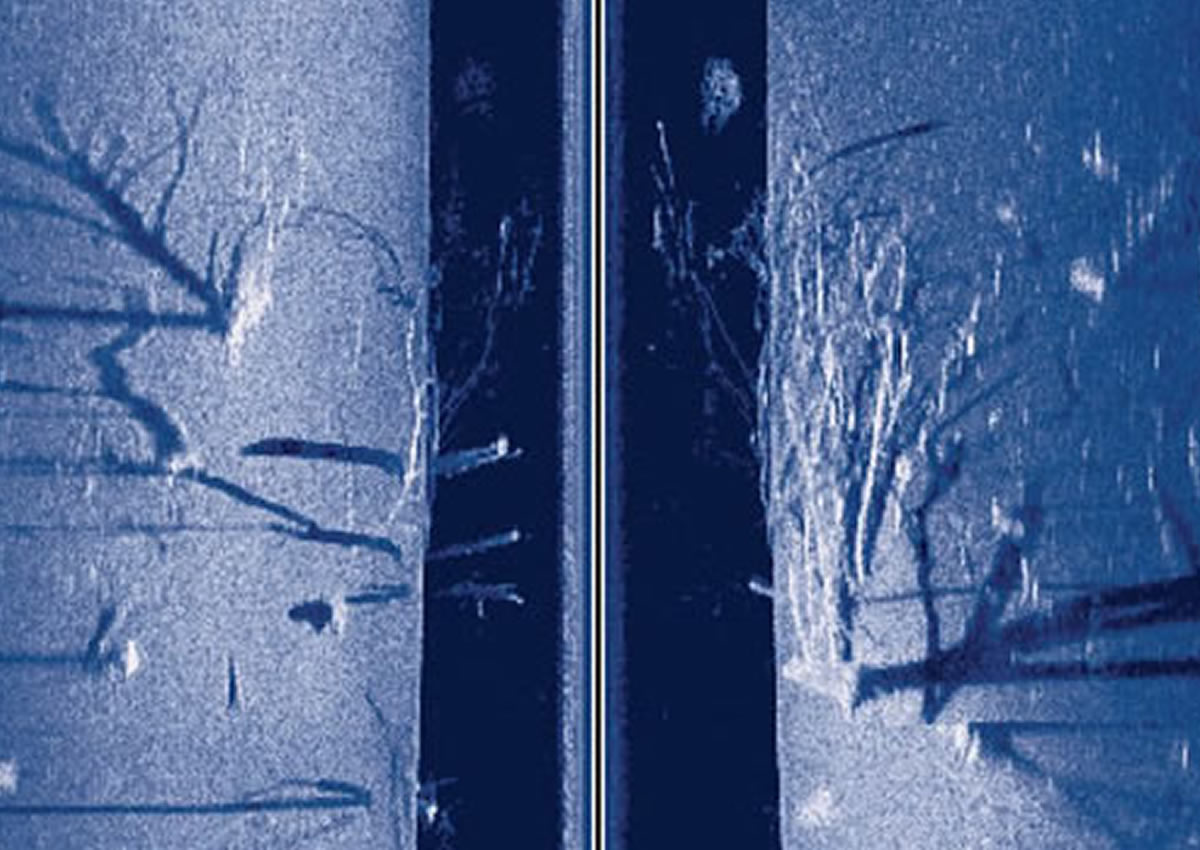 Basic settings for performance - Humminbird 1198 - 1197 - 998 - 997SI and 797SI
First the Side Imaging does not even compare to the 2D versions of the Lowrance units or even any other units. On the 997SI and the 797 SI units, there are few things you need to look at. With SI units we are looking to the side and these settings are totally different, but here is what we are going to look at on these units.