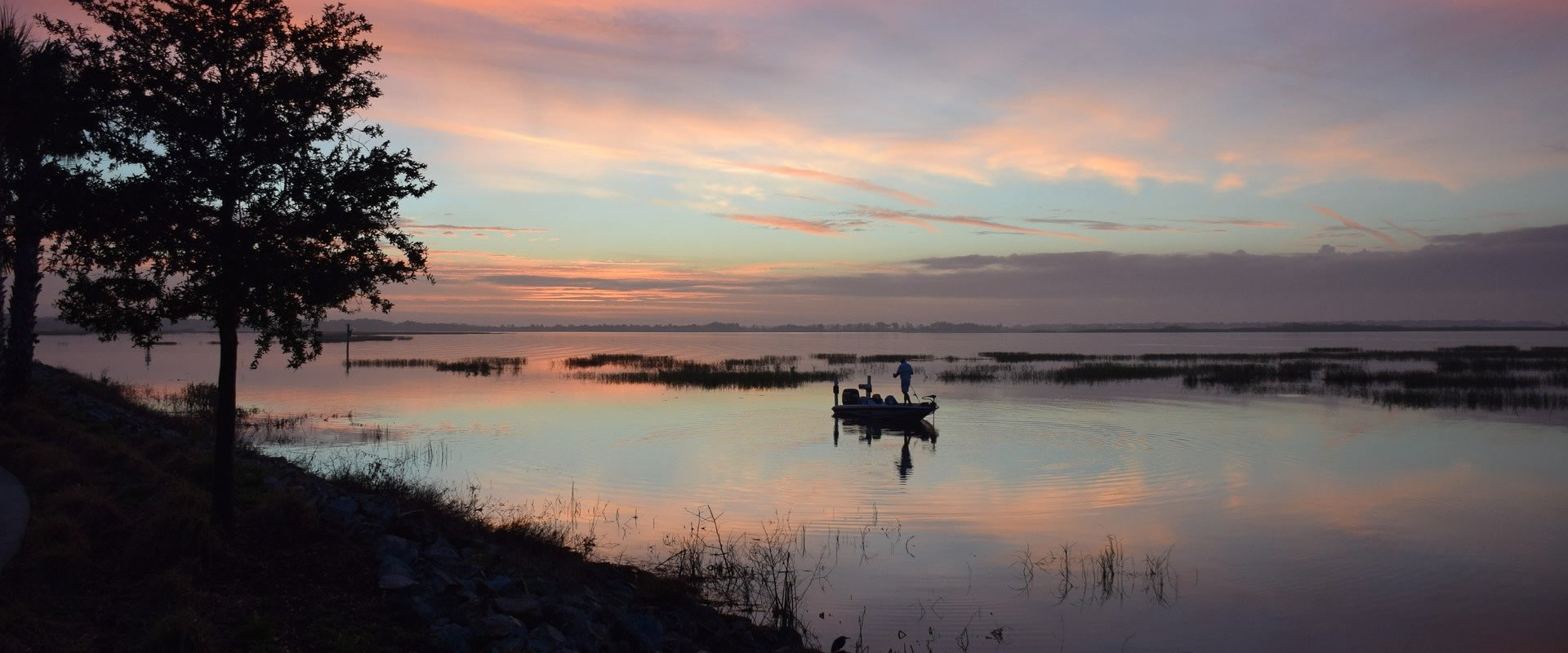 April 9, 2015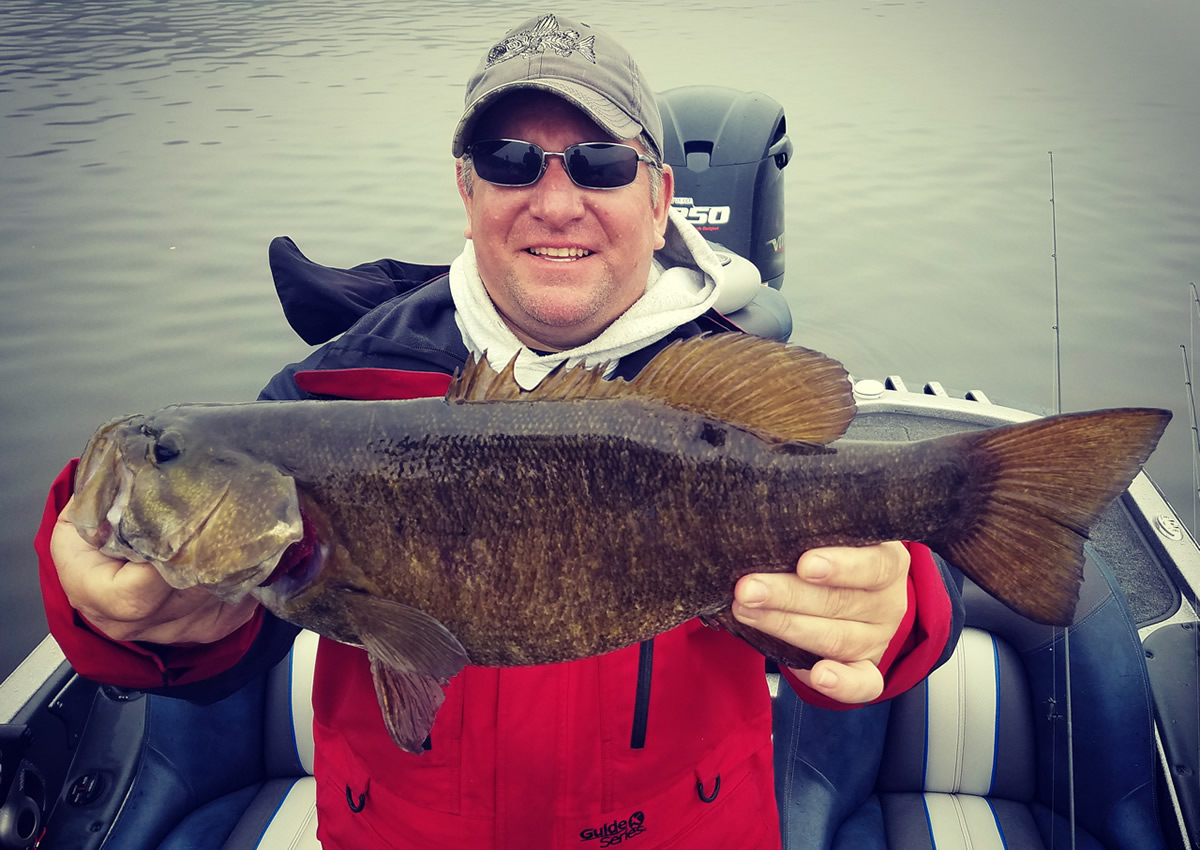 Ice out is something that is highly anticipated by the northern anglers. Many lakes, reservoirs and ponds can freeze solid for several months, keeping you away from catching bass, unless you're an ice fishermen. As the end of winter approaches, all we keep saying is "when will the ice finally start to melt?
May 11, 2020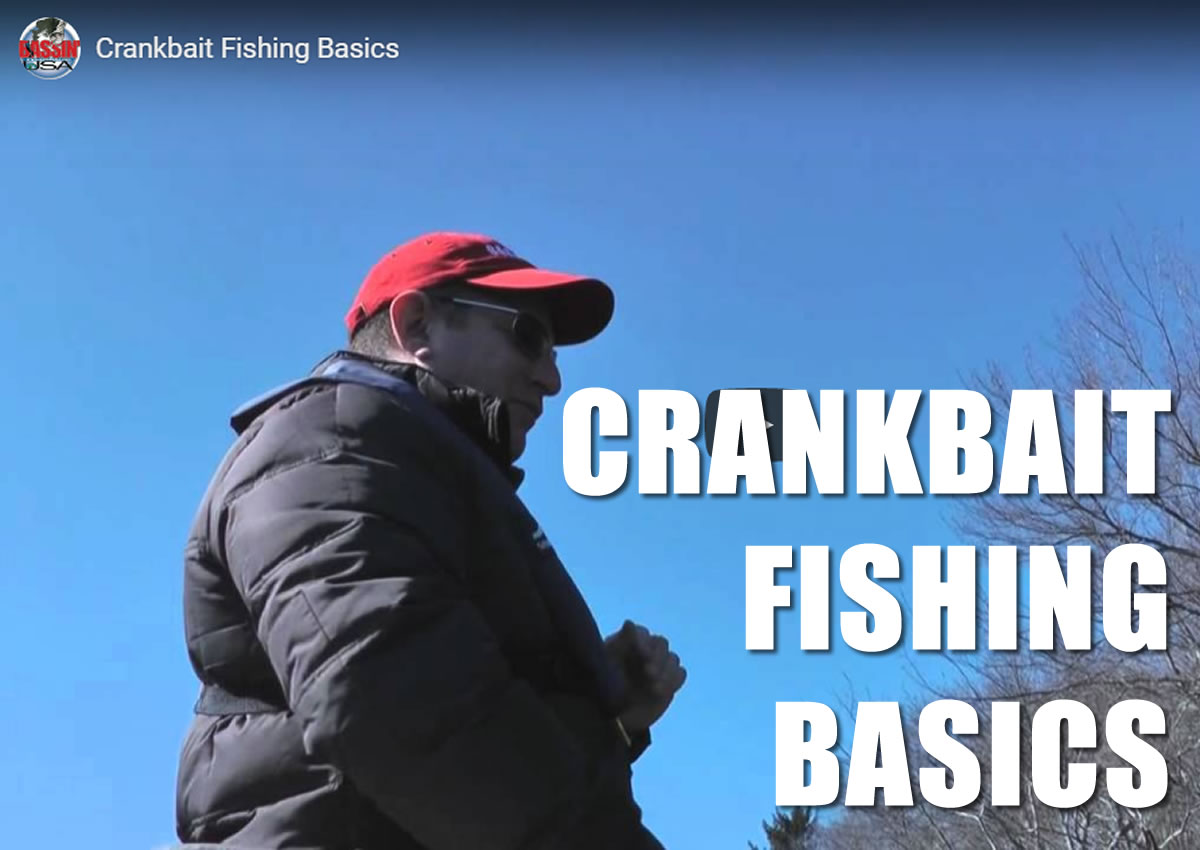 One simple bass fishing tip that can increase your success when fishing crankbaits. Learn this simple bass fishing trick and score more and bigger bass.
May 7, 2020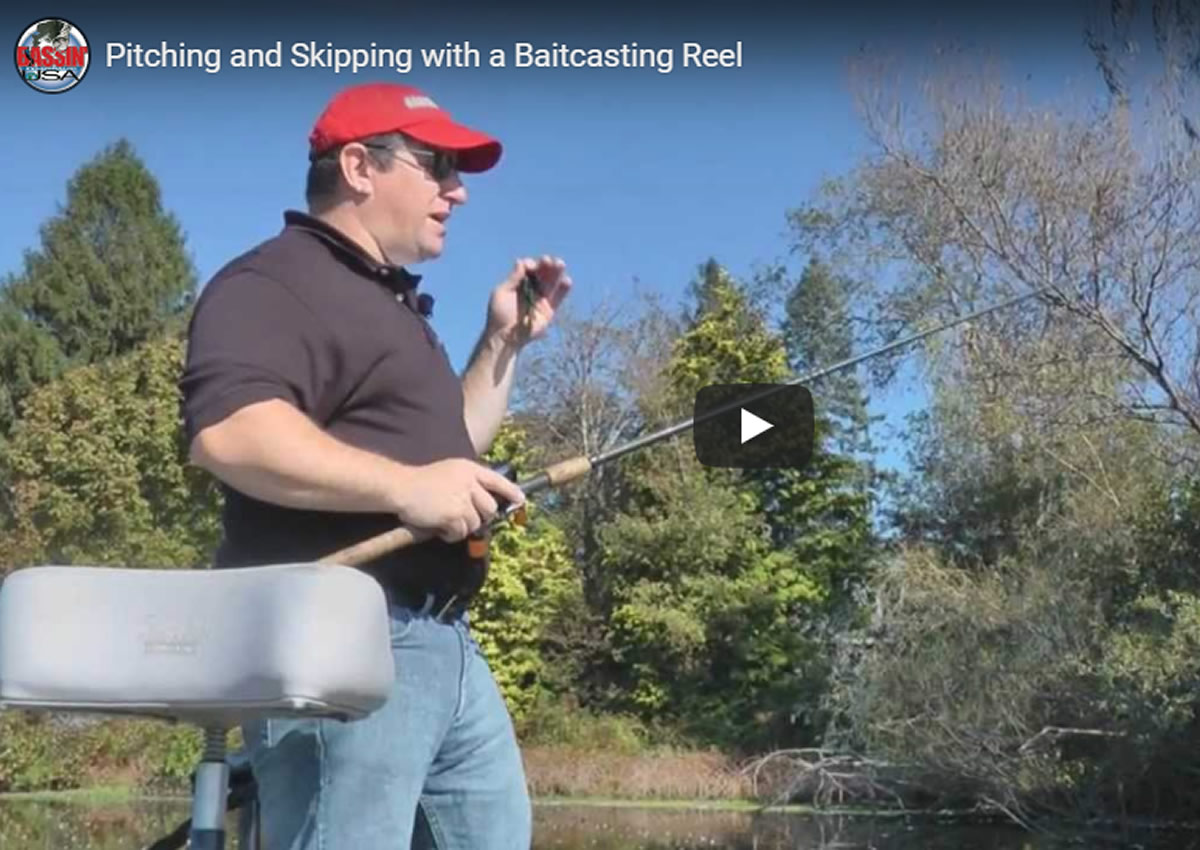 Here's a tutorial on pitching and skipping with a baitcasting reel. Also, find out what Pitchskipping is and how it works. See why these techniques can get bass to strike.
August 17, 2016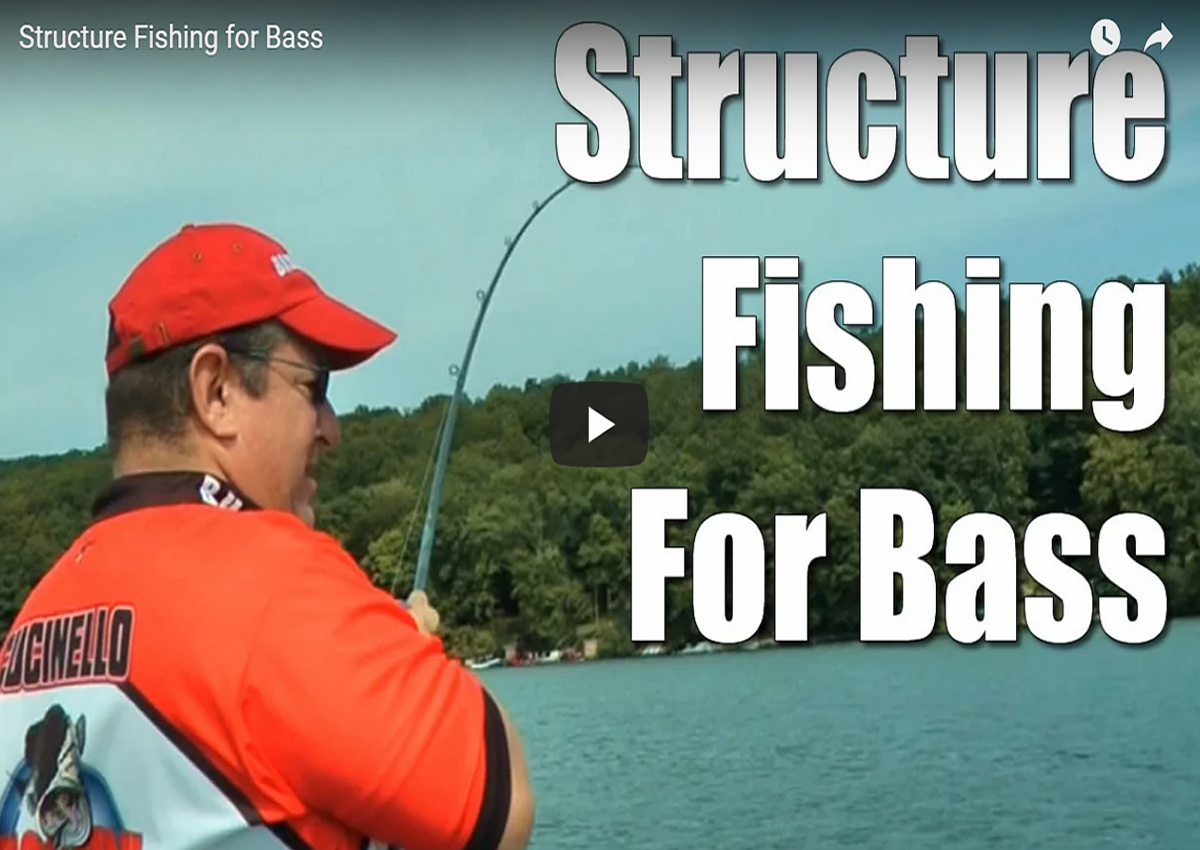 Locating Smallmouth Bass around structure is a key for summertime fishing, but don't overlook those fish that are lurking in open water around major structures like humps and points. In this video, Brendan C. shows you a different way to approach bass around open water structure.
April 5, 2016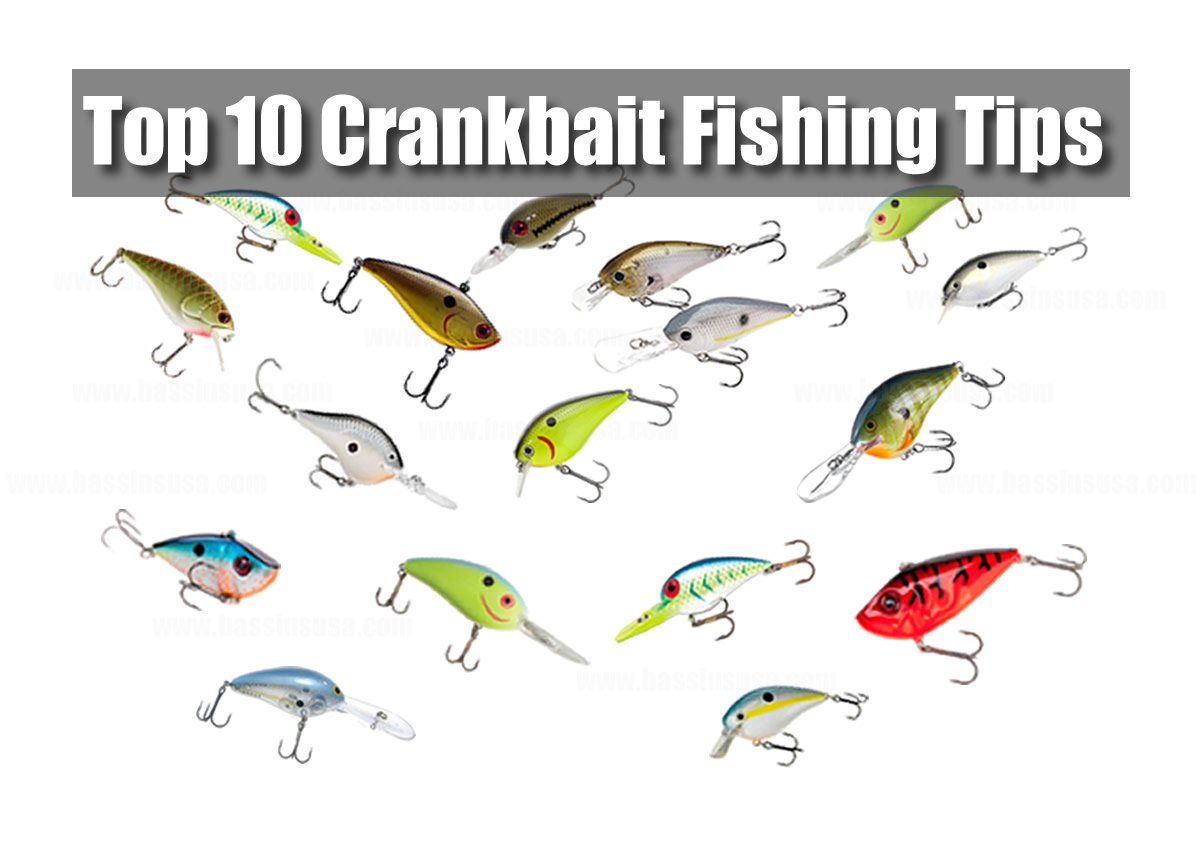 Here is a simple to follow 10 step guide to understanding crankbaits for bass. Let's face it, when it comes to crankbaits, there are a lot of variables. So, we've layed out the 10 most important tips you need to understand to become a better crankbait fisherman.
March 16, 2016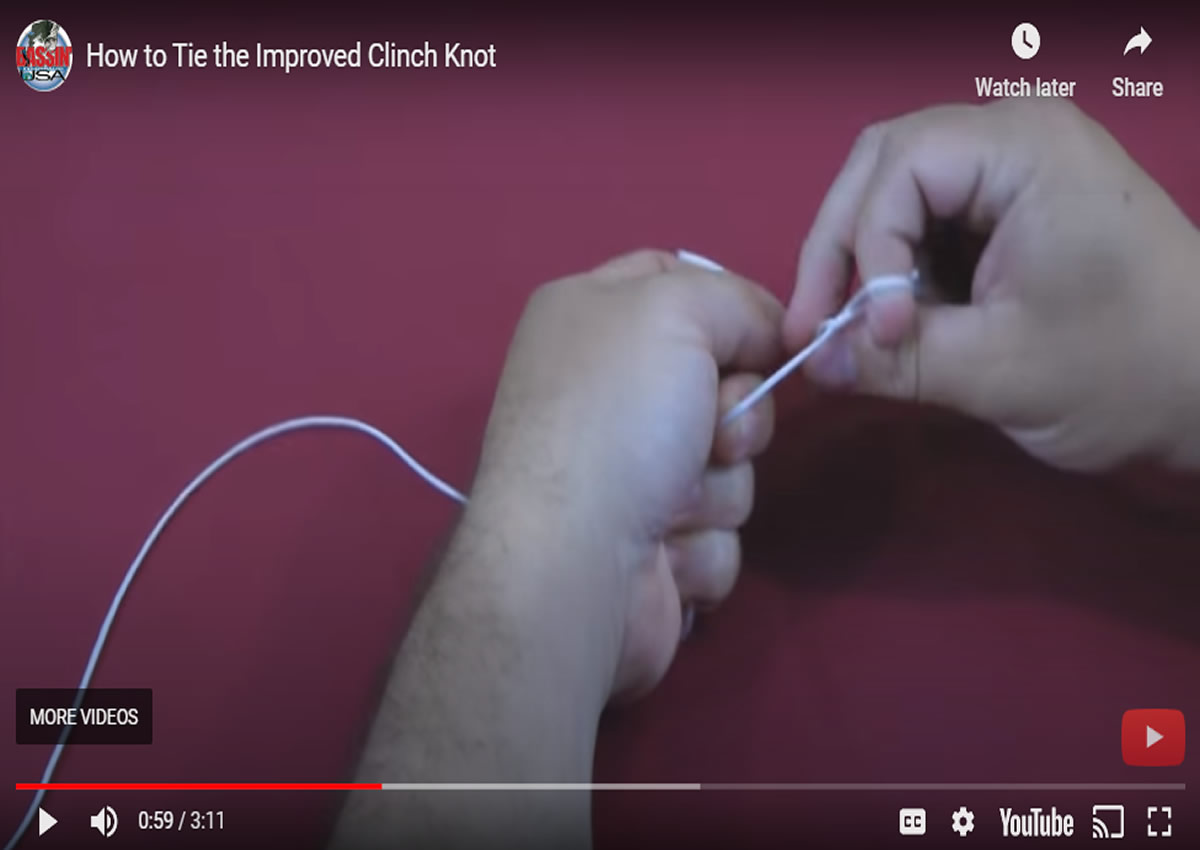 Learn how to tie the Improved Clinch Knot. The clinch knot is an easy knot to tie and works for most general purposes. We hope you enjoy our instructional video on tying the improved clinch knot.
May 7, 2020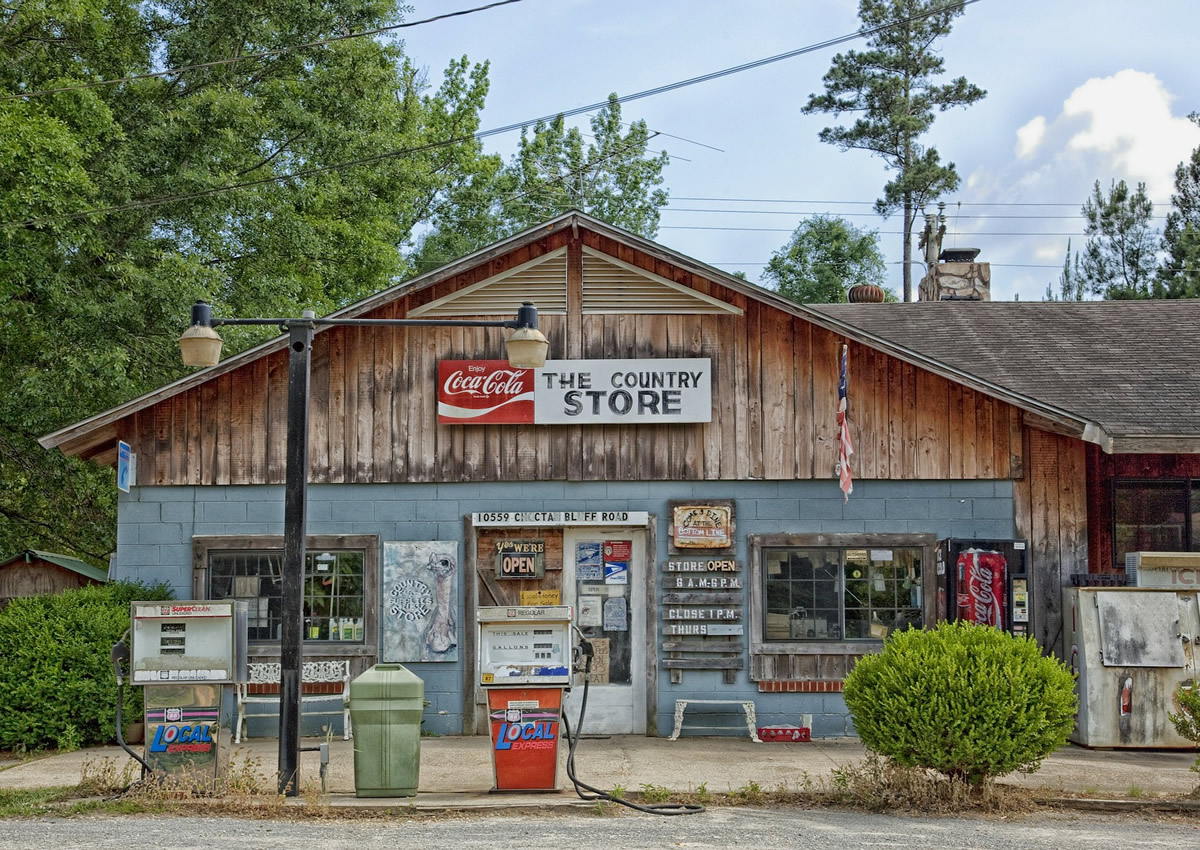 Last weekend I traveled to Wagoner, Oklahoma to practice for an upcoming B.A.S.S. tournament in October at Fort Gibson Lake. Since I had never been to Fort Gibson Lake, I thought it would be good to spend the weekend familiarizing myself with the lake and the area surrounding it.
December 19, 2011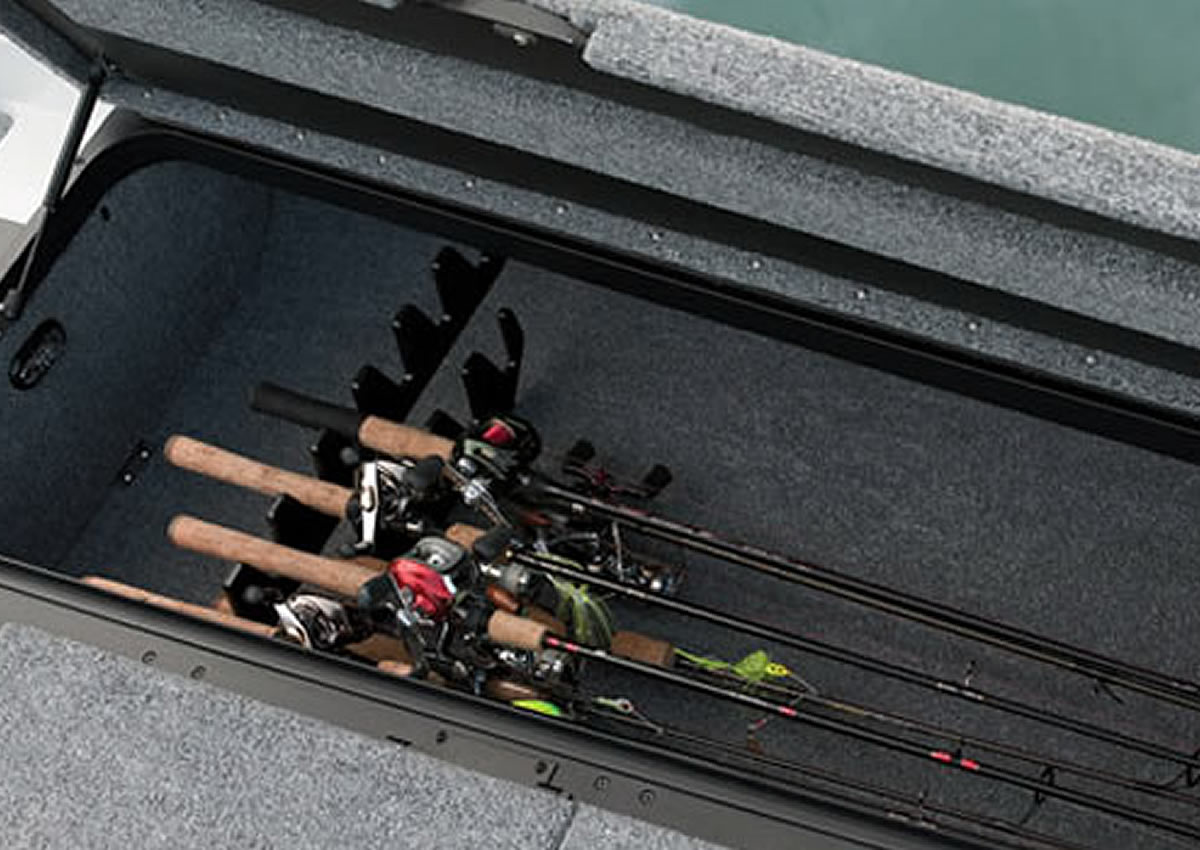 Choosing the right equipment doesn't have to be that complicated. I will give you as much information on the three basic setups I think will give you a good start without costing you a fortune. I would suggest going with two bait casters and one spinning rig.