June 6, 2016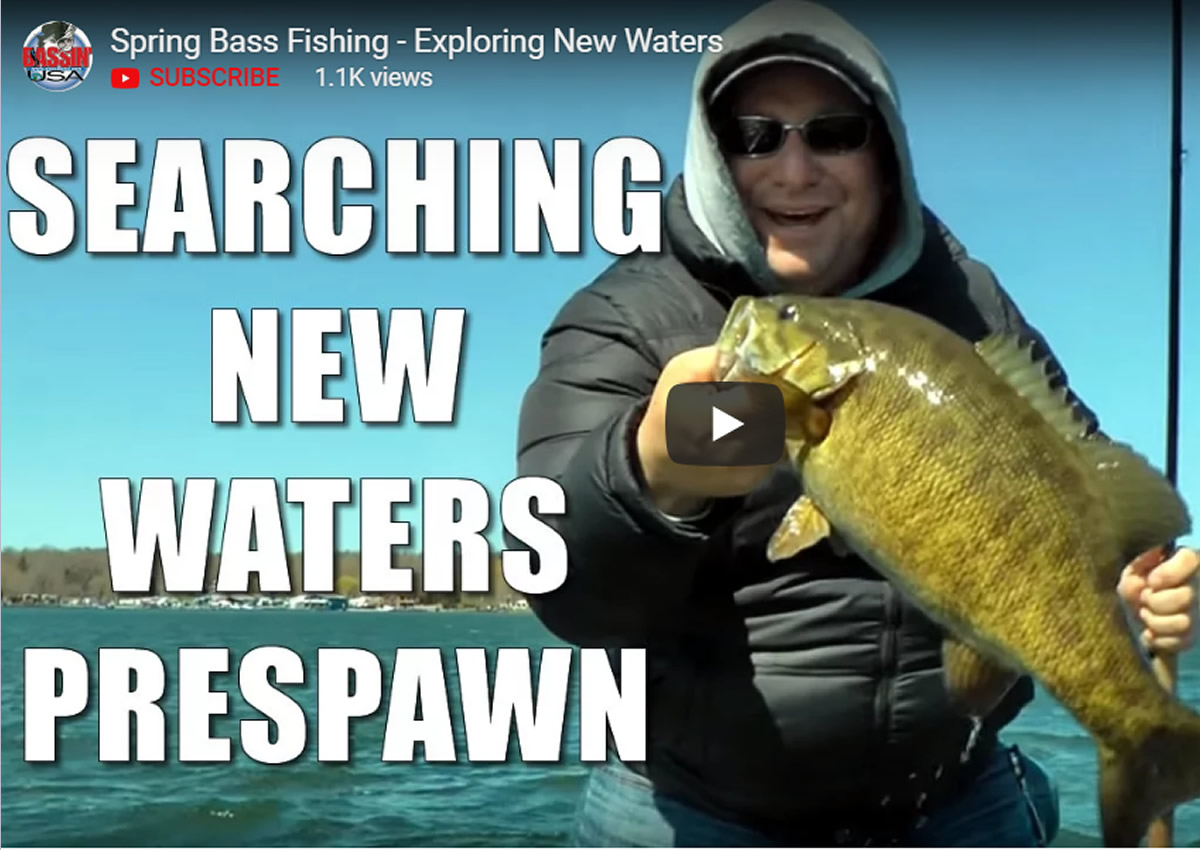 In this video, we explore the southern bays of Lake Ontario and catching some #bruiser Smallmouth and Largemouth bass on big spider jigs. Although we had some local information leading up to our trip, conditions changed and we had to make adjustments. In the end, we had a great time and caught lots of bass over 4 pounds.
August 5, 2016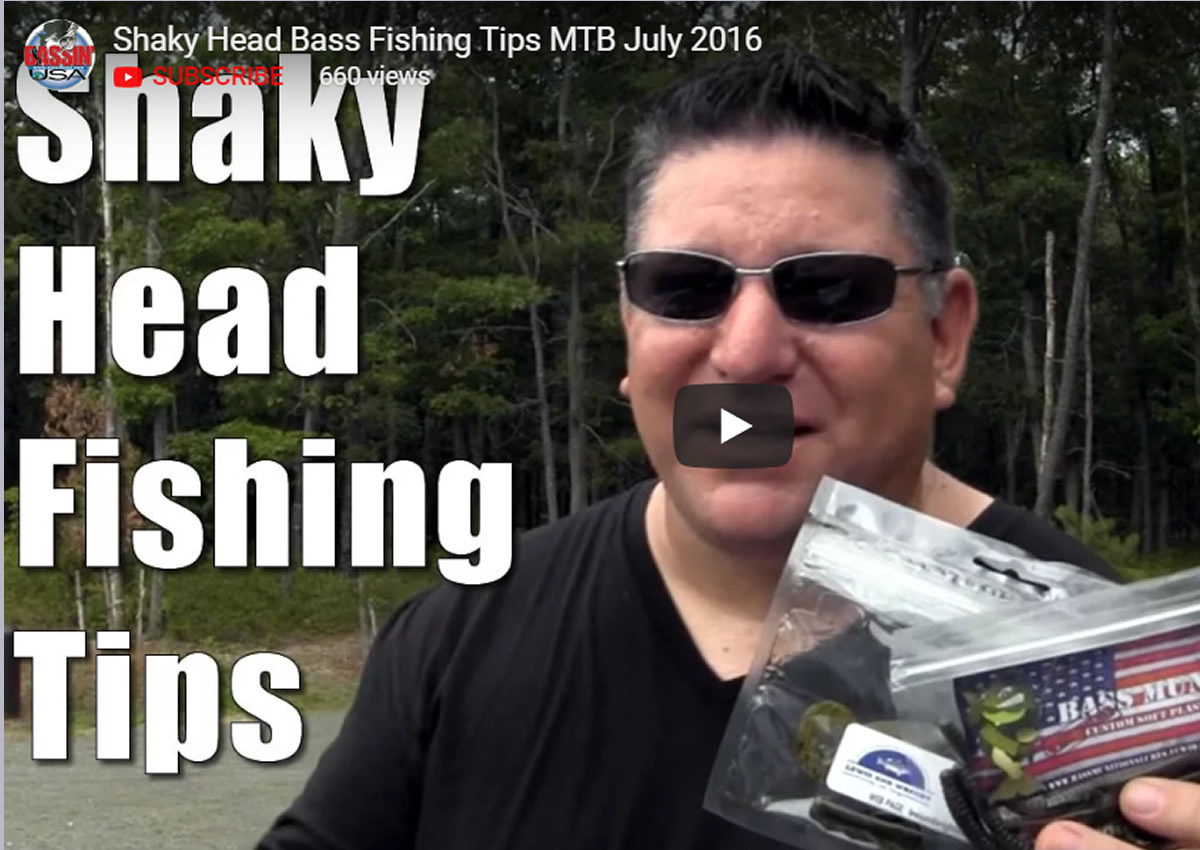 finesse fishing, Shaky Head, Shaky Head Jig Fishing, Shaky Head Worm
March 11, 2016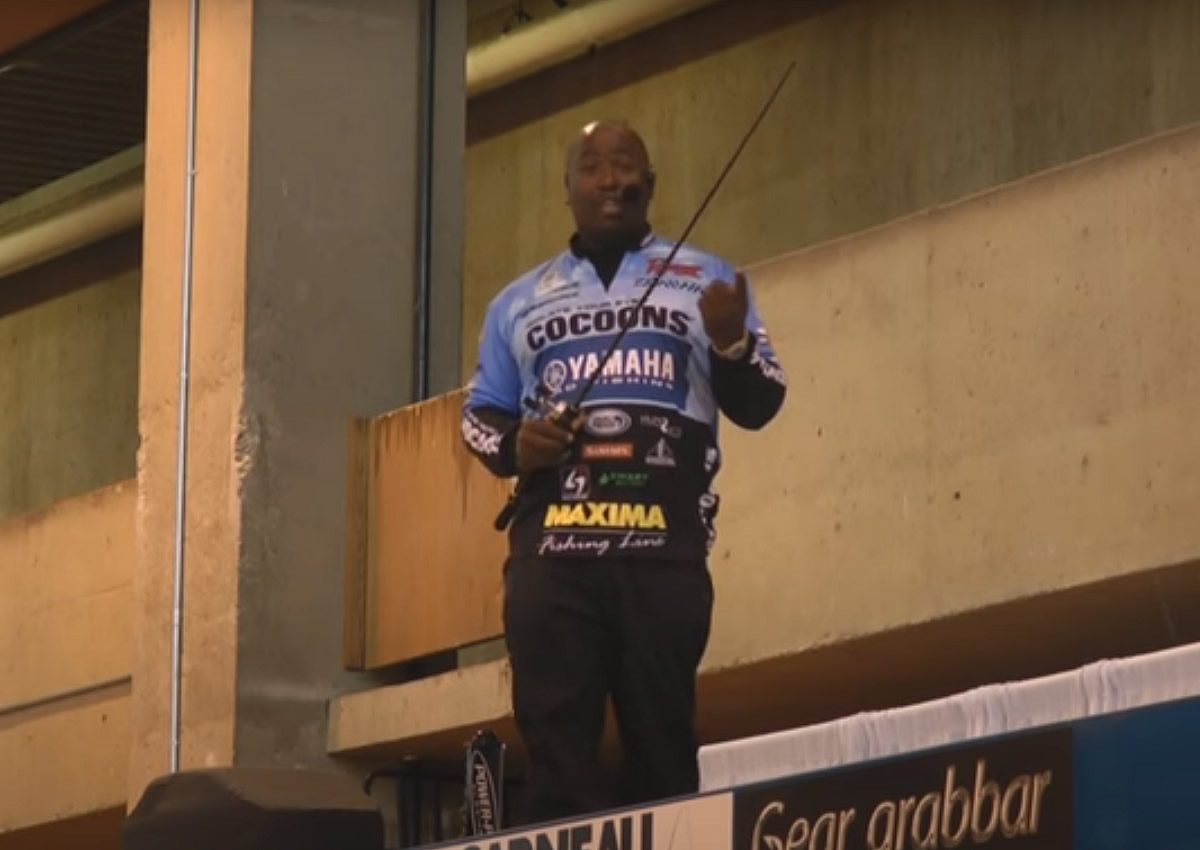 Fishing as a non-boater or co-angler can be very challenging. What should you be doing differently from the angler in the front of the boat?  In this video BASS Pro Ish Monroe shares his advice for anglers fishing from the back of a boat.
February 19, 2011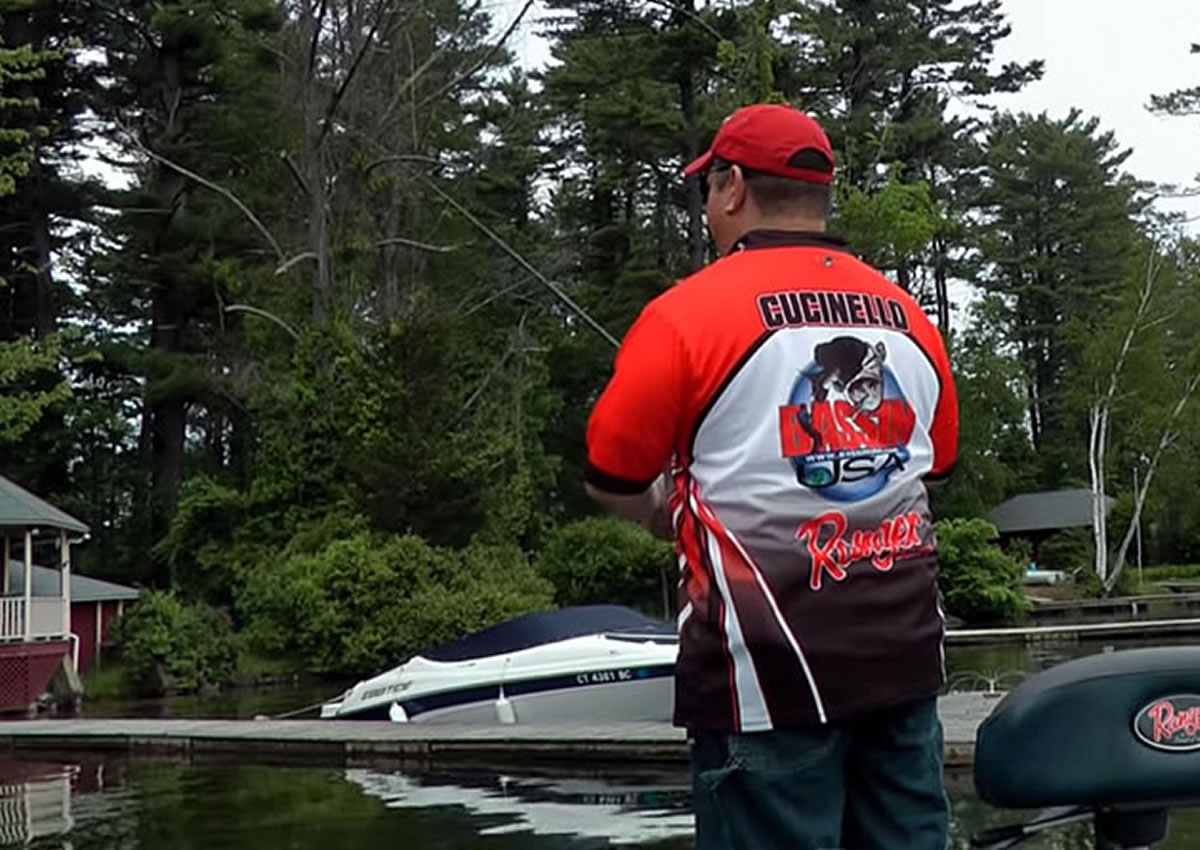 This step by step instructional guide will break down the different components that are used to make a drop shot rig and explain why, when and where you would use them. The drop shot is a rig that every bass fisherman should know how to tie and fish. It is truly one of the greatest fishing techniques ever invented.
April 18, 2002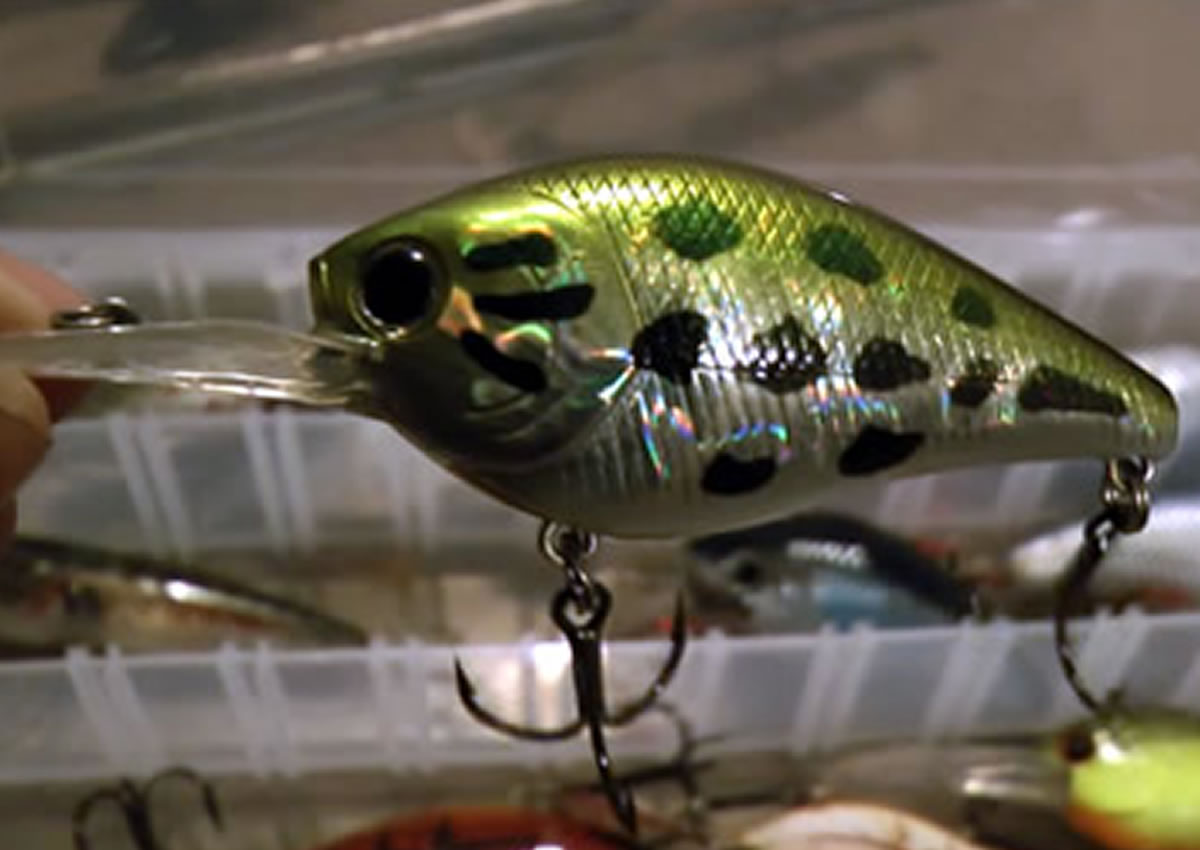 If you never tried or have had little success using crankbait to catch bass, walleye or any of the pike family; read on, I may convince you to give it a try...

To begin, let's focus on bass, the largest member of the sunfish family. During certain times of day, bass like to move into deeper water.
June 15, 2002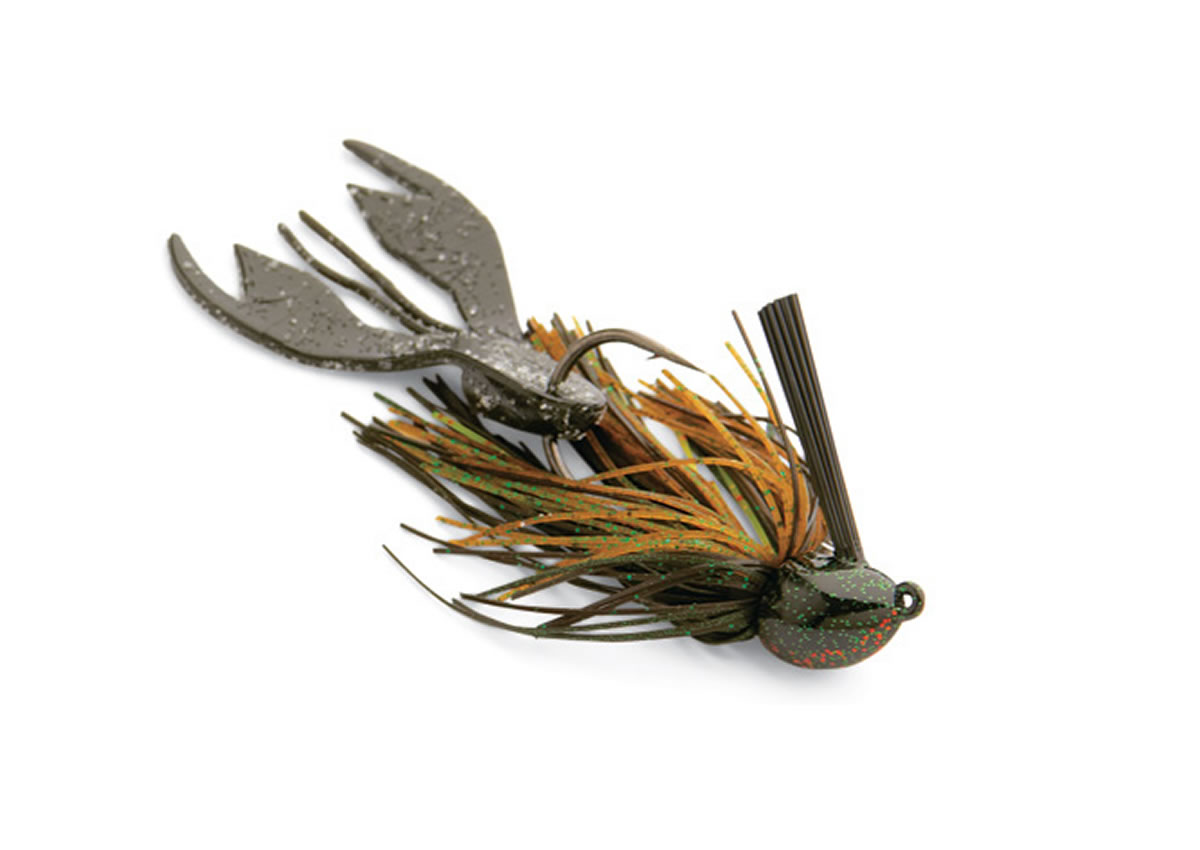 As everyone knows that has fished with me, I love jigs!!!! Yes, I think that highly of them, and they have rewarded me with lots of bass over the last 10 years. As bass baits go the jig has replaced the plastic worm as my number one go to bait. Jigs are in a family of lures called jump baits, that is they are baits that are worked up and down in the water column.
December 19, 2011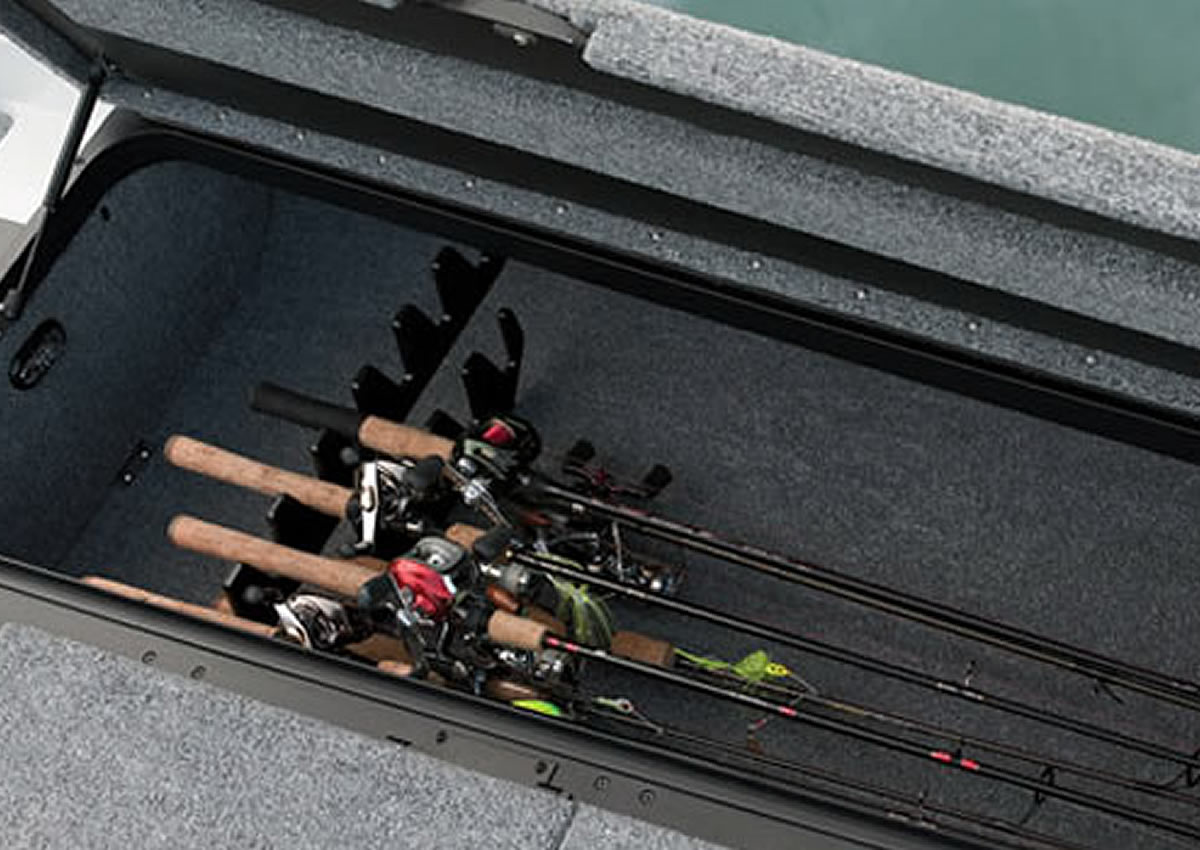 Choosing the right equipment doesn't have to be that complicated. I will give you as much information on the three basic setups I think will give you a good start without costing you a fortune. I would suggest going with two bait casters and one spinning rig.
October 27, 2011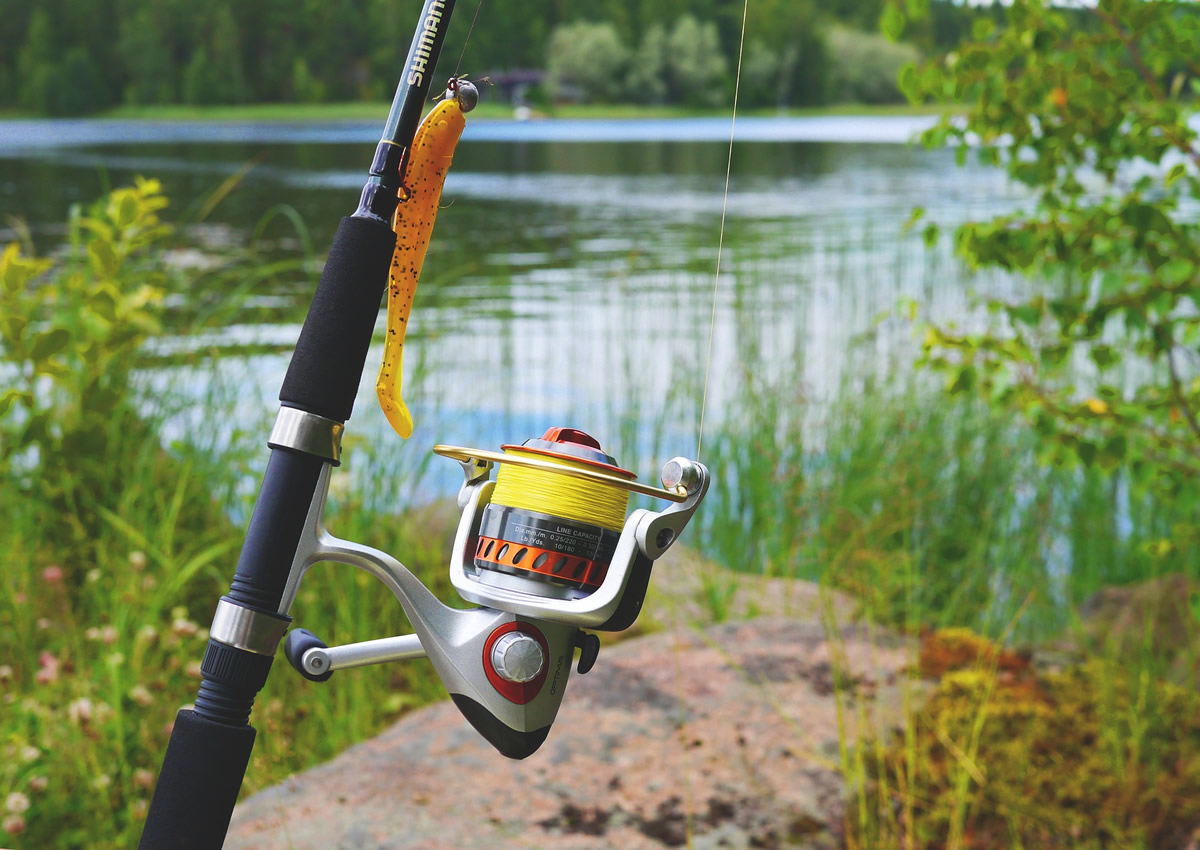 Shimano, Daiwa, Bass pro shops, the rod manufactures are endless. So how do you pick the right rod for you, the consumer? Here is the biggest key to rod buying, "Get something that is comfortable for you, the individual". Just because Kevin Van Dam uses a certain manufacture's rods doesn't mean that those rods will work for you. It basically comes down to experimentation and finding out what's comfortable in your hands.