October 18, 2002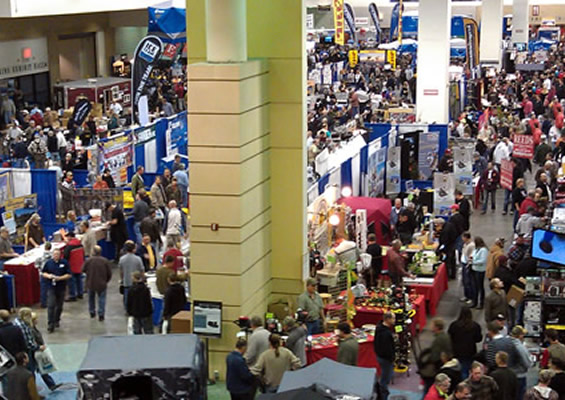 Ok, the forecast calls for lows in the 20's and highs in the 30's. Winds will be 15-25 mph. Unless you are really on a great pattern and catching lots of bass fish or you have a tournament to fish, chances are you'd rather stay in the warm confines of your home than be out on the water. I know I would..
October 18, 2002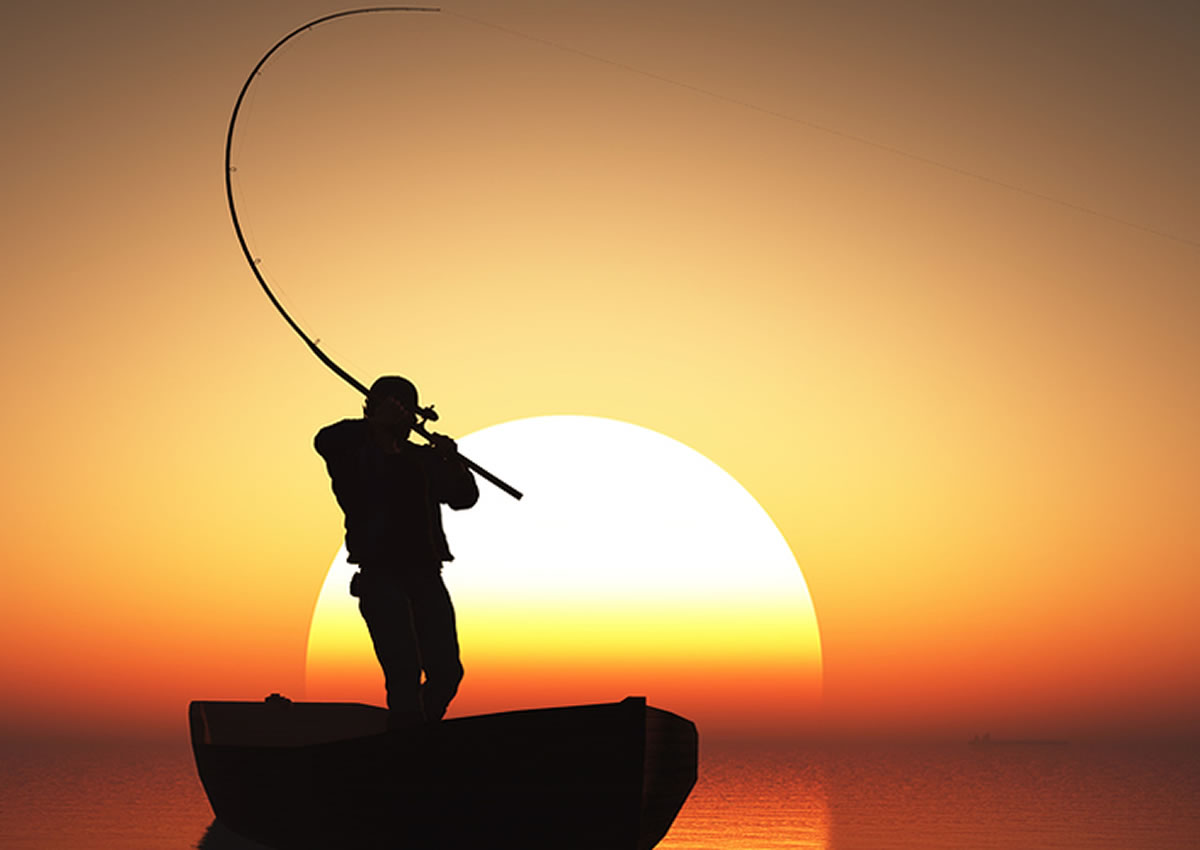 Anyone that lives south of the Red River knows that "hot" does little to describe the horrific heat we have been experiencing lately. With temperatures surpassing the 100-degree mark for several consecutive days, most folks don't think about hours on the water as being much fun. In fact, this is the time of year I turn to fishing in the dark, night fishing. Most importantly to me, it is not nearly as hot fishing at night as it is during the day in this time of year.
March 30, 2016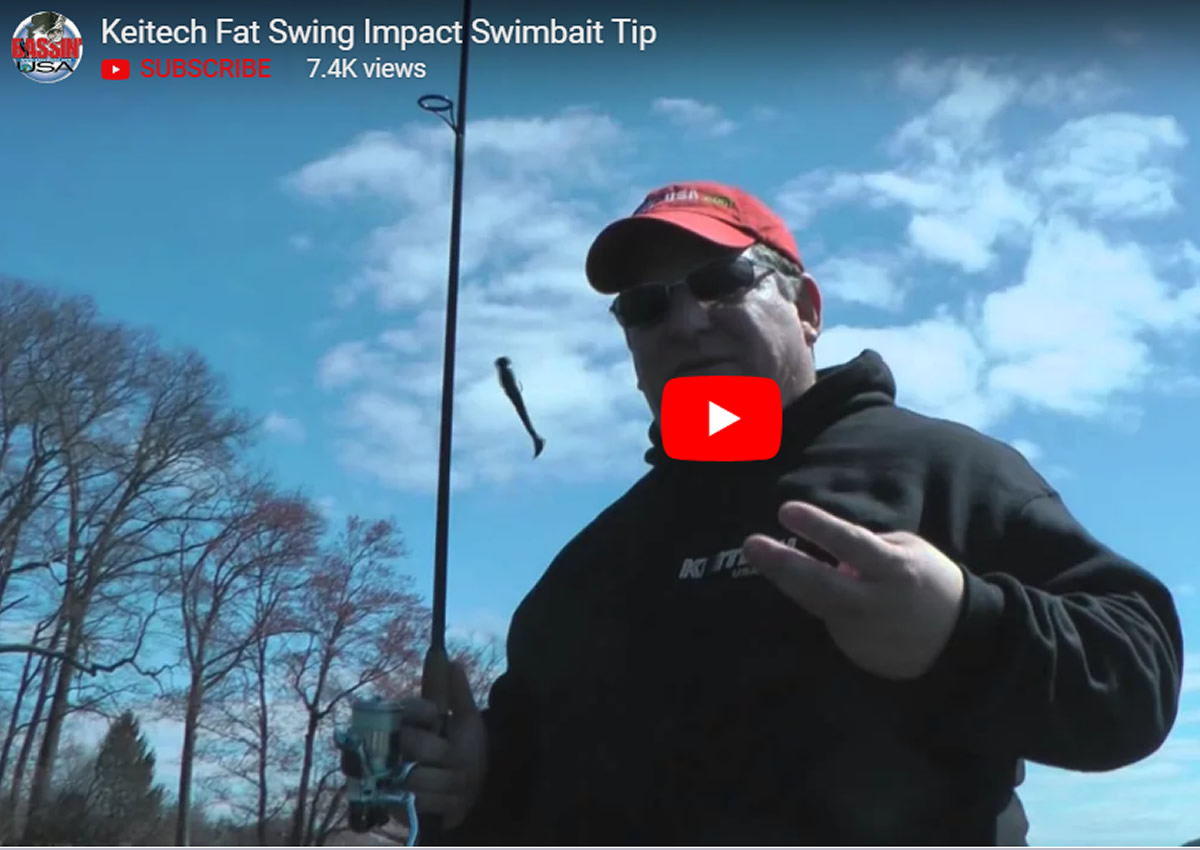 Here's a quick and easy bass fishing tip to help you present your lure to suspended fish. Yeah... it's old school, but that's what makes it work so well. Were using a Keitech Fat Swing Impact 2.8" on a 1/4 ounce jig head and counting it down to a specific depth to trigger strikes from smallmouth bass that are keying in on open water baitfish.
March 1, 2016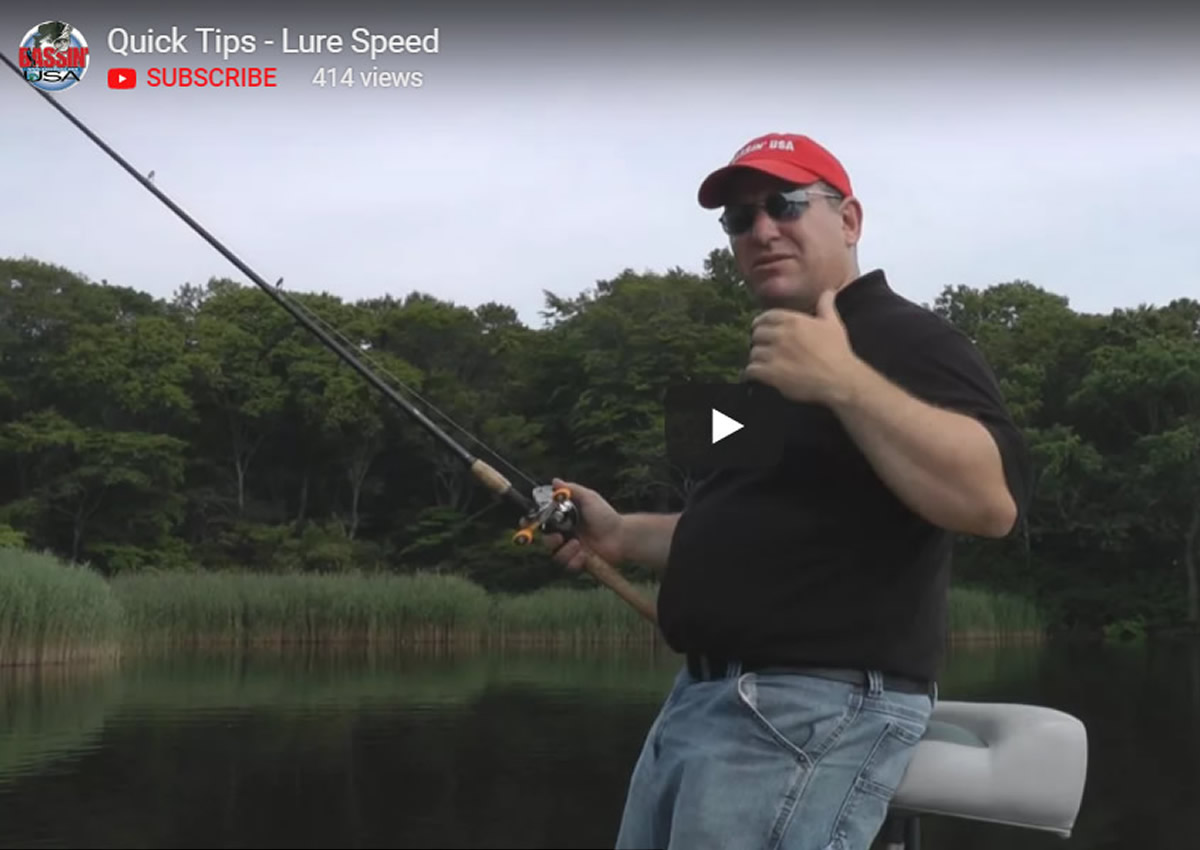 It can be challenging to know what bass want. Sometimes it's the little details that can make all the difference. Pay attention to how the bass are reacting to your lure movements… sometimes they don't even want it to move.
May 20, 2011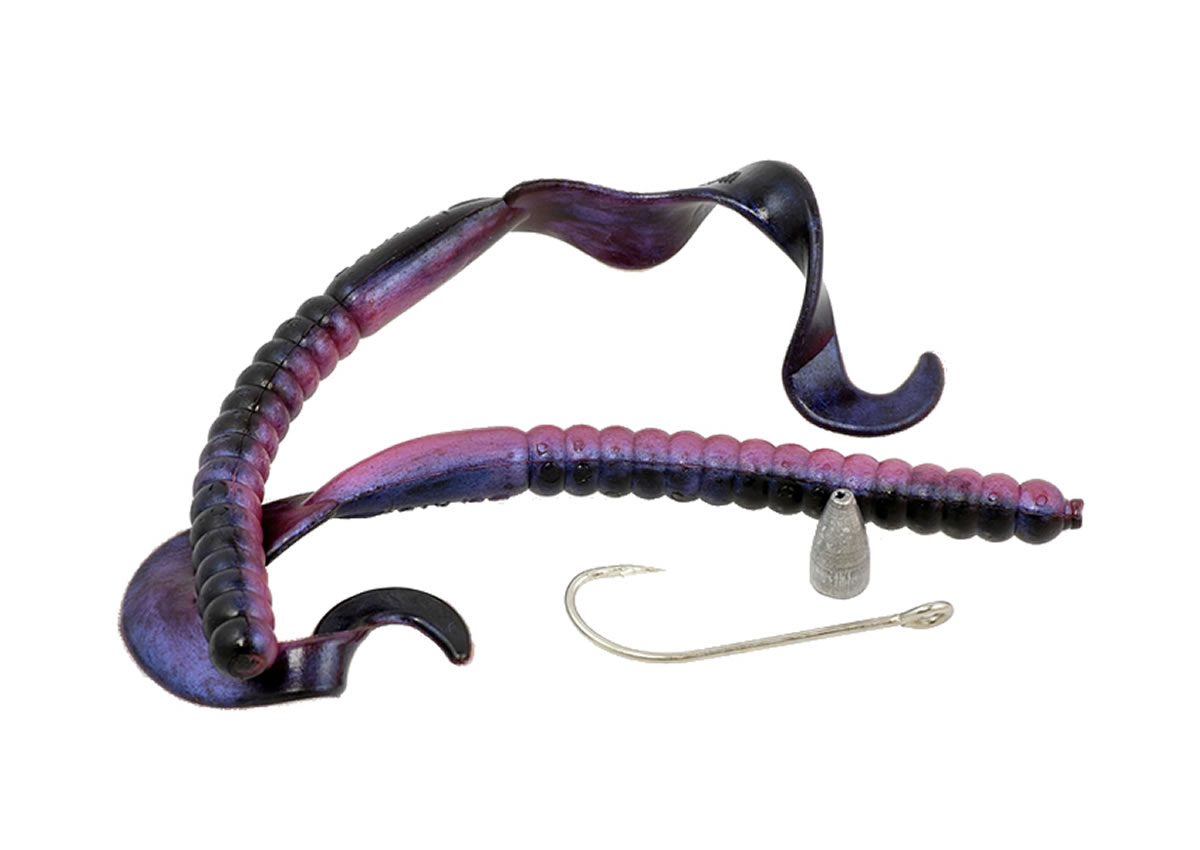 Do you know the basics of worm fishing? Well you should... Arguably one of the most productive baits on the planet is the plastic worm. Whether you fish it on a Texas Rig, Carolina Rig, Drop Shot, Florida Rig or on a Split Shot Rig you can almost always catch bass on a plastic worm.
June 15, 2002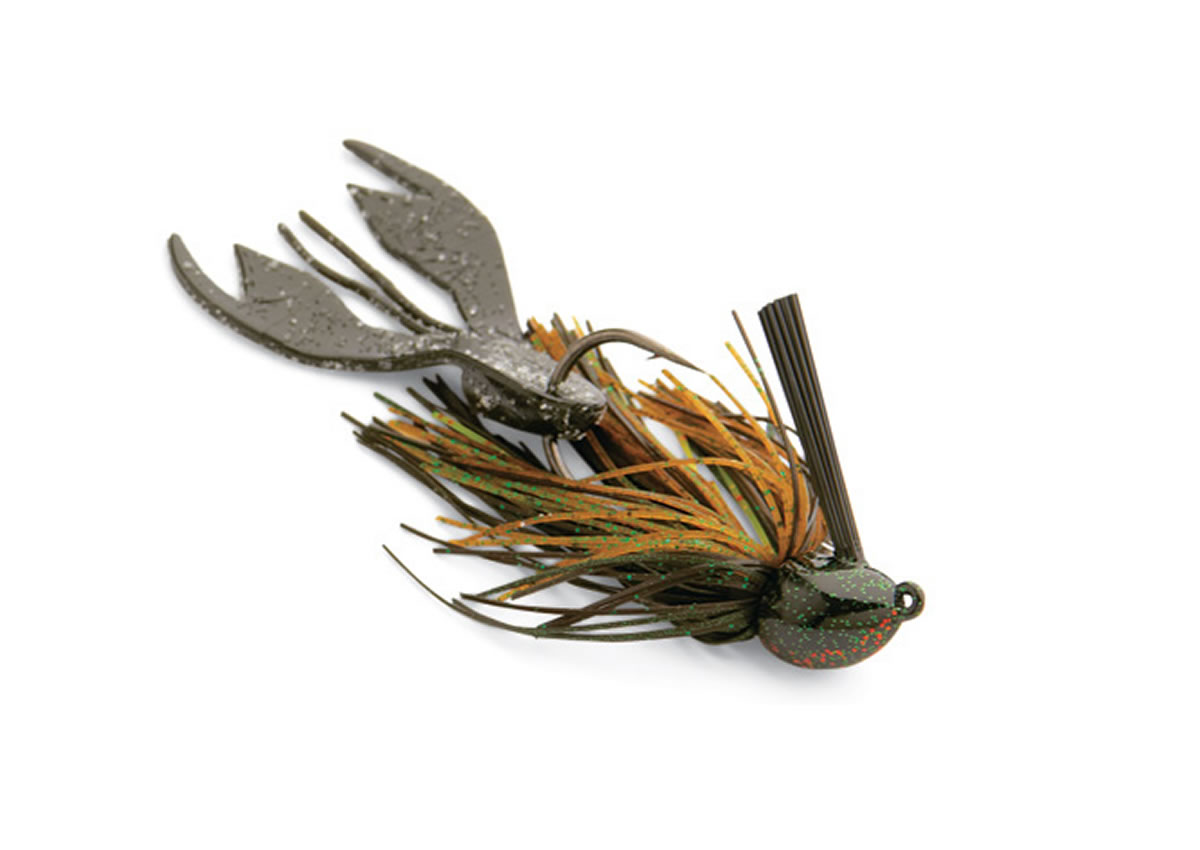 As everyone knows that has fished with me, I love jigs!!!! Yes, I think that highly of them, and they have rewarded me with lots of bass over the last 10 years. As bass baits go the jig has replaced the plastic worm as my number one go to bait. Jigs are in a family of lures called jump baits, that is they are baits that are worked up and down in the water column.
April 2, 2002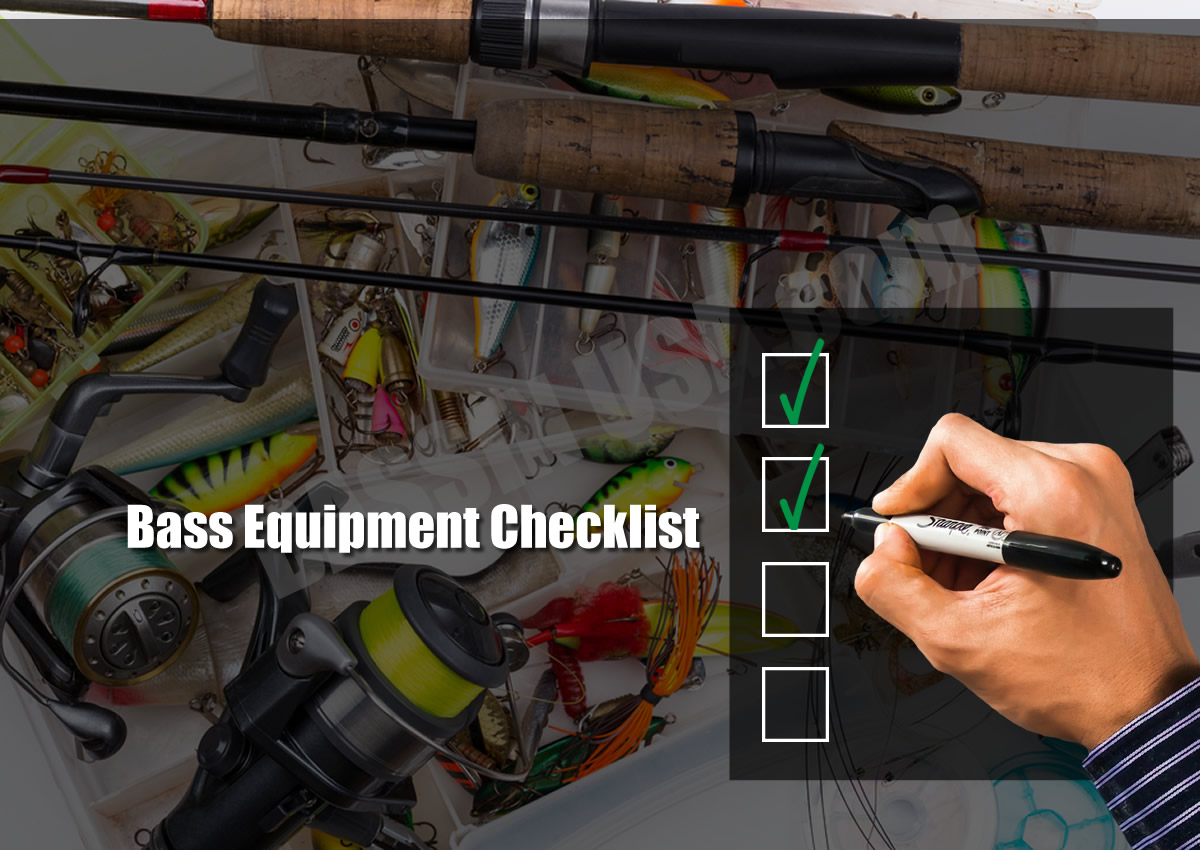 One of the most important features of successful bass fishing is having clean, fully functional fishing tackle and equipment.

Let's begin with rods and reels. These are your most expensive tools and need to be maintained regularly especially when demanding total performance.
December 22, 2001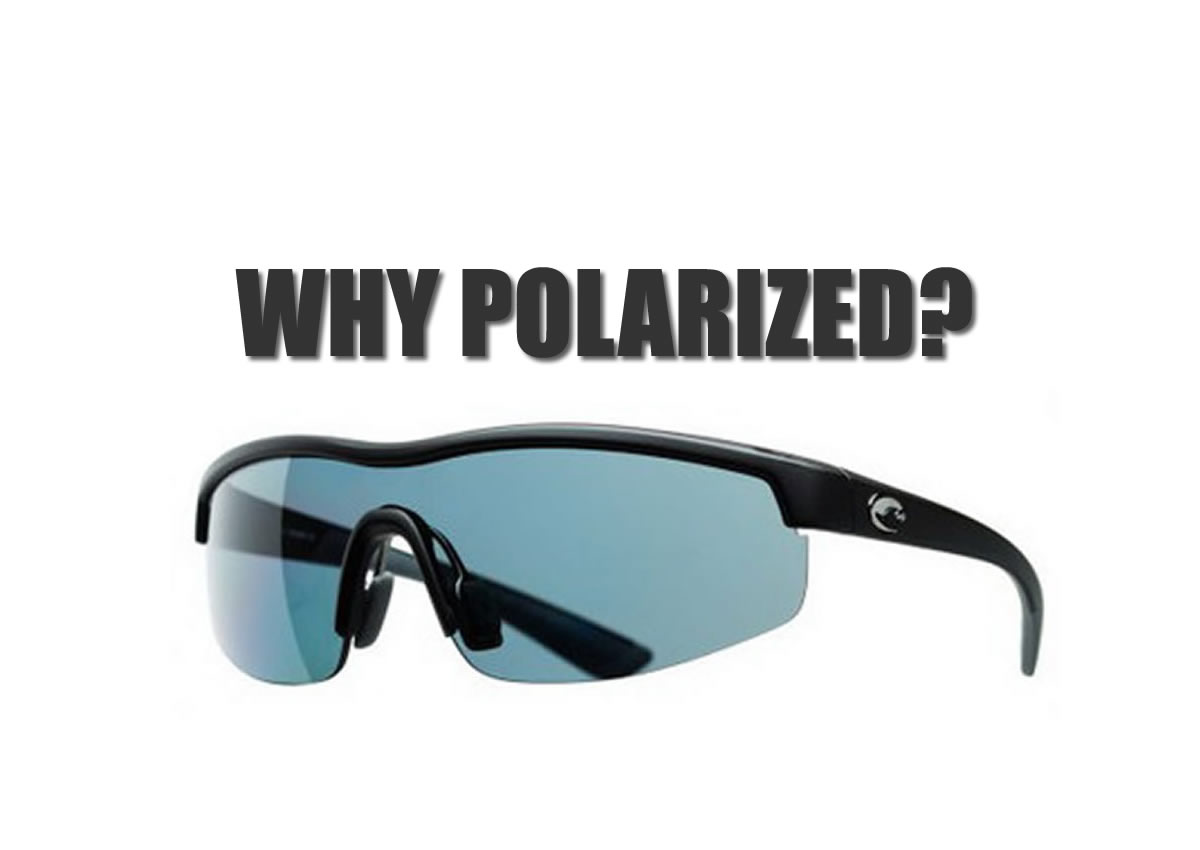 Polorized sunglasses? Chances are, every serious fisher-person south of Canada either owns or has heard of these miracle shades that let you see into the water. Polarized sunglasses have become more of a phenomenon, than just a way to block out the sun.