April 8, 2015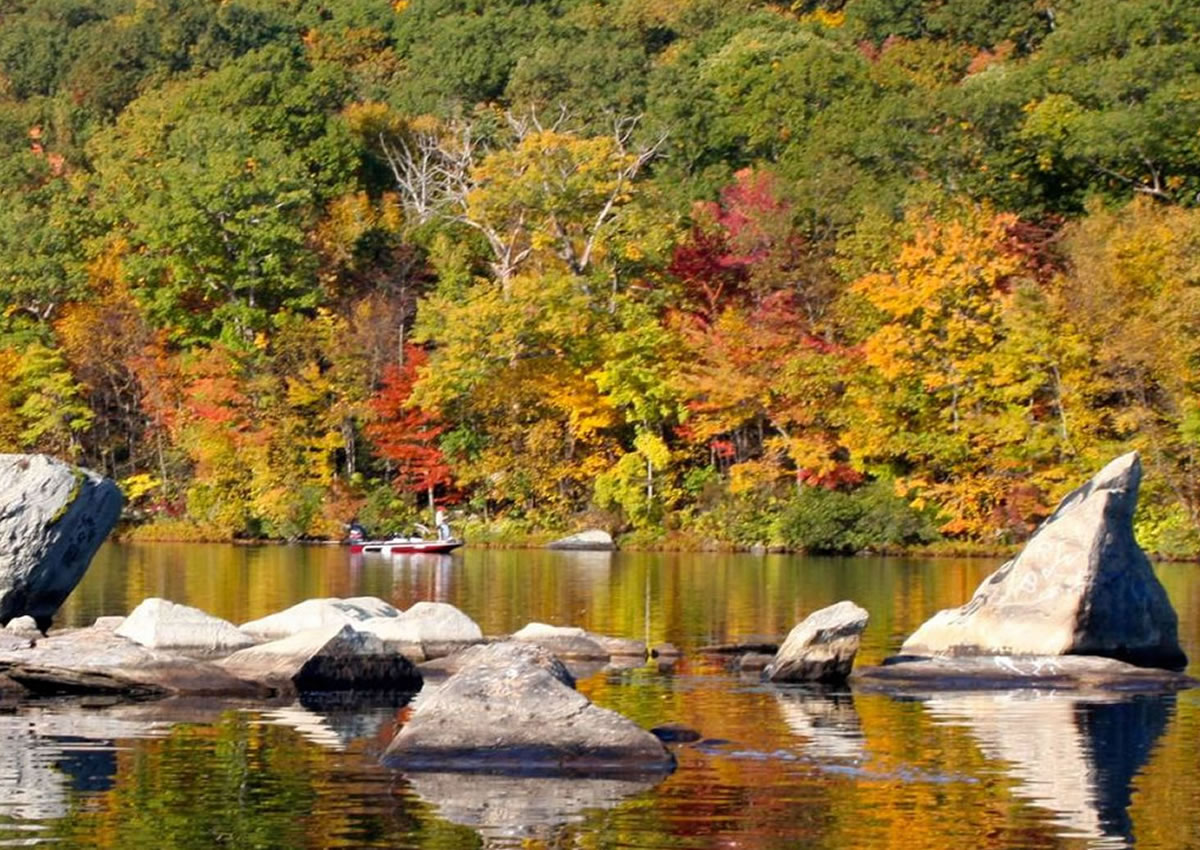 Bass fishing in the fall provides some of the best fishing of the year for both numbers and size. If you ask any seasoned angler when the best time to connect with a true giant, many will tell you either during the pre-spawn phase or in the late fall (depending on where they are located).
April 25, 2016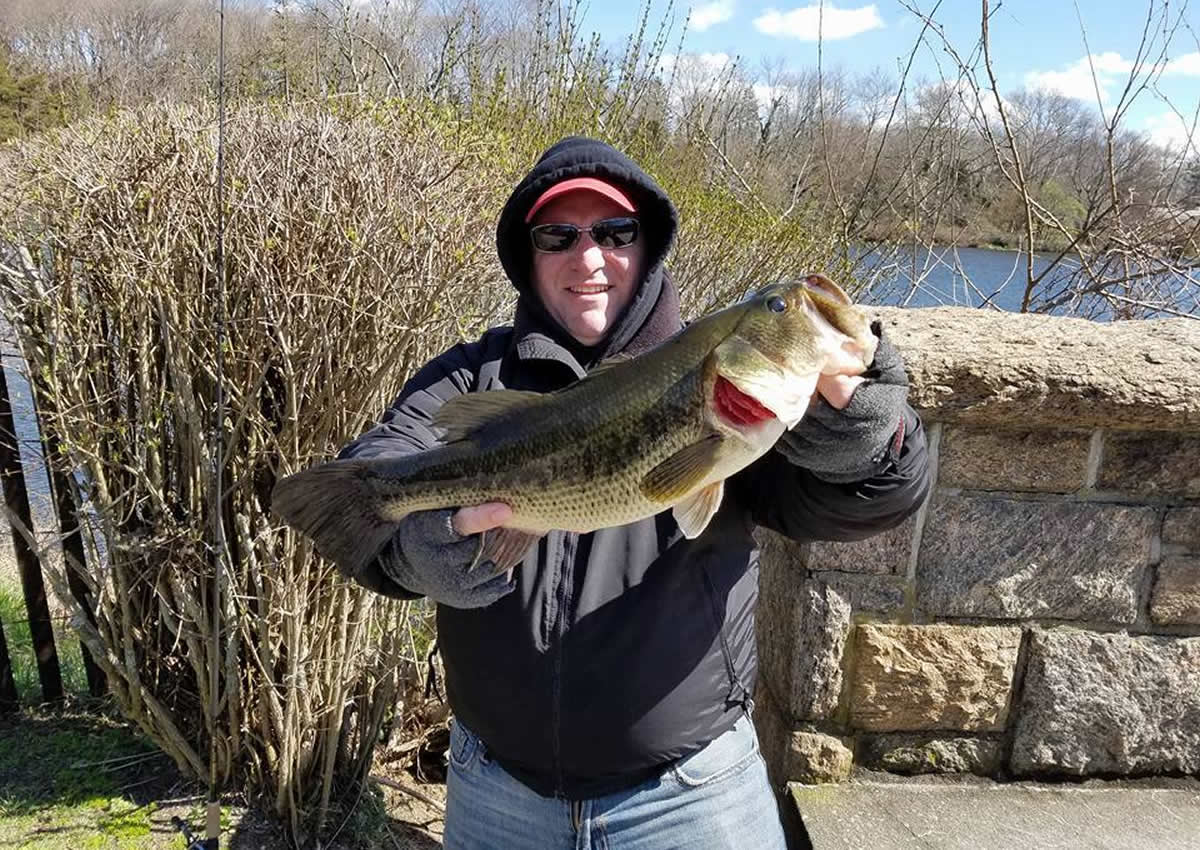 Bank fishing or as some call it shore fishing, is where most of us started out fishing as kids. Today more fishing tips and techniques are targeting anglers who fish from a bass boat, than from the bank. It's pretty safe to say that not every fishing enthusiast owns a boat, or even knows someone that owns a boat.
June 6, 2016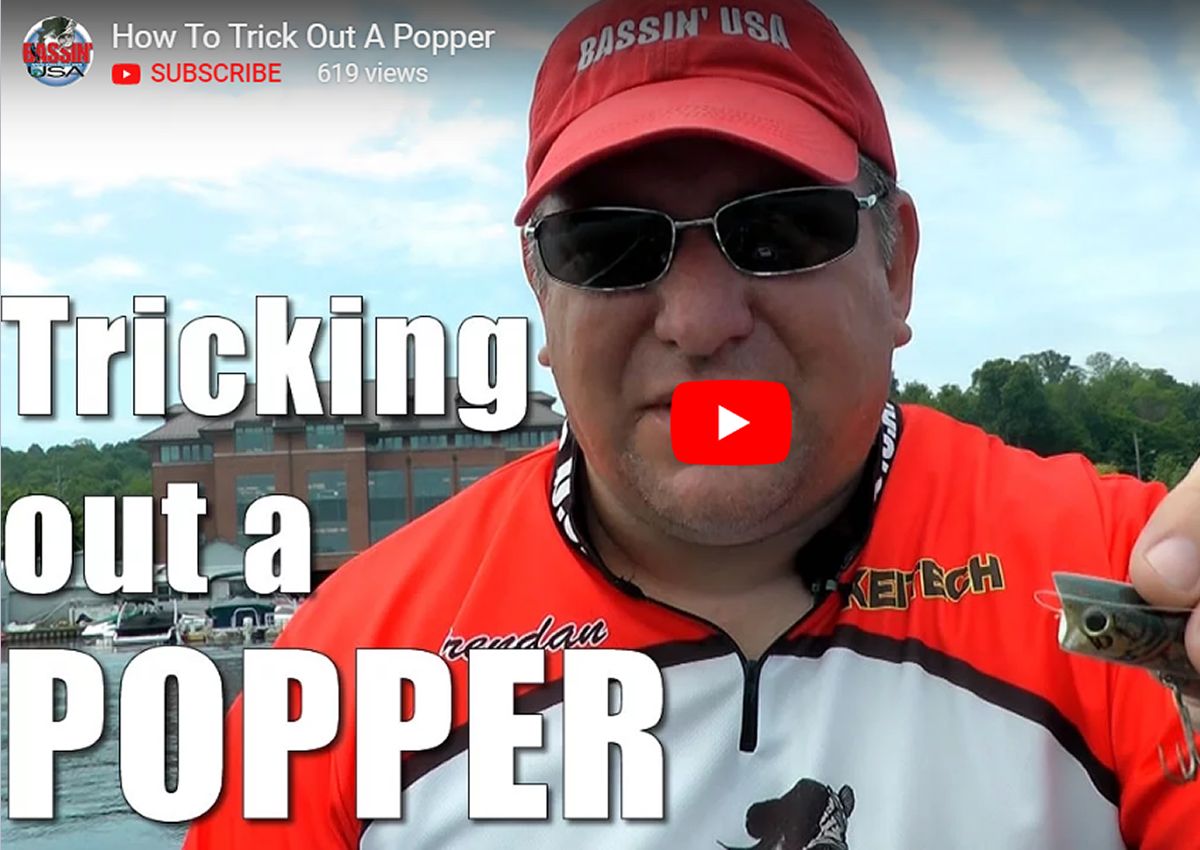 Topwater lures are one of the most fun lures you can fish with.  There's nothing like watching a bass leap out of the water to grab one.  Even the most subtle strikes can get your heart pumping.  In this video, Brendan shares some tips for modifying a popper.  
February 20, 2011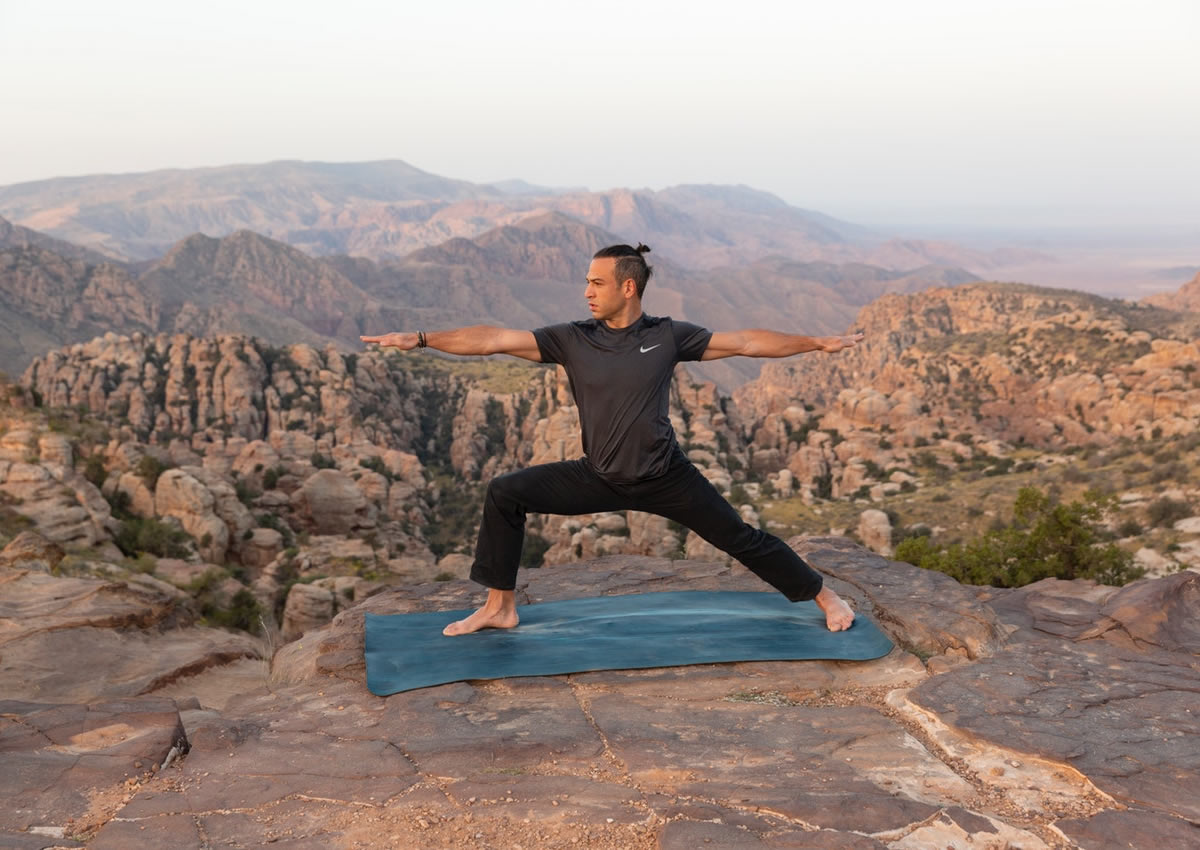 Yoga - Spiritual and physical exercises to encourage health and well-being. A Hindu discipline aimed at achieving a state of perfect spiritual insight and tranquility. When I'm out on the lake, I usually fish as if I'm practicing for a tournament. I do this not because I'm practicing or want to be competitive, but because I want to be as efficient as possible.
February 23, 2011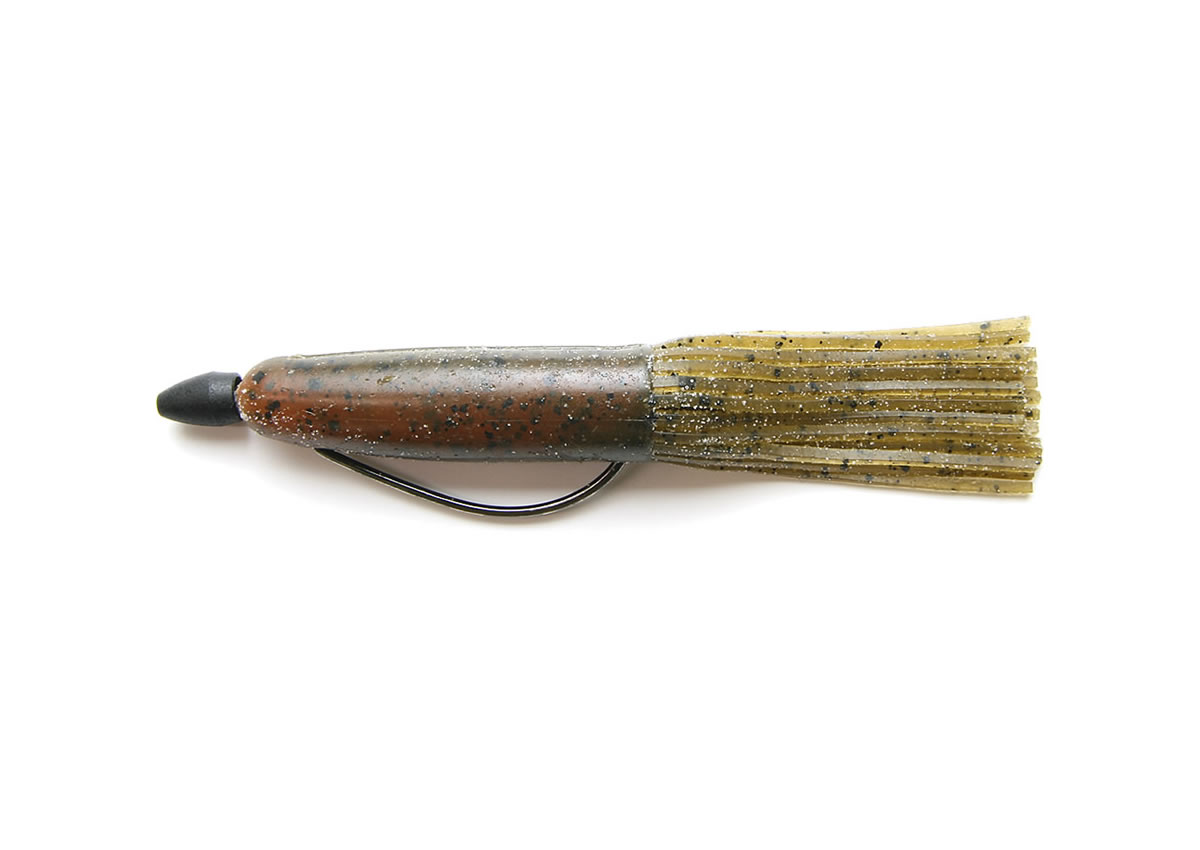 Gitzits or tube baits, as they are more commonly known, are without doubt the strangest looking lure ever invented. A truly perfect lure that can be used for flipping, pitching, Carolina rigging, Texas rigging and the list goes on. The Gitzit was invented by Bobby Garland and was made available to the public in 1964.
April 4, 2012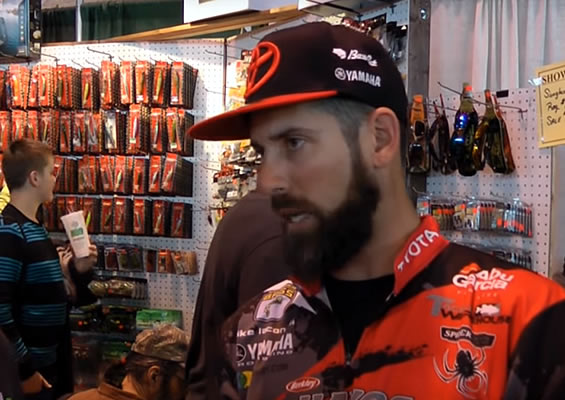 Mike Iaconelli talking about the Berkley Havoc Backslide Lure… design and basic tips for use. Click Here to check out all of our Bass Fishing Videos!
October 18, 2002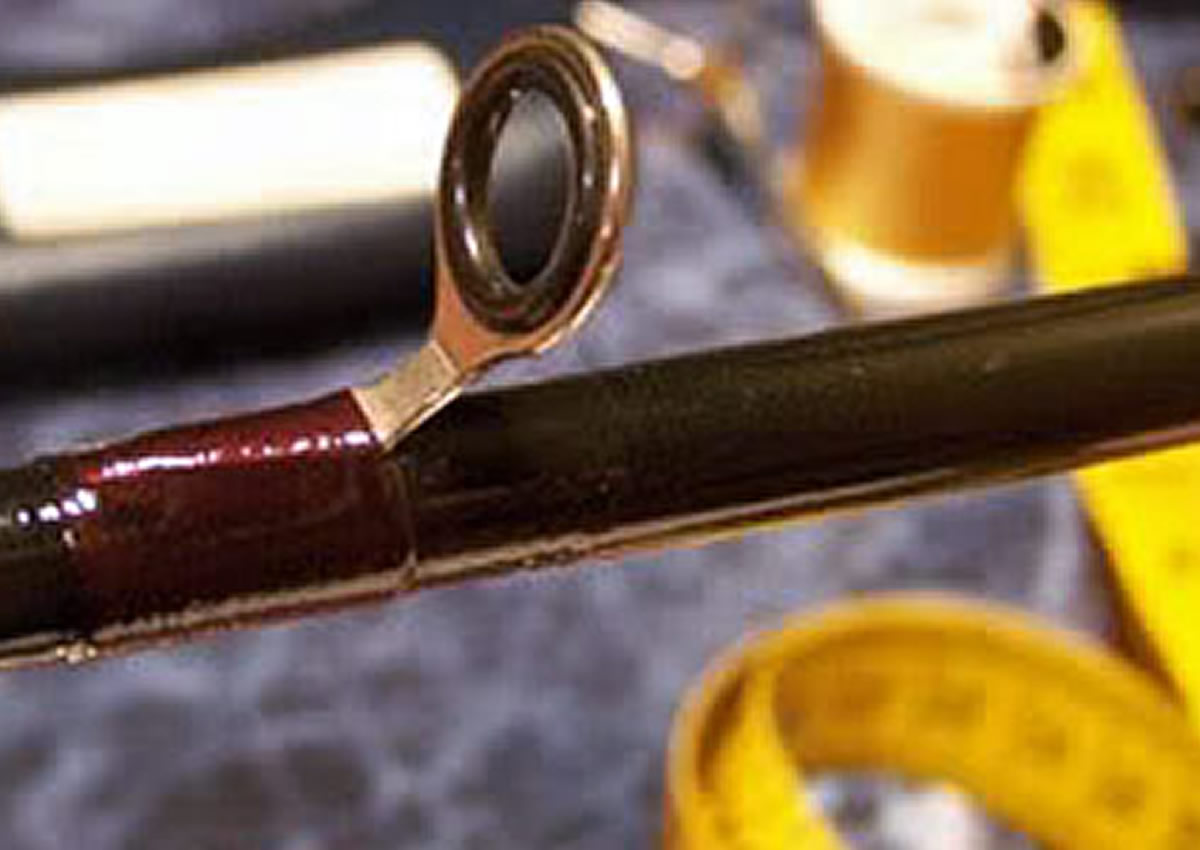 To the marine or auto mechanic, his tools are his lifeline. Without using quality tools to get the job done, his efforts become futile. In order to succeed in business, he has to depend on those tools to hold up to the pressure of daily, relentless use. For a professional bass angler, his fishing rods are the tools by which he makes his living..
October 18, 2002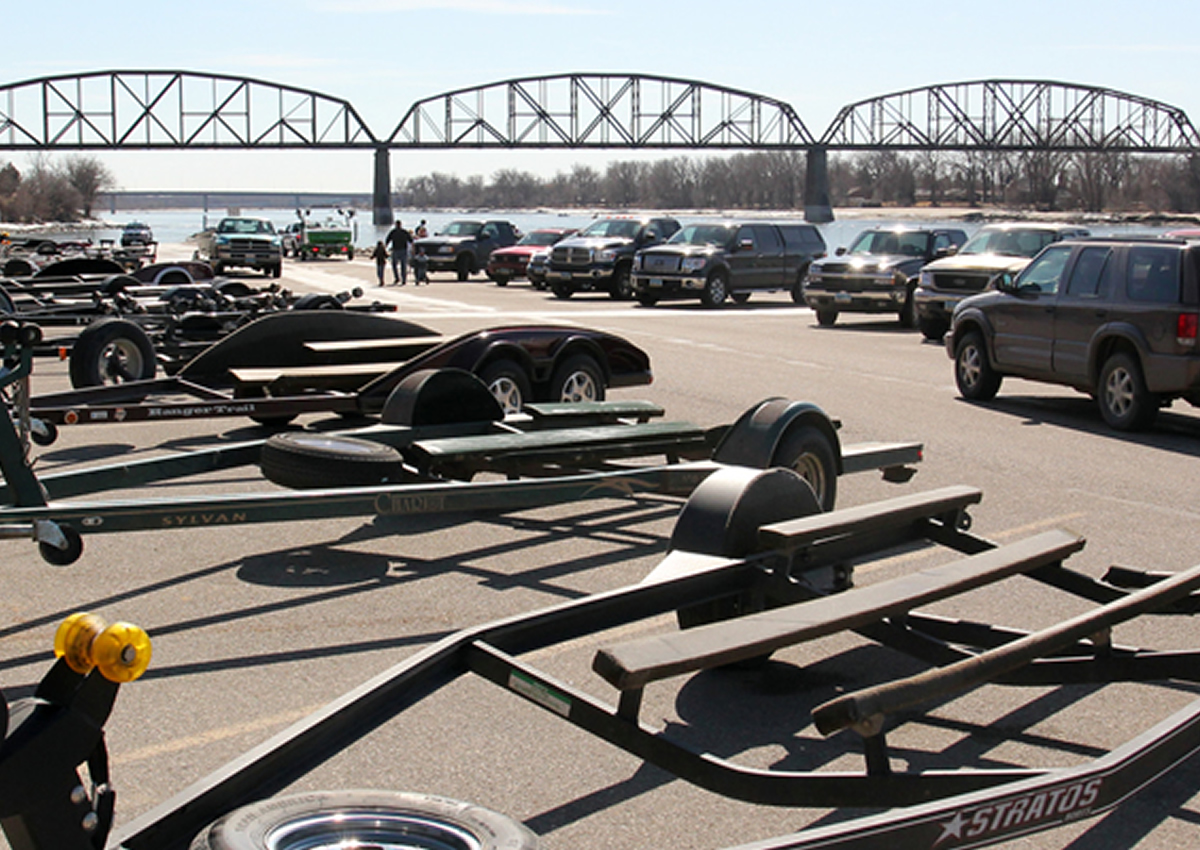 Memorial Day weekend came and went, as it always does but for my family, things were a bit different this year. Usually, we spend what most folks refer to as the beginning of summer, with my father at his place on beautiful Lake Quachita just out of Hot Springs, Arkansas.