October 29, 2018
If you are like me, ready to embark on hunting season now that it feels more like hunting season, you need to remember to take care of your boats and watercraft before it gets much colder.
February 21, 2011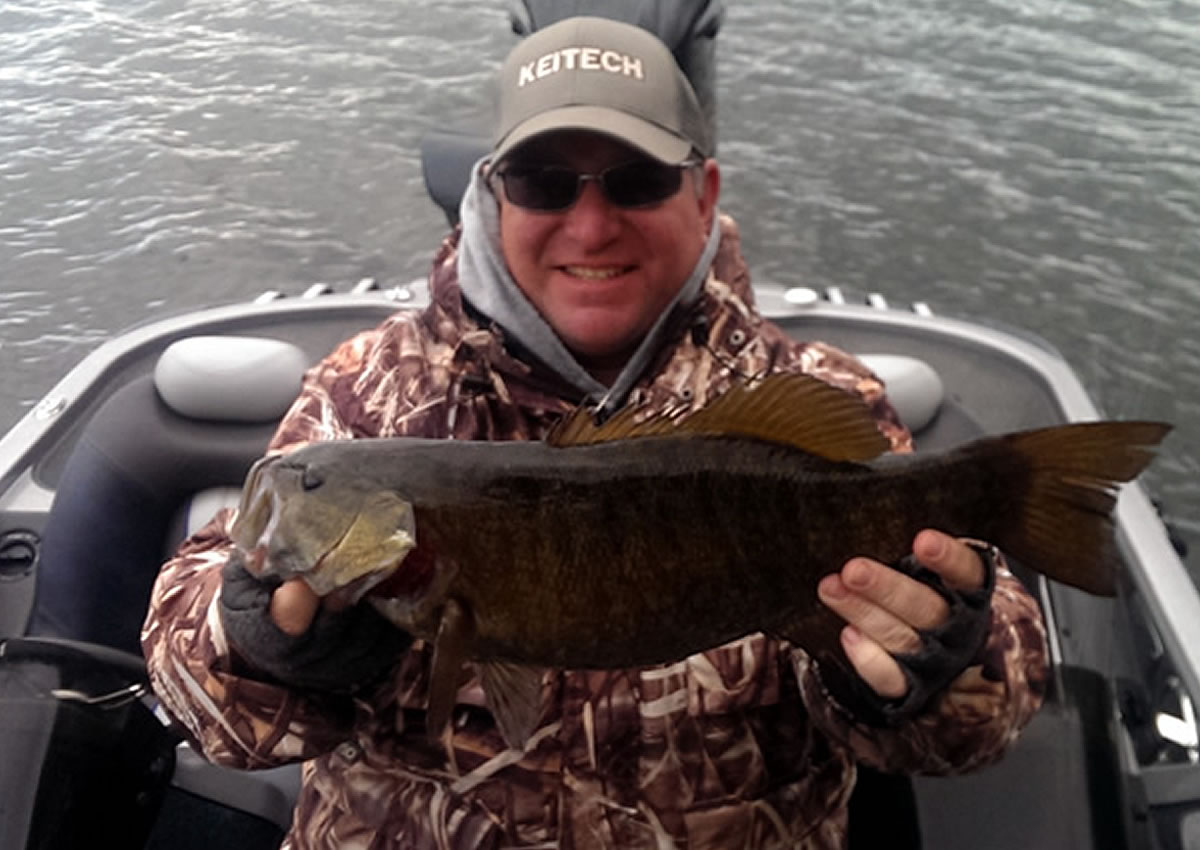 If you've ever fished a drop shot rig, here's a couple modifications that you can make that can help draw fish towards your rig. As I'm sure you know drop shotting allows you to suspend your lure while maintaining contact with the bottom. It's rigged with the lure tied above the weight so you can shake and twitch your lure while keeping it in the strike zone.
February 20, 2011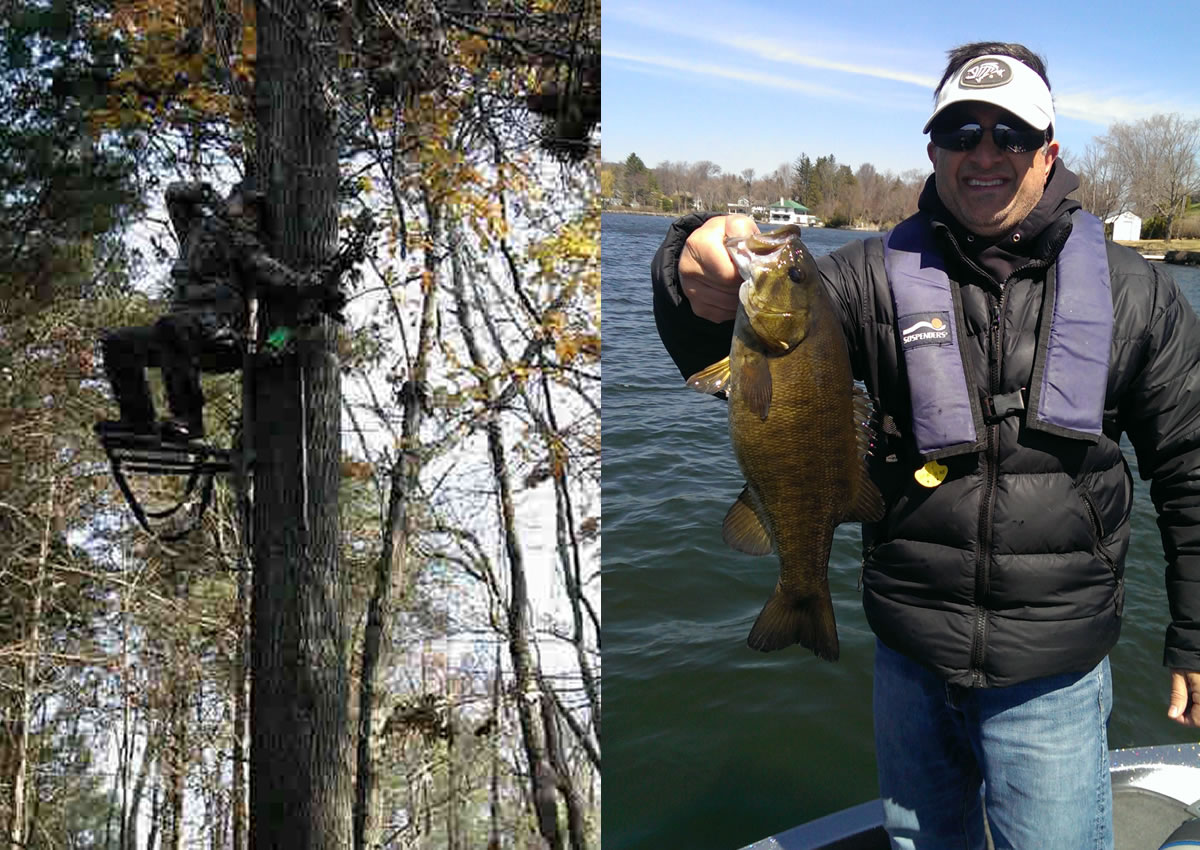 You may look at this and say, "This guy is crazy!" Think about this for a moment. We hunt and become the predator. We set up to ambush the deer as they go through their daily routines. We set up on food plots, bedding areas, travel routs—are we not doing the same things when we go bass fishing?How many people buy topo maps to go hunting?
August 5, 2016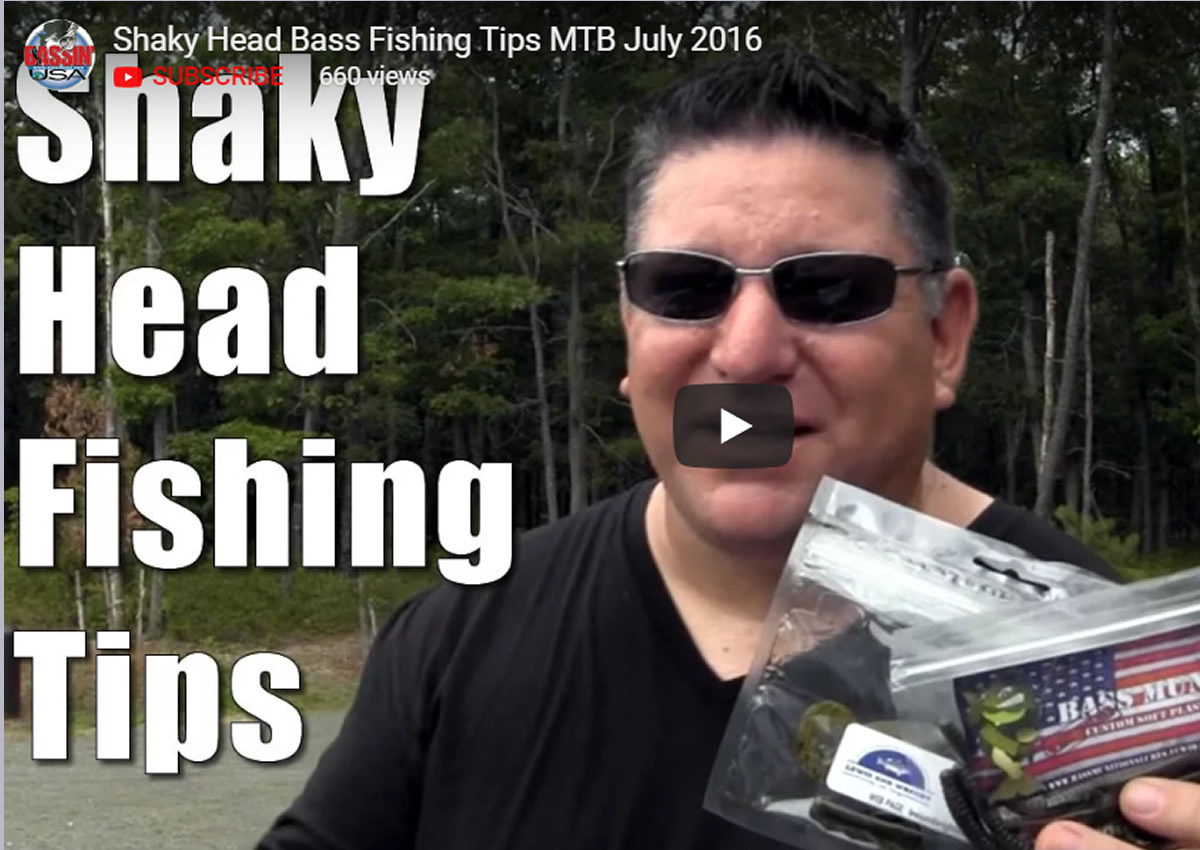 finesse fishing, Shaky Head, Shaky Head Jig Fishing, Shaky Head Worm
March 1, 2011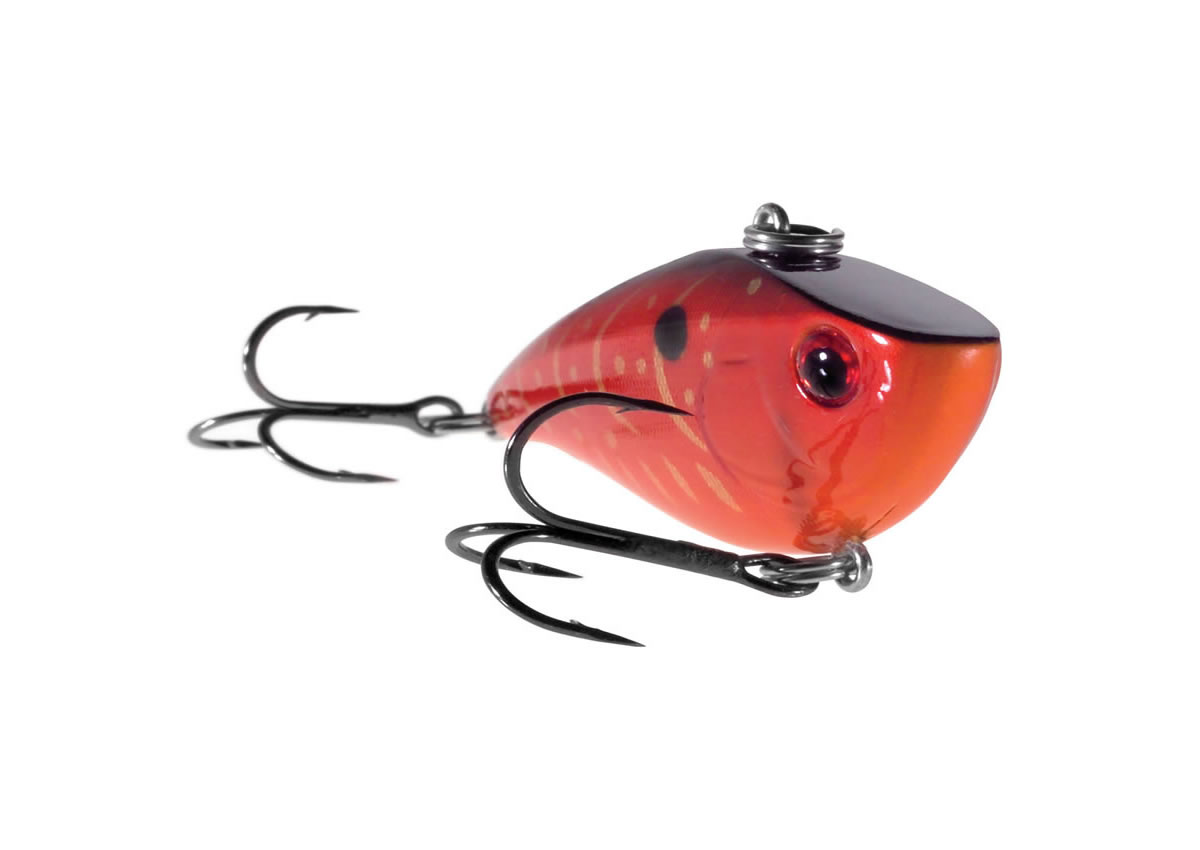 If you have never thrown an LV Series lure from Lucky Craft then chances are you have missed tons of bass. The LV Series is one of the most productive bait lines on the market.
April 5, 2016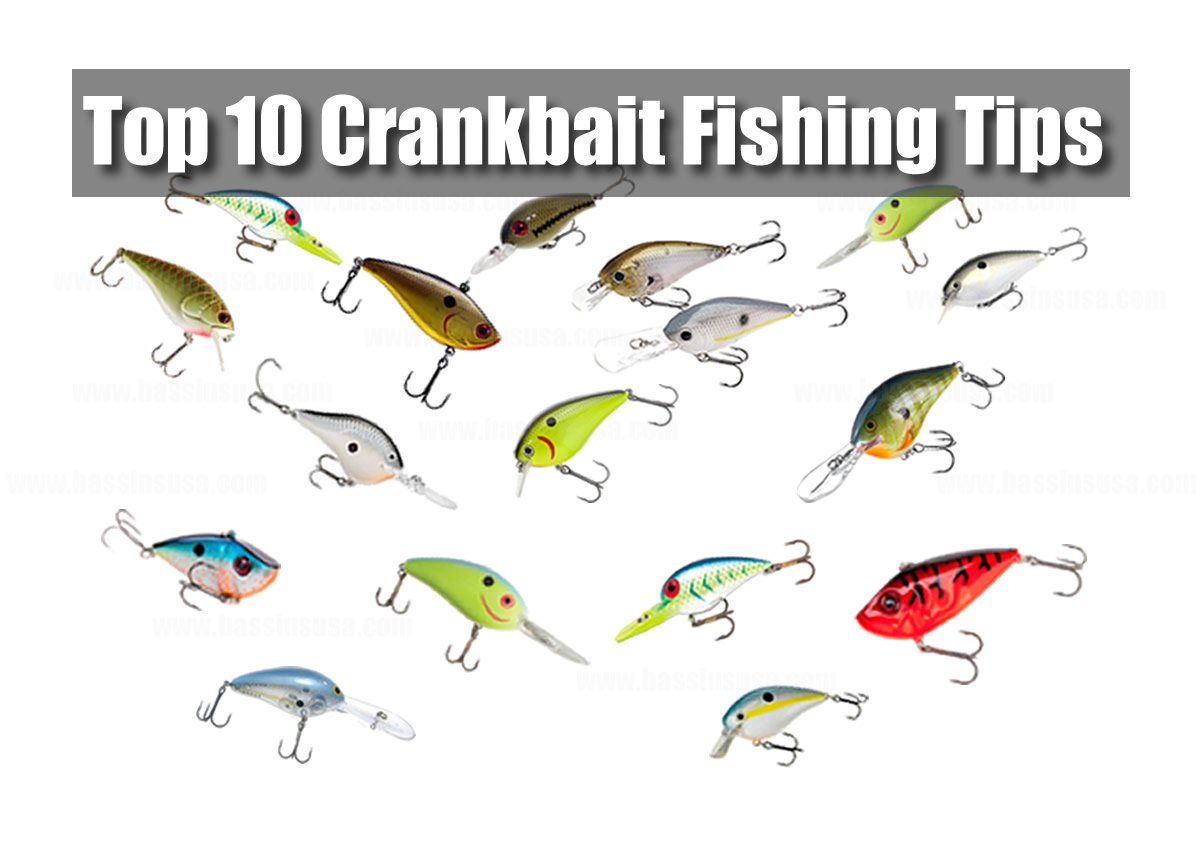 Here is a simple to follow 10 step guide to understanding crankbaits for bass. Let's face it, when it comes to crankbaits, there are a lot of variables. So, we've layed out the 10 most important tips you need to understand to become a better crankbait fisherman.
October 18, 2002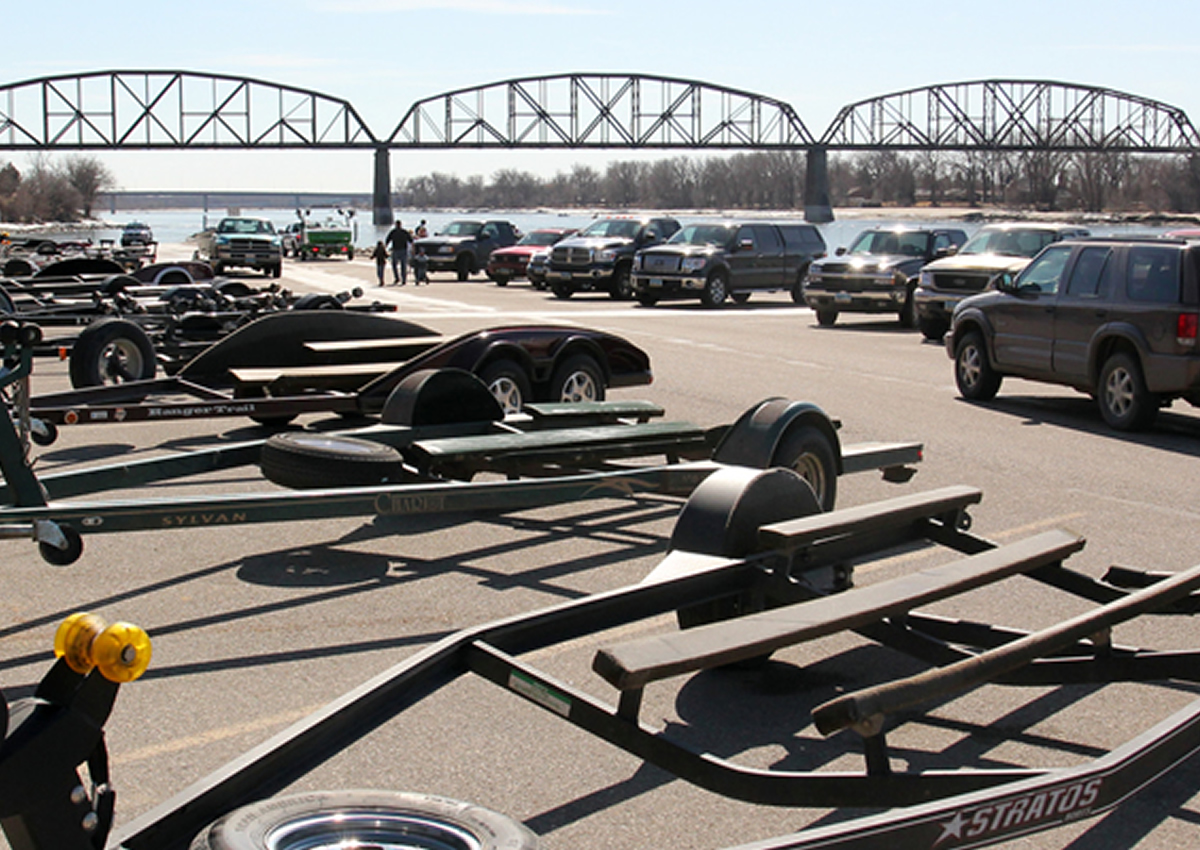 Memorial Day weekend came and went, as it always does but for my family, things were a bit different this year. Usually, we spend what most folks refer to as the beginning of summer, with my father at his place on beautiful Lake Quachita just out of Hot Springs, Arkansas.
December 19, 2011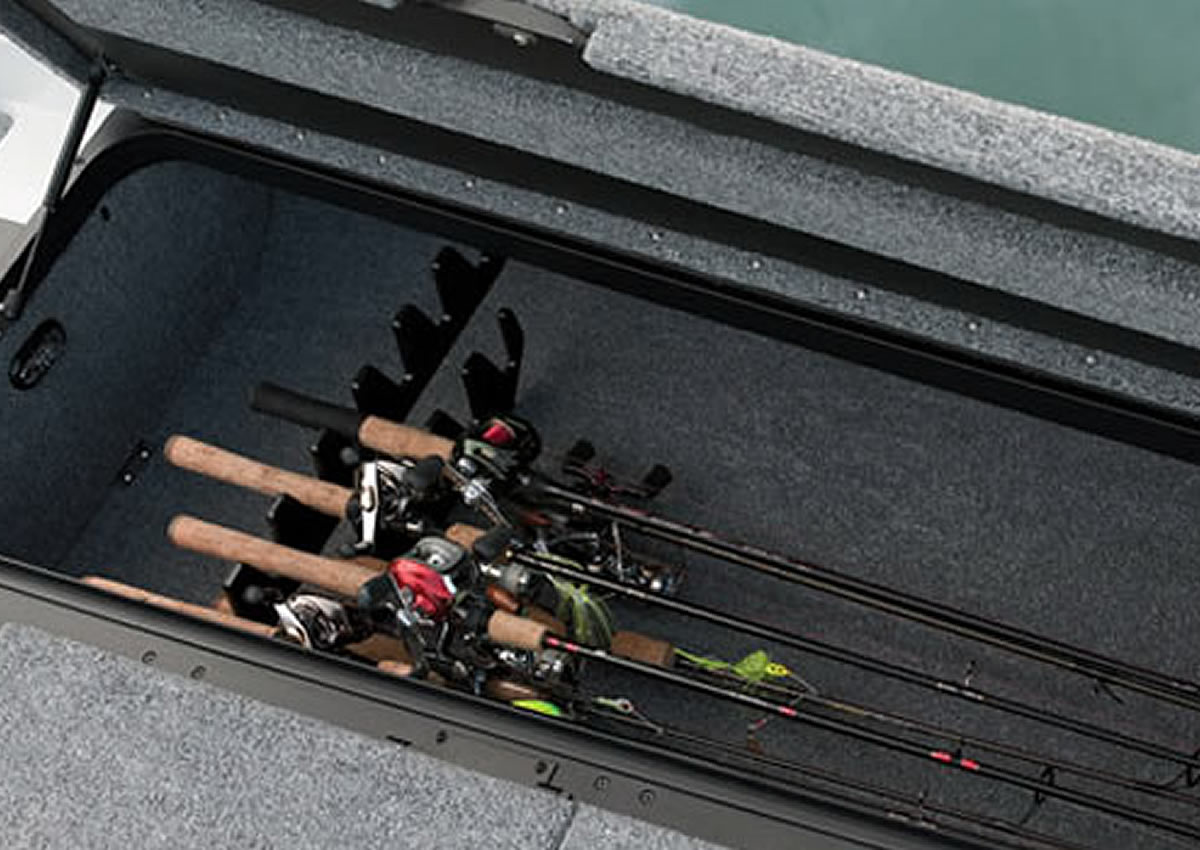 Choosing the right equipment doesn't have to be that complicated. I will give you as much information on the three basic setups I think will give you a good start without costing you a fortune. I would suggest going with two bait casters and one spinning rig.