May 8, 2020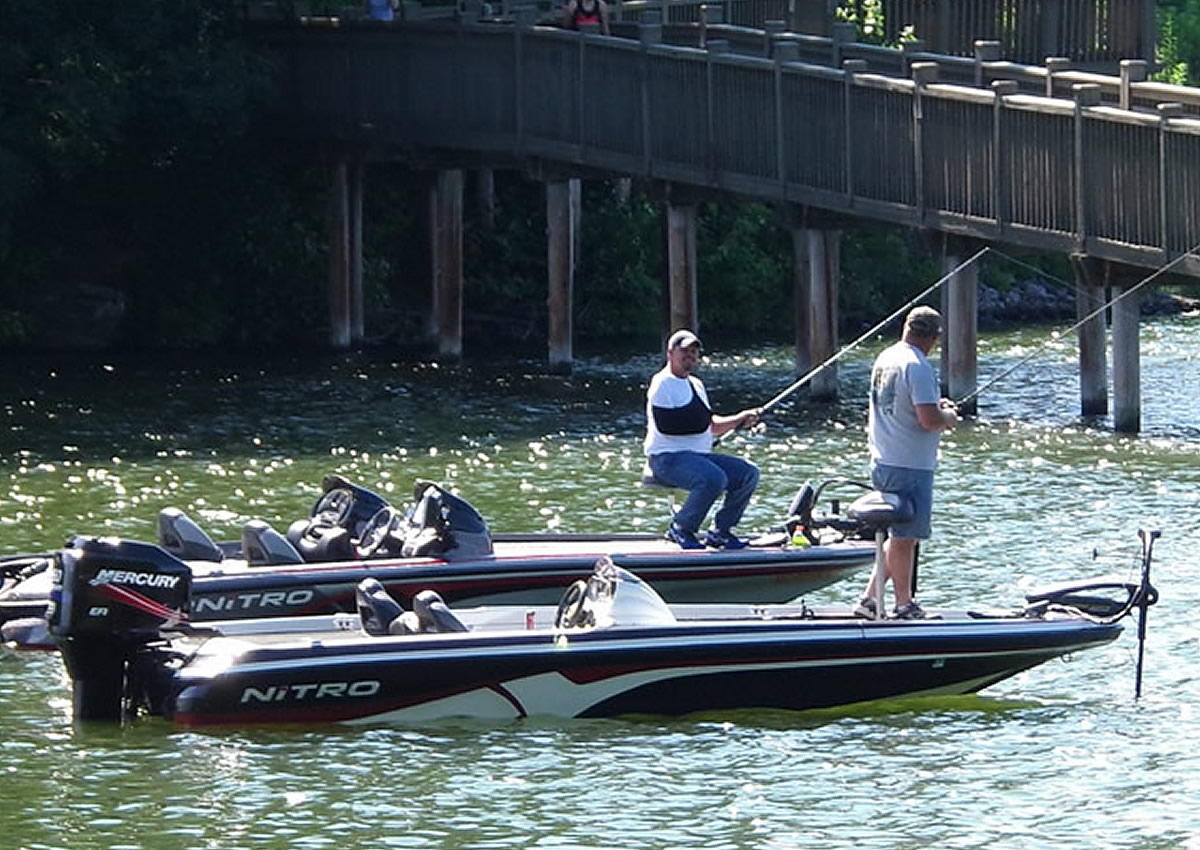 While most youngsters are enjoying school being out for the summer, there is another type of school going on, summer school. I don't mean your traditional classroom education type of summer school, I am talking about summertime schools of sand bass fish and hybrids. The action is fast and fun. Richland-Chambers reservoir is loaded with sand bass and an abundant supply of food for them to eat, shad.
May 11, 2020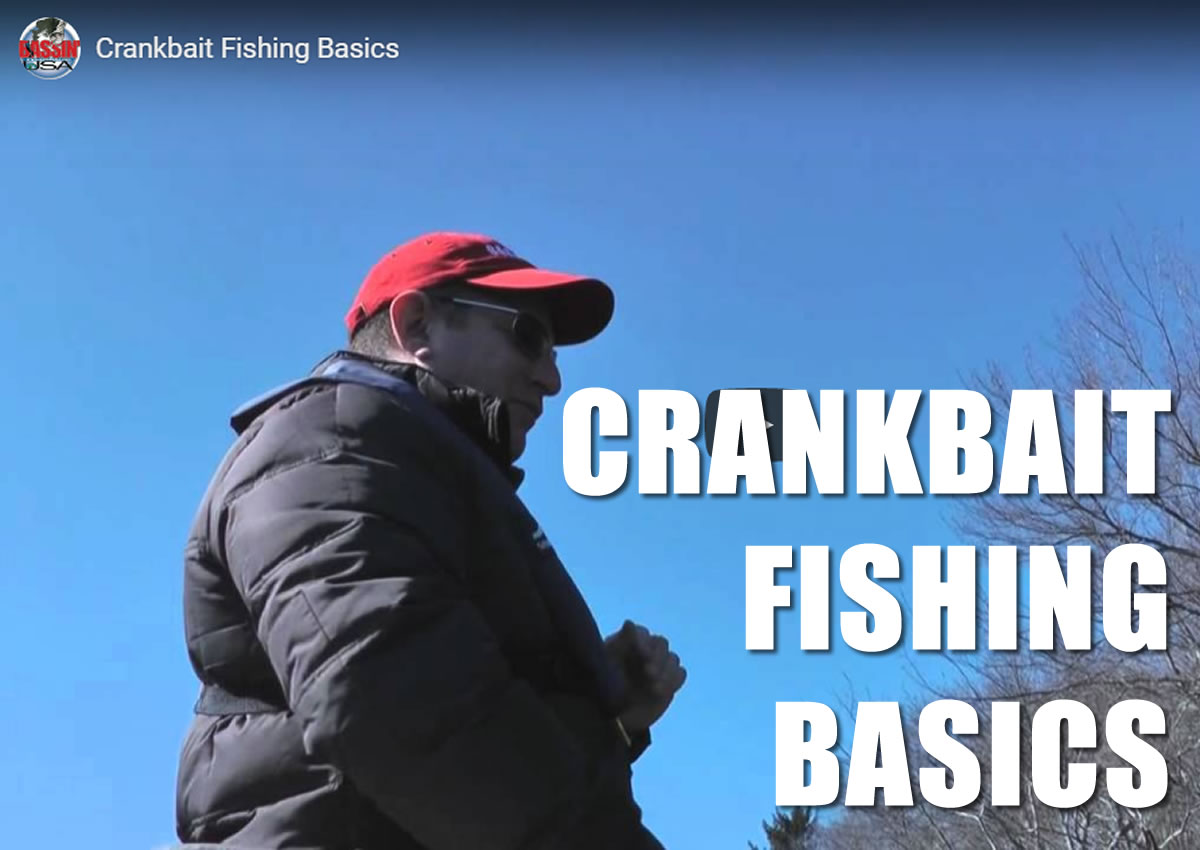 One simple bass fishing tip that can increase your success when fishing crankbaits. Learn this simple bass fishing trick and score more and bigger bass.
March 18, 2016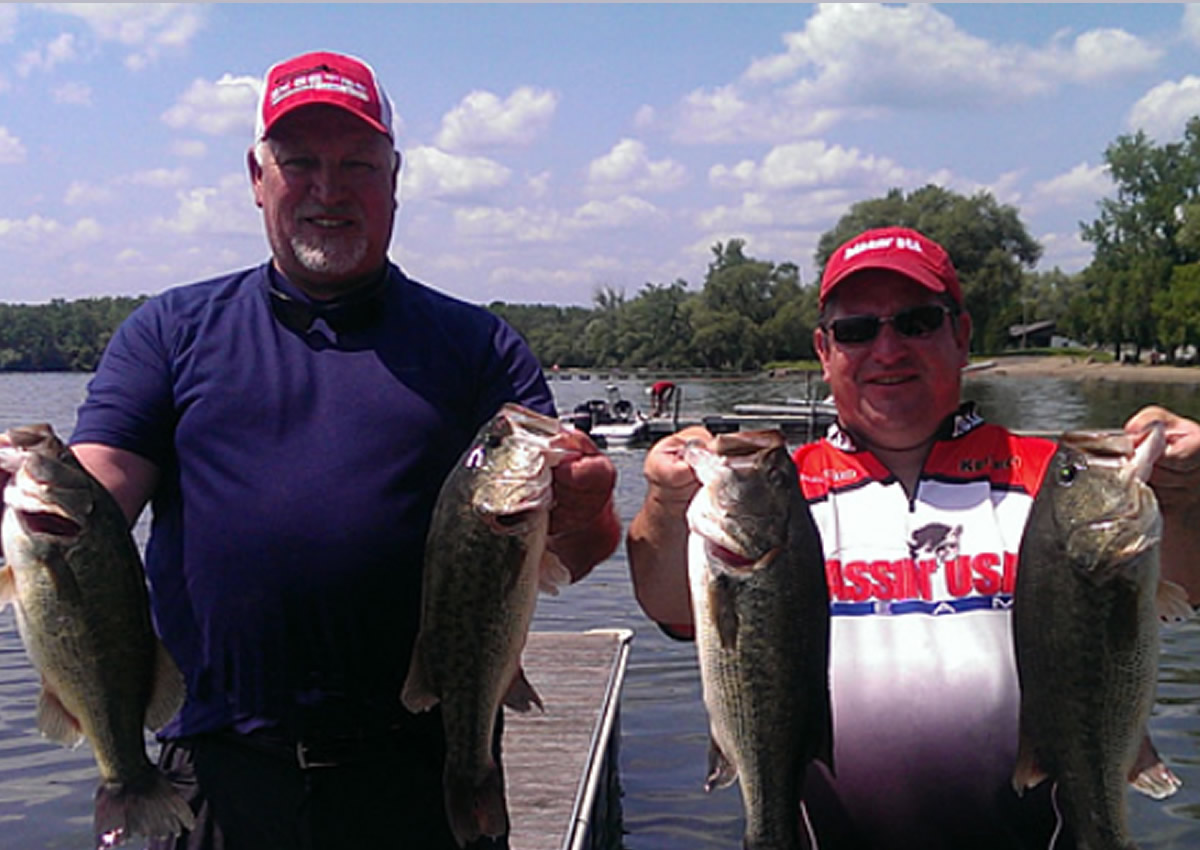 Here's our complete guide to mastering the 6 most important techniques for targeting bass you'll ever learn. We break down each technique with supporting tips and videos to help you learn what really makes a difference on the water.
February 20, 2011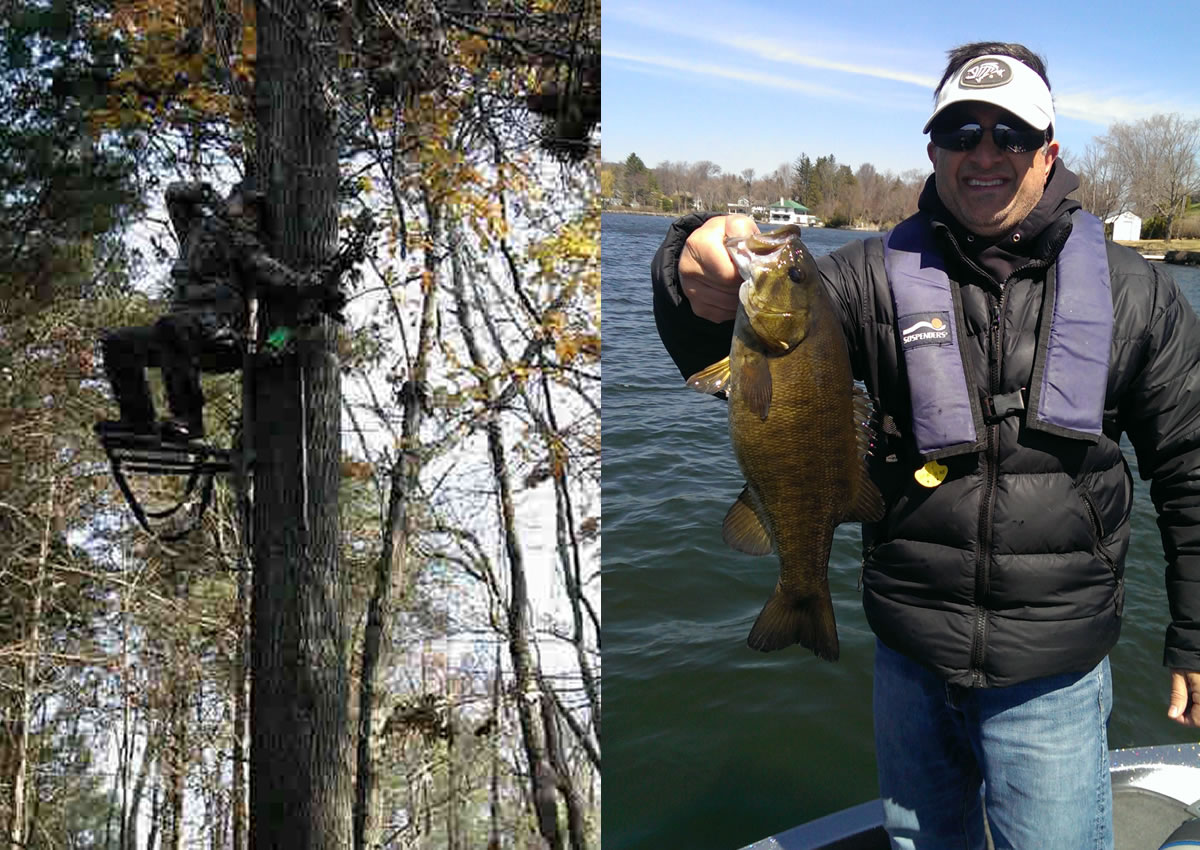 You may look at this and say, "This guy is crazy!" Think about this for a moment. We hunt and become the predator. We set up to ambush the deer as they go through their daily routines. We set up on food plots, bedding areas, travel routs—are we not doing the same things when we go bass fishing?How many people buy topo maps to go hunting?
June 4, 2002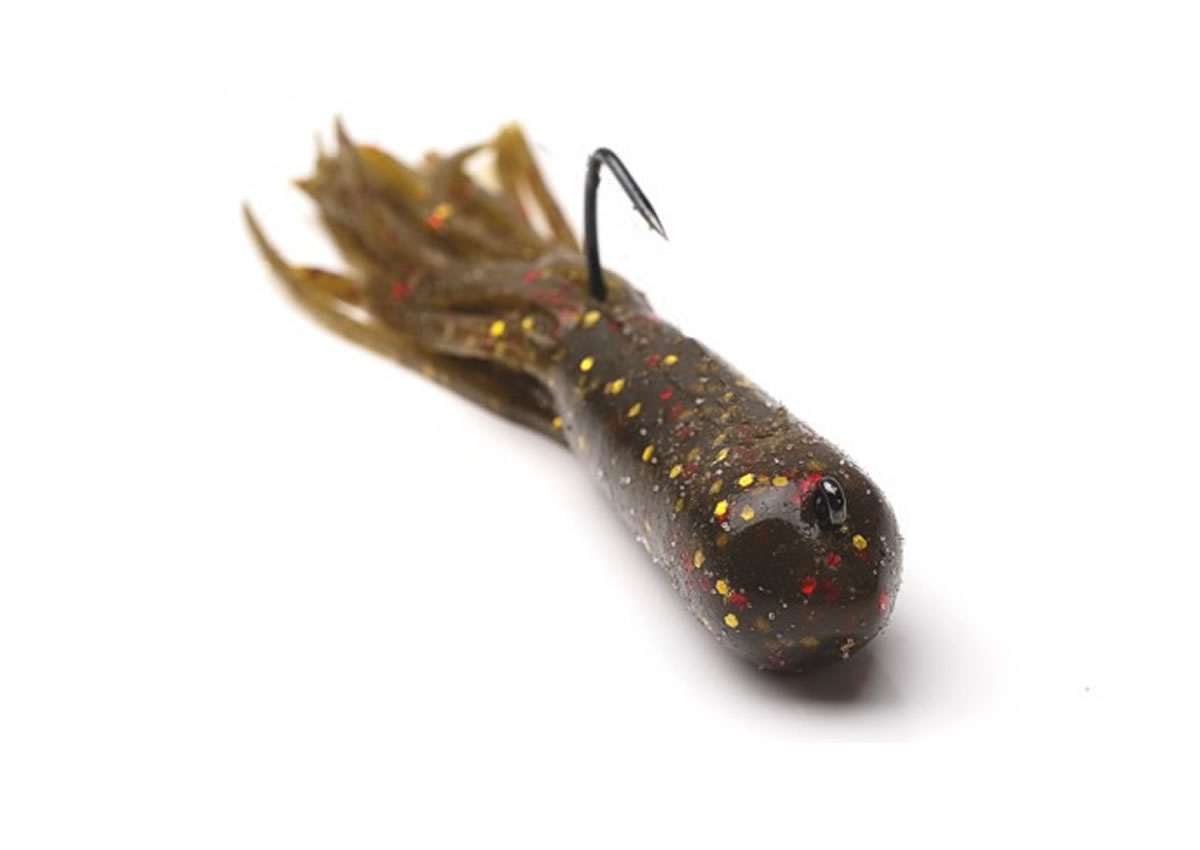 When most anglers hear the words tube jig, they think of some clear, rocky, smallmouth infested lake. Yes this is the perfect bait for those conditions, but a tube jig can be used in any type of cover and conditions, to catch some pretty hefty largemouth bass.
June 15, 2002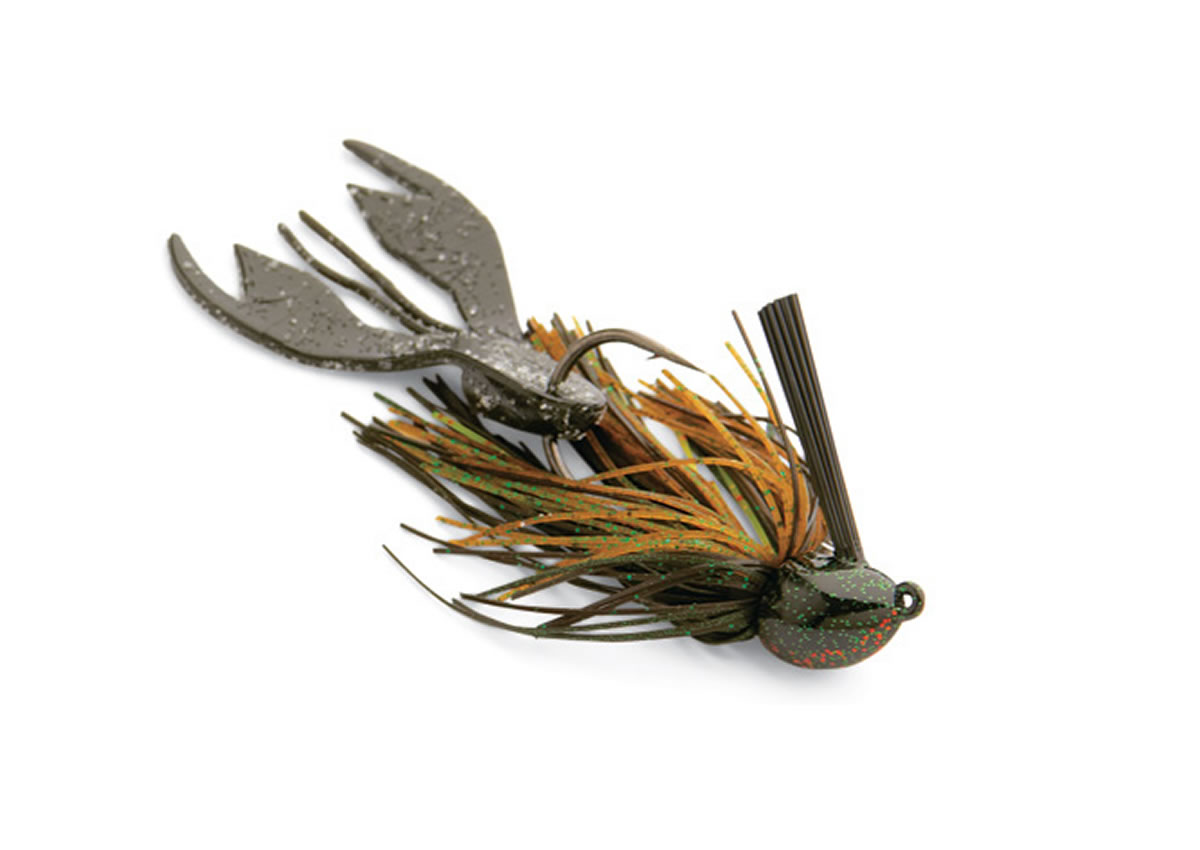 As everyone knows that has fished with me, I love jigs!!!! Yes, I think that highly of them, and they have rewarded me with lots of bass over the last 10 years. As bass baits go the jig has replaced the plastic worm as my number one go to bait. Jigs are in a family of lures called jump baits, that is they are baits that are worked up and down in the water column.
May 7, 2020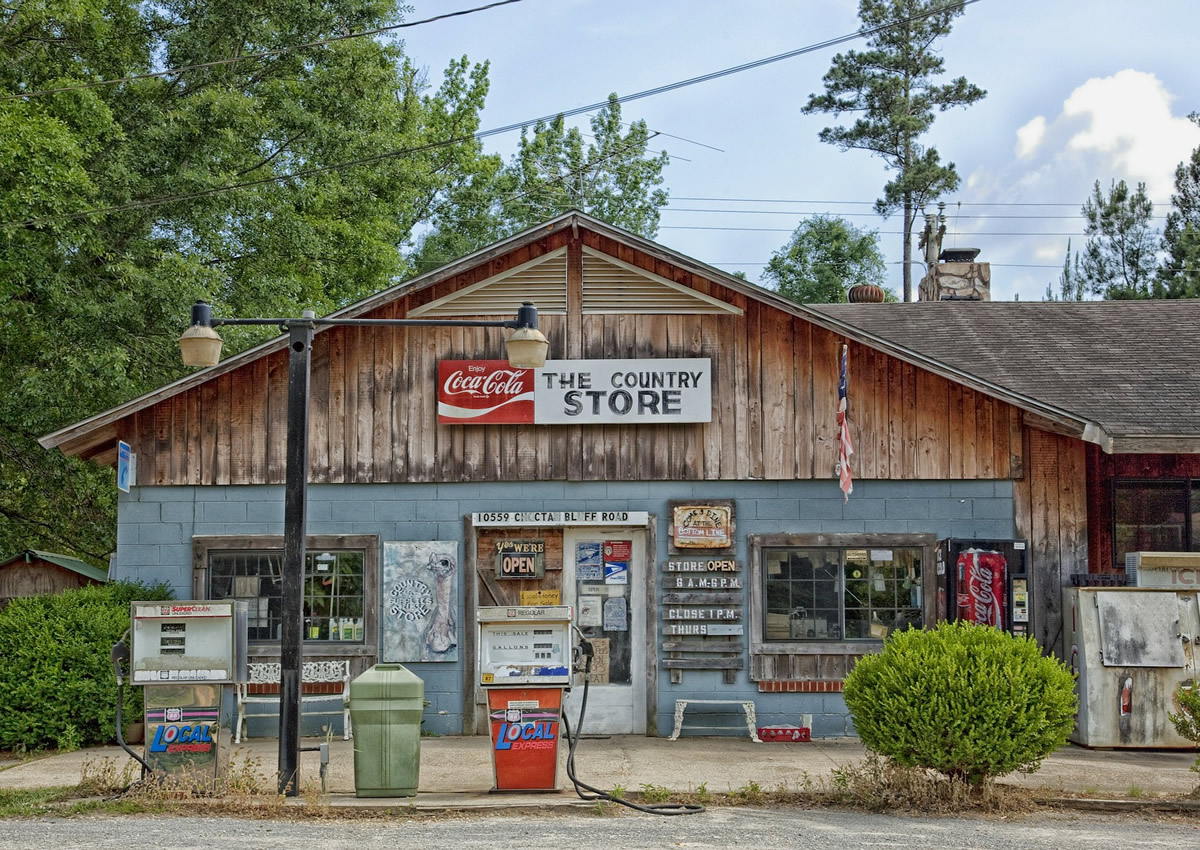 Last weekend I traveled to Wagoner, Oklahoma to practice for an upcoming B.A.S.S. tournament in October at Fort Gibson Lake. Since I had never been to Fort Gibson Lake, I thought it would be good to spend the weekend familiarizing myself with the lake and the area surrounding it.
October 27, 2011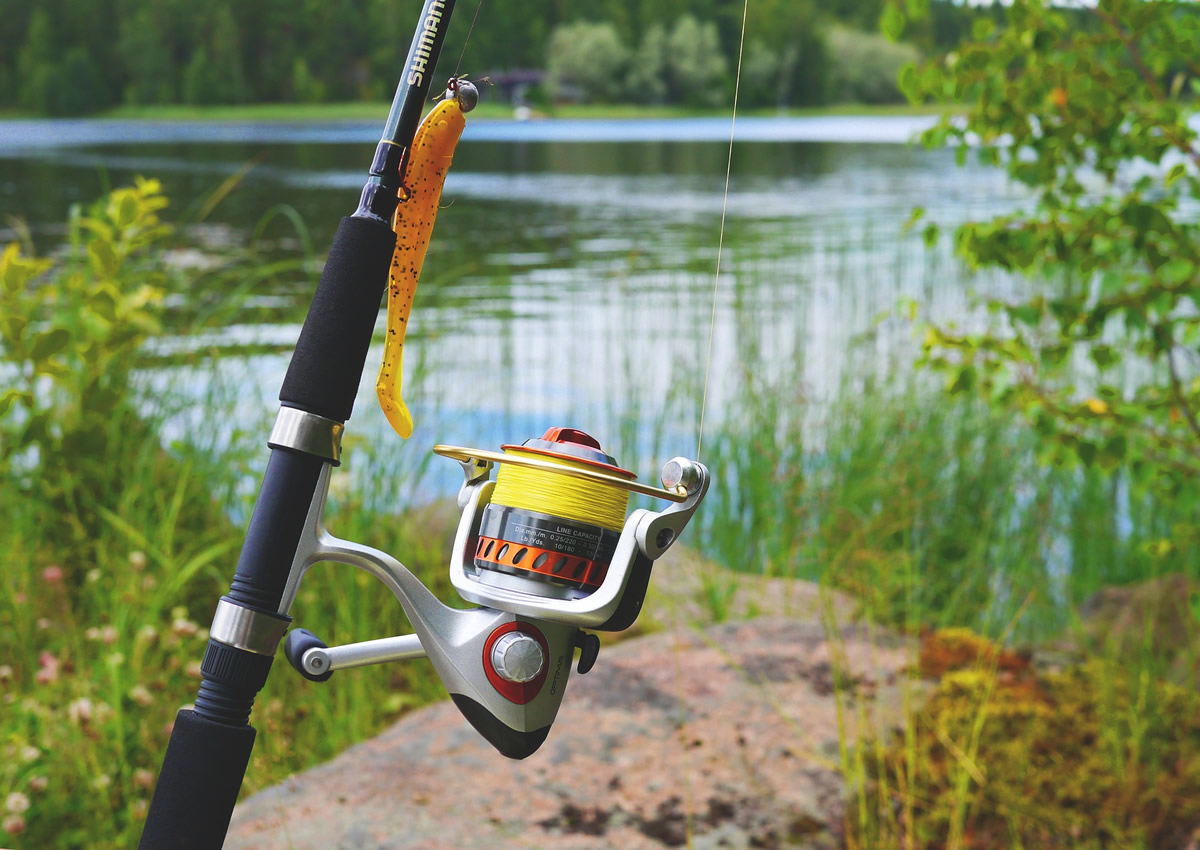 Shimano, Daiwa, Bass pro shops, the rod manufactures are endless. So how do you pick the right rod for you, the consumer? Here is the biggest key to rod buying, "Get something that is comfortable for you, the individual". Just because Kevin Van Dam uses a certain manufacture's rods doesn't mean that those rods will work for you. It basically comes down to experimentation and finding out what's comfortable in your hands.