Have you ever been a guided bass fishing trip? If you haven't, you might be missing out on some of the best fishing around the country. While the rest of us are holding down the typical 9 to 5 job, these guys are on the water almost every day… they have to… because it's their job.

Now before you head out and book a trip, take some time and do your research. When selecting a guide, ask for references and make sure to contact them and find out how they liked their fishing experience. Not all guides were created equal and some should seek another line of work.
If you've ever fished a drop shot rig, here's a couple modifications that you can make that can help draw fish towards your rig. As I'm sure you know drop shotting allows you to suspend your lure while maintaining contact with the bottom. It's rigged with the lure tied above the weight so you can shake and twitch your lure while keeping it in the strike zone. The drop shot rig can be extremely effective at times. Most anglers I know stick with the traditional drop shot rig, but here's something a bit different that might give you that fishing advantage you've been looking for.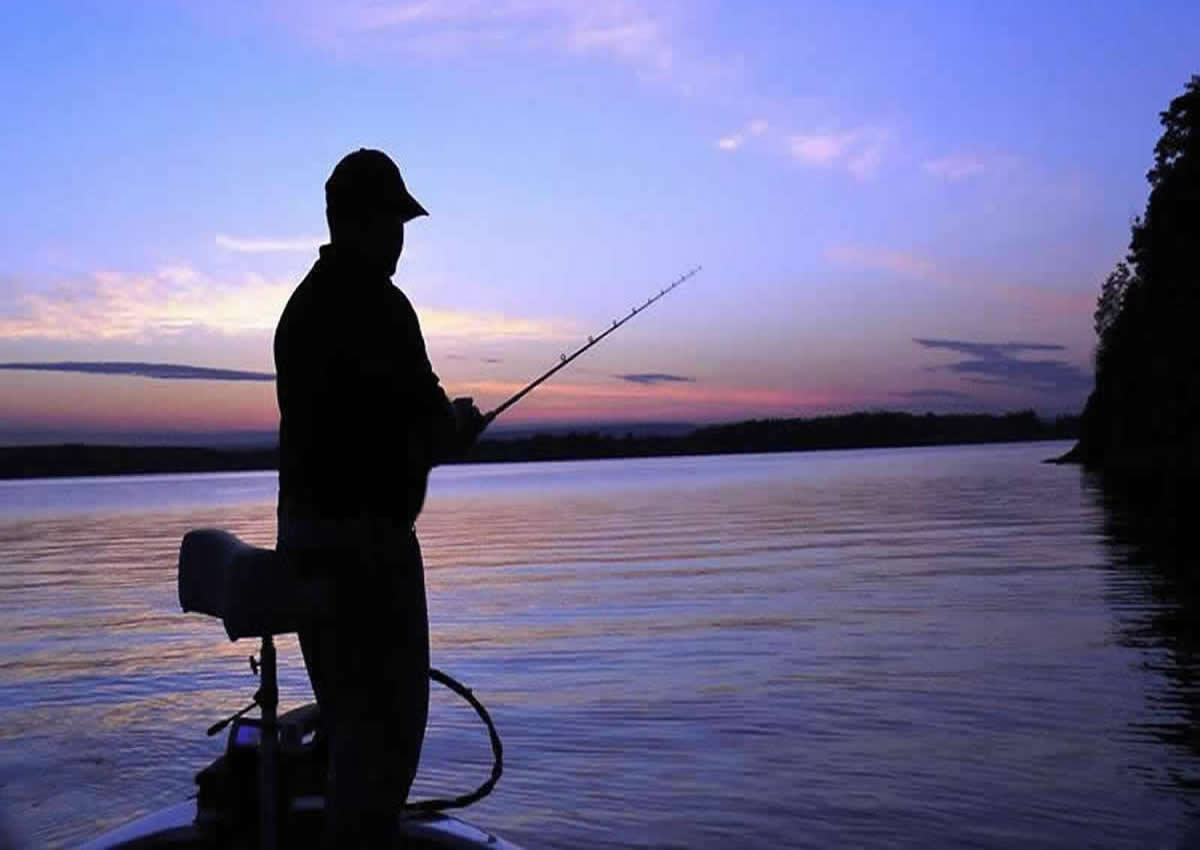 In the heat of the summer in many parts of the country, bass fishing during the day time can be brutal. With air temperatures that can rise well past the 100 degrees mark in the shade, it doesn't make for a good time on the water. In many lakes, ponds and even rivers, most bass have made transitions towards deeper and cooler water. Fishing offshore structures put us, the angler right out in the middle on the lake with no protection from direct sunlight. During these times, I have found night fishing to be a great alternative to battling the scorching sun.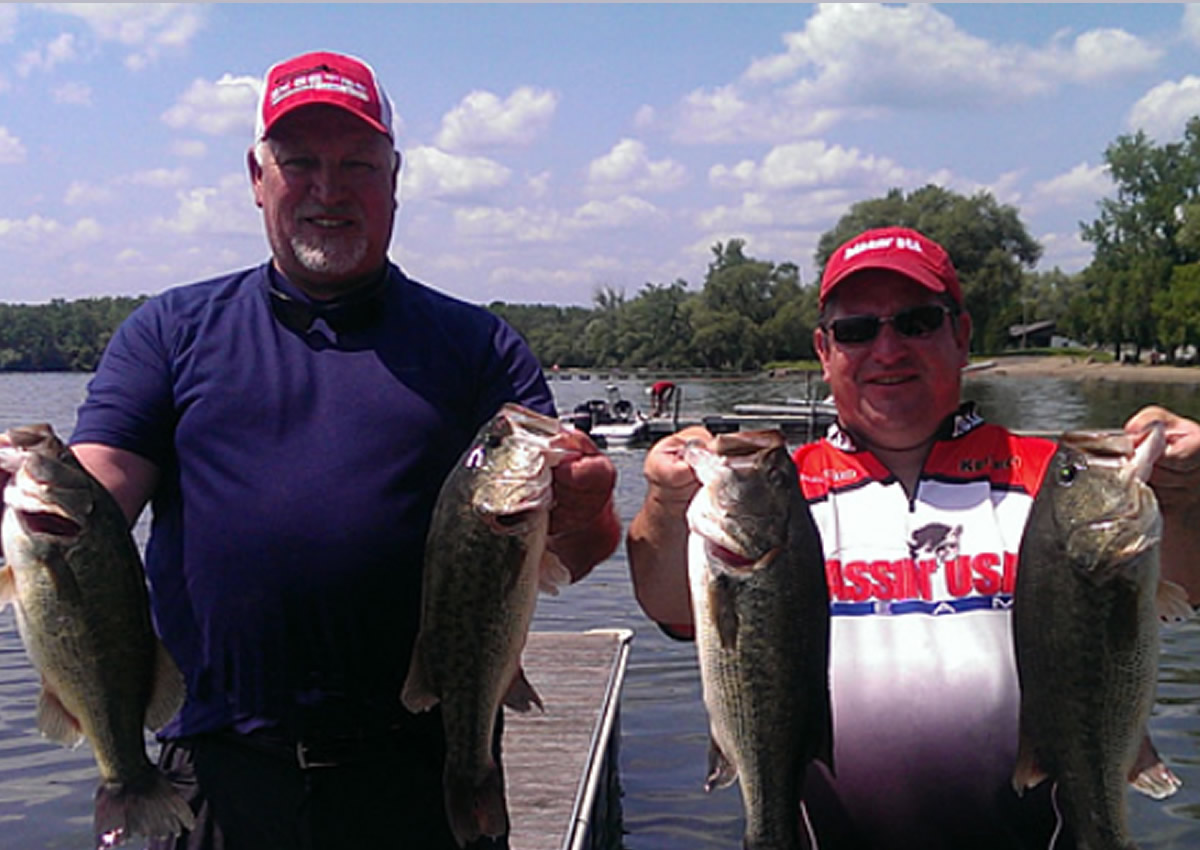 Here's our complete guide to mastering the 6 most important techniques for targeting bass you'll ever learn. We break down each technique with supporting tips and videos to help you learn what really makes a difference on the water.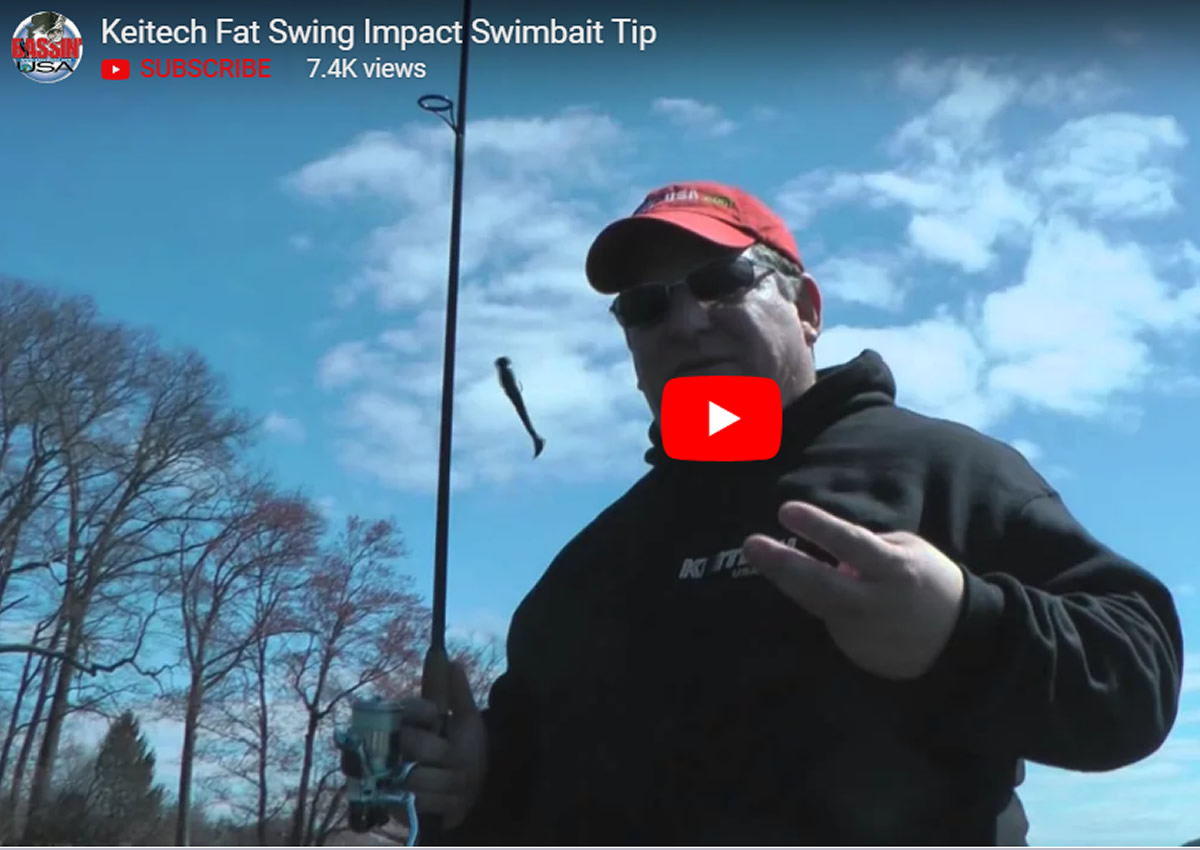 Here's a quick and easy bass fishing tip to help you present your lure to suspended fish. Yeah... it's old school, but that's what makes it work so well. Were using a Keitech Fat Swing Impact 2.8" on a 1/4 ounce jig head and counting it down to a specific depth to trigger strikes from smallmouth bass that are keying in on open water baitfish.
In this video, we explore the southern bays of Lake Ontario and catching some #bruiser Smallmouth and Largemouth bass on big spider jigs. Although...
In this video, Brendan C. shows you how to rig soft plastics on a Shaky Head Jig and teaches you the basics of Shaky Head Fishing. When fishing gets tough, a Straight Tail Worm rigged on a Shaky Head Jig is a great option to help you put some bass in the boat. The Shaky Head Rig is a must have if you're fishing as a non-boating or co-angler. Its subtle stand up quivering action makes this finesse technique one of the best for finicky bass.