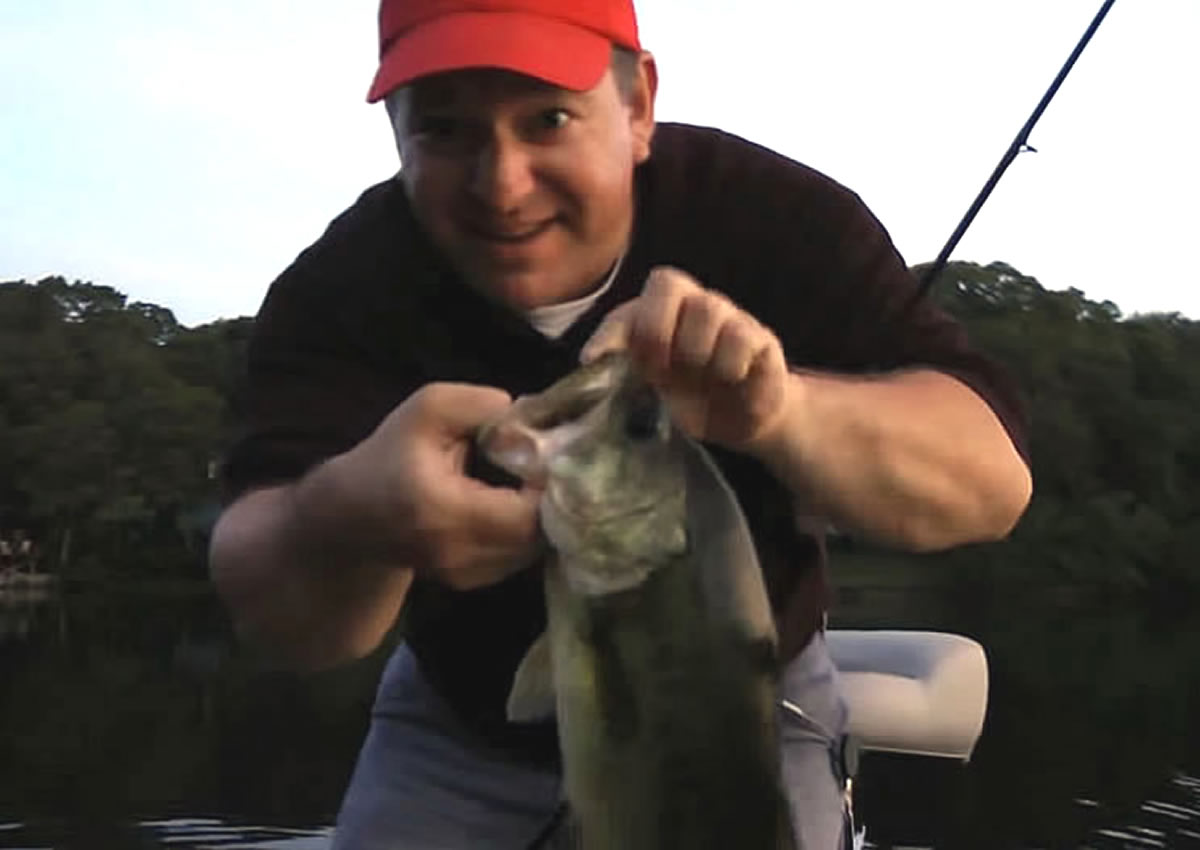 It's pretty safe to say that the post-spawn is one of the hardest times of year to catch bass, in fact, many anglers feel it can be brutal.
Post-spawn begins right after the spawning stage, when the bass leave their spawning beds. Depending upon where you live the post-spawn stage can vary from February in the south to as late as July way up north.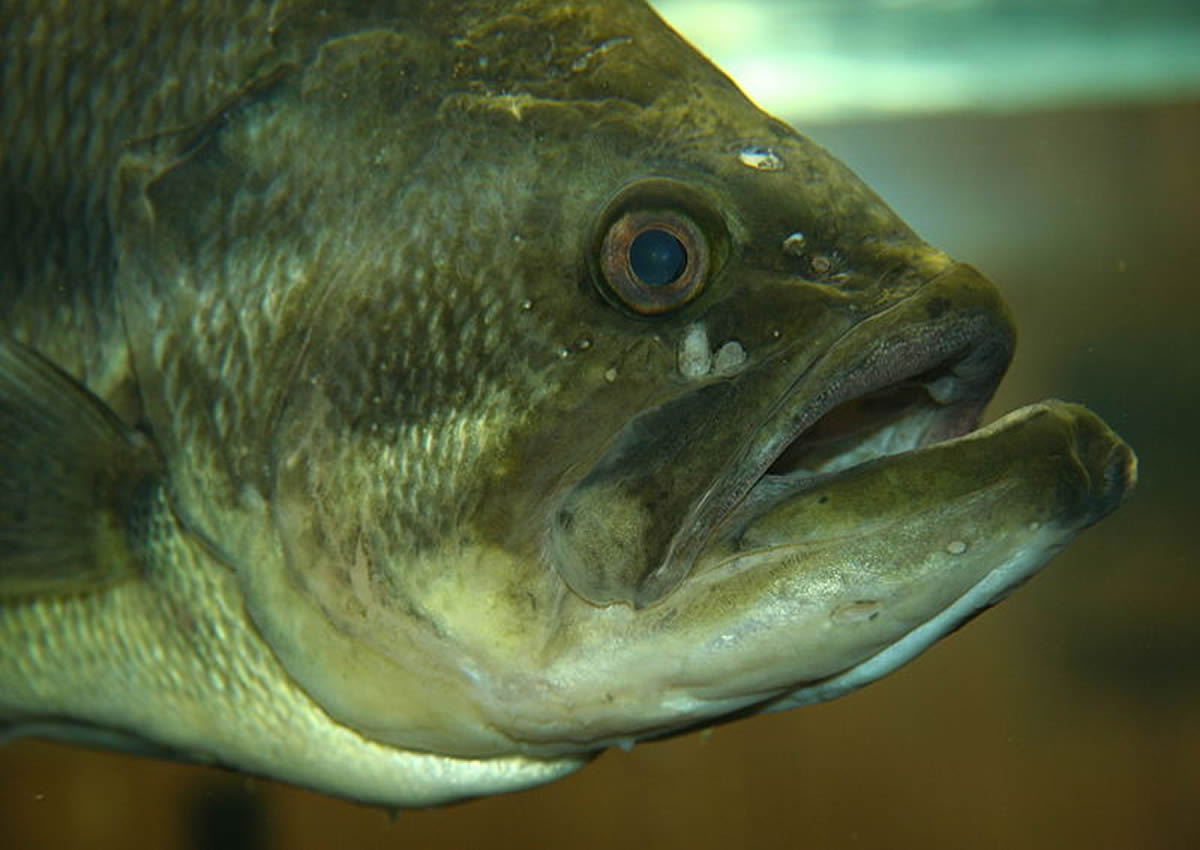 Looking back on my first days of Bass fishing, I can remember how simple my thought process was... choose a lake, bring my favorite rod, favorite lure and try to catch fish. I never considered; time of year, water temperature, weather changes, oxygen levels, water clarity, water depth, pressure changes, location of bait fish and all the other variables that play an important role in Bass fishing. Today, I can't even fish from the shore without trying to assess all of the many variables which effect the feeding habits of bass. It's an ongoing educational course that we'll never graduate from. Bottom line, the more we know and apply, the more productive we will be on the water.